It's been a long time of waiting for the Disney College Program to return to the Disney Parks after it was suspended as a health and safety precaution.
And now the Disney College Program will be starting up again in June in Disney World! While the Culinary Program, Disney International Programs, or the Disneyland College Program will not be resumed at this time, there are still going to be so many happy hearts making their way back to the parks. And, now there's another update about what's in store for the future of the Disney College Program!
Disney has announced that it will host gender-neutral housing for the Disney College Program. This new feature allows participants to opt to live with anybody, regardless of their gender. Gender-neutral housing helps Disney College Program participants live with whoever they feel comfortable with, no matter what their gender may be.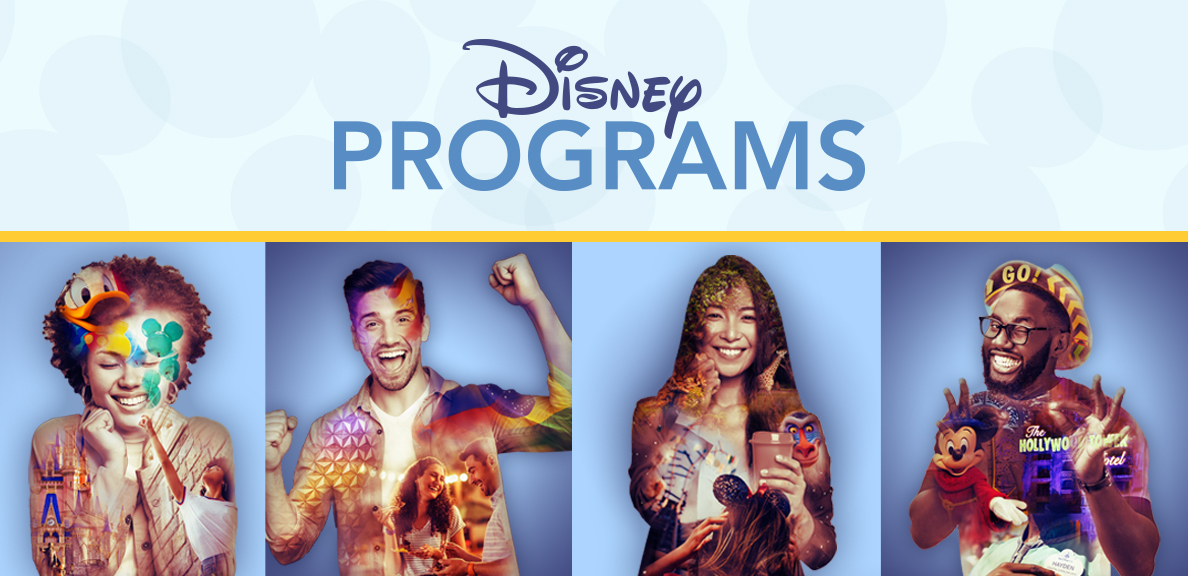 Participants will need to request gender-neutral housing during their DORMS registration, as only those who have opted for this option will be assigned to those apartments. Gender-neutral housing is available in all styles of apartments, where guests will be assigned or people who have used roommate links will be placed together.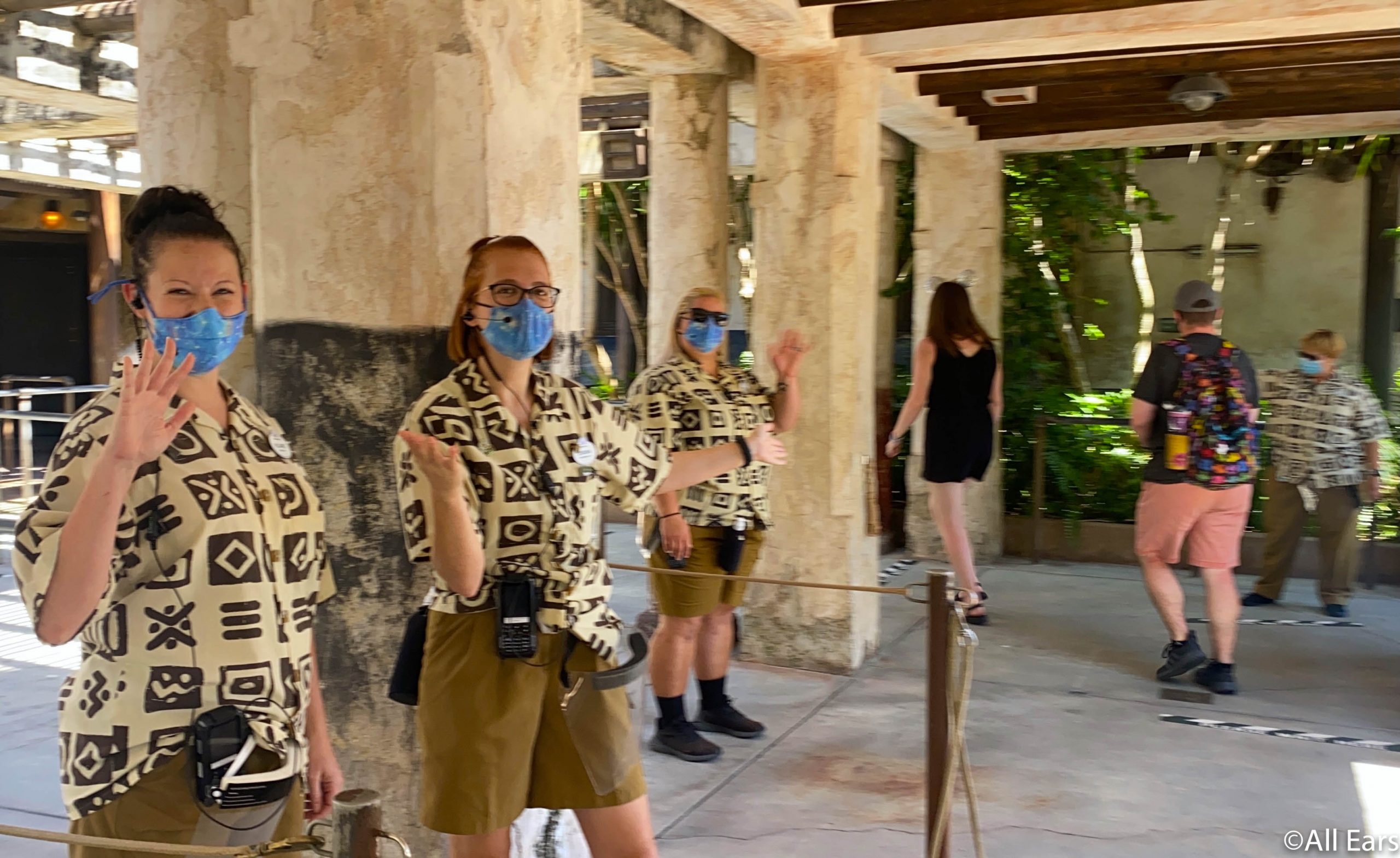 Participants who choose this option must be open to living with a person of any gender, according to Disney. They note that the option is available to "anyone who wants to live with people with whom they feel comfortable, no matter their gender." It's important to note that Disney has sold the former Vista Way Apartments, so participants will be rooming at the Flamingo Crossings Village area instead.

When more details about the Disney College Program are released, we'll be sure to update you with everything you need to know! In the meantime, stay tuned with AllEars for the latest Disney news!
Have you ever taken part in the Disney College Program? Let us know in the comments below!