If it feels like Disney Parks around the world are constantly changing, that's because it's true! Not only do we see so many new things happening in Disneyland and Disney World, but Disneyland Paris is also receiving major updates of its own.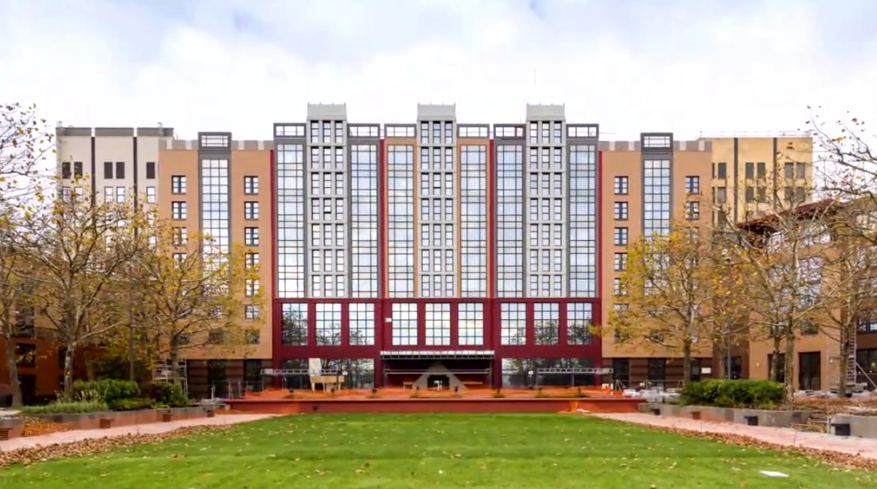 On top of the refresh of Sleeping Beauty Castle and its anniversary celebrations, Disneyland Paris will be getting new hotels, lands, attractions, and more in the parks!
Disneyland Paris shared a full hour-long look (!!!) at everything coming to the parks in the near future. And, we're breaking down everything you need to know!
Marvel's Hotel New York
We've gotten SO many sneak peek photos and videos of Marvel's new Hotel New York arriving in Disneyland Paris! During the video, it was revealed that they are putting the finishing touches on the resort.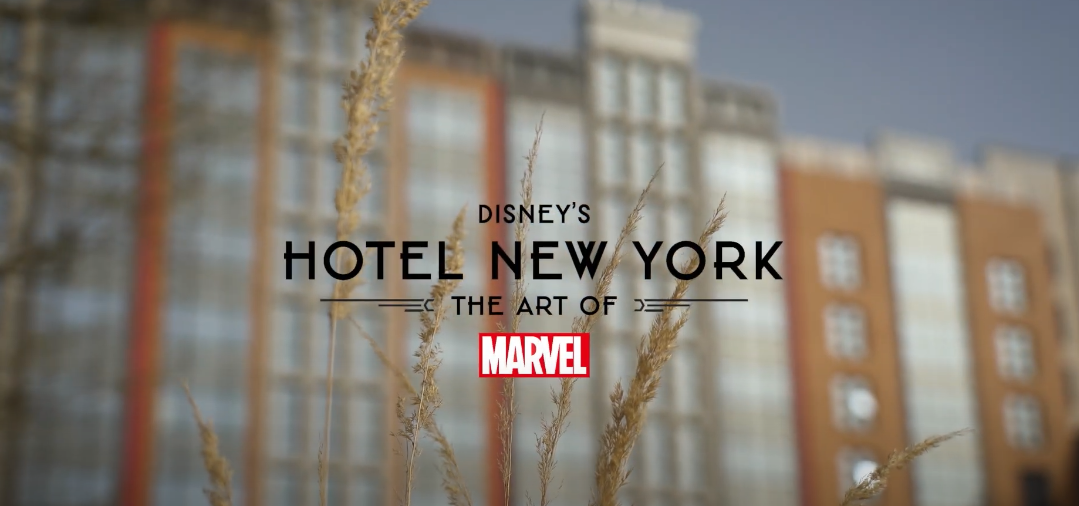 Cast Members will be a BIG deal at the hotel as they will embody the "art of Marvel" themselves! They will wear costumes that combines modern elements with super hero influences…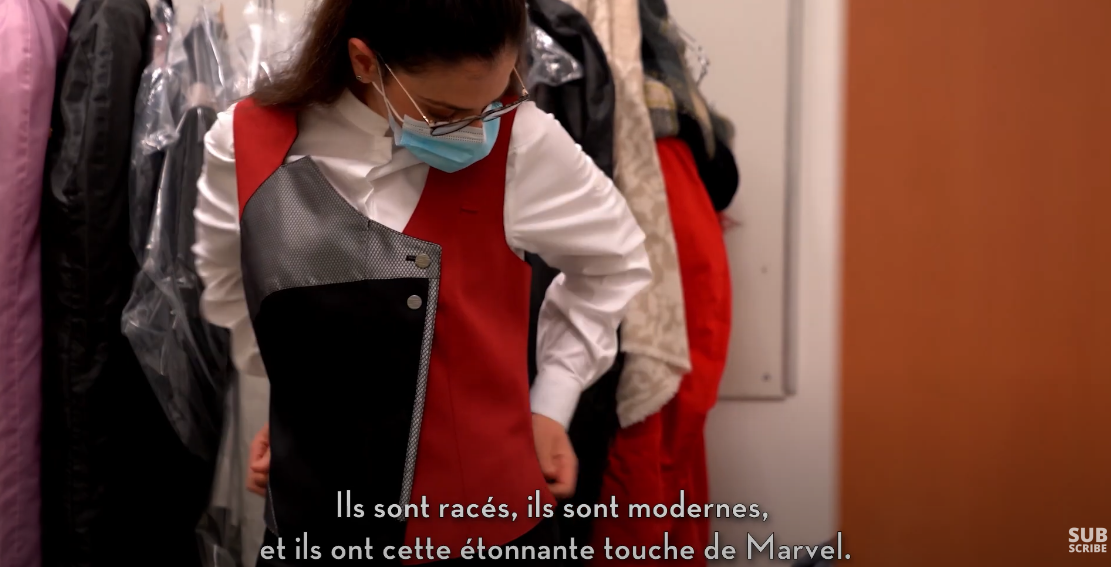 …as well as name tags that have been specially designed for Hotel New York only.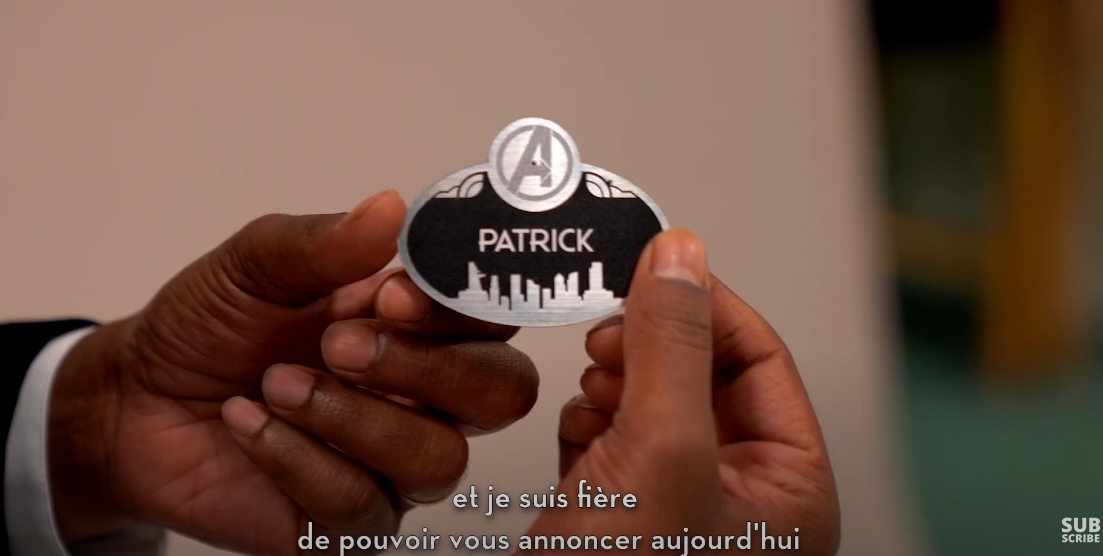 Disney has teamed up with Marvel to train Cast Members specifically for their jobs at the hotel. They even used an immersive escape game to help everyone learn each part of the hotel, as well as the different styles of art on display.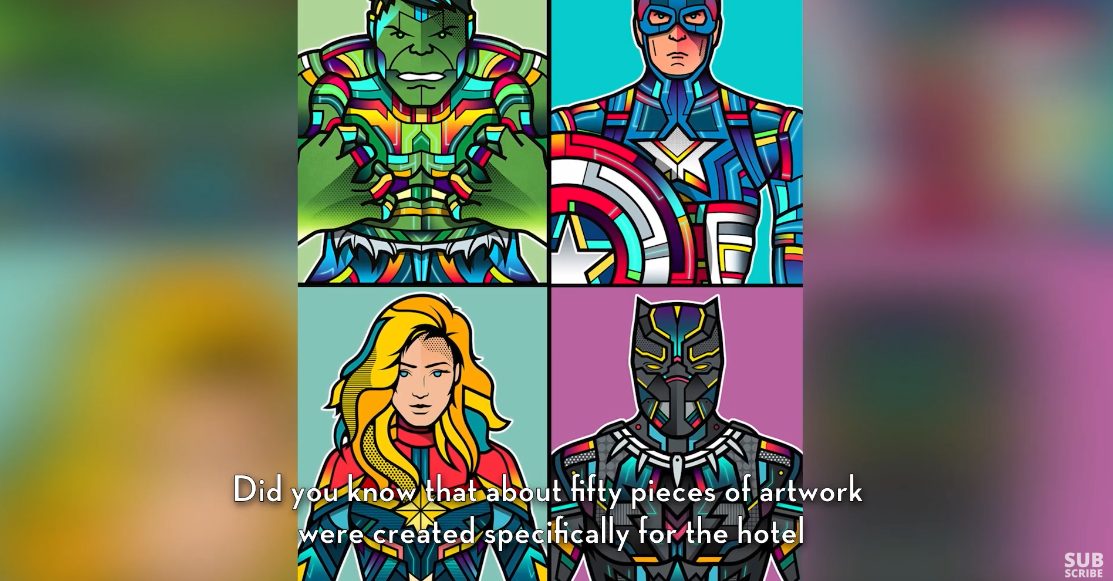 Speaking of artwork, there over 300 pieces of Marvel art from 100+ artists around the resort! WOW.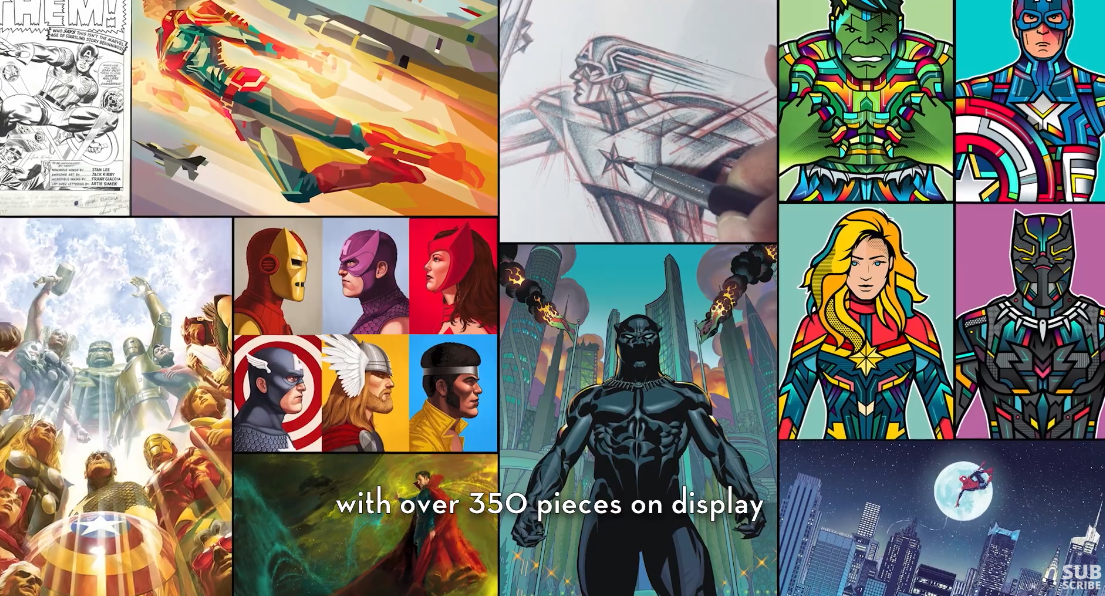 We finally got a sneak peek inside the Sky Line Bar as well…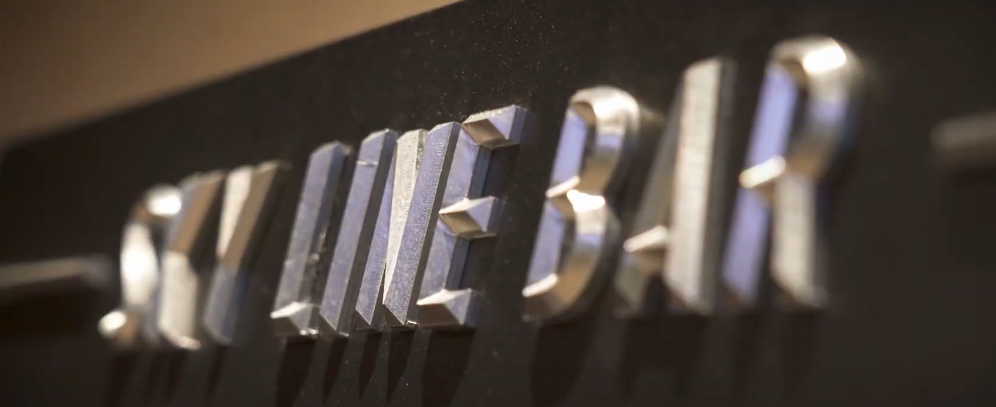 …where one Cast Member shared a Marvel-inspired mocktail that you can even make at home!
The rooms will combine both the thrill of the Marvel Universe…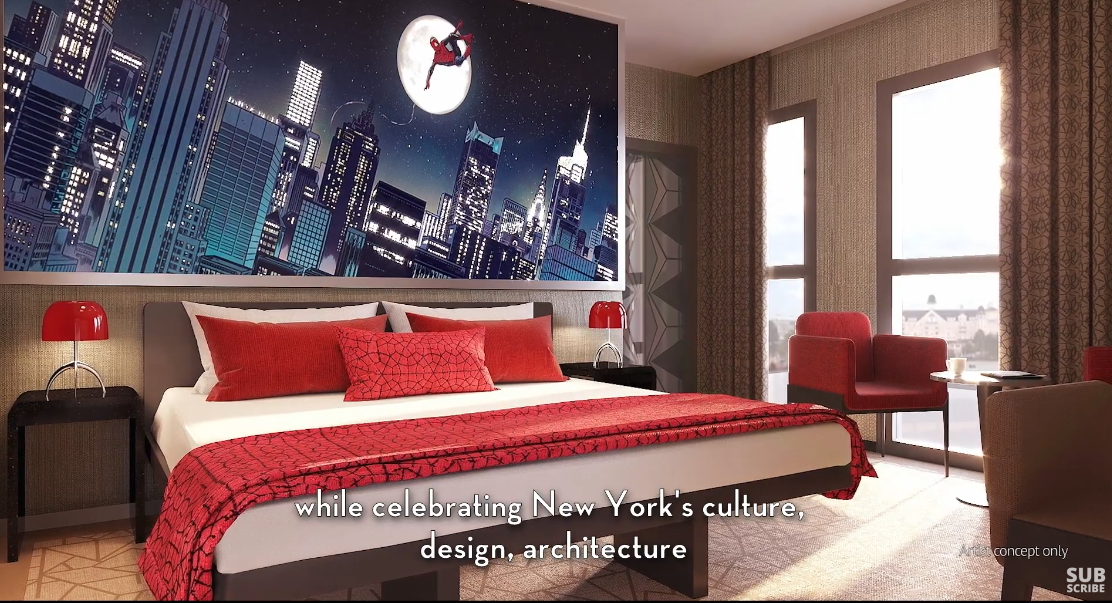 …with references to New York's culture, design and architecture.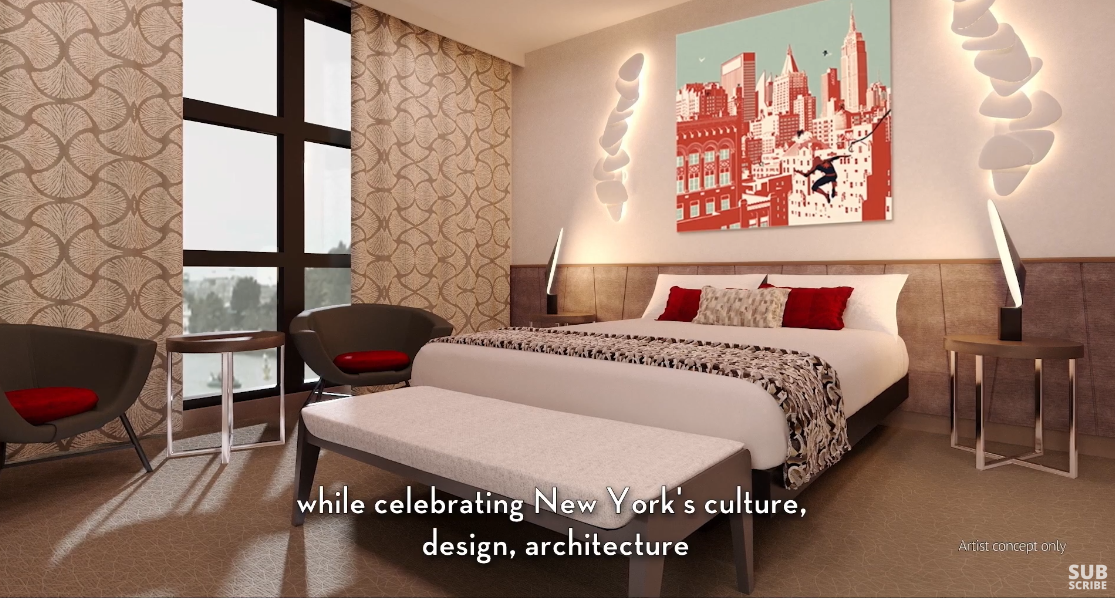 Various types and styles of rooms will be available to guests staying at Hotel New York…
…with artwork also located in guests' rooms, so they are immersed in the experience at all times!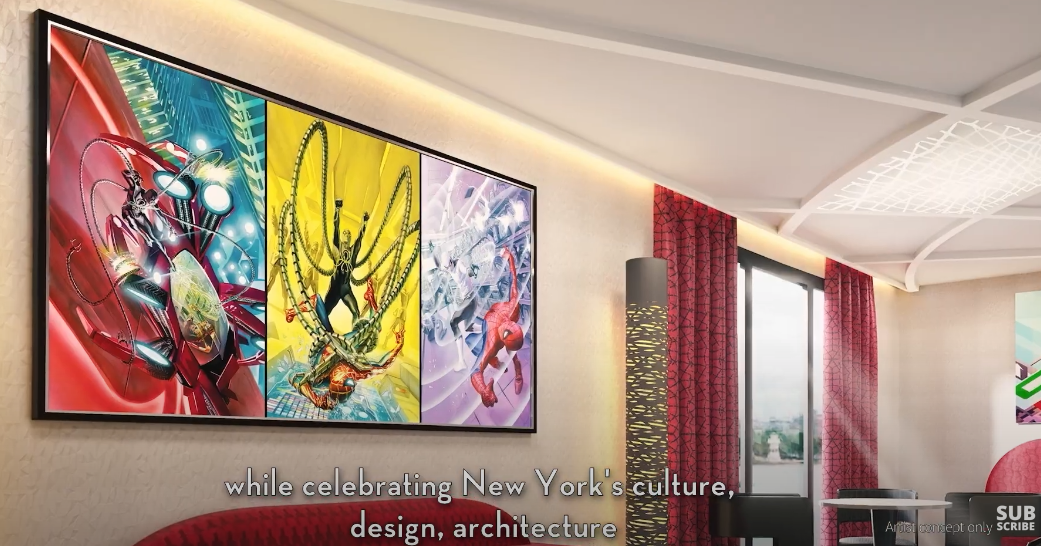 Avengers Campus
While Disneyland's own Avengers Campus will be opening on June 4th, Disneyland Paris is pushing forward on their own version of the Marvel-inspired land. Tony Stark's "global initiative" will connect the Avengers Campus locations around the world in California's Disneyland, Hong Kong Disneyland, and Disneyland Paris.
The music for Avengers Campus was recorded in London with a lot of nods to previous films, shows, and the Marvel Cinematic Universe as a whole.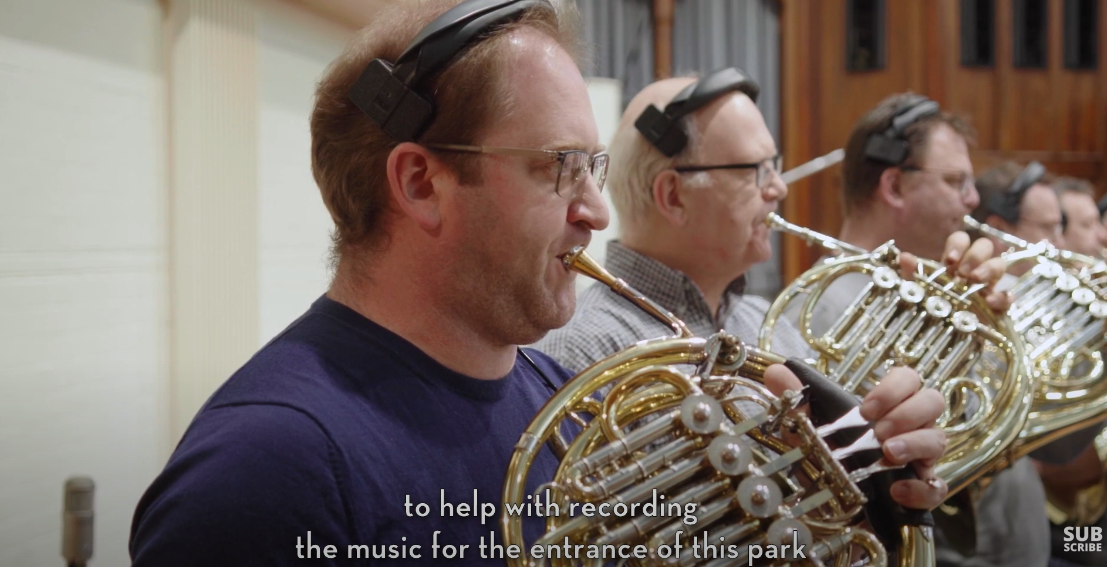 The area will be receiving the same Spider-Man WEB Slingers attraction that we've seen a sneak peek of recently in Disneyland…
…while Aerosmith's Rock 'N' Roller Coaster will actually be re-themed as an attraction centering around Iron Man. Construction is still in progress, but we totally want to visit all of the Avengers Campus locations around the world after that news!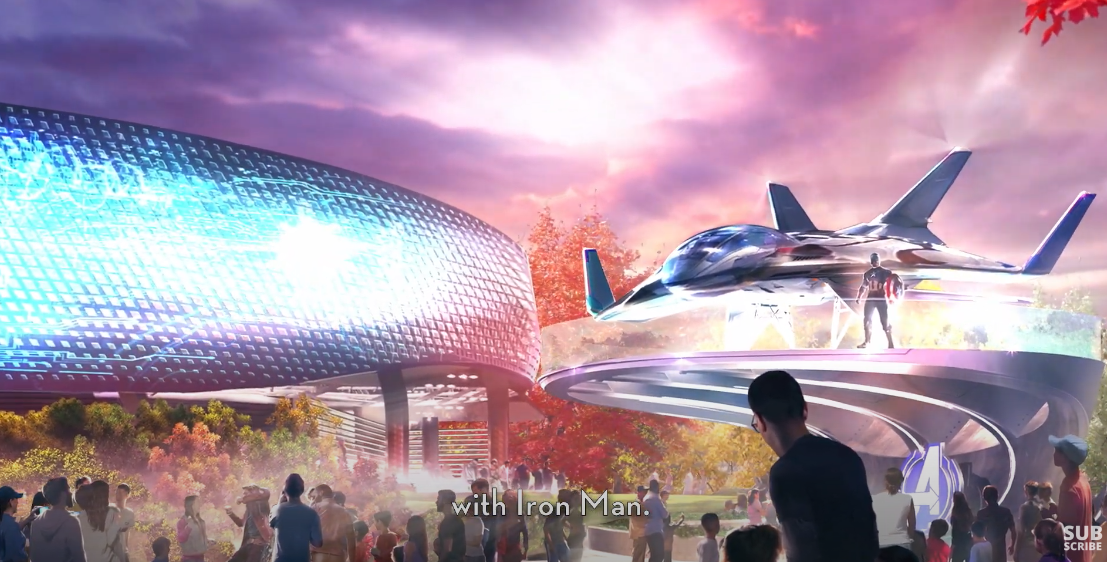 Cars Road Trip
Disneyland may have Radiator Springs Racers in Cars Land, but Disneyland Paris is going all out with its  re-imagining of their Studio Tram Tour: Behind the Magic attraction in Walt Disney Studios Park. The attraction has since been shifted to the "Cars Road Trip" attraction as construction has moved forward for a 2021 debut.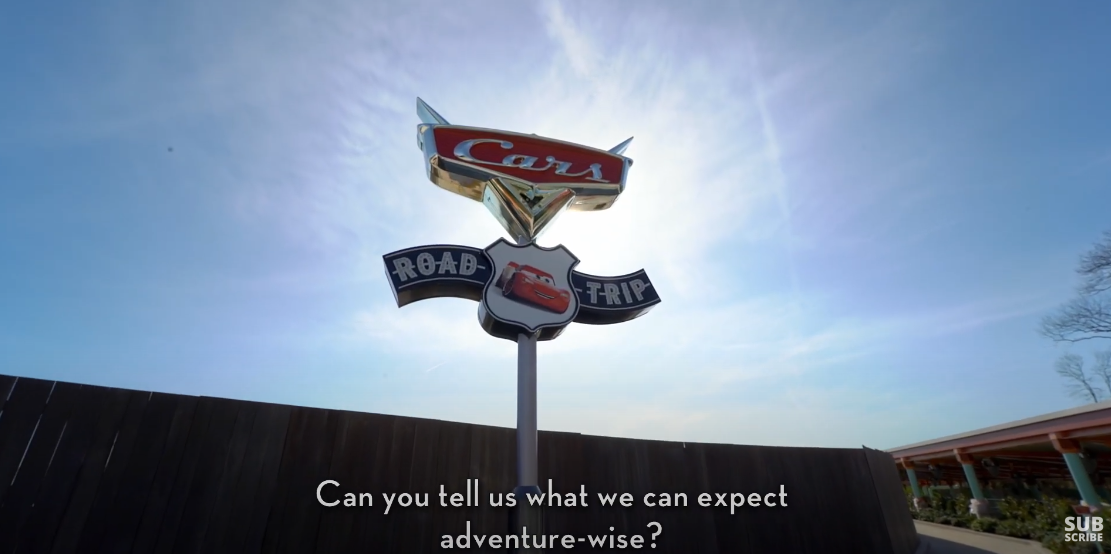 The attraction is based on the story of Cars as well as Route 66. Guests are welcomed by Sally, Cruz, and more of Pixar's beloved characters during the ride-through.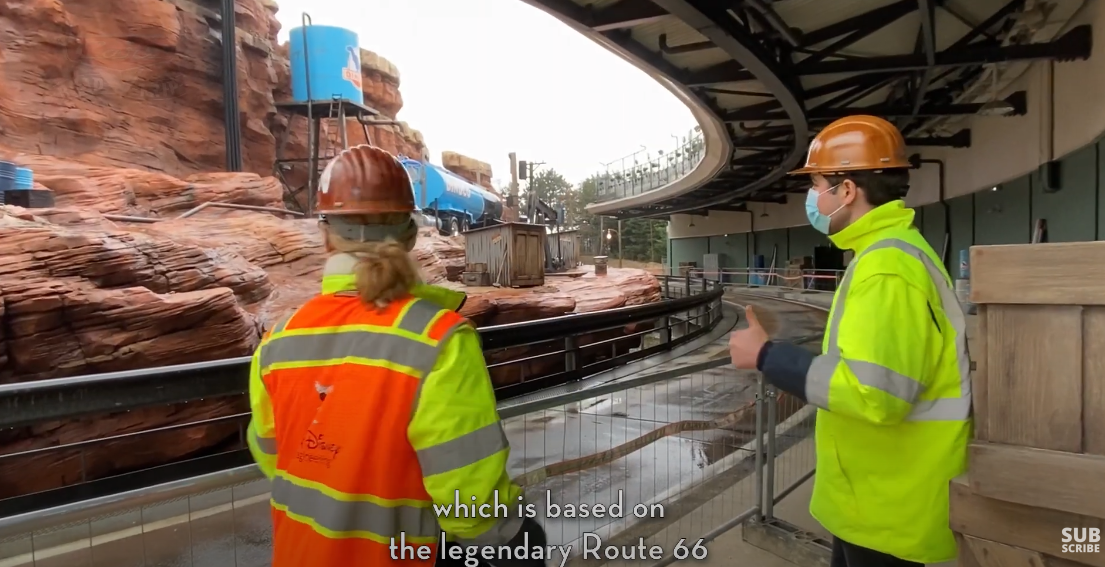 Catastrophe Canyon has even gotten a HUGE makeover with a Dinoco truck and tank replaced parts of the previous set. And, boy, does it look awesome!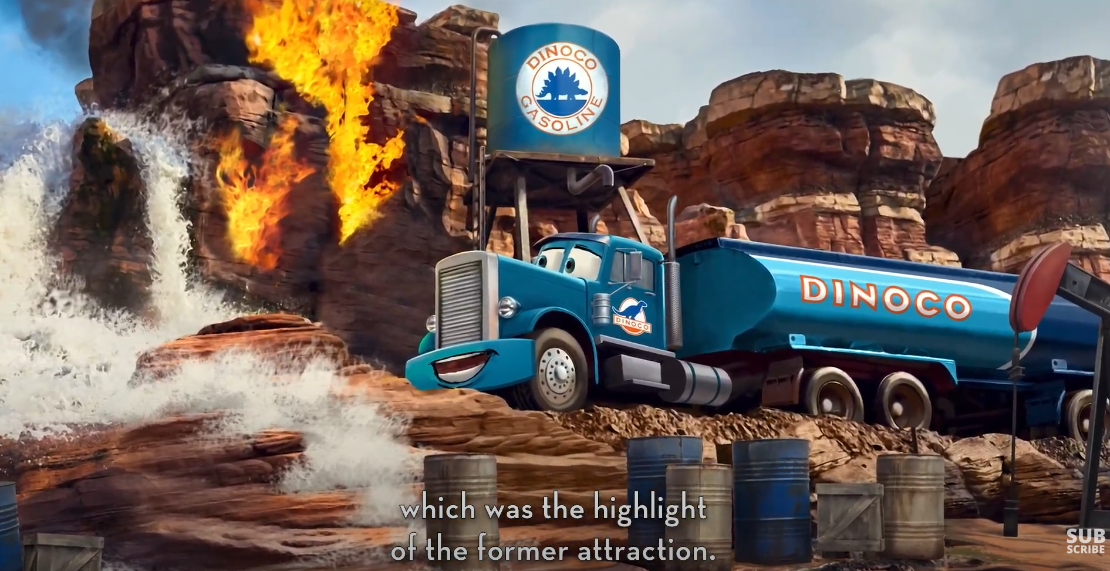 Future for the Rest of Disneyland Paris
Disney has got some big dreams when it comes to its vision for entertainment! The parks hope to bring back as much as possibly, quickly and safely, as they look forward to the future. Since Disneyland Paris has reopened, it's been noted that guests LOVE meeting the characters and visiting the "selfie spots" around the parks. One new photo-op will be located in the Videopolis Theater with Star Wars characters!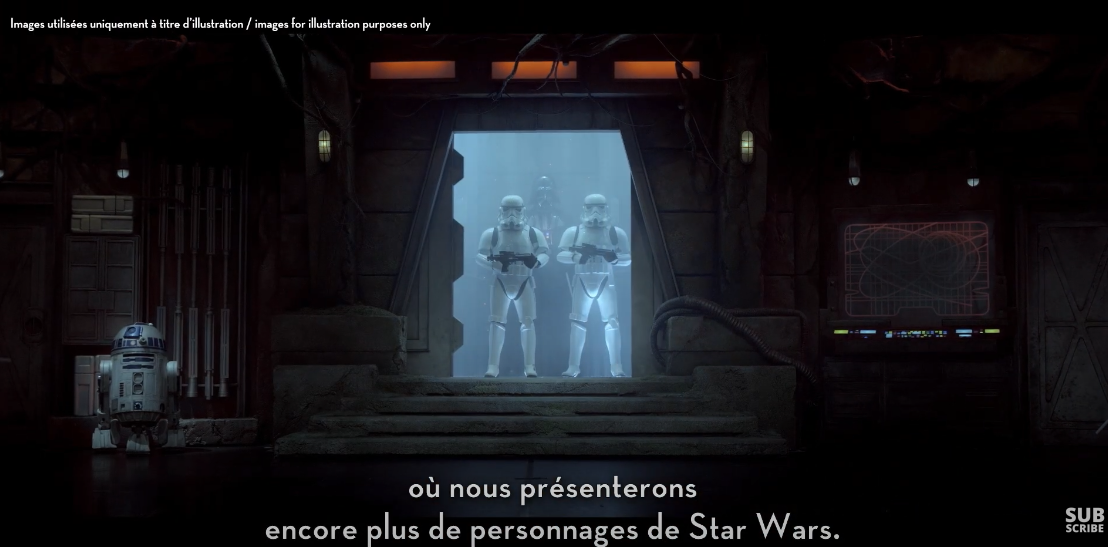 Disney's looking forward to bringing more of those experiences back, while also introducing new ones! Disneyland Paris will continue to add surprise character appearances in the parks with over 50 friends popping up to greet guests. Cruella will make a dastardly debut in the Walt Disney Studios Park, as the Cheshire Cat Train chugs along Main Street with Alice and her friends from Wonderland.
Characters have also been undergoing changes in outfits as updated costumes and wardrobes are revealed for various friends in Disneyland Paris.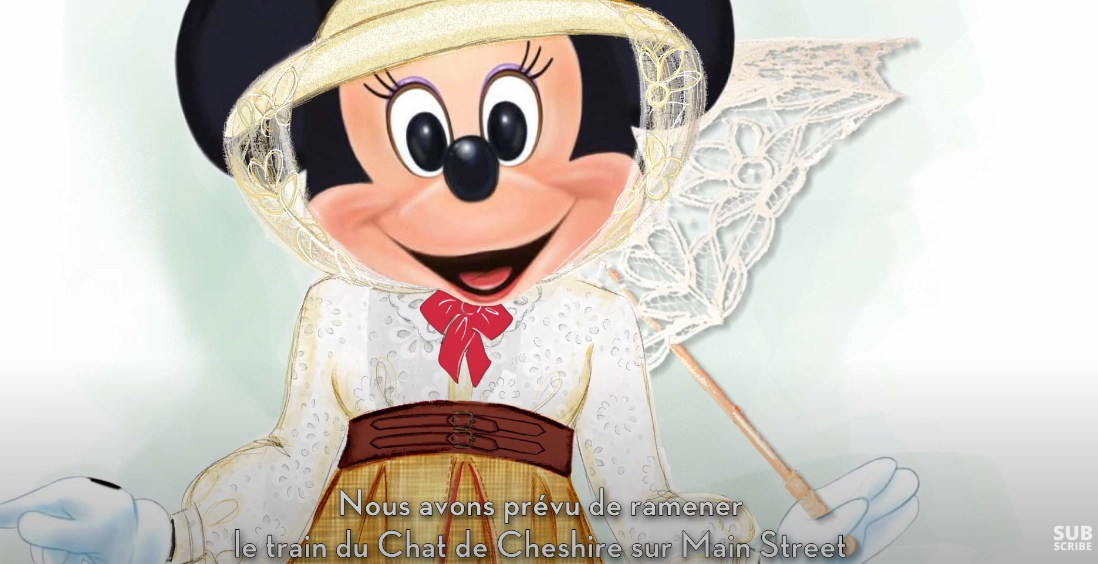 A few special experiences like the Kiss Goodnight from before "Magical Moments" will have a new song, while more musical underscores also make their way around the parks.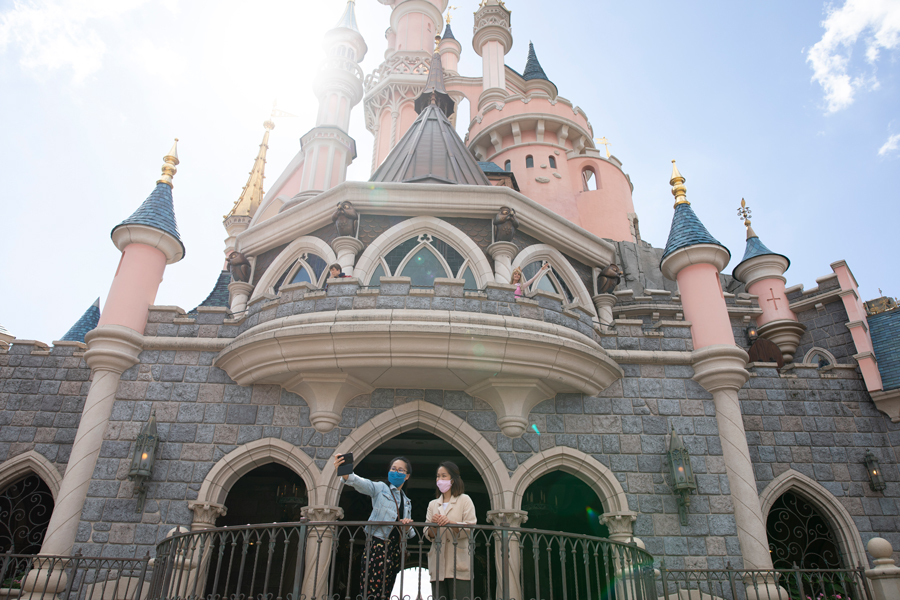 You can watch the full video about plans in store for Disneyland Paris below!
Have you ever visited Disneyland Paris? Let us know in the comments below!