Disney World's looking pretty different right now as the parks and resorts as we know them have changed.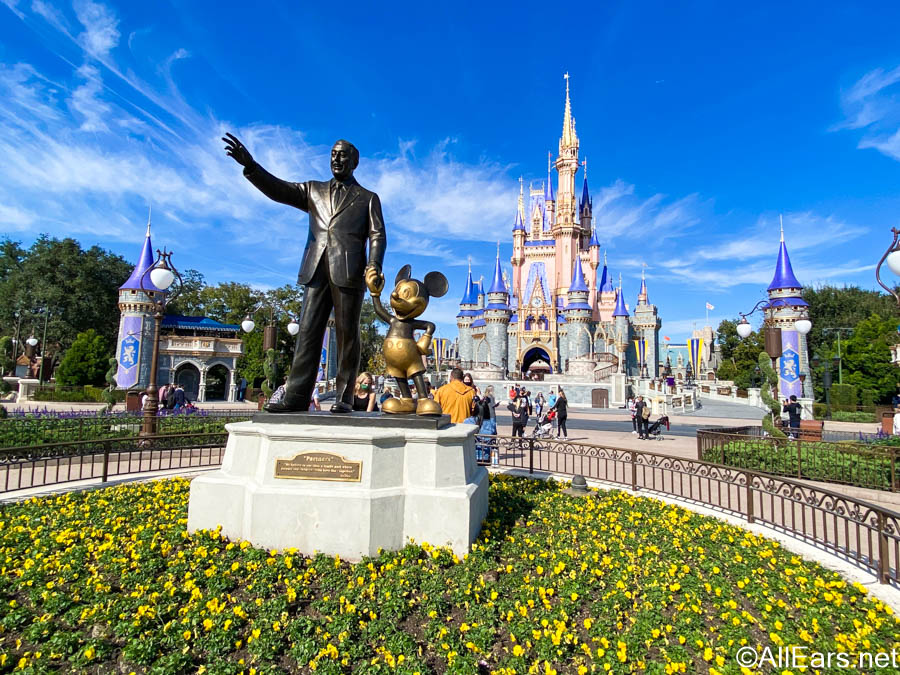 Before you plan your vacation in 2021 to Disney World, we're giving you a look at what you can expect to see in the parks! And, we're breaking down the things that we don't know about how the parks will be operating too.
Here's what we do know about what will be happening in Disney World over the year!
Grand Opening of TWO Epcot Attractions
Disney gave us two very big announcements about an attraction and restaurant that will be popping up soon in EPCOT! Over in the France Pavilion, Remy's Ratatouille Adventure and La Crêperie de Paris will both be making their grand debut on October 1st for Disney World's 50th anniversary!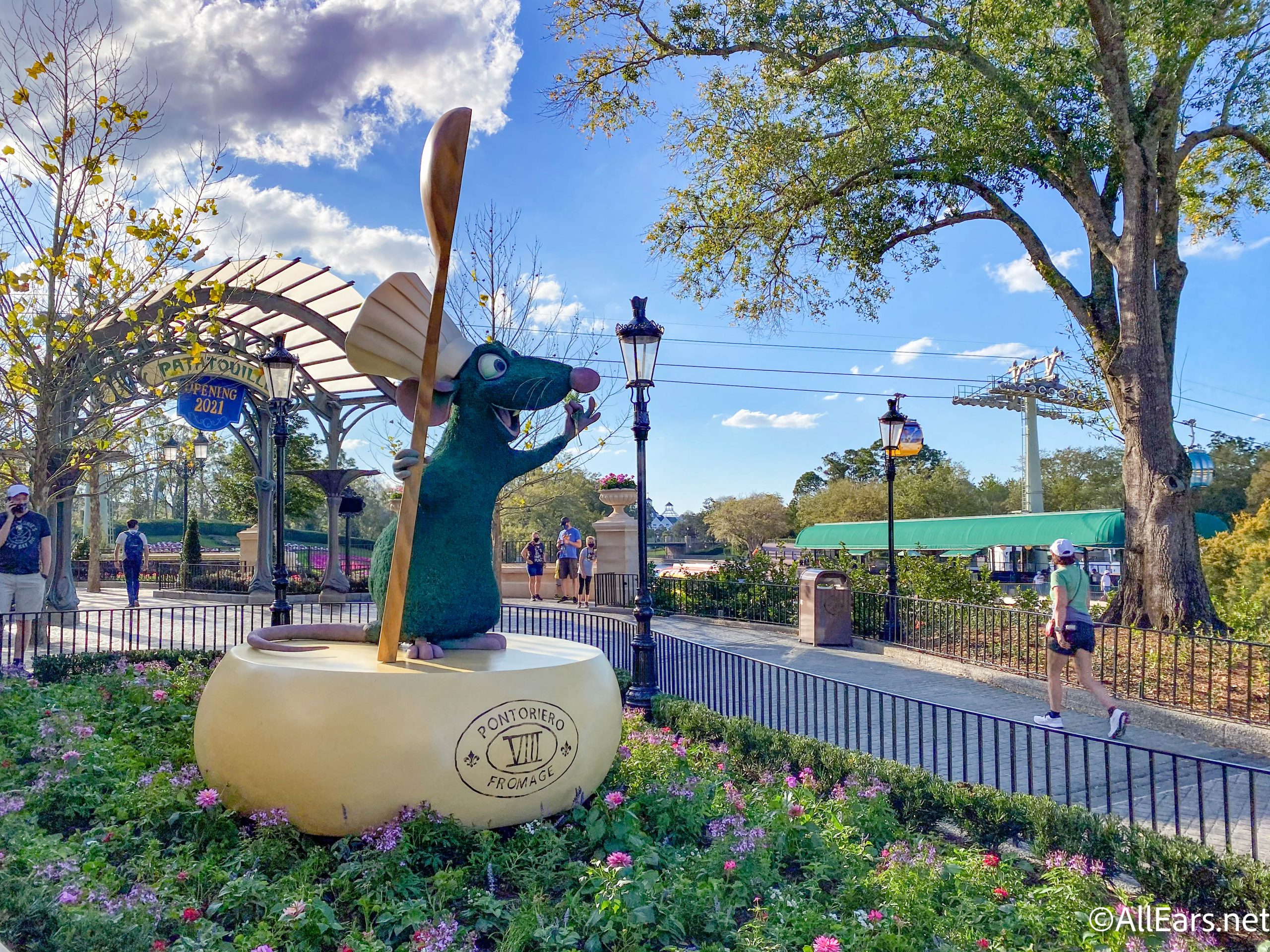 Remy's Ratatouille Adventure is based off its sister attraction in Disneyland Paris, where guests are "shrunk" to the size of a rat as they explore Gusteau's. Next door, La Crêperie de Paris will be both a table-service and quick-service restaurant with a menu from celebrity chef Jérôme Bocuse, who helped design the meals offered at Chefs de France and Monsiuer Paul.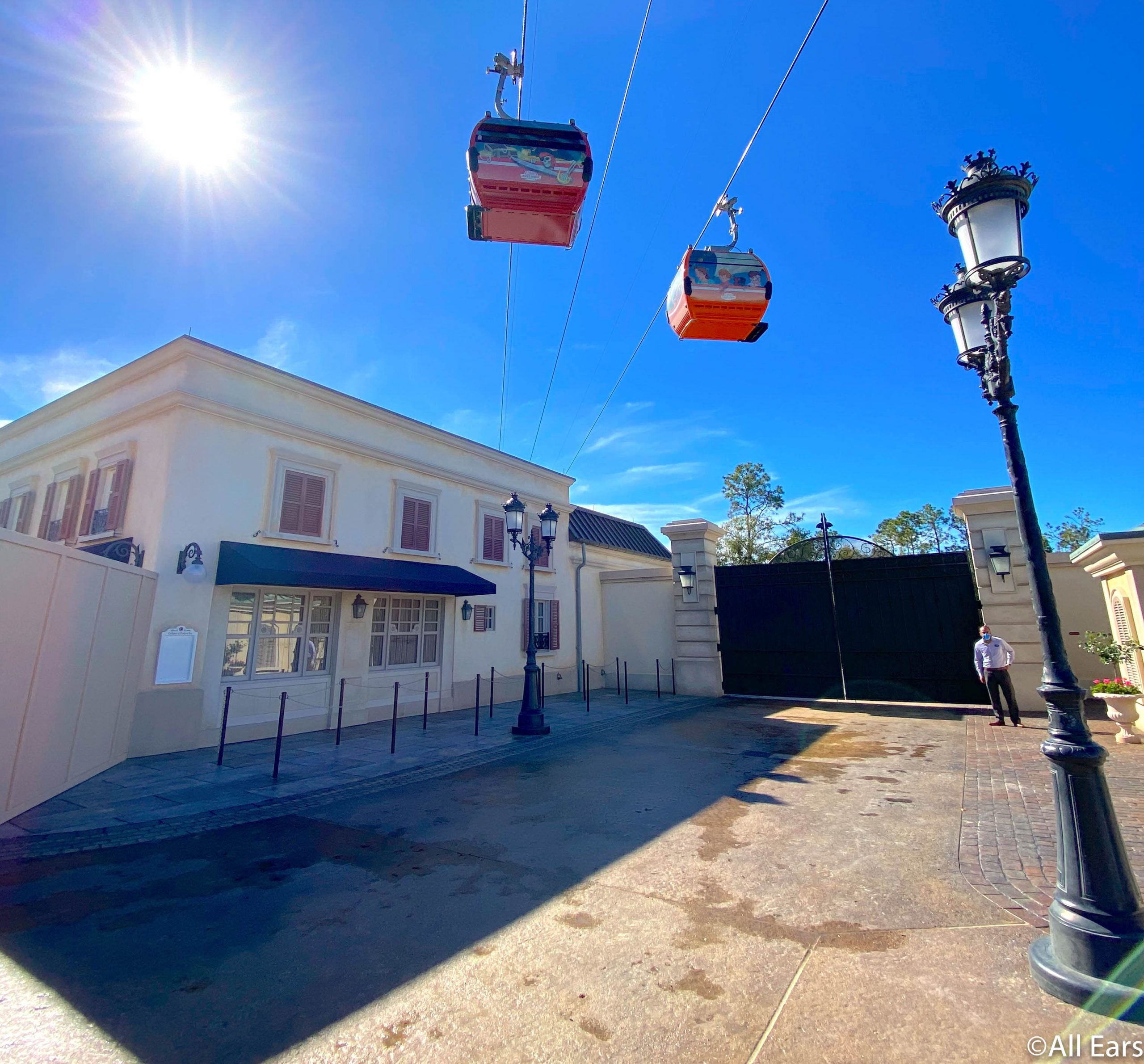 Ever since the announcement, though, Disney Park Passes in EPCOT have been selling out left and right! So, you might want to make your plans soon for visiting the park to see these two new attractions!
Masks Will Be Necessary in Some Capacity
Since health officials have stated that masks may be worn through 2022, Disney World has already issued the notice that masks will be necessary in some capacity throughout the rest of this year. Walt Disney Company CEO Bob Chapek has noted that the parks will "have some level of mask wearing and social distancing," although we're not sure exactly what level that will be.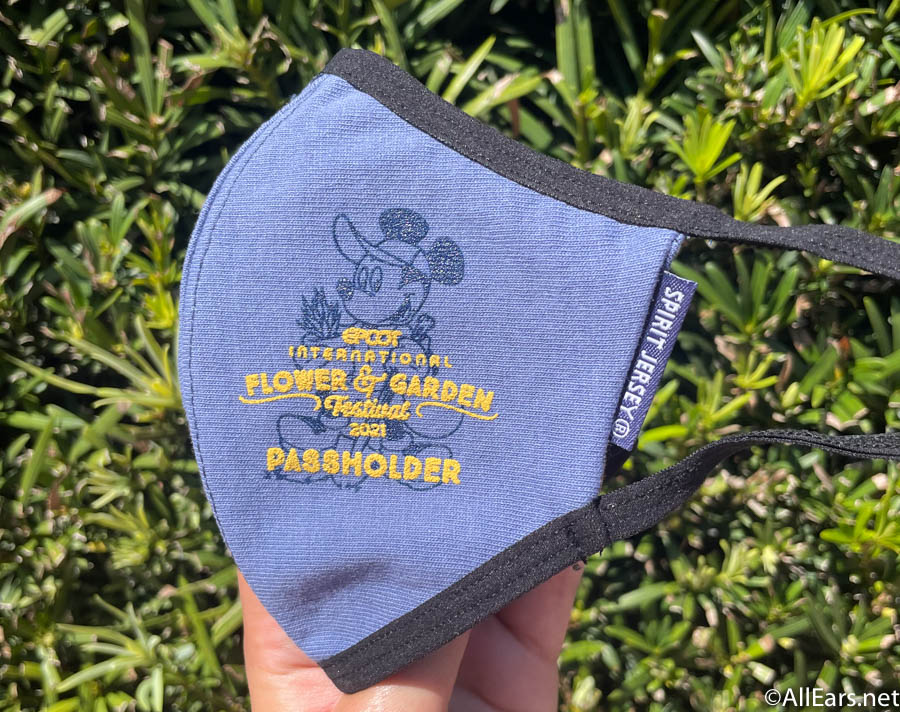 A new standard for face masks has been released as vaccines become more and more widely available. These health and safety situations and protocols could affect Disney World's own measures moving forward.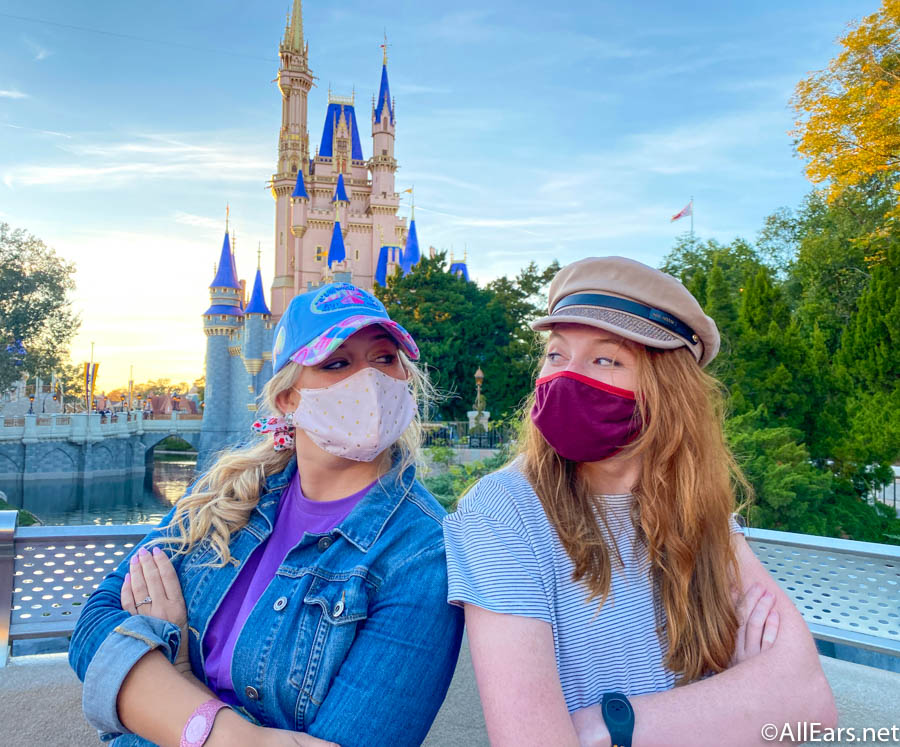 So, be sure to continue bringing your masks with you when you head to the parks! We'll make sure you are updated with the health and safety situations you need to know before you head on your next Disney vacation.
A Few Details About Disney World's 50th Anniversary
Disney has provided us with a few details about the festivities that will be taking place during the 50th anniversary, starting October 1st. The experiences will run over the course of 18 months, which means we'll be partying well into 2023.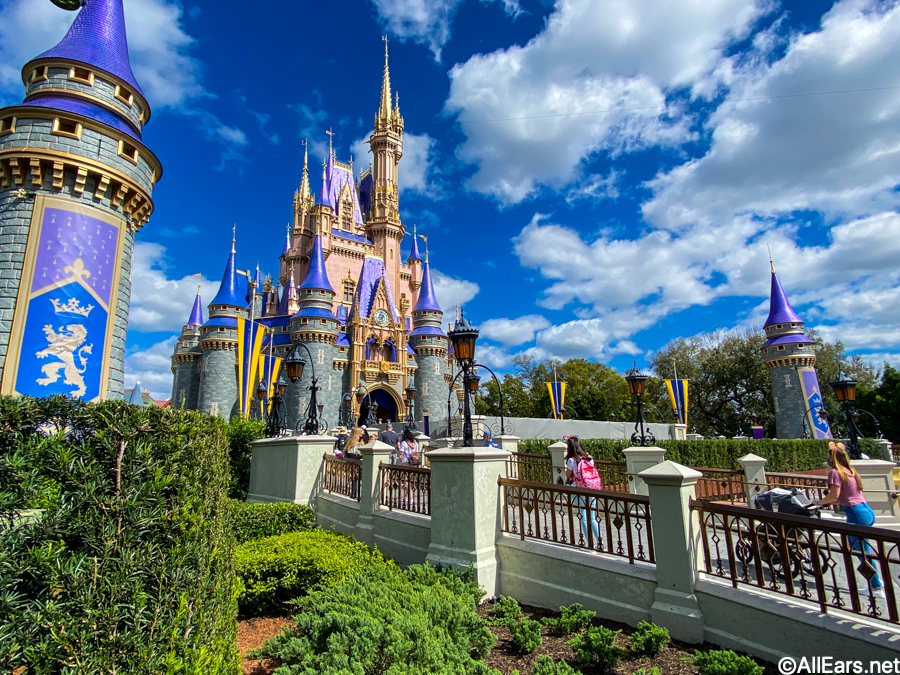 Mickey and Minnie will receive a celebratory wardrobe as the park icons will get an "EARidescent" makeover. We're still waiting for details about the special food, merchandise, and more that will be on the way. BUT, we're already excited with the first look at Disney World's 50th anniversary that we do have!
While we're definitely looking forward to seeing these projects and experiences, there are a few things we don't know about how Disney World will operate this year.
The Return of Parades and Fireworks
When the parks originally reopened, parades and nighttime spectaculars were not included in the line-up of entertainment.
Disney has been working on incorporating additional entertainment into its parks, but there has been no sign when parades and fireworks will be back. At night when the guests aren't there, Disney World has been testing its fireworks, which leads us to believe that they'll hopefully return in the future.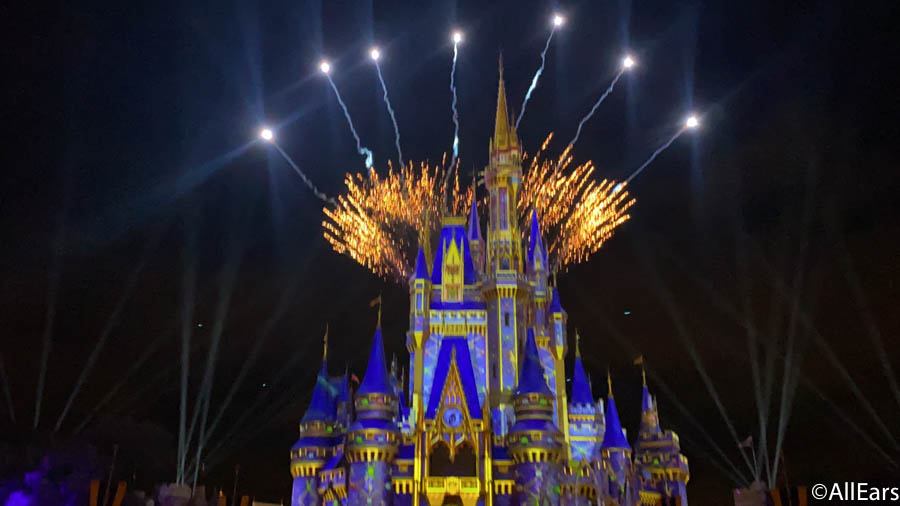 We'll continue to keep you updated as we learn more about the return of nighttime spectaculars!
Whether FastPasses Will Be Used Again
We've seen varying crowds since Disney World opened, but they've recently been VERY busy. In part, that may be due to the fact that FastPasses have suspended. Currently, the only way that Disney guests can ride attractions is by using a standby queue, since Virtual Queues haven't been utilized (unlike Universal Orlando).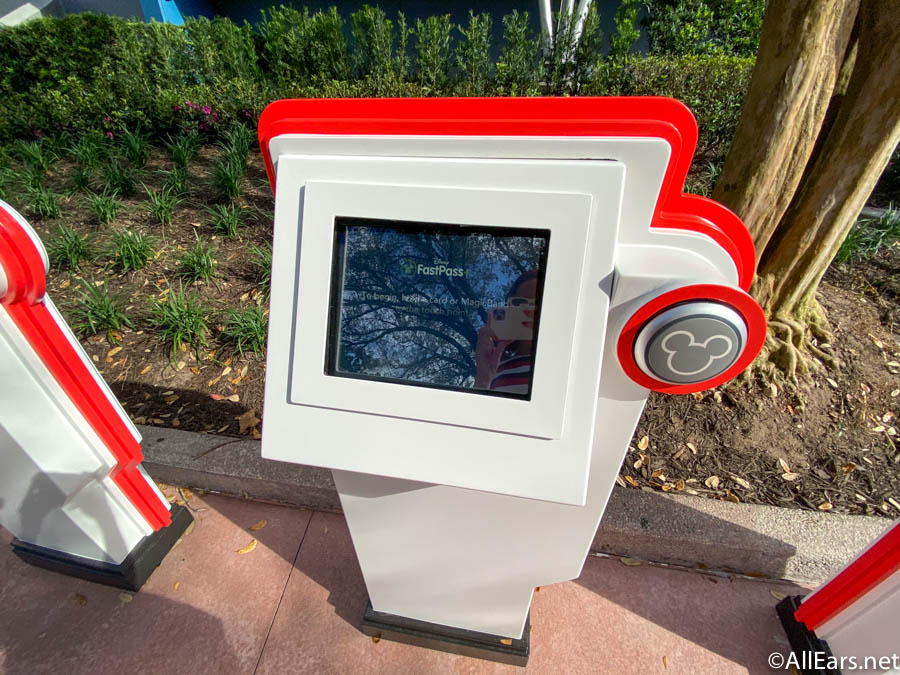 Disney hasn't revealed that it will be updating its queues or re-introducing FastPass lines any time soon. So, will FastPasses ever be back? We're not sure right now, but we'll share any information we find out!
The Opening Dates of Multiple Projects
Disney World is a wonderland of construction and projects right now as the parks and resorts move forward with their newest additions. But, there are a lot of spots around Disney World that we don't have opening timelines to right now. Attractions like the TRON Lightcycle Run and the Guardians of the Galaxy: Cosmic Rewind…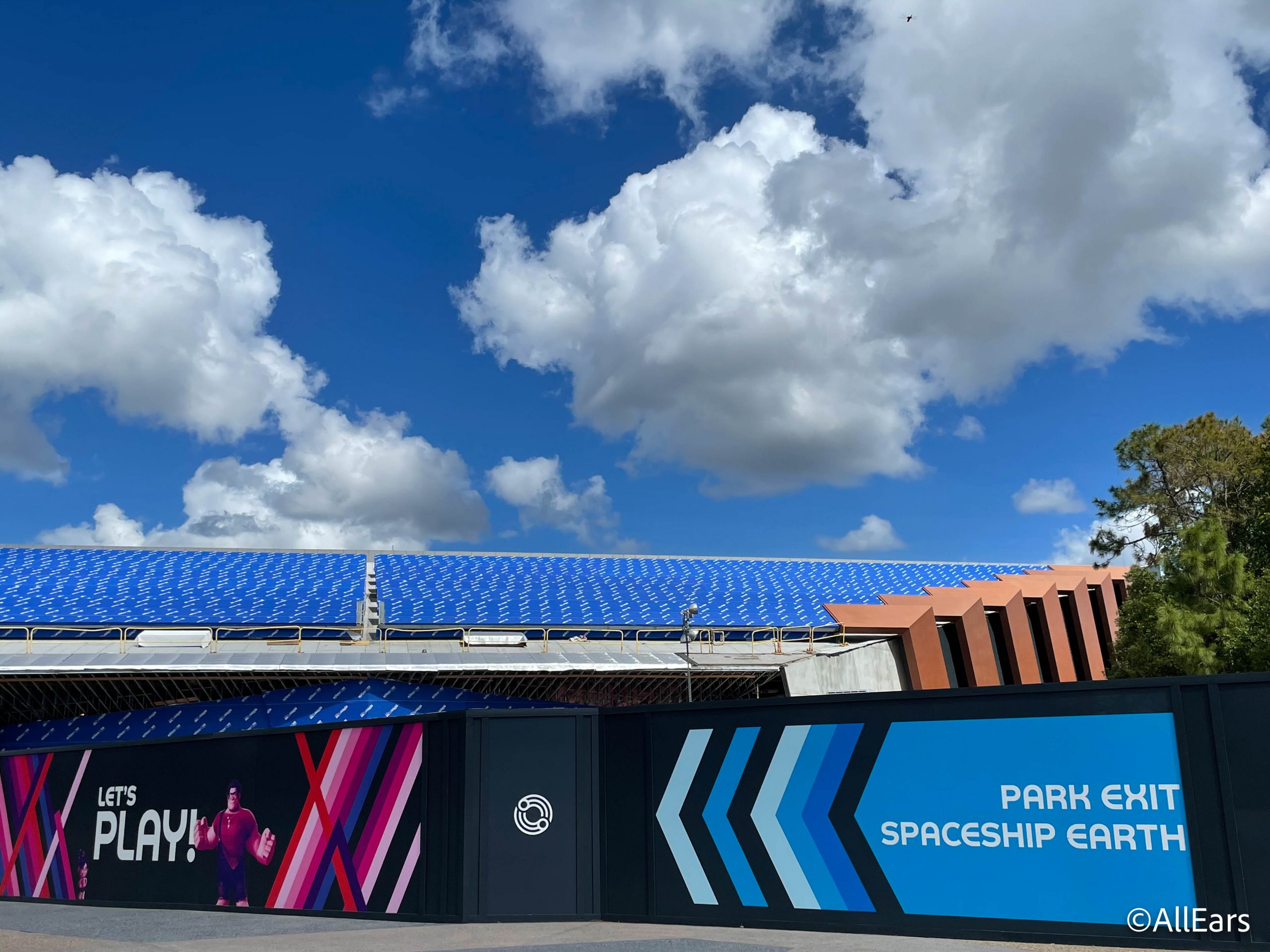 …entertainment and experiences like Harmonious and the EPCOT Transformation…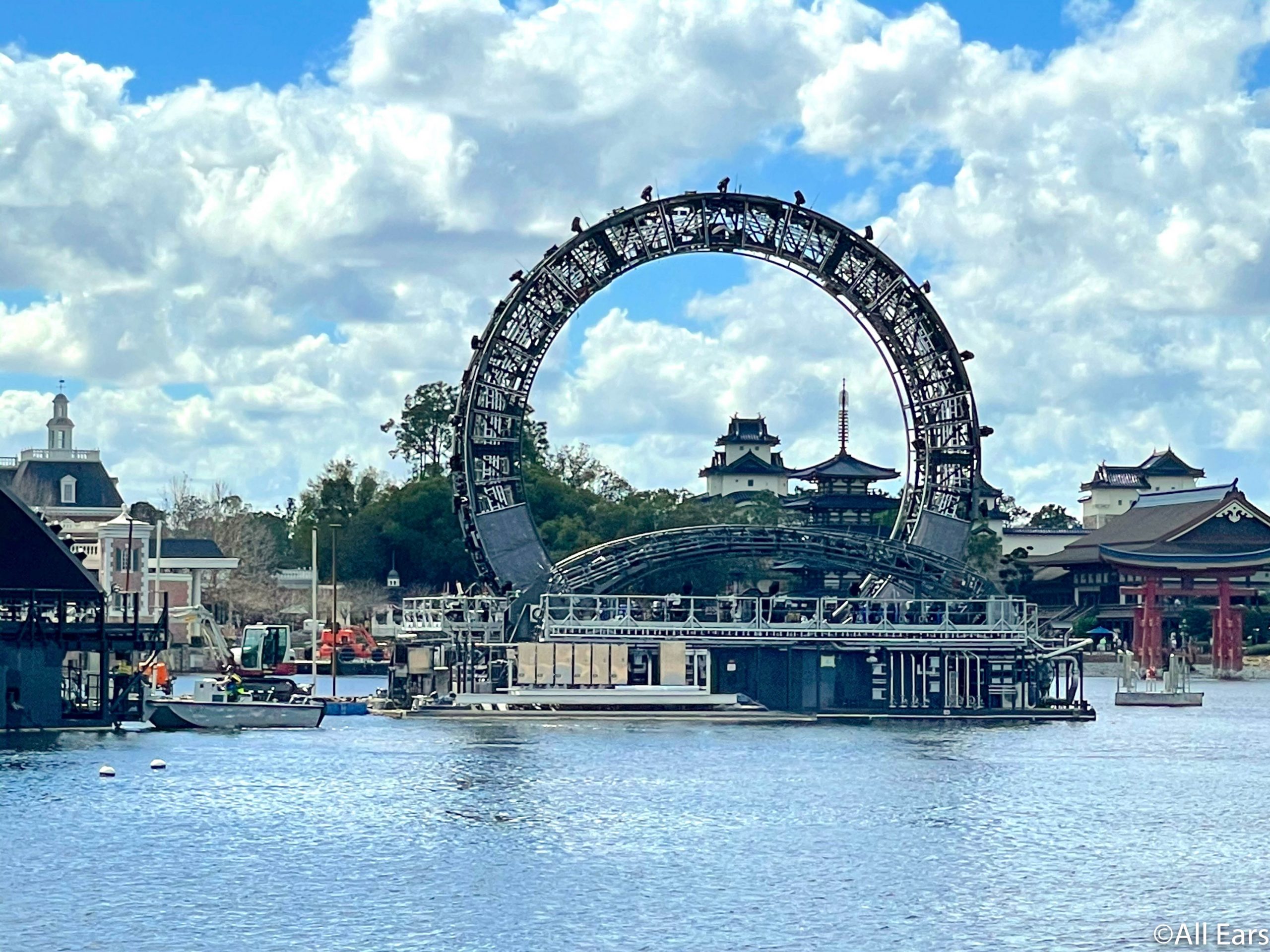 …and restaurants like Space 220 (among other projects) haven't been giving specific dates where they will welcome guests for the first time.
We do know that a couple of Disney World projects in the works have been prioritized, one of which is the Princess and the Frog redesign of Splash Mountain.
A LOT of Details About Disney World's 50th Anniversary
We may know about the makeovers, costumes, and more popping up in Disney World, but we have no idea what full spectrums of festivities will be taking place. The 50th anniversary is a HUGE milestone for the parks, so we'd only expect that Disney would go all out to celebrate!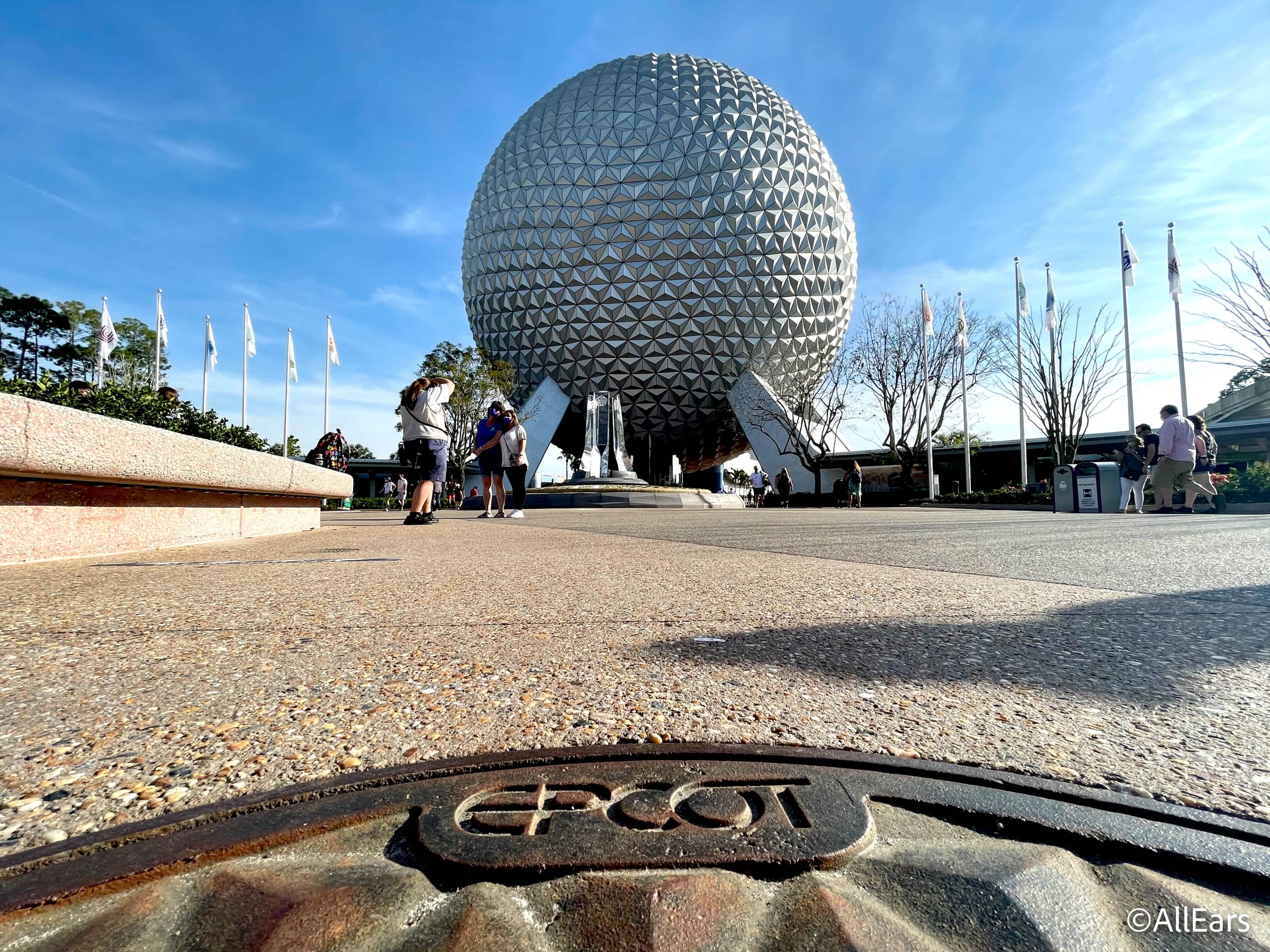 We haven't heard about what special merchandise, treats, and entertainment will be debuting in honor of the celebration, but we'll have to be on the lookout!
Regardless of what we do and don't know about what will be occurring in Disney World and when, we can't wait to see each of them as more details about Disney World's construction, projects, entertainment and more are revealed, we'll be sure to update you with everything you need to know! Stay tuned with All Ears for more Disney news!
What are you hoping to see in Disney World the most this year? Let us know in the comments below!