Face masks have been a part of our daily lives for the past year (and most likely will be for some time).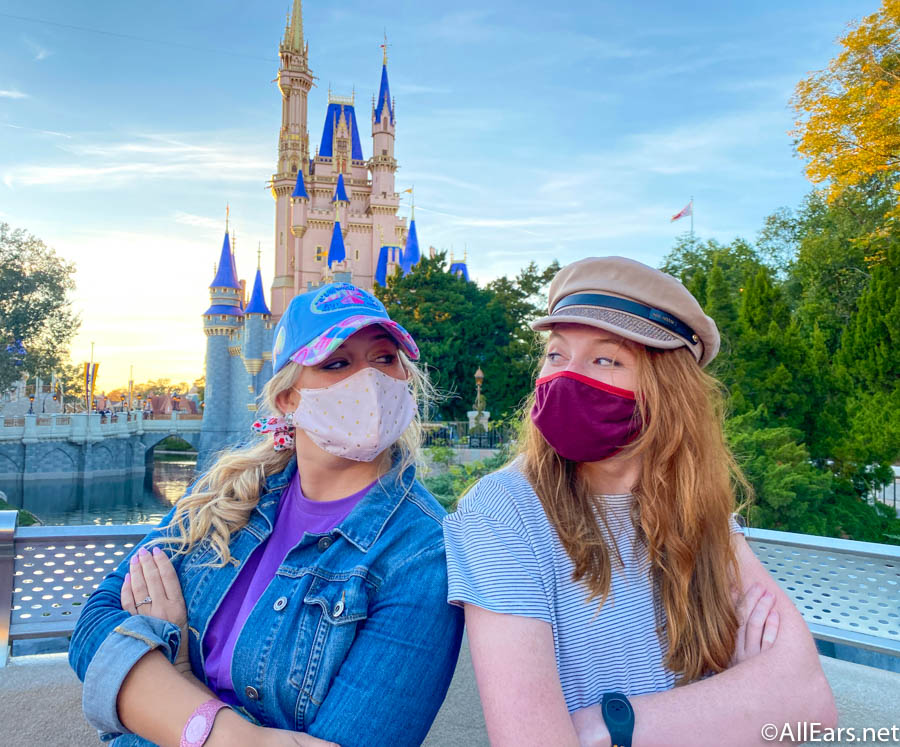 Disney World has already noted they will require masks in the parks in some form  throughout 2021. But, before everyone walks out the door, it can be hard to know which mask is the most protective with so many variations on the shelves.
WESH 2 News has provided details about the new mask standard in place to allow consumers to be aware of the effectiveness of the coverings they are purchasing. It will also help brands to know if the face masks they are selling are actually protective prior to releasing them.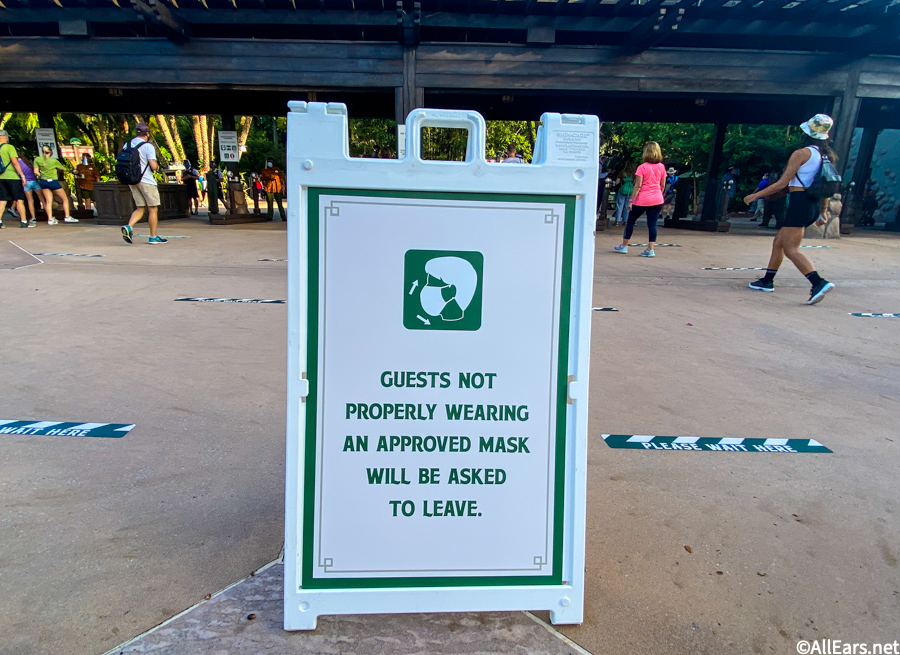 The new standard called "ASTM F3502: Standard Specification for Barrier Face Coverings" helps outline "performance guidelines for disposable and reusable face coverings that focus on three main aspects: protection, comfort and re-use potential." The fiber scientists in ATSM International reviewed the technical specifications in the Textiles Lab to discuss the health regulations with representatives of the CDC.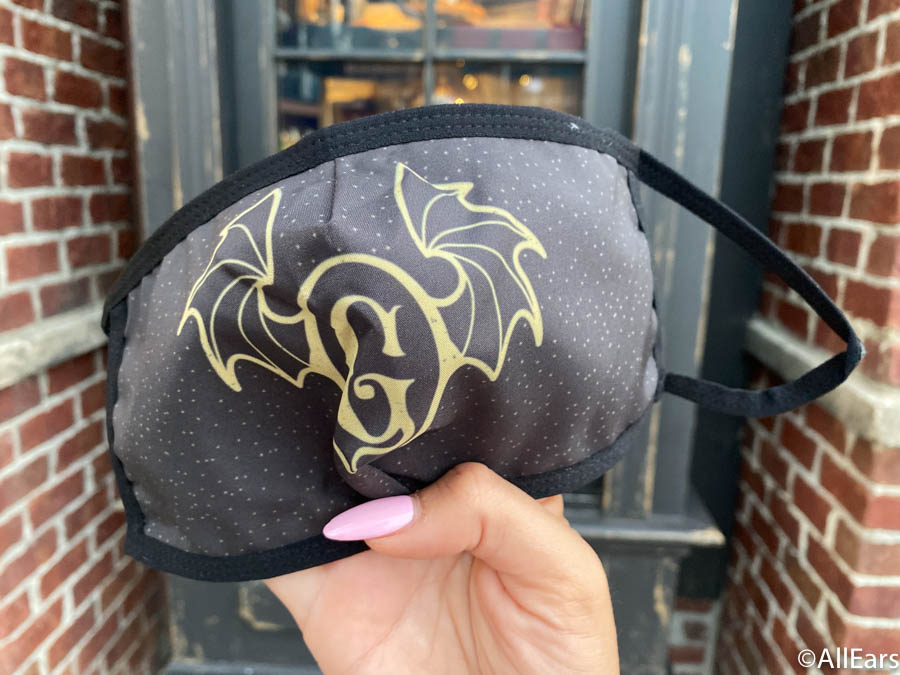 WESH 2 News discussed these specifications with Jeffrey Stull, President of International Personal Protection, Inc. to find out details about the new standard.
How to know if your mask is protective
Stull advises that nonwoven textiles inside cloth masks help provide better filtration than just the woven cloths on their own. Nonwoven texites are made out of randomly oriented fibers that assist in catching paricles, while still feeling breathable. Examples of this in our everyday lives are tea bags or dryer sheets. These nonwoven filters sewn inside a mask should be washable, or you can use a disposable filter insert. Layering up with a disposable mask is also another option for additional protection.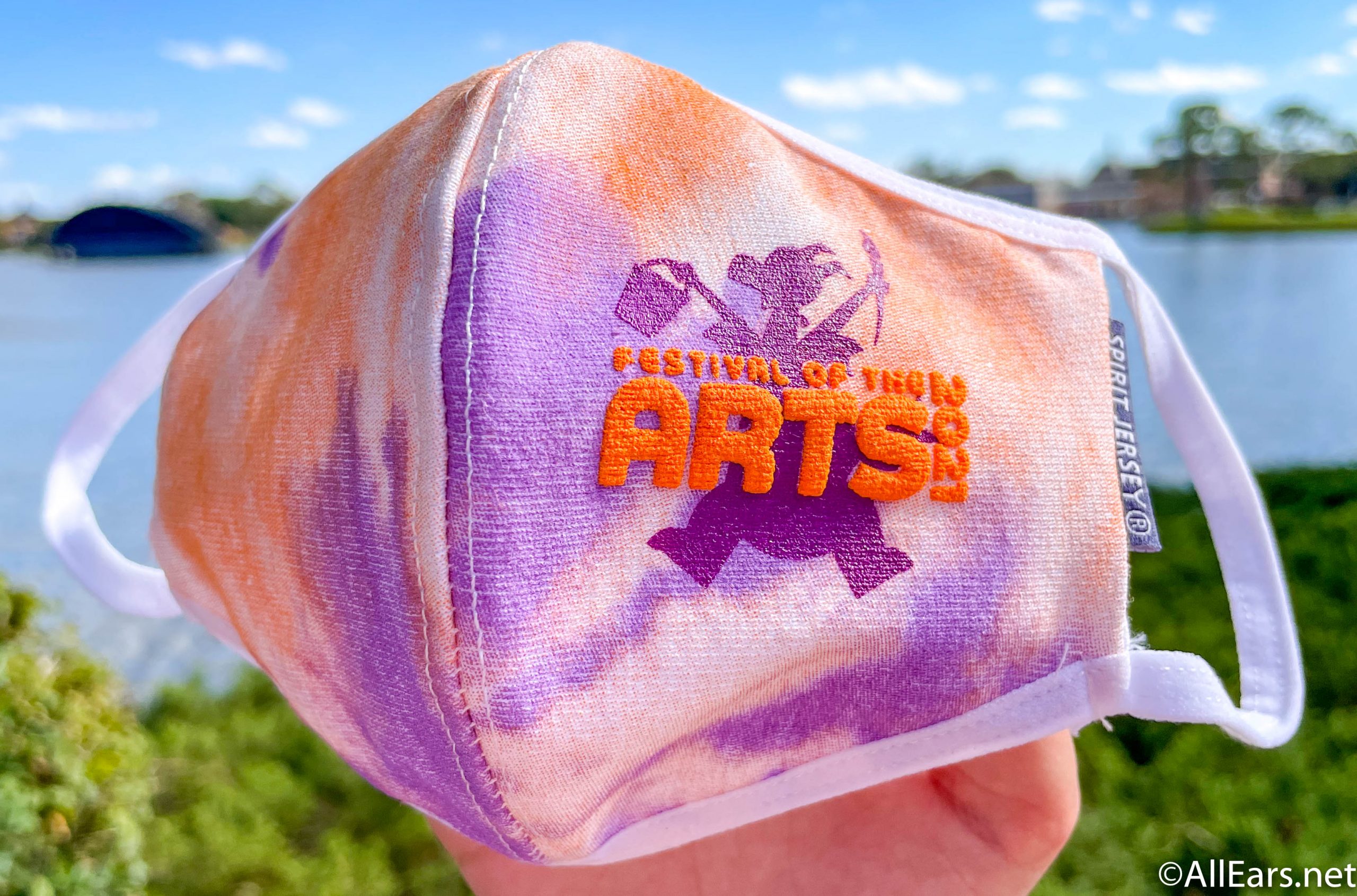 Stull has noted that "This is because nonwoven materials are generally more efficient in the way that they are constructed. While it is expected that several cloth-based reusable face coverings can meet the standard, products based on nonwoven materials, whether as an insert to a cloth face covering or as a separate product, are likely to provide higher levels of performance."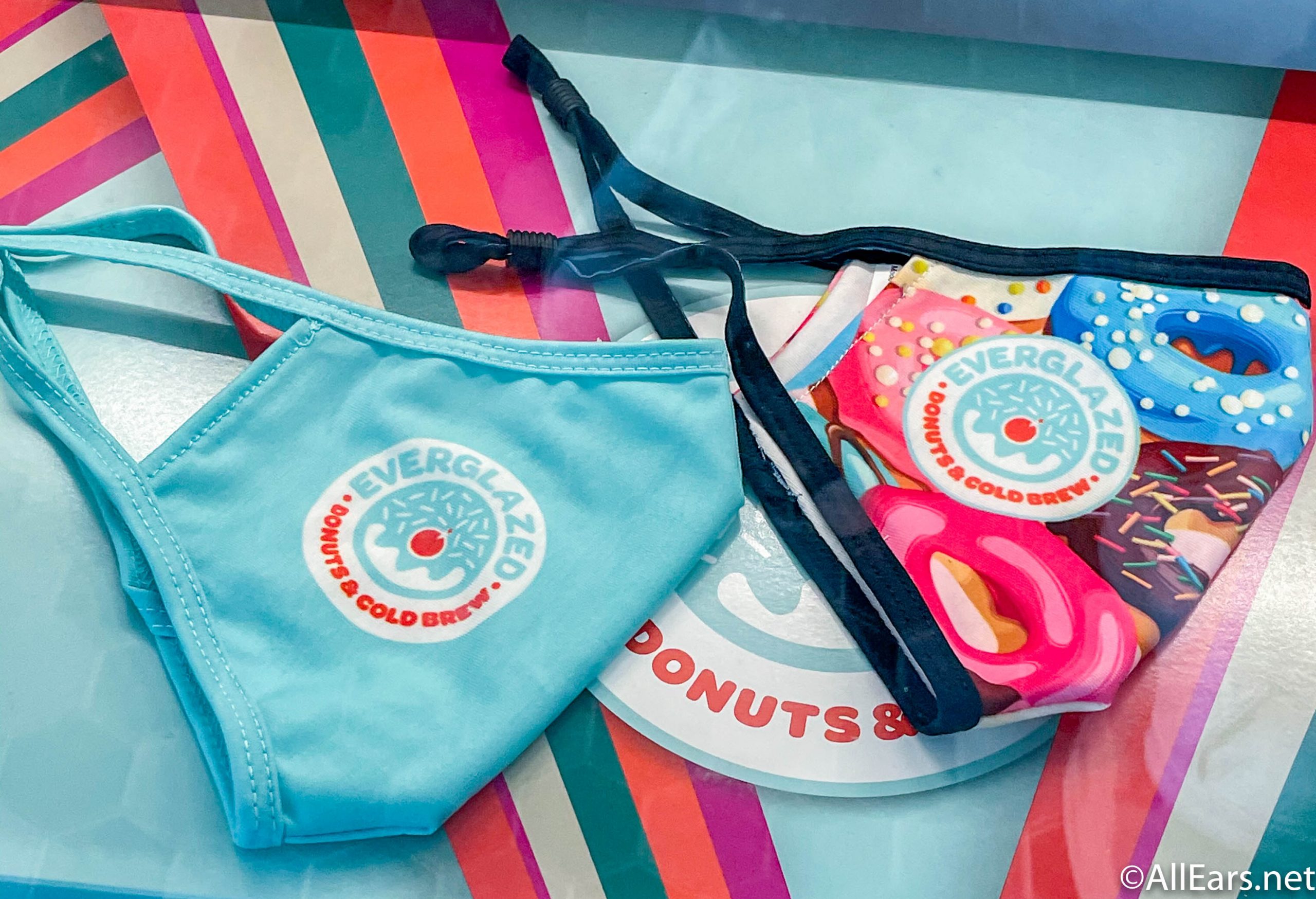 Woven and knit fabrics, on the other hand, are made of interlacing yarns with tiny holes that could allow particles to get through. Examples of these include bed sheets and T-shirts.
The fit of your mask
Your mask should have a secure fit without the air escaping around the edges. The only airflow should go through the fabric itself, not the sides of the masks. The metal strips on masks can help mold a more secure fit, but it's important to note that masks do have shelf life. It will lose its protection over time with regular wear and tear.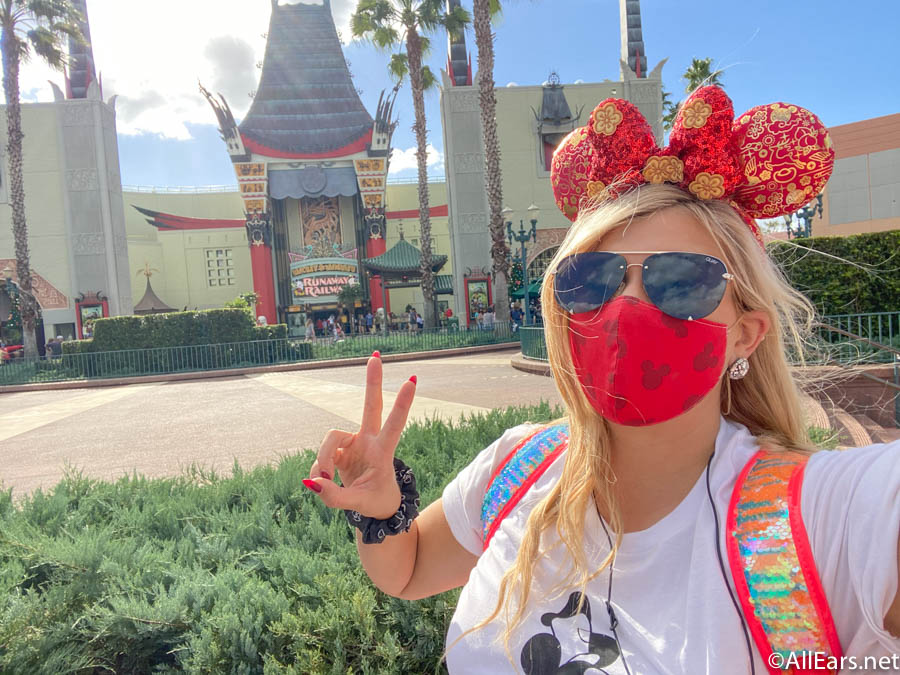 Be sure to buy new masks every so often in order to keep up with the new standard!
What to look for when you shop
The masks will eventually will say that it "Meets ASTM F3502." However, the standard has just been released so it will take some time. Masks that have already noted this may not have been tested by an accredited lab yet since there are numerous labeling requirements.
Keep in mind that you can also ask for the F3502 test report from the manufacturer to see it has complied with these standards. Also, consumers can check the package for the manufacturer's name and address, country of origin, model and materials, date of manufacturing, expiration date, reusability, and more.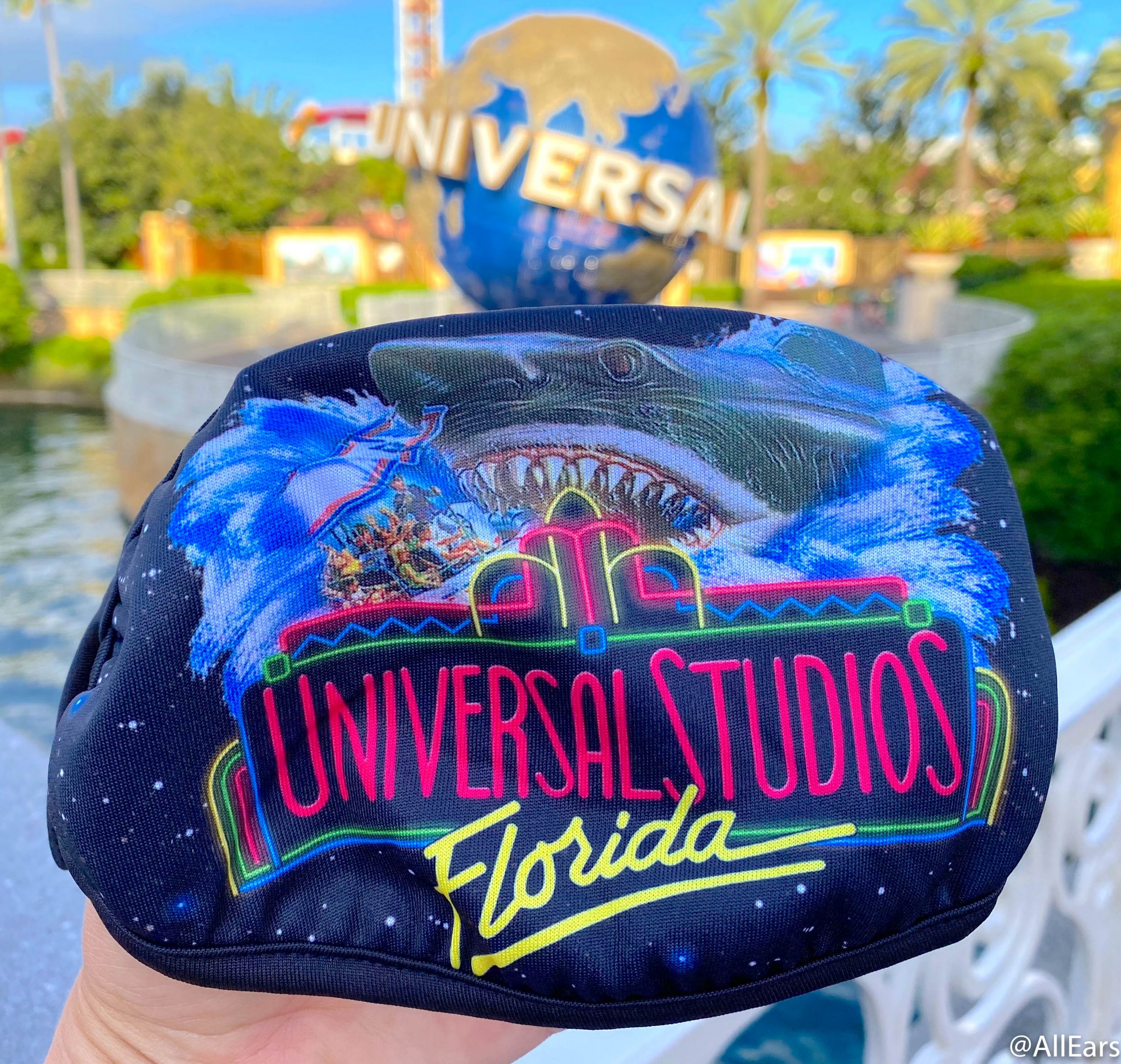 There should also be user instructions on the fit, how to wear, how to clean, when it should be replaced, and other cautions or limitations that the mask may have.
What the standard means
The standard provides informations about what it does and does not cover based on the testing performance. According to Stull, these are the details you need to know.
"The standard covers:
Leakage: There are ways to measure mask leakage in a lab setting, but the experts behind the standard decided that it's too arbitrary based on the fit of the wearer. Instead, brands must submit a statement to show how it's designed to be close-fitting.
Filtration: This one is especially important because there are lots of filtration tests out there, and some are more lenient than others. Any face masks with claims like "blocks 95% of particles" should be taken lightly because it's based on the particle size and the flow rate of the test, which can greatly vary. The new standard uses what they refer to as the "best test" for filtration efficiency and has two classifications that should be specified on the packaging: Level 1 (or F1) at 20% efficiency and Level 2 (or F2) at 50% efficiency. ASTM experts advise not to worry about the 20% efficiency seeming low compared to others on the market because the test is much more robust.
Breathability: The standard includes airflow resistance tests to show how easy it is to breathe through the fabric. Like filtration, it has Level 1 (B1) and Level 2 (B2), which is more breathable. Each mask will have a separate filtration and breathability classification.
Labeling: As mentioned above when reviewing what to look for, the standard includes relaying all relevant information about the mask to consumers, including how to wear and take care of it.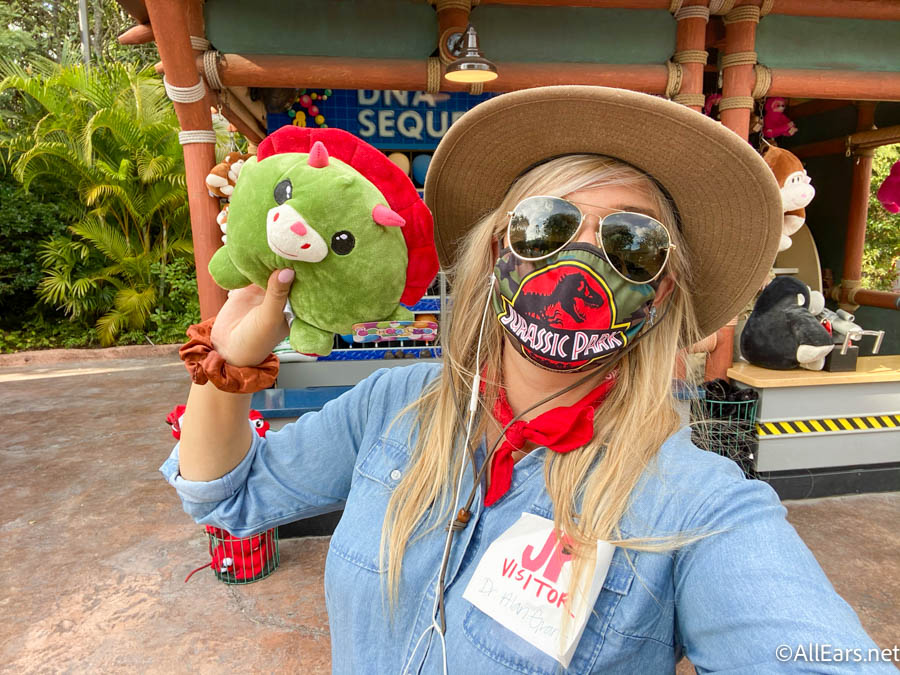 The standard does NOT cover:
Antimicrobial and antiviral claims: Any antimicrobial additive is technically a pesticide and falls under regulations from the EPA. We've seen these claims in our reviews of face masks over the past year, and we've found them to be misleading about offering better protection against SARS-COV-2, the virus that causes COVID-19. It's unclear when you shop just how much of the antimicrobial ingredient is used in the fabric and whether small amounts can still be effective without proper testing.
Respirators or medical face masks: These are not the same thing as the fabric face masks that have become popular during COVID-19, and they already have their own standards from ASTM. A respirator is defined by ASTM as "Personal protective equipment (PPE) designed to protect the wearer from inhalation of hazardous atmospheres," while a medical face mask is designed to protect "from contact with blood and other body fluids during medical procedures." The new standard is solely for barrier face coverings, defined as covering the nose and mouth "with the primary purpose of providing source control and to provide a degree of particulate filtration to reduce the amount of inhaled particulate matter" – i.e., to protect both you and others around you."
Eventually there are hopes to build a database with approved masks, as well as a checklist to ensure that products remain complaint with the standard.
Is the standard mandatory?
No, it is voluntary, but it allows brands and consumers to be open about whether their masks meet these acceptable levels of filtration and breathability. Various coverings can then be compared to others across the market for the best choices.
As more details about health and safety precautions are released, we'll be sure to update you on everything you need to know. And, be sure to stay tuned with All Ears for the latest news to stay up-to-date!
What's your go-to face mask? Let us know in the comments below!