It's been one BIG day for all things Raya and the Last Dragon ahead of the film's March 5th premiere!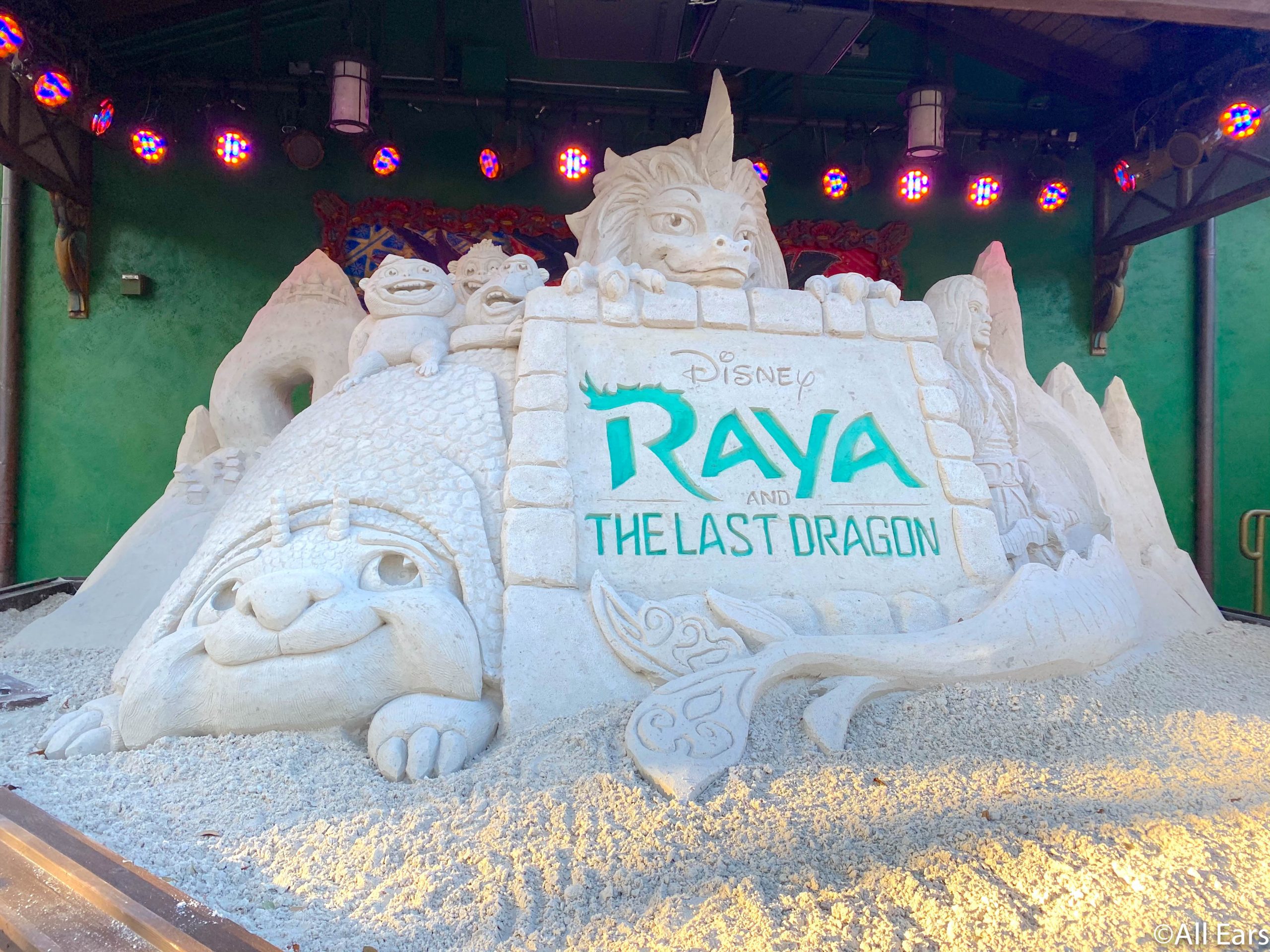 Disney's Animal Kingdom has been a hot spot for Raya themed treats and experiences as fans get ready to watch the film at home or head to theaters. We've already gotten a behind-the-scenes look at the movie, along with a sneak peek of the soundtrack.
But, now you can watch a short clip of Raya and the Last Dragon that has to do with one of our favorite things — FOOD! Fans can meet Boun, who is the self-proclaimed "owner, manager, chef, and captain" of his restaurant/ boat, the Shrimporium.
And, we have to say that his menu sounds
amazing
(we might have to pay a visit ourselves). We'll be on the lookout for more
Raya and the Last Dragon
entertainment experiences in the parks soon! Stay tuned with all Ears for the latest Disney news!
Will you be watching Raya and the Last Dragon? Let us know in the comments below!