If you only get to visit one place in EPCOT, we could argue for the Mexico Pavilion as your top choice with is shopping, restaurants, the Gran Fiesta Tour, and (of course) La Cava del Tequila.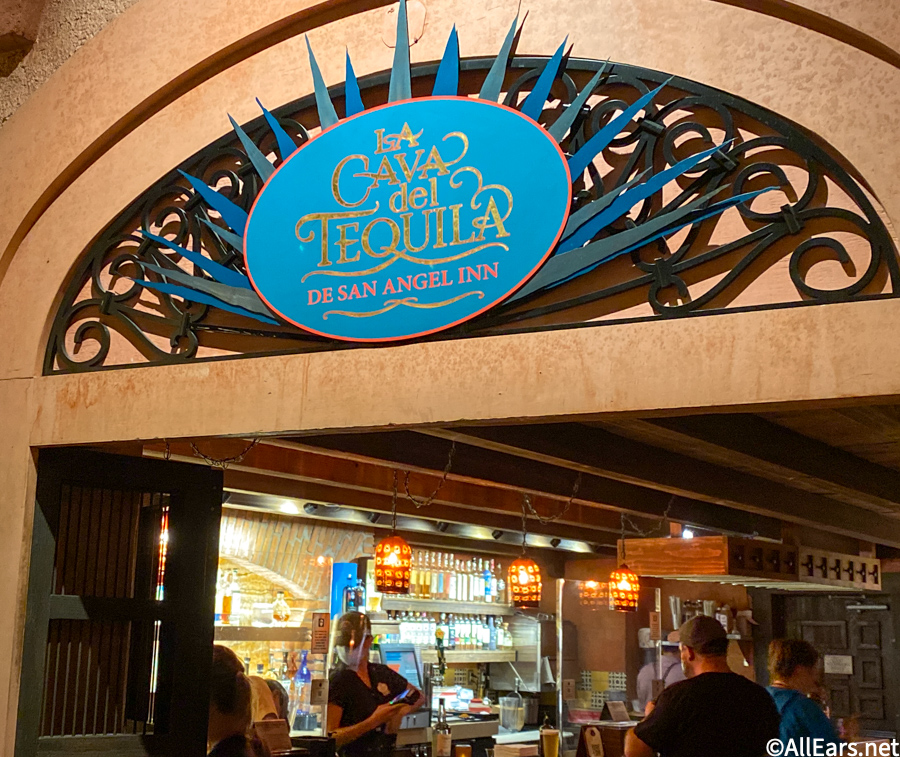 Now that there is a backstage entrance leading directly to the bar, La Cava's easier to visit than ever. And, you're going to want to add it to your World Showcase to-do list today after you read about the newest drink on the menu!
In honor of National Margarita Day, La Cava del Tequila debuted a specialty drink in a souvenir cup for guests visiting EPCOT's Mexico Pavilion! Even though it's a sip suited for a special occasion, we were surprised to find out that Disney didn't give the drink an official name (whoops!).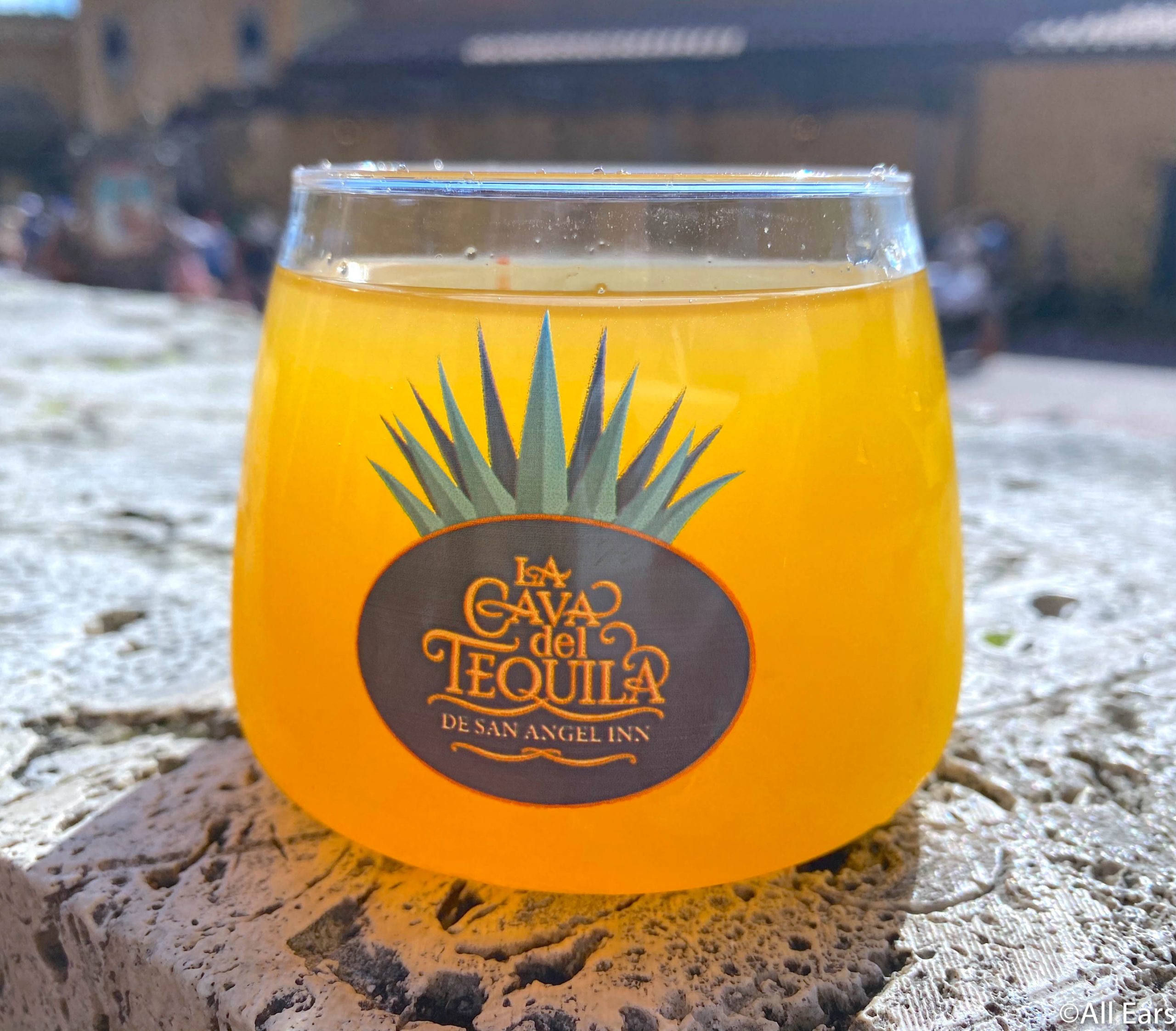 But, we promise that it's still worth waiting for with its mixture of Centinela Blanco Tequila, Chinola Passion Fruit Liqueur, and Fresh Lime Juice. There's even a Mixed Berry Bubble on top for a sweet pop of fragrance before you take that first, long-awaited sip!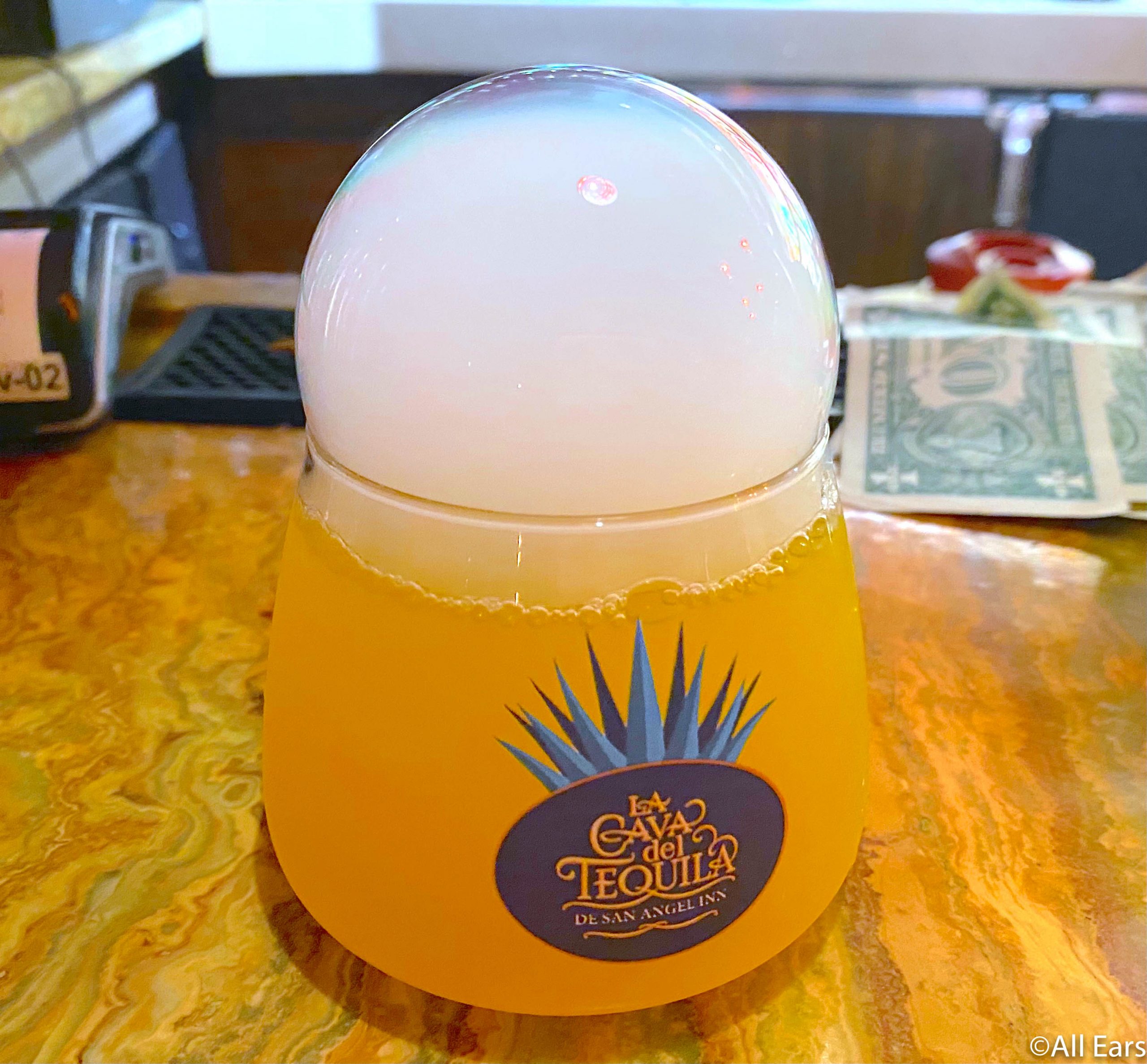 The specialty margarita is supposed to come with an LED Glow Cube, but ours didn't (even though we aren't sure if this was an accident or a lack of supplies)! We have to say that the flavors made up for it though with a prominent passion fruit flavor and great kick à la La Cava style for $19.17. Note that you do get to keep the plastic souvenir glass.
This is a limited promotion for National Margarita Day and the souvenir glasses are limited to just 100 cups!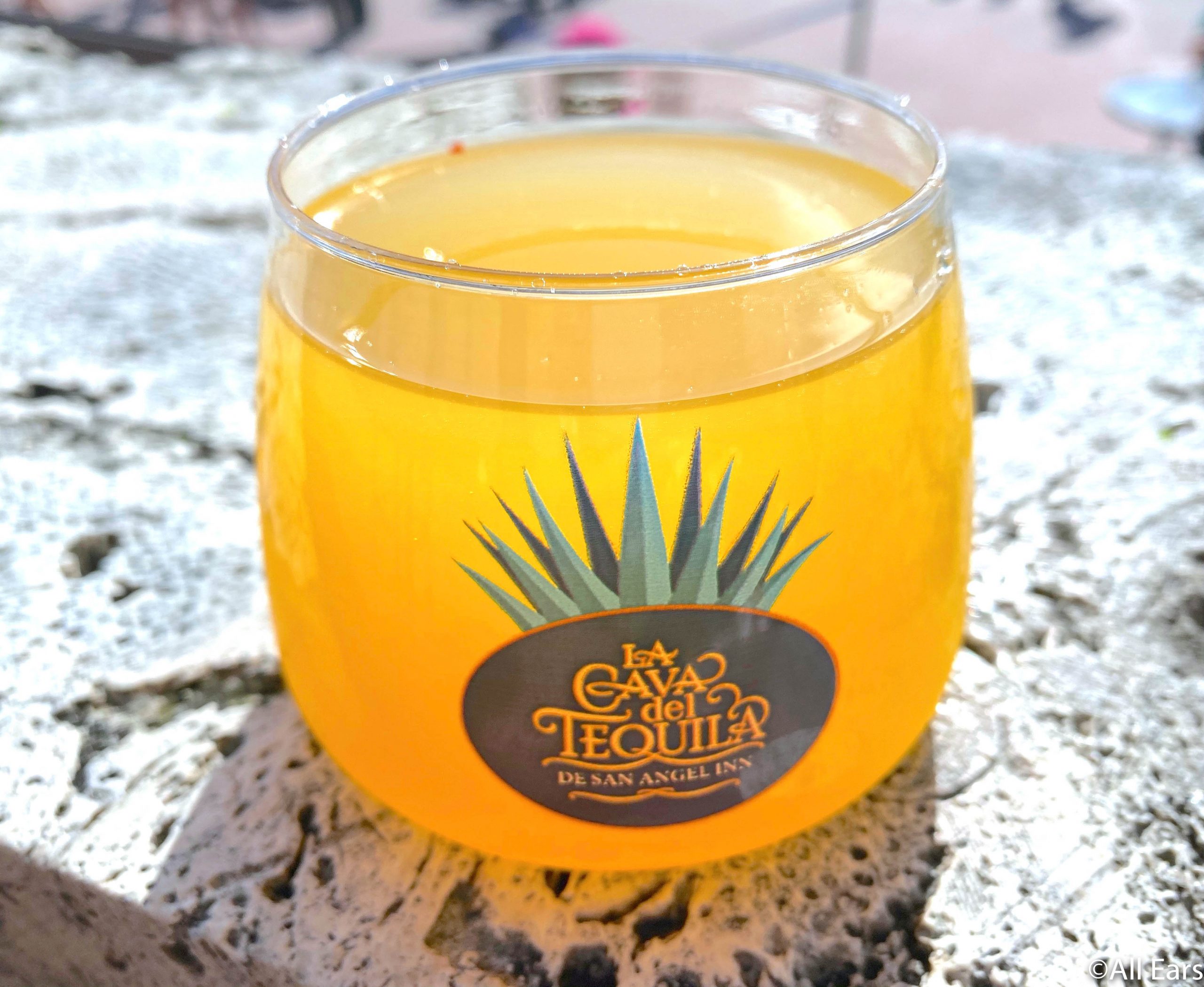 We only wished that our drink had been a bit more chilled or included ice since it was a little on the lukewarm side. If you head to La Cava, be sure to ask for the specialty margarita for National Margarita Day to celebrate your Monday in Disney World! Stay tuned with All Ears for more Disney news!
What's your favorite drink at La Cava del Tequila? Let us know in the comments below!