Most of us know about the branded mugs, t-shirts, and keychains you can buy at Walt Disney World. But there are also a lot of bizarre things hiding in Disney World stores — things that you didn't know you could buy inside a theme park.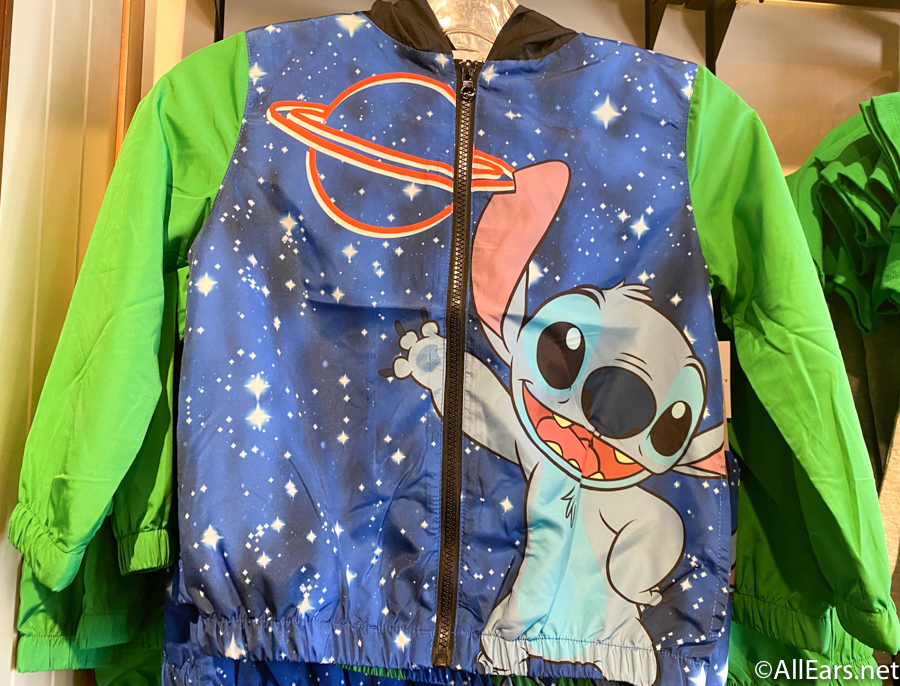 We usually shine a spotlight on EPCOT when it comes to unique souvenirs (did you know you could buy Spicy Crayfish potato chips here?).
So today we're heading over to Magic Kingdom to see all the wild items this park has to offer!
Space Ice Cream
When you're exiting Space Mountain, take a moment to look at the gift shop on your way out. You'll find a high-tech kiosk that allows you to customize iPhone cases, magnets, and water bottles. That's not all! You can really get into the feel of the future and purchase Astronaut Ice Cream. After taking a rocket ship through the galaxy, a Mickey Premium Bar might taste a little too Earth-like to you. You're probably ready for a feather-light bag of neopolitan!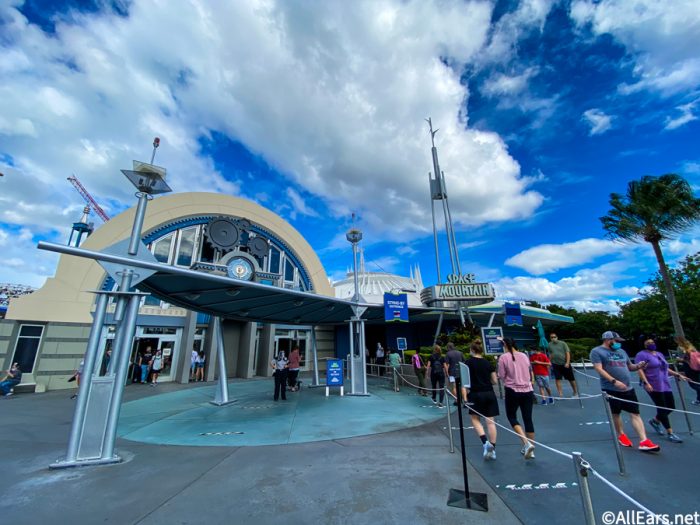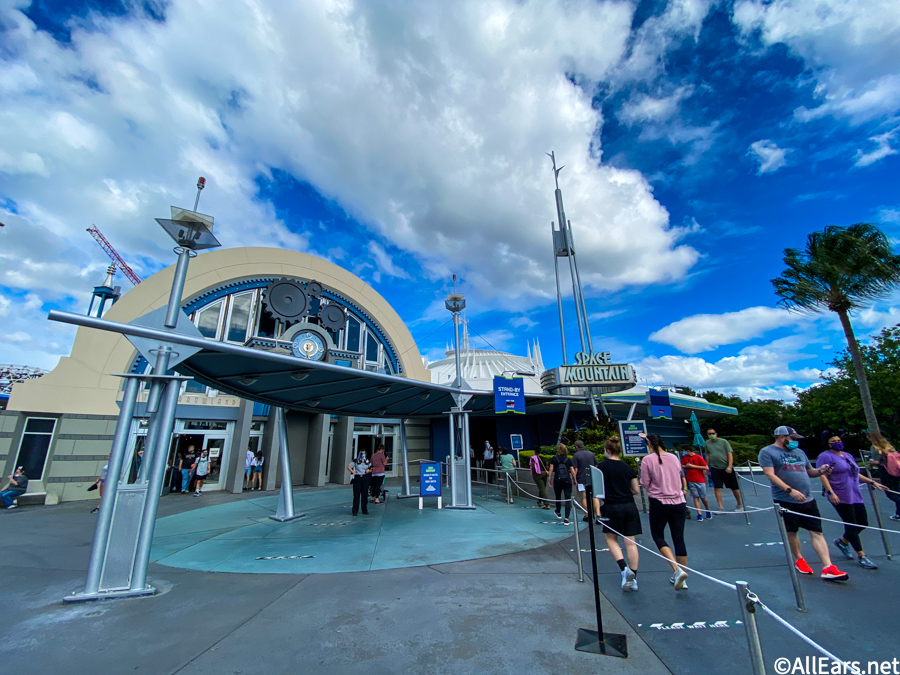 You can buy an assortment of freeze-dried space food from this gift shop and a few others in Disney World. Disney is all about building an immersive atmosphere. Why not get into the spirit and try some space ice cream??
Giant Crystal Castle
We usually try to find an assortment of low-priced souvenirs for guests who want to stay on a budget. But it's always fun to look into the strange and over-priced items that you can take home with you. Browse the cases at Crystal Arts on Main Street, and you're gonna find some items with a hefty price tag. Our favorite piece is the HUGE Cinderella Castle that can be all yours for the price of $37,500.  The castle is practically dripping with 28,255 hand-set Swarovski crystals.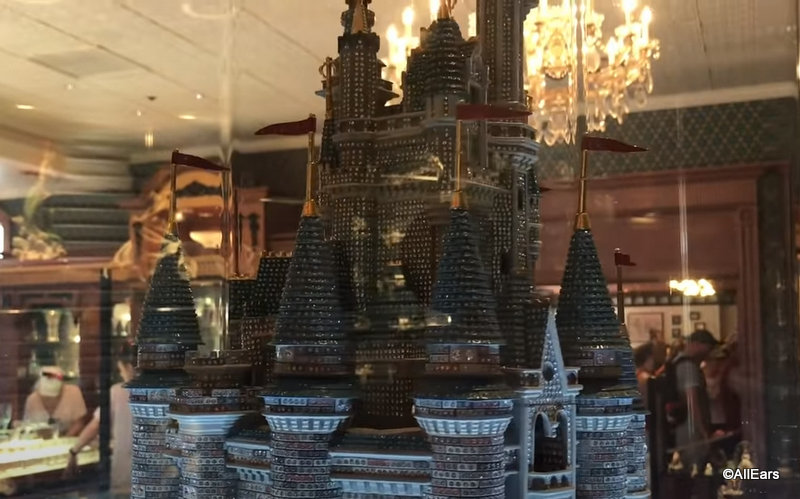 Just think about how jealous your friends will be when they walk into your home and find this ENORMOUS sparkling castle. It's definitely a conversation piece!
Silhouettes of You…and Your Pets!
Disney artists will hand-cut the shape of your profile to create a piece of art that replicates a silhouette. This century-old technique is pretty cool to watch on its own. The best thing about this classic Disney World souvenir is that the artists don't limit their skills to humans.
You can get a silhouette of your pet too! Have a lovable pet rabbit at home? You can reward your best pal with a beautiful artist rendition of your friendship! Just bring a pic of your furry friend to one of the silhouette carts around the Magic Kingdom (you'll typically find one in Liberty Square near Sleepy Hollow and one on Center Street near Uptown Jewelers on Main Street), and they'll cut you up something cute!
Haunted Mansion Merchandise in Memento Mori
Disney loves to dole out loads of Haunted Mansion merchandise throughout the year. Lots of the Halloween merchandise is based on the iconic attraction, and fans LOVE it. You don't have to wait for the spooky season to get your hands on some chilling merch. Memento Mori is full of creepy gear that Mansion Maniacs will love.
One particularly strange item was the Host-a-Ghost Jars that debuted in Disneyland and Disney World for the attraction's 50th birthday. You could have a ghost "follow you home" in a themed jar. Tap the jar and the ghost would interact with you. You'll find other creepy cool stuff at Memento Mori like clothing inspired by the mansion's wallpaper, spooky wall art, and weird statues. It's a dream come true for Halloween lovers!
Christmas Decorations…All Year Round
Christmas lovers, we've got something for you, too! Halloween fans get Haunted Mansion all year so you might as well have some fun. The Ye Olde Christmas Shoppe sells ornaments, stockings, and decorations all year! Feeling a little down? Entering this shop will lift your spirits and fill you with holiday joy any time of the year.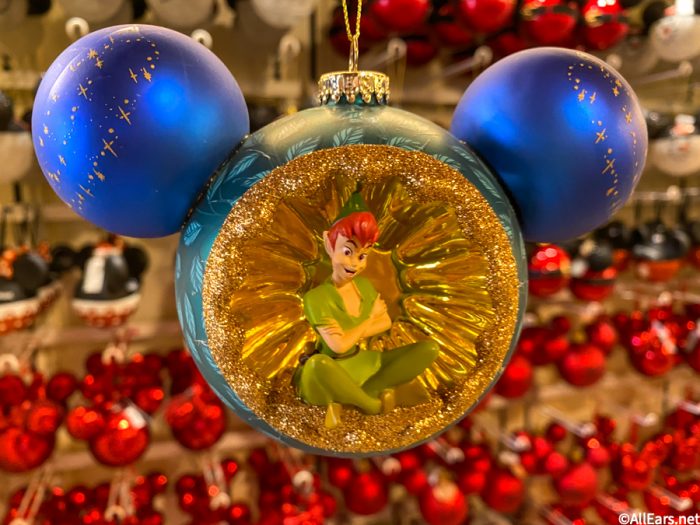 You can also send a letter to Santa at this gift shop! Your little ones can write out their wish list and stuff it inside the red mailbox so Santa can receive it. It's a cute (and free!) activity that will a little magic to anyone's day.
Ray Bans
There is a full Sunglass Hut right in the middle of Adventureland. It's honestly a little jarring to be soaking in the tiki atmosphere and run into a spendy, name brand store for sunglasses.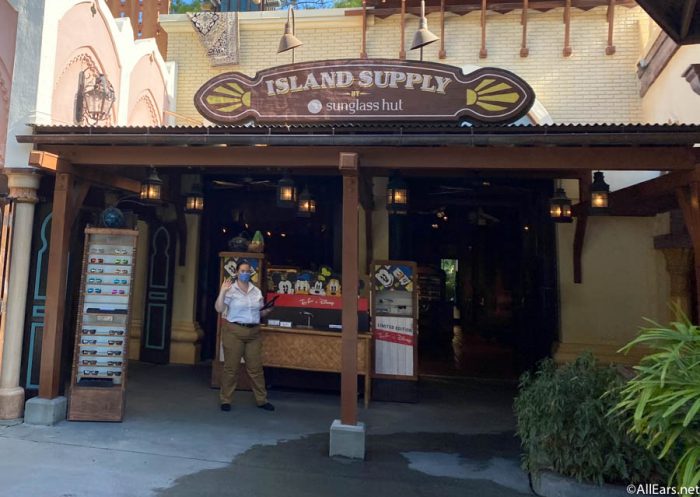 Nevertheless, if you feel like splurging on some designer shades, you can do it at the Magic Kingdom! We totally won't judge you if you want to do a little high-end shopping while indulging in a Dole Whip.
Coconut Postcard
You can send a letter to the North Pole at the Magic Kingdom. That's cool and all, but did you know you can also MAIL A COCONUT. Yes, you read that right.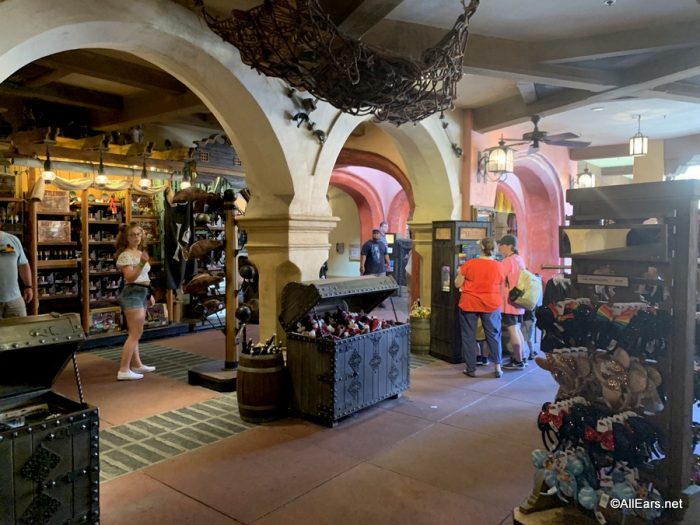 Head to the gift shop by Pirates of the Caribbean called Plaza del Sol Caribe Bazaar. This is where you can purchase a painted coconut and have it shipped anywhere in the U.S. Why send your mom a postcard when you can send her an ENTIRE coconut??
Fun Pirates Merch!
There's a lot more fun stuff in the Pirates of the Caribbean gift shop. It's quite possibly the most unique store in the Magic Kingdom. You can buy full pirate costumes and swashbuckling plastic swords and guns. It's a fantasyland for the little adventurers in your life!
The shop also sells replicas of the cursed Aztec coins from the Pirates of the Caribbean series and pirate medallions! Take home a bag of polished stones to add to your treasure chest!
Driver's License
Too young to get a Driver's License? You can buy one at the Magic Kingdom! Ok, so you technically won't be able to use it outside of the Tomorrowland Speedway, but it's still a pretty neat souvenir!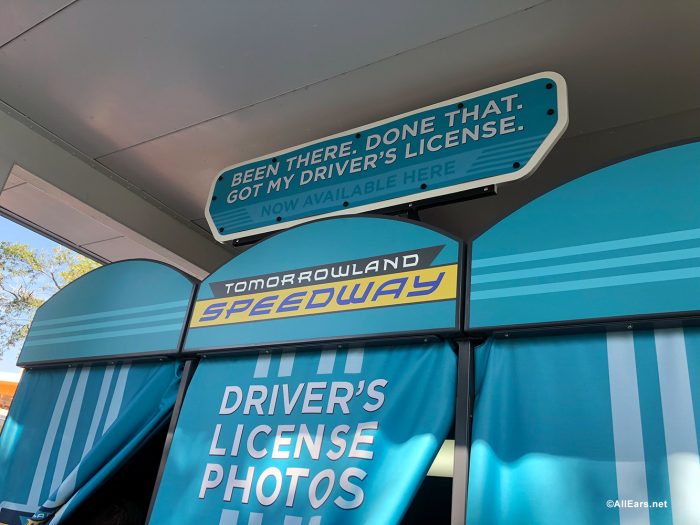 After you're done doing cookies in Tomorrowland, stop by the kiosk on you're way out. The photo booth will take your picture and print out a Disney World Driver's License. No driving experience or age limit required here!
Haircut
Did you know that you can get a haircut right inside the Magic Kingdom?? There's a barbershop located on Main Street and it's fully operational. Adults are more than welcome to pop in for a trim, but it's especially fun for kids.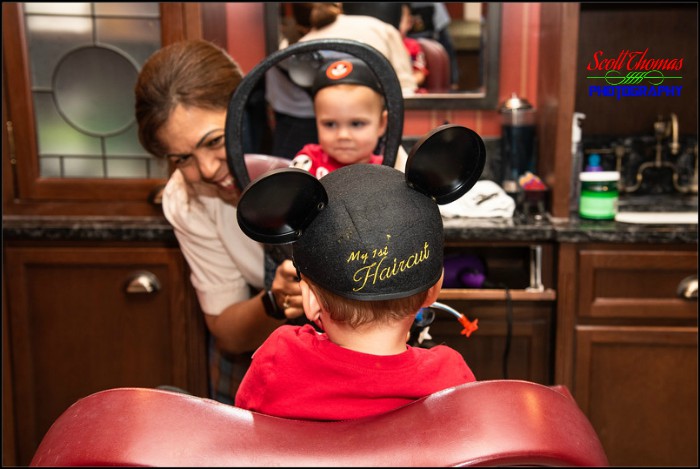 They even have a ritual for kids coming in for their very first haircut. You can purchase the My First Haircut package and the kiddos will receive a special certificate and embroidered Mickey Ears!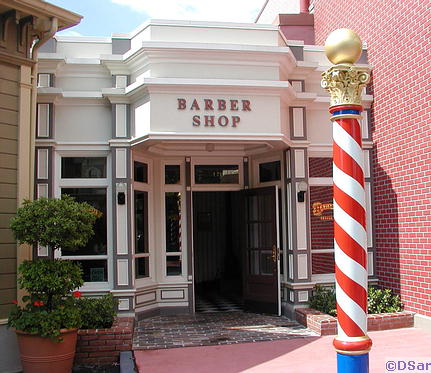 You have plenty of options when shopping at the Magic Kingdom! You can purchase a simple Mickey keychain or ship home an over-the-top crystal castle! It's your vacation so you're totally free to splurge on anything that calls to you. And, keep your eyes peeled when shopping in the gift shops. You never know what you might find!
What's the weirdest thing you've found at Disney World? Let us know in the comments!
Join the AllEars.net Newsletter to stay on top of ALL the breaking Disney News! You'll also get access to AllEars tips, reviews, trivia, and MORE! Click here to Subscribe!