When your Disney vacation comes to an end, it's really easy to start wishing that you could stay longer!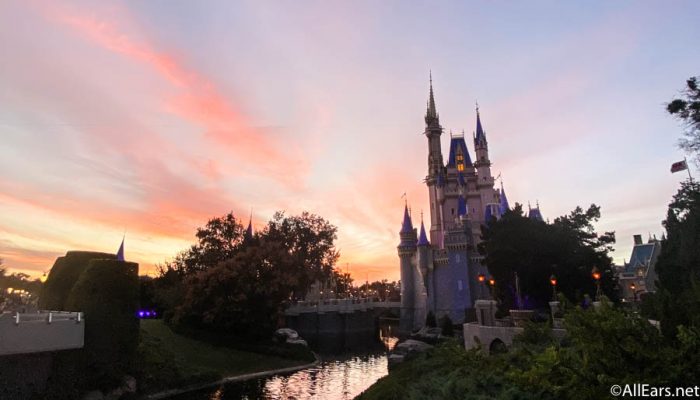 We've often found ourselves wondering what it would be like to live at Disney World (so that we'd never have to leave). What would our days look like? Where would we stay? How much would it cost? Today, we're breaking down that last question, so break out the piggy bank and start saving!
To make the math a little easier, we'll be looking at the cost for one person to live in Disney World for a year, and we'll be breaking it down into a few categories — based on how extravagantly the person would like to live.
Our fictional guest will be staying at Disney Resorts and will have to move around a good bit, considering there are limits on Disney Resort stays. We'll also be looking into the basic needs: transportation, food, and park tickets (if you're living at Disney World, they're a necessity).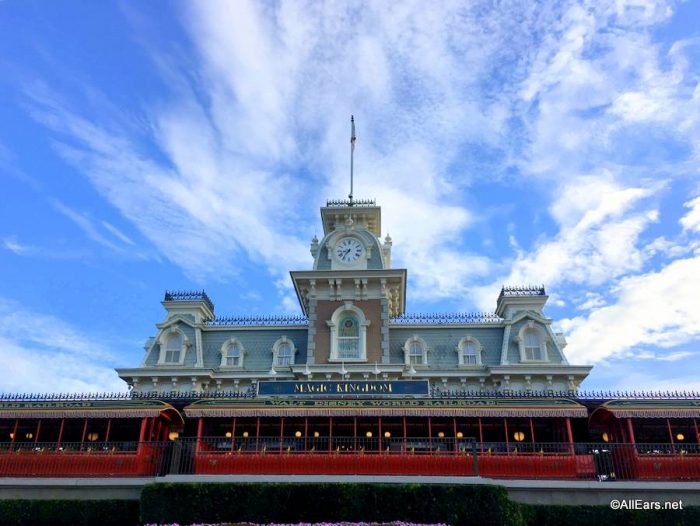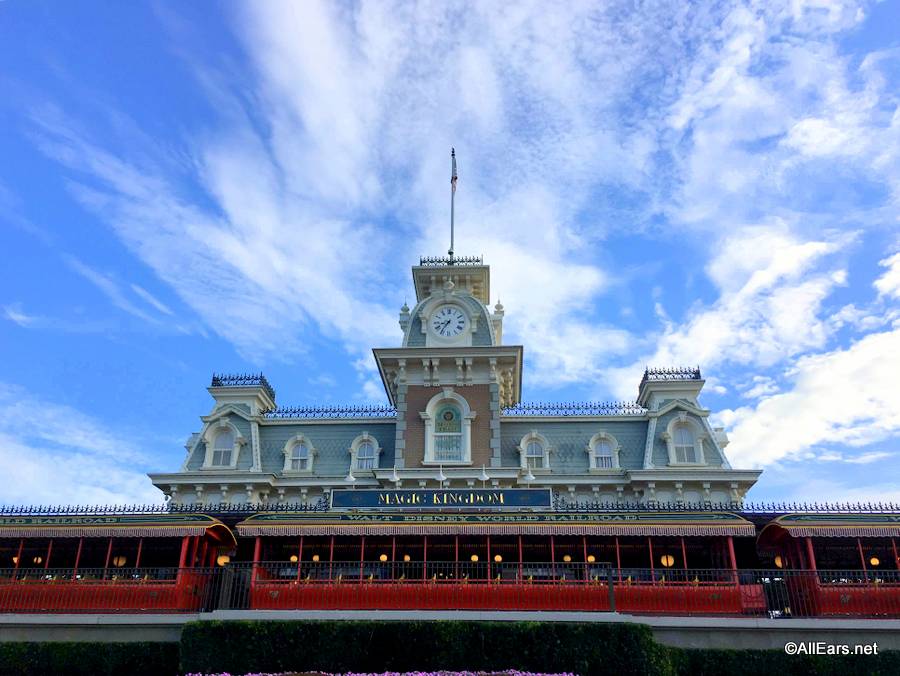 A "Budget" Lifestyle
Disney's campground, Fort Wilderness, is the only Disney Resort where guests can stay for a full month. Booking the cheapest site possible, the tent/pop-up camper site for the month of May would cost $3,712, which would be about $44,544 for the year (prices may fluctuate each month). Keep in mind that you'd have to switch campsites every month.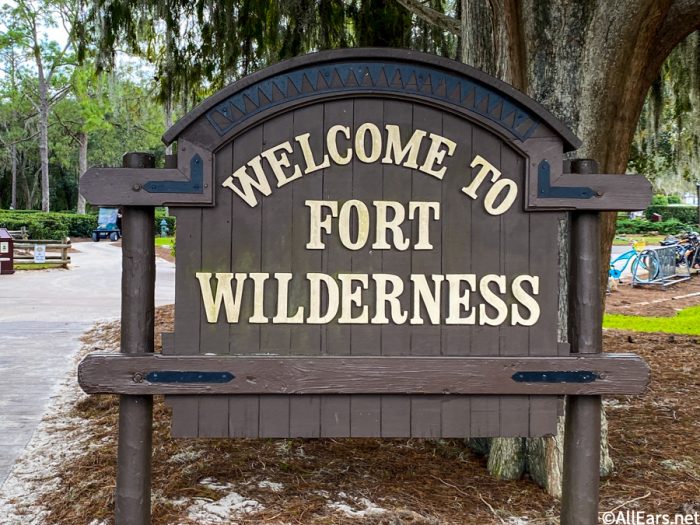 Our fictional friend will need a place to stay while at the campground, so we're assuming they go the cheap route and buy a tent. You'll want the tent to be pretty durable and withstand the weather, so we're going to spend about $100. We're also going to give our guest a monthly grocery budget of $300. We're being a tad generous here because they'll likely need to purchase some extra equipment to cook at their campsite. No eating meals in the parks when you're in this category!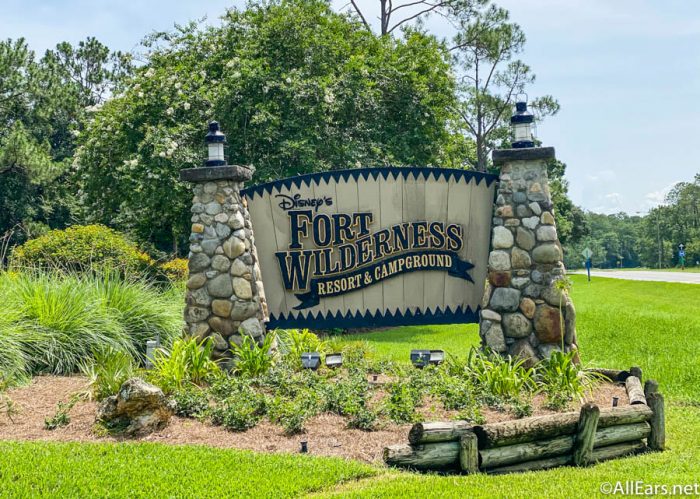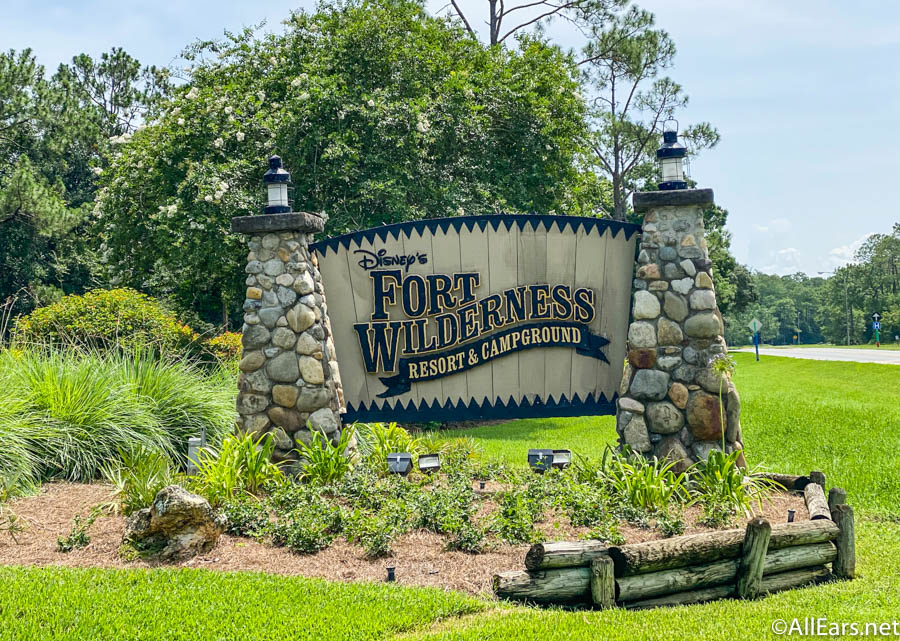 In order to save money, we'll be using Disney transportation instead of having our own vehicle. We'll travel to the grocery store every two weeks, and there may be other times where our guest needs to leave the property, so we'll budget $90 a month for transportation.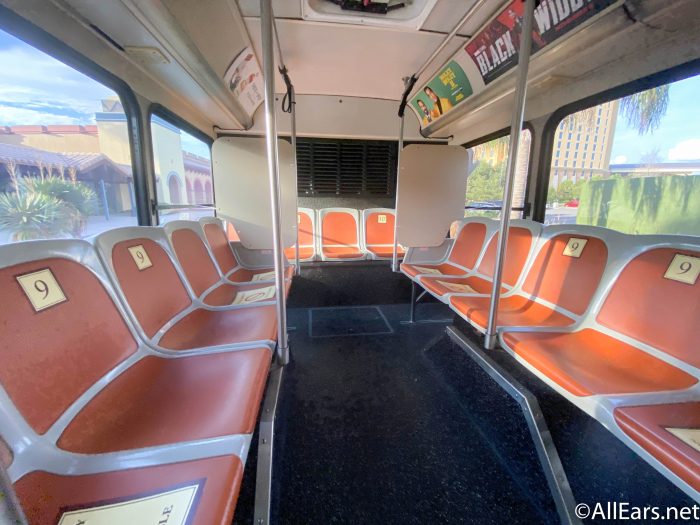 Last but not least, if you're living at Disney World, an annual pass is a necessity. Assuming that our friend can get a Florida resident address, they'll be purchasing the Disney Pixie Dust Pass, which costs $399 before tax.
TOTAL: $49,723 for a year
**Keep in mind that this price (and all the others) would fluctuate based on taxes for the annual pass and individual spending habits.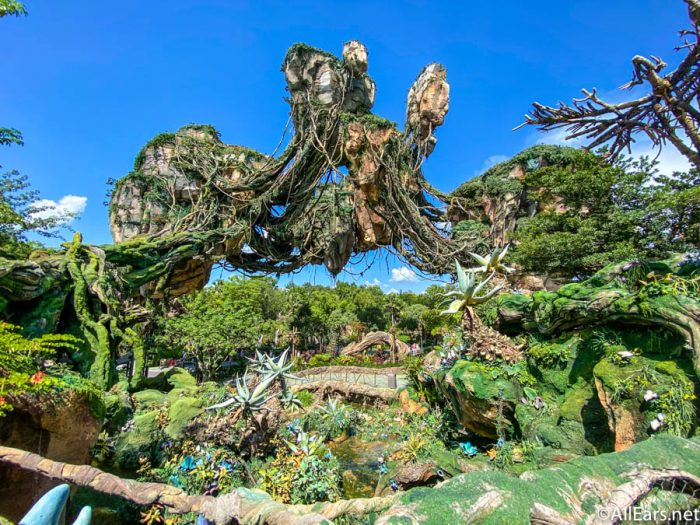 Living Moderately
Assuming that you'd like to live a little more comfortably, we'll be checking out prices to stay at Moderate Disney Resorts. To stay at a Standard Room at Coronado Springs for 2 weeks in May would cost $3,980, and a 2-week stay at Caribbean Beach runs about $4,282. Plus, a 2- week stay at Disney's Port Orleans — Riverside Resort and Disney's Port Orleans — French Quarter Resort would cost about $4,325 each.
If you alternate between the four for a year, then your total would be $109,928.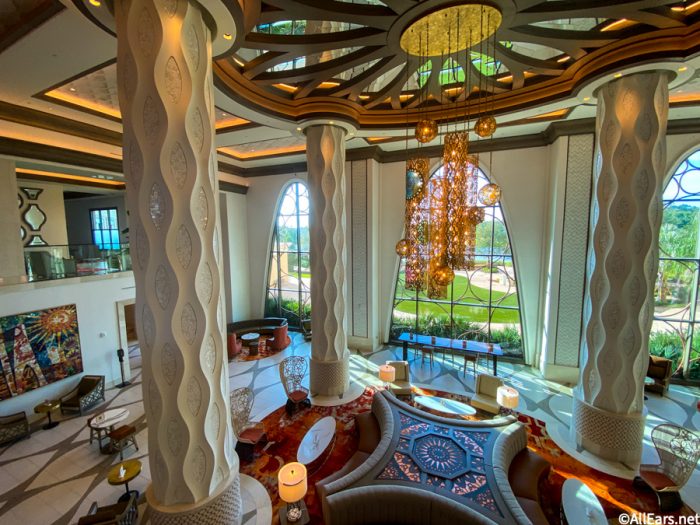 These rooms don't have kitchens, so you'll have to get pretty creative with grocery buying. We'll continue with the $300 per month food budget, but we'll also allow an extra $50 per week to enjoy some fast food or a meal in the parks. That's a yearly food budget of $6,200.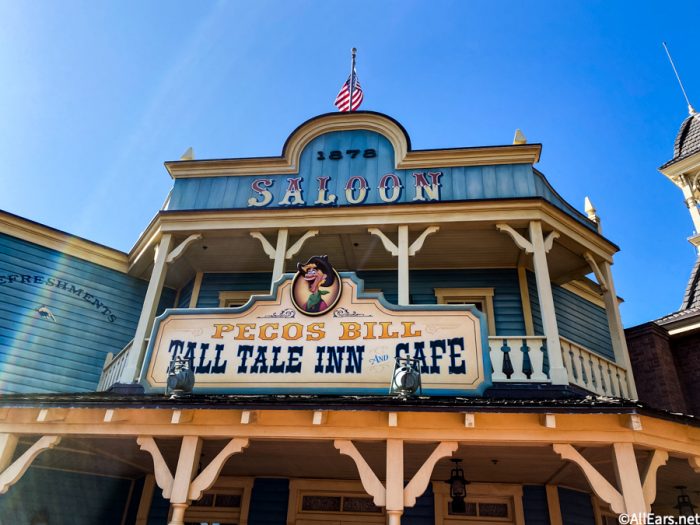 In this scenario, our guests will continue to use Disney transportation. We'll budget a little more money for traveling this time, so the monthly transportation budget will be about $150.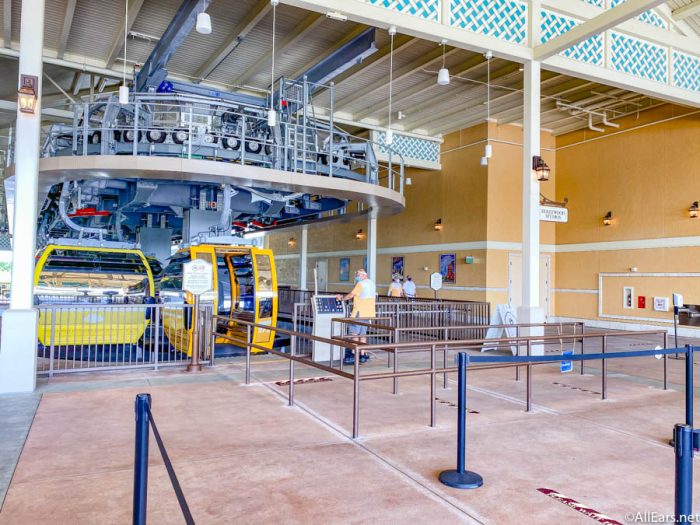 This time, we'll level up to the Disney Pirate Pass (sales for this pass are currently paused), which is $699 before tax. And for the moderate category, we'll want to buy some park souvenirs occasionally, so we'll give a yearly budget of $360 (that's a pair of Minnie ears each month).
TOTAL: $118,987 for a year
More Luxurious Choices
If you'd like to do things a little bit nicer, then let's head over to some DVC properties. Here, accommodations feel a bit more home-y, with living spaces and kitchenettes. A Deluxe Studio at the Boulder Ridge Villas at Disney's Wilderness Lodge is $7,418 for 2 weeks in May, while a similar room at the Beach Club Villas would be $12,450. Pricing those out for the year would put us at $238,416 for a year.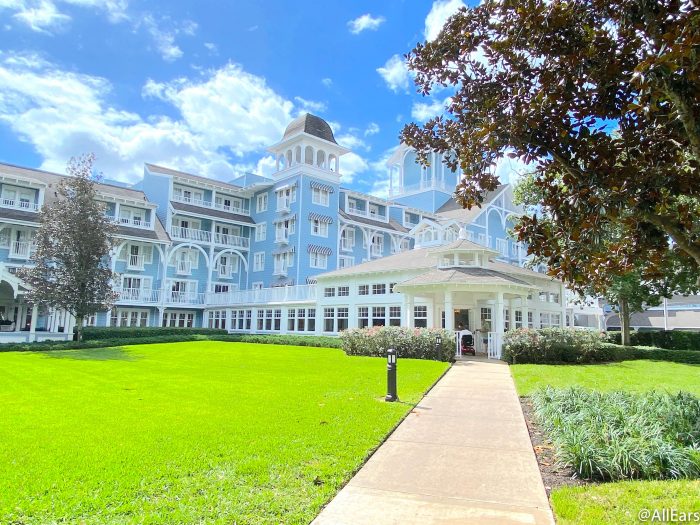 With a $300 grocery budget, plus an extra $100 a week to eat out and dine in the parks, your annual food budget would be $8,400.
For travel, our fictional guest will keep their car on-site. This means that they'll pay for parking, which is $25 a night or $9,125 per year. They're now also paying for gas, which we'll budget out at $100 a month. (Considering they may still use Disney transportation).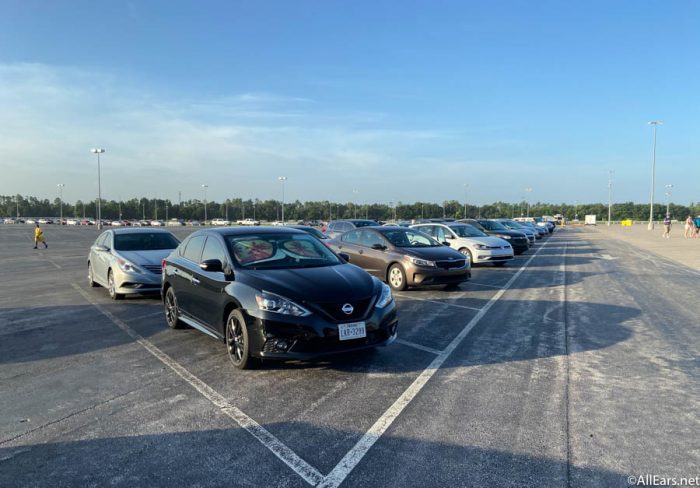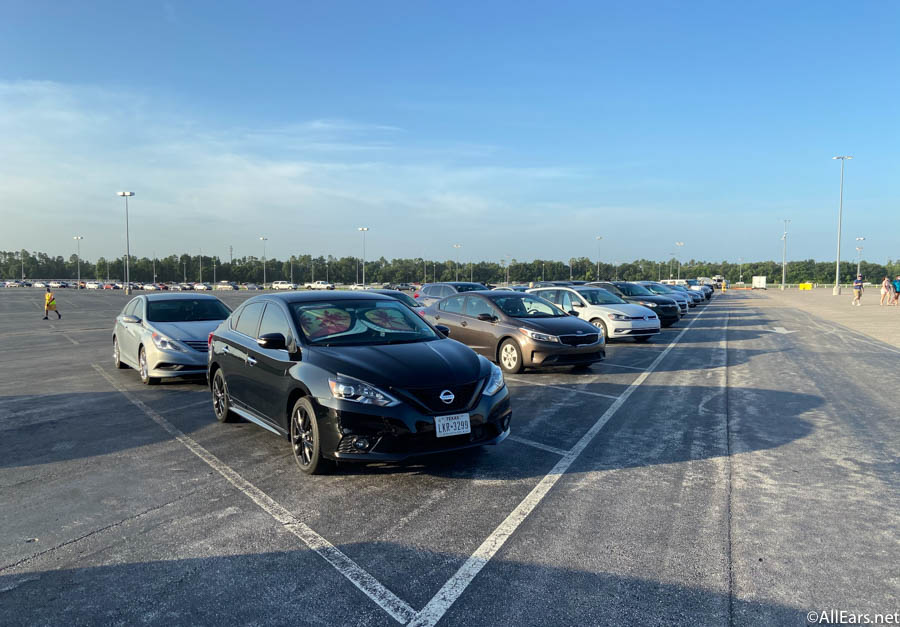 For an annual pass, we'll be buying the Disney Sorcerer Pass for $899 (sales for this pass are currently paused) before tax. Our merchandise budget will go up to $500 for the year so that we can buy some presents for friends and family as well. (Or a pair of designer Minnie ears every now and then!)
TOTAL: $258,540 for a year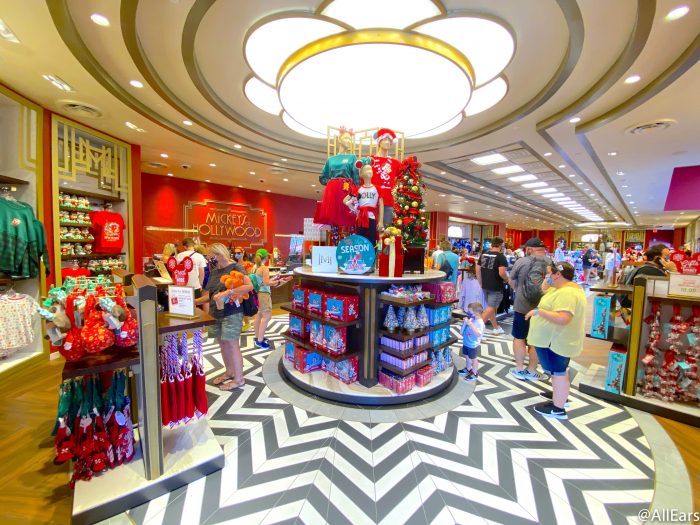 Just for Fun: Living Extravagantly
Just for kicks and giggles, we decided to check up on the cost of living waaaaay over-the-top at Disney World for a year! Here's what it would cost you:
Staying at the over-the-water Bungalows at Disney's Polynesian Villas for a year: $1,230,780
Eating 3 meals a day at Disney World restaurants for a year: $31,025
Parking and gas: $10,325
Disney Incredi-Pass: $1,299
Merchandise Budget: $1,000
Special experiences (VIP tours, behind-the-scenes tours, and hard-ticketed events): $1,000
TOTAL: $1,275,429 for one incredibly expensive but amazing year!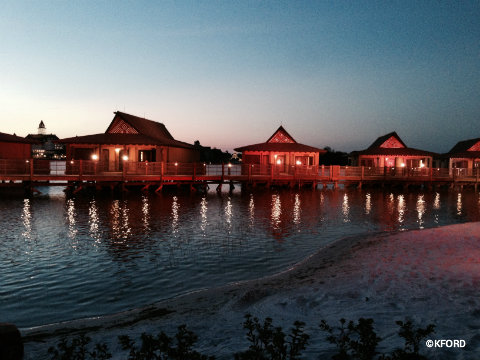 As you see, it would be pretty pricey to live at Disney World, and even the cheapest option wouldn't be very cushy. We think we'll just continue to visit when we get the chance and be thankful for the time that we do get to spend at our happy place!
Would you ever live at Disney World? Tell us your thoughts in the comments!
Join the AllEars.net Newsletter to stay on top of ALL the breaking Disney News! You'll also get access to AllEars tips, reviews, trivia, and MORE! Click here to Subscribe!