Florida is no stranger to unpredictable weather and crazy storms.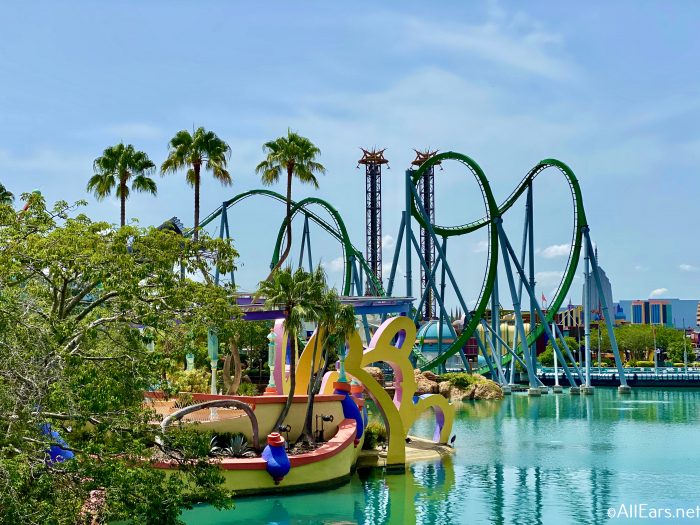 For some, a random rainstorm may not be a bother. Just throw on a poncho, and embrace the storm. That's definitely a good mentality considering you're most likely to encounter at least a little rain during your vacation.
That said, if you've ever visited Universal Orlando you might recognize the big nuisance that makes this theme park notorious. When the thunder and lightning rolls in, SO many rides shut down. It's always good to have a backup plan for your Universal vacation, just in case the storm gets bad.
We're to help you prepare when you run into rainstorms and plan around this big obstacle at Universal Orlando!
A huge rainstorm in Universal can cause a lot of commotion and even a little panic. You might find yourself running from one closed attraction to another, desperately seeking somewhere to go. It's best to know which rides might be down for the count. That way, you're not wasting time trying to find a ride that is still running. Also, be sure to check the Universal Orlando app! Universal notes which attractions are closed during the day.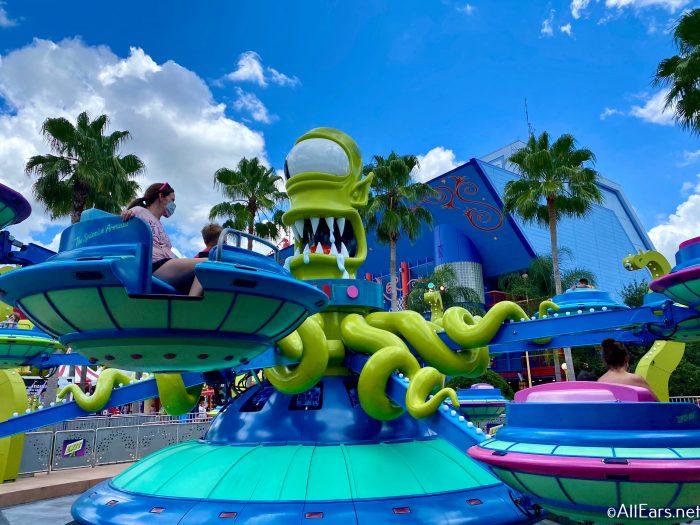 Rides That May Be Unavailable During a Storm at Universal Orlando
Universal Studios Florida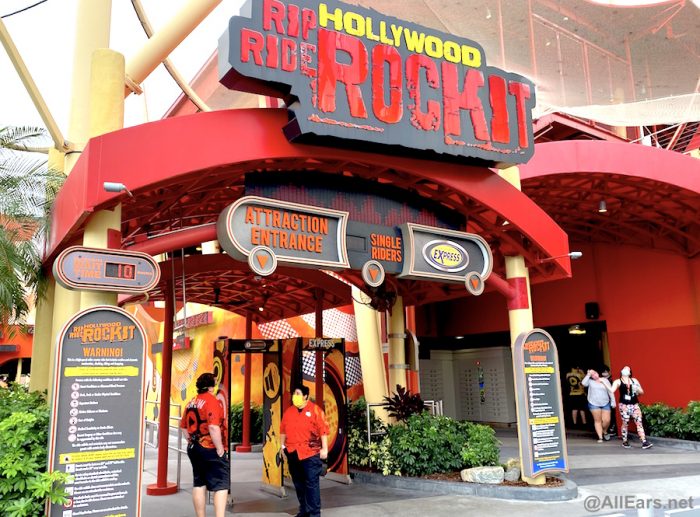 Islands of Adventure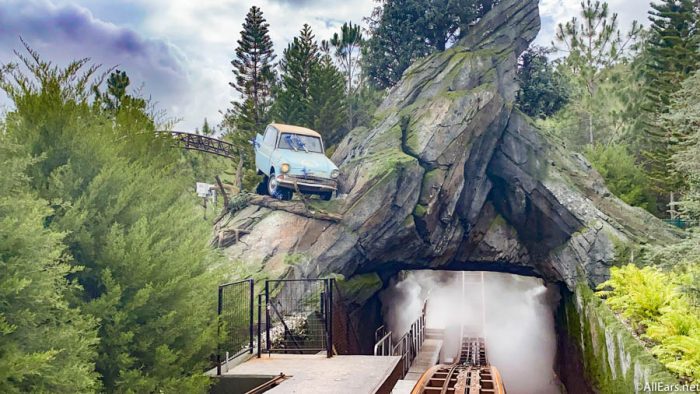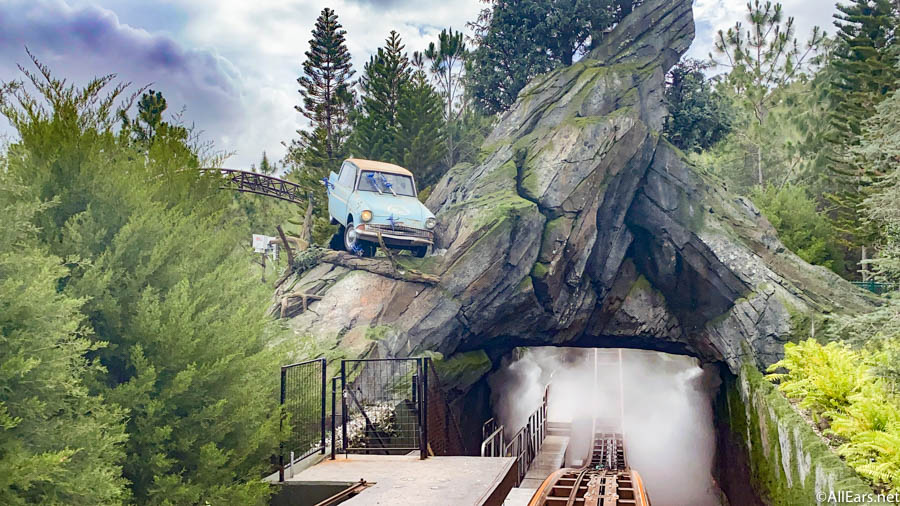 It's not necessarily a guarantee that these rides will be down for the count during a storm. (We've seen the Hulk running when it was sprinkling a little.) However, all of the rides listed above are either primarily outside or have outdoor components. Given that, it's usually a sign the attraction might see a temporary closure during rainfall.
Where to Find Shelter from the Storm at Universal Orlando
Now that you know where to avoid, you may be wondering what attractions you can run toward when the torrential downpour begins. We got you covered on that, too! Most of the time, the following indoor attractions remain open will a storm brews outside.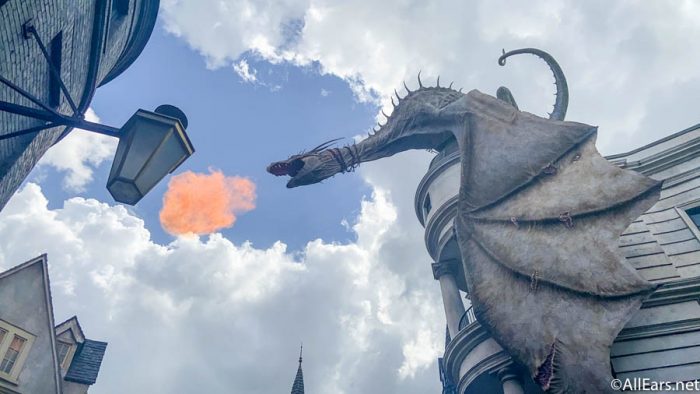 Universal Studios Florida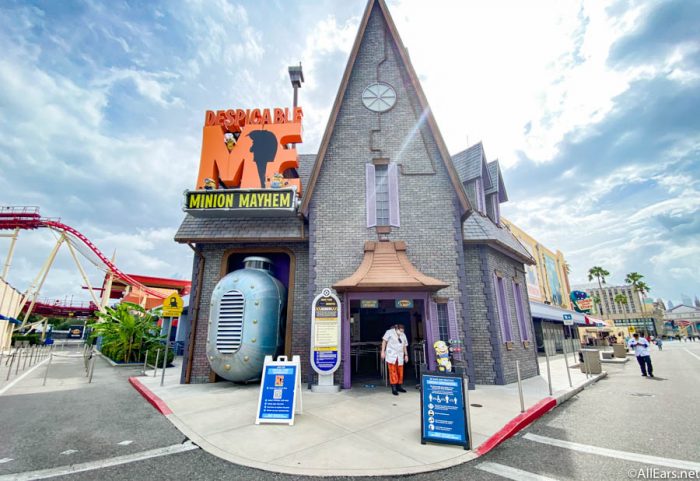 Islands of Adventure
Plan B: See a Universal Show!
Looking for something a little longer to occupy your time? When it seems like the rain is never going to stop, check the Universal app for any upcoming shows. The shows tend to perform inside a theatre and have sheltered queues, too. They're also longer than a ride so (hopefully) the storm will be over once the show is done.
Note: The Bourne Stuntacular usually has a line outside the door before Team Members let guests in. Remember to bring an umbrella or poncho with you if you run into an unexpected outdoor line!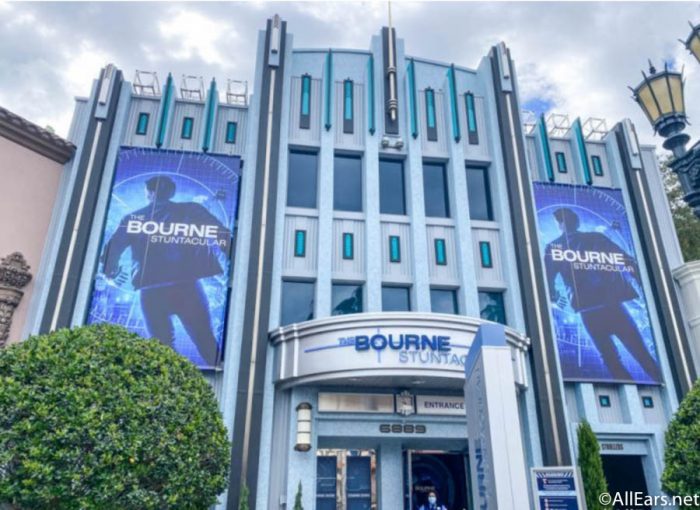 Three of Our Favorite Universal Shows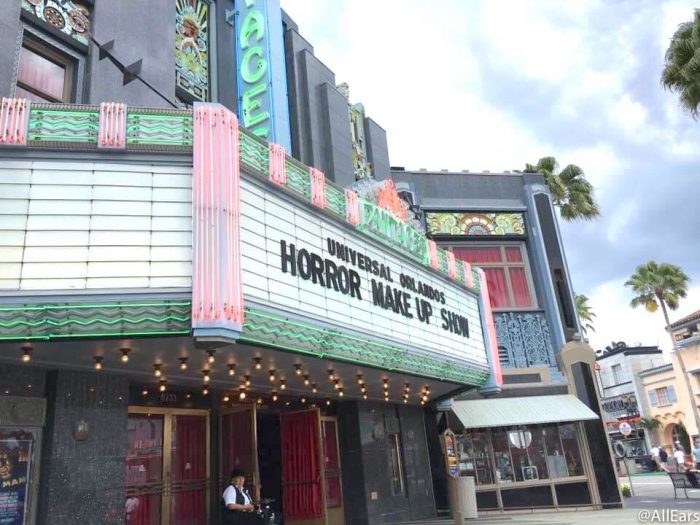 Plan C: Have a Drink or a Snack!
Depending on your vacation priorities, this might end up being your Plan A. Sometimes, you gotta take the thunderstorm as a sign that it's time to duck into the Three Broomsticks for another Butterbeer.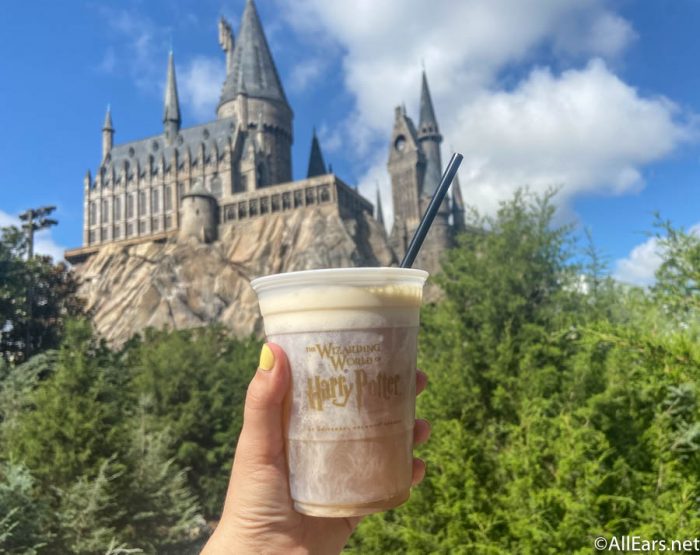 There are plenty of indoor restaurants and bars around Universal. Again, check the app for any available reservations. Or head to the nearest restaurant to see if they have any walk-in availability! You can head inside Backwater Bar for some light appetizers and cocktails, check out Finnegan's Bar & Grill for a pint, or run to The Cowfish at CityWalk for some sushi rolls!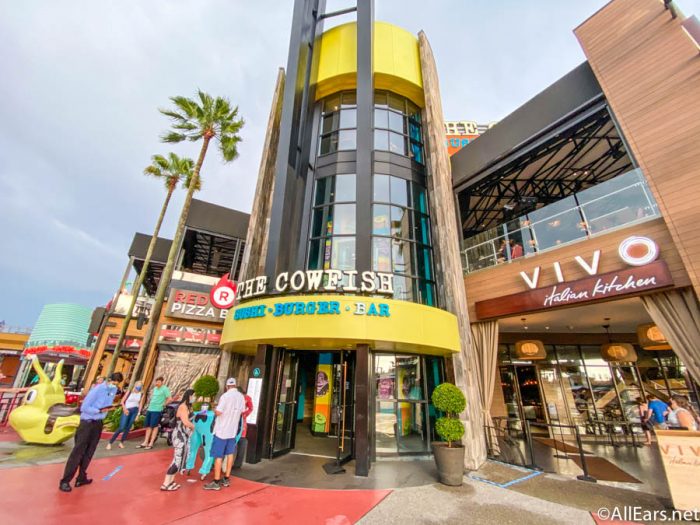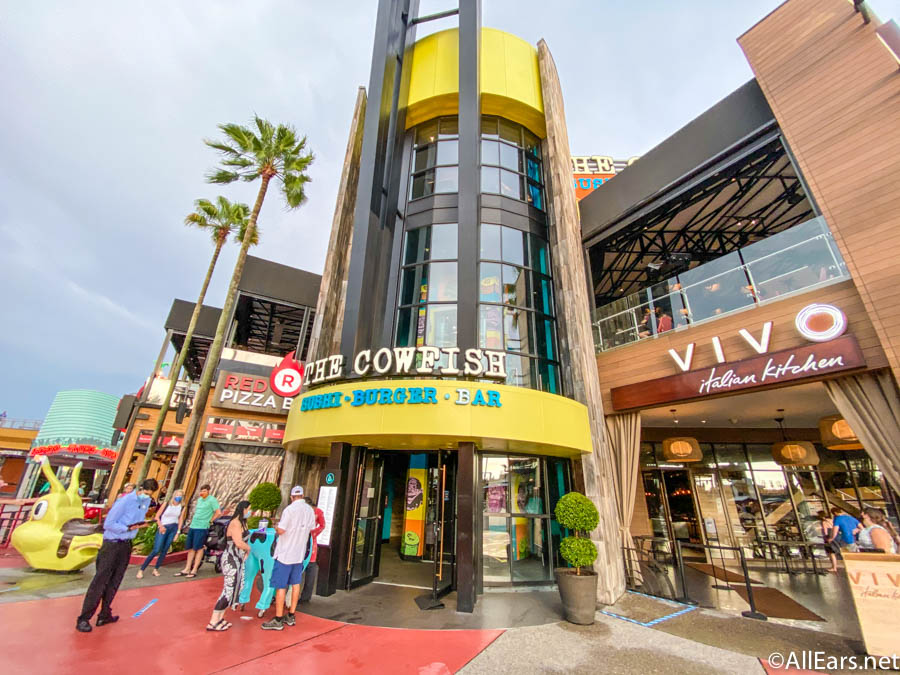 As always, the best tip we can give you is to remain patient and flexible. Weather is unpredictable, and Florida weather is downright wild. Team Members are told to take extra precautions when it seems like a little rain could turn into a dangerous storm. It's always good to have a backup itinerary for when the weather takes a turn for the worst.
And remember to pack for rain even if it seems like it's going to be a clear day! You never know when it may turn from blue skies to angry rainclouds. There's nothing worse than being stuck in the rain without a poncho. We also recommend bringing an extra pair of socks if your shoes get wet. Soggy socks = no fun. Stay dry, friends!
What are your best tips for visiting Universal Orlando in the rain? Let us know in the comments!
Join the AllEars.net Newsletter to stay on top of ALL the breaking Disney News! You'll also get access to AllEars tips, reviews, trivia, and MORE! Click here to Subscribe!