The Wizarding World of Harry Potter has a lot of exciting things to do when you're visiting a Universal park.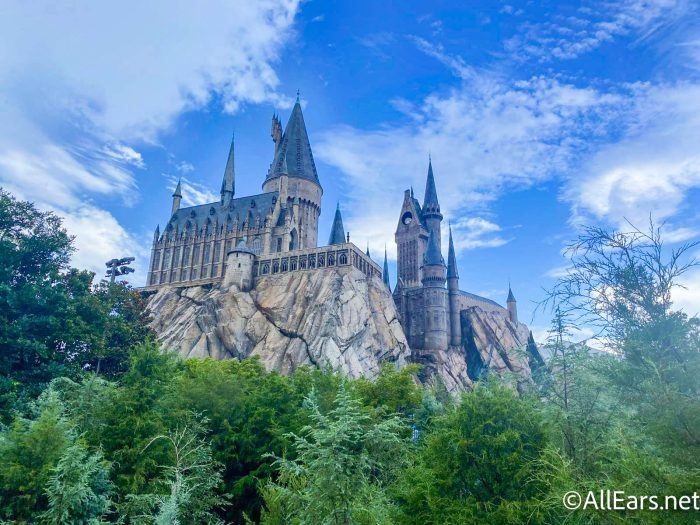 You can try out the delicious food, hop on exciting thrill rides, or check out that fire-breathing dragon. One of our favorite activities in the parks is to cast spells with those interactive wands, and now, there are even more wand options available!
A NEW interactive wand collection has arrived at the Wizarding World of Harry Potter! There are 12 new wands in the collection, plus an additional wand that is exclusive to each destination.
So, there's a larch and phoenix feather wand at Universal Orlando Resort…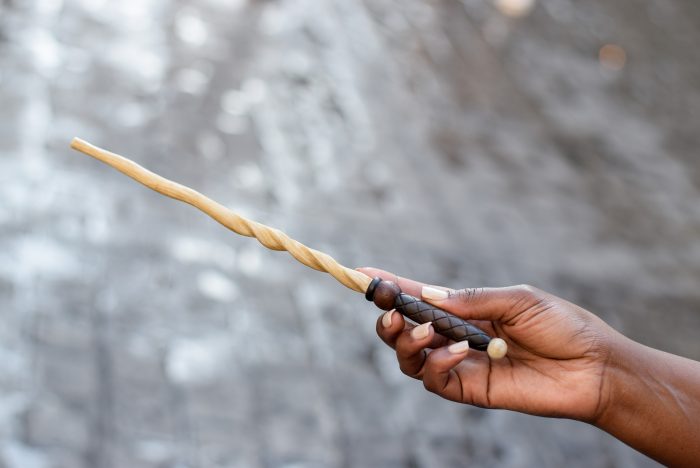 …a walnut and dragon heartstring wand at Universal Studios Hollywood…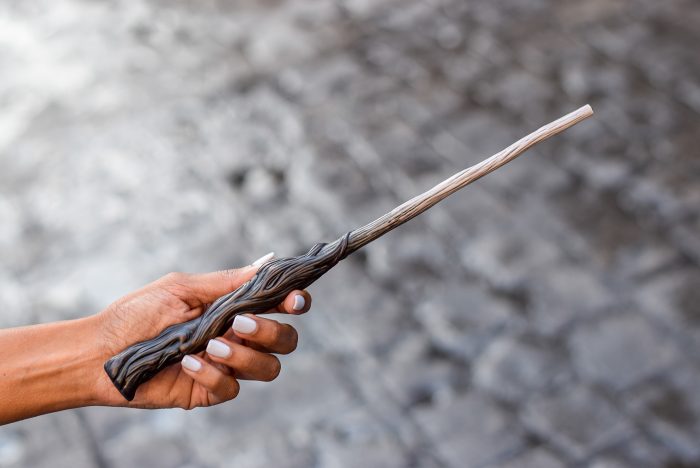 …a cherry and unicorn hair wand at Universal Studios Japan….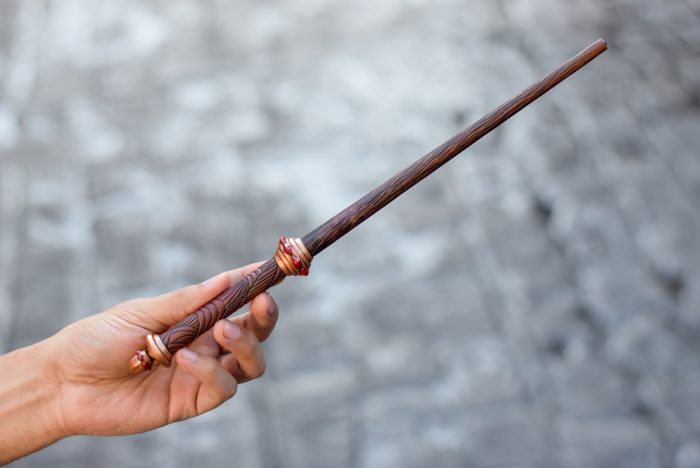 …and a red oak and unicorn hair wand at Universal Beijing Resort.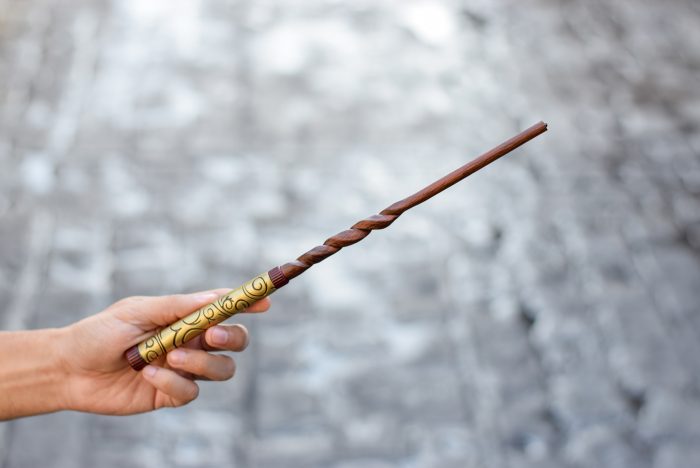 Each original wand pairs a wood tube with one of the three powerful wand cores — unicorn hair, dragon heartstring, and phoenix feather. They also come with the first-ever "wand lore" insert that tells you more about the properties of that specific wand and the attributes of its ideal owner. Let's take a look at some of the other new options available at all the parks!
We have Aspen and unicorn hair…
…Elm and phoenix feather…
…English Oak and unicorn hair…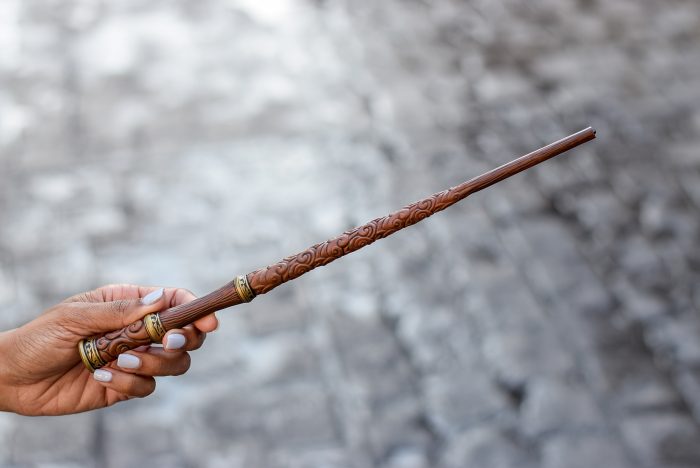 …Hornbeam and dragon heartstring…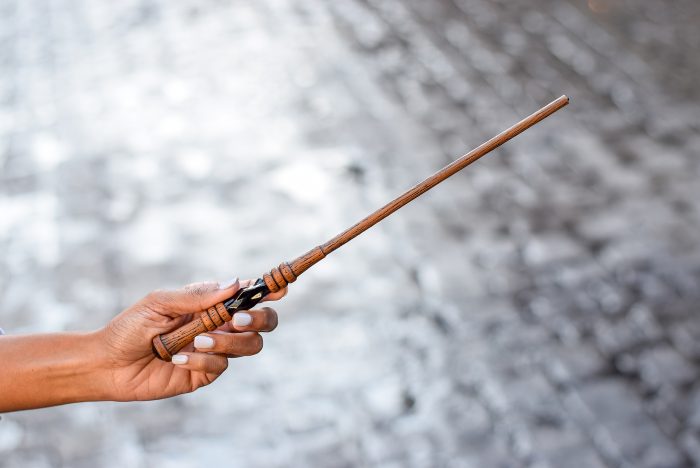 …Maple and unicorn hair…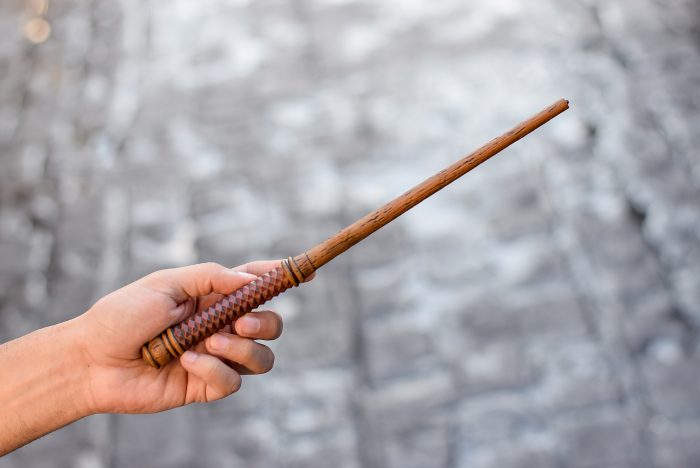 …and Yew and dragon heartstring.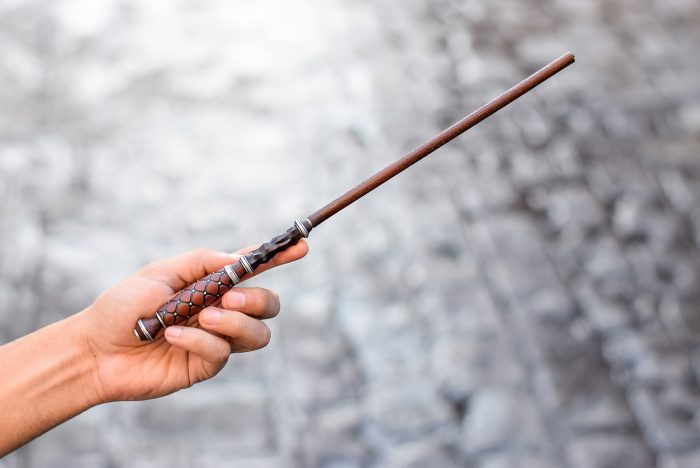 Since these new wands are interactive, they can be used to cast spells around the Wizarding World.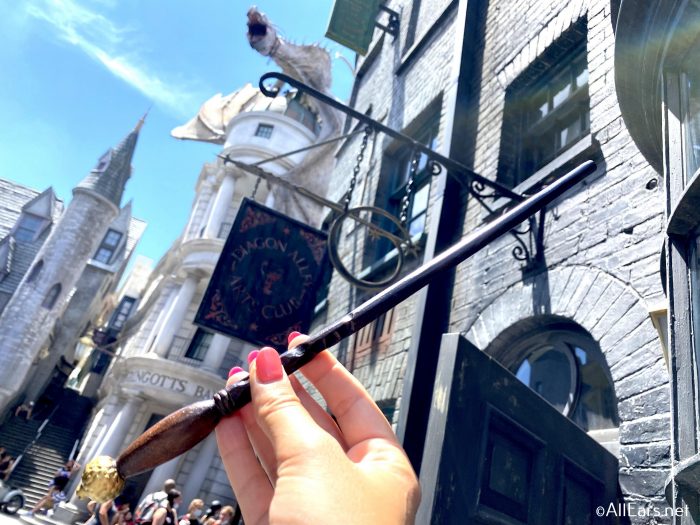 The new line of Ollivanders wands are available NOW at the Universal theme parks, joining the current lineup of wands already available.
For more on the Wizarding World, check out the top things to do in Harry Potter World, a new invention that could mean CHANGES for Harry Potter World in Universal Orlando, and 10 things you don't want to miss at the Wizarding World of Harry Potter.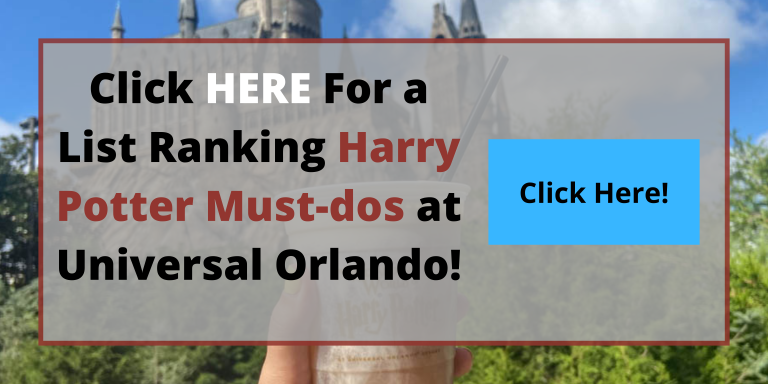 Do you own any wands from the Wizarding World? Tell us in the comments!