If you've ever been to Universal Orlando, then you might have noticed that the Wizarding World of Harry Potter has some interactive capabilities.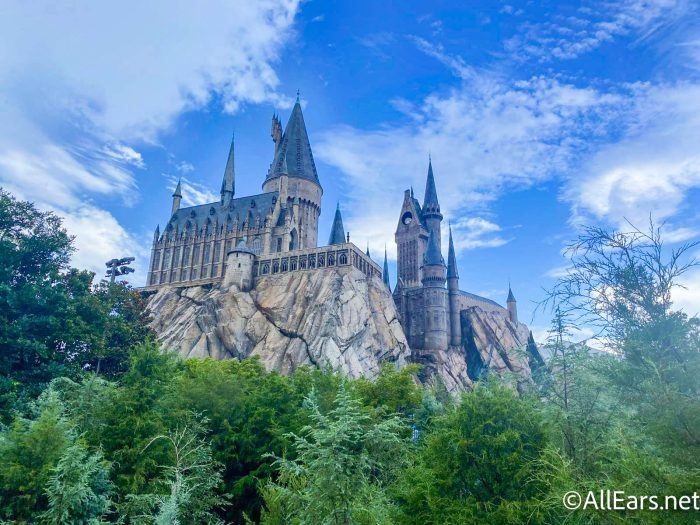 If you purchase a wand from the Wizarding World (or if you have one already), you can take it around the two Harry Potter lands — one at Universal Studios and one at Islands of Adventure — and interact with the things around you. This technology is similar to the interactive features of the new MagicBand+ in Disney World. Now, Universal Orlando has filed a new patent to expand this technology.
The new patent is called "Variable Effects Activation in an Interactive Environment" and it was filed with the intent to make it easier for Universal guests to interact with the Wizarding World of Harry Potter, according to Orlando Business Journal.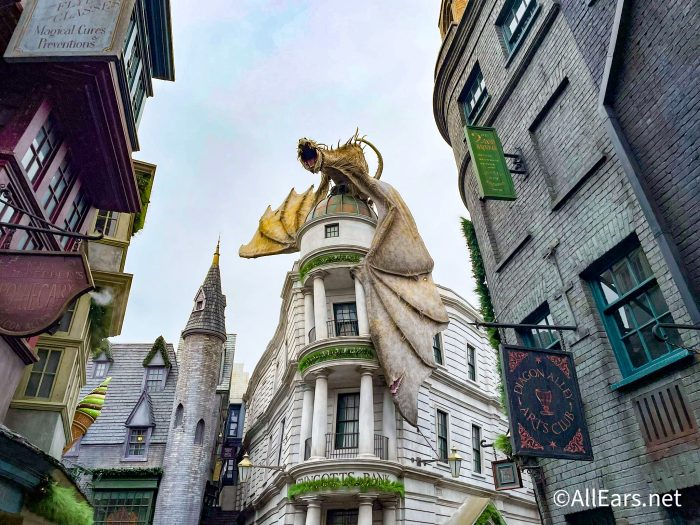 This technology will be used for guests who are unable to perform the action that makes the interactive experiences in the parks activate. For example, if someone is unable to move their wand in the exact way required in order to make a light turn on, this patent could help make sure that those guests are still able to participate. The patent does state that the interactive environment will still be activated with a device (like a wand).
The technology will allow these individuals to perform the movement in their own way that still activates the experience. So, for example, if a certain interactive experience requires a guest to strike a certain pose, the experience will pick up on and accept more than the exact pose asked for — so the guest doesn't have to pose perfectly to activate the experience. It may also be able to pick up on various ranges of motion, different voice volumes, or "different speed and/or strength capabilities."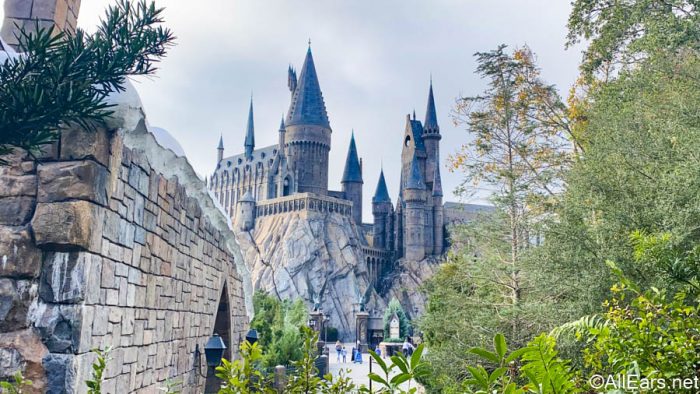 This technology is still in its infancy as the patent has just been filed (and in many cases, patents don't always come to fruition), but it is definitely something worth keeping an eye on, especially as construction continues on Universal Orlando's newest theme park — Epic Universe. We'll be on the lookout for more updates.
In the meantime, Universal Orlando is gearing up for Halloween Horror Nights with a bunch of new Halloween decorations and merchandise items available now in the parks.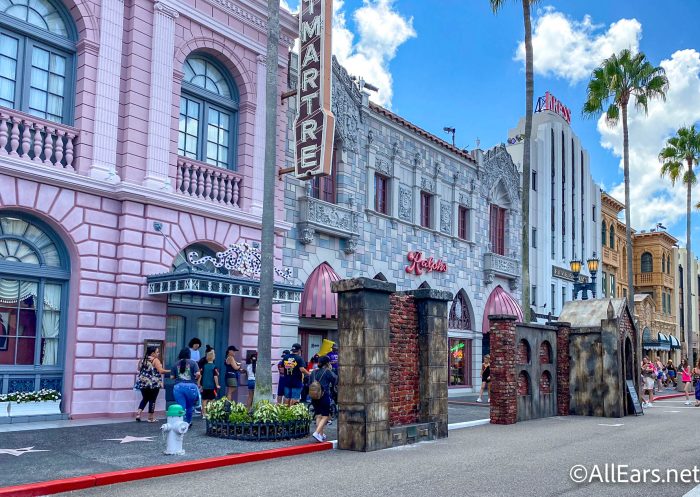 Universal is slowly releasing details about what houses will be available during Halloween Horror Nights, so click here to see what's been announced so far! As always, make sure to stay tuned to AllEars for the latest Universal news.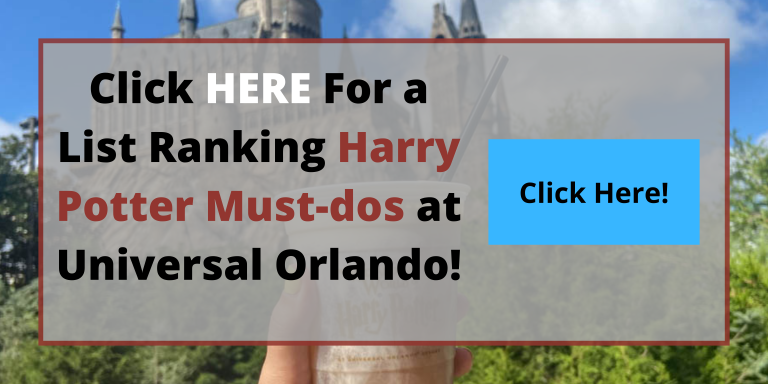 Have you ever been to the Wizarding World of Harry Potter at Universal Orlando? Let us know in the comments!