August means it's basically Halloween season, right?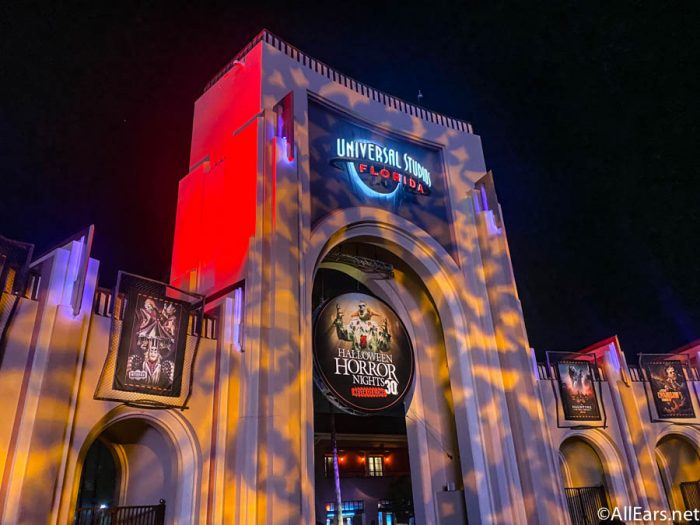 At Universal Studios Florida, Halloween Horror Nights are almost here, opening for 43 select nights from September 2nd through October 31st, and you can buy tickets now!  We've taken a look at all the announced Haunted Houses coming this year (so far) and we're excited to see what else is coming. While we wait for more news, Universal has already started putting out some decorations! Come with us to take a look.
This is the 31st year of Halloween Horror Nights (HHN) at Universal Studios Florida, an annual Halloween celebration filled with horror houses and scare zones that are, let's just say, a bit scarier than Mickey's Not-So-Scary Halloween Party in Disney World.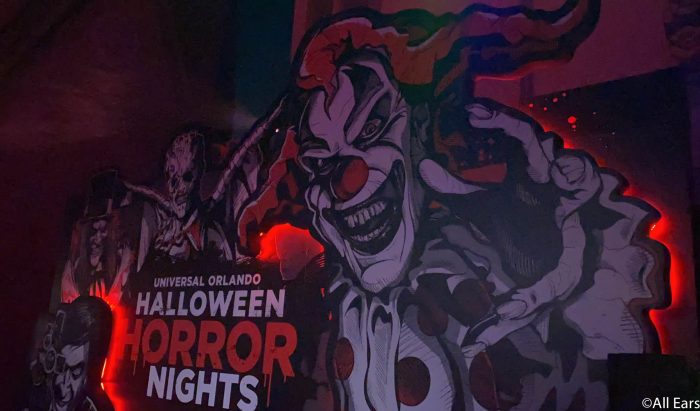 Although we're still waiting on Halloween decorations to make their way to Disney World, Universal Studios Florida is READY! Last year we saw Halloween decor in Magic Kingdom around August 2nd, but this year Universal has taken the lead. We noticed some Halloween Horror Nights sets placed in a variety of areas around the park.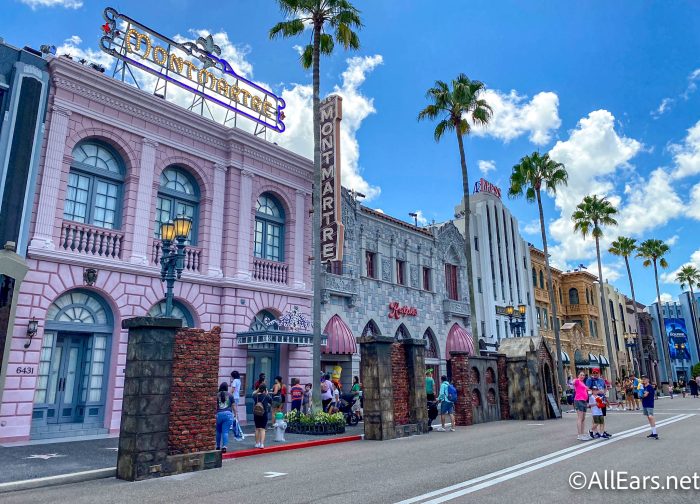 This large set can be found in front of Schwab's Pharmacy!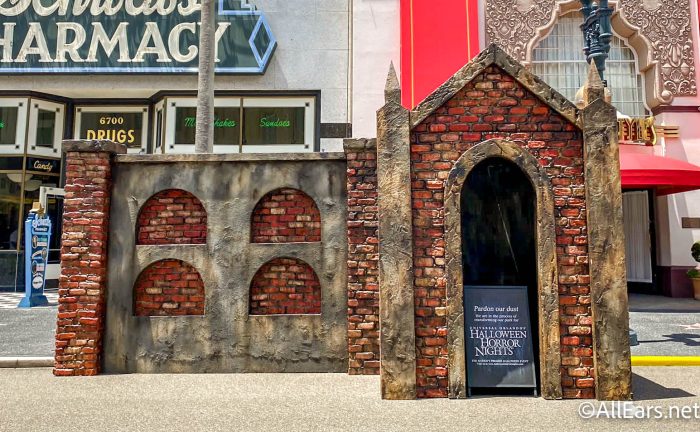 Another area had a spot for "major sweets."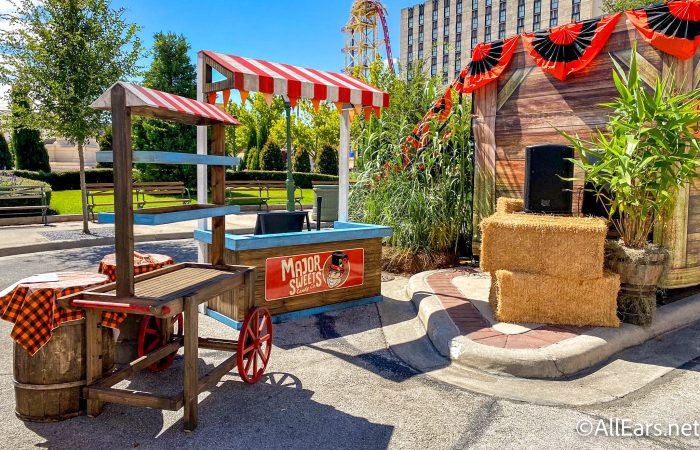 There were also signs for the "Hometown Fall Halloween Festival…"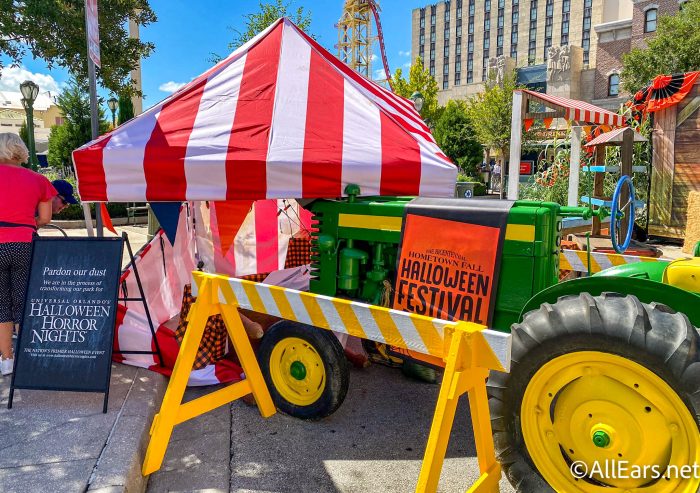 …and the Judges Booth.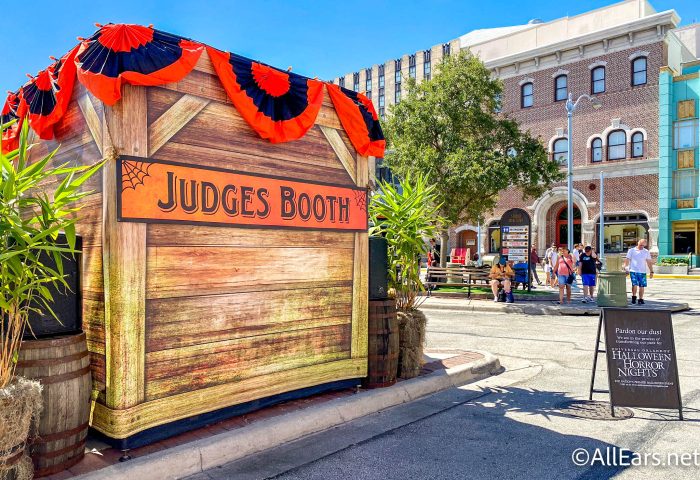 In front of Revenge of the Mummy was a new backdrop featuring a road running through stalks of corn. Maybe a corn maze?
The Tribute Store was also a work in progress. This immersive store is transformed periodically into a place to get limited-time merchandise, and it will soon be changed to the Halloween Tribute Store.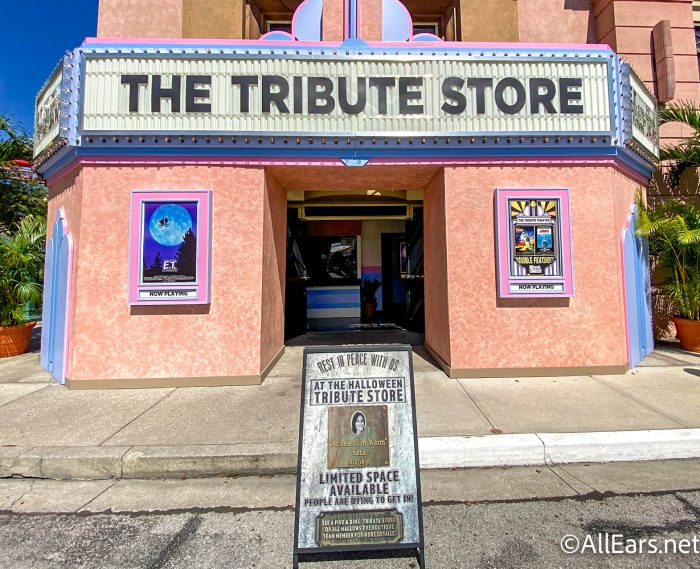 In front of the store was a funny sign announcing the store's upcoming theme. It says "Rest in Peace With Us," with Sara's "review" stating, "At least I'm warm."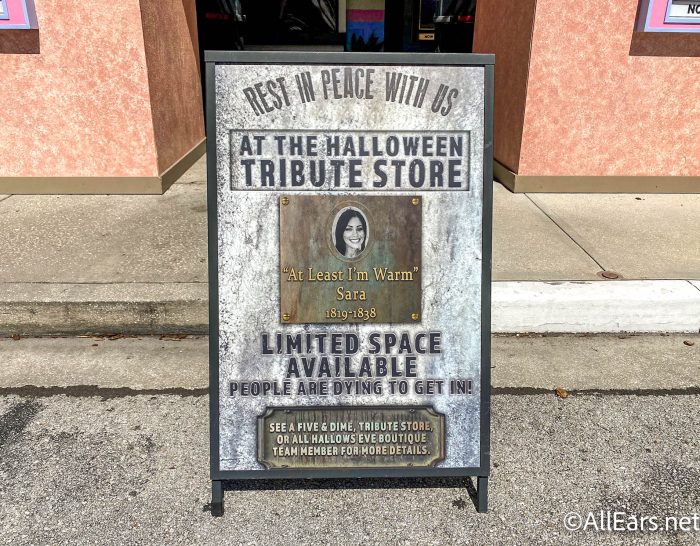 We'll be keeping our eyes peeled for more Universal Studios Halloween Horror Nights announcements, so keep checking back for more info — and don't forget to get your tickets asap!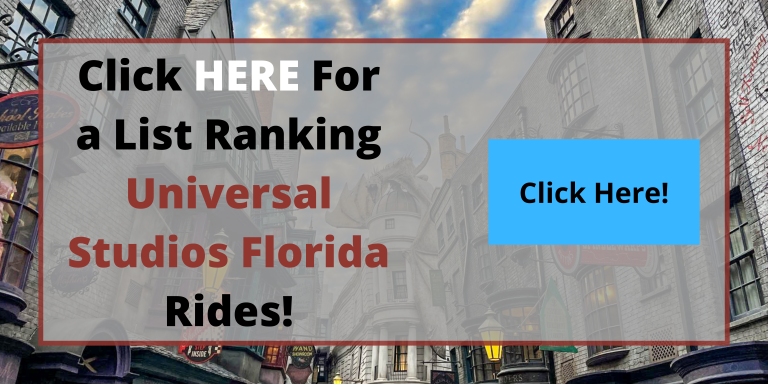 Are you excited about Halloween Horror Nights? Tell us in the comments!