If you are a Marvel fan, get READY.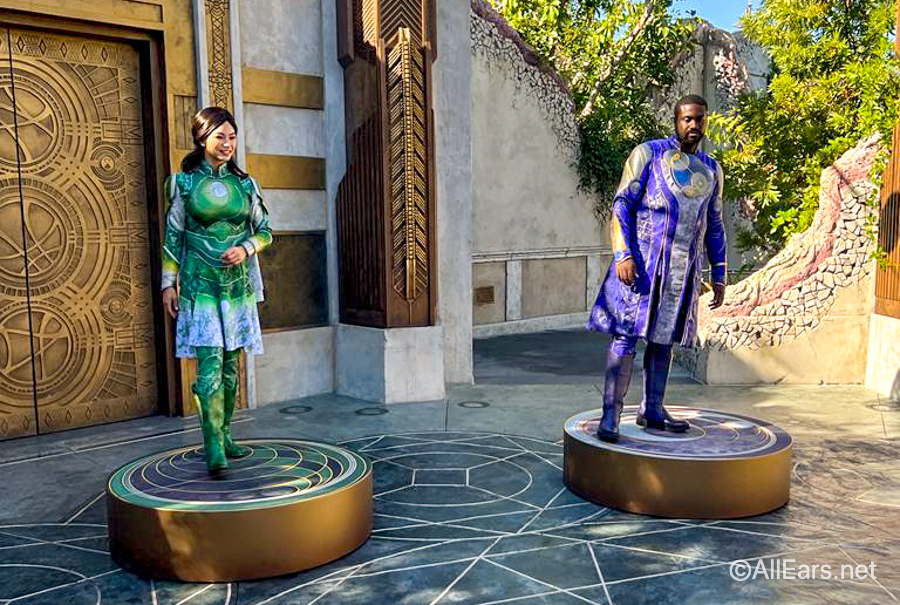 We've already gotten the trailer for Black Panther: Wakanda Forever, huge Marvel news bombs about upcoming series and movies, a potential tease at Moon Knight season 2, and much more. But now it seems more HUGE Marvel news may have been leaked!
Recently, Patton Oswalt appeared on The Today Show. Marvel fans will recognize Oswalt as having voiced Pip the Troll in one of the post-credits scenes for the Eternals movie.
His character appeared in the scene that also starred Harry Styles portraying the character of Eros/Starfox, Thanos' brother.
So what's next for Eros and Pip the Troll? Well, a sequel…potentially! During his interview on The Today Show, Oswalt was asked about his involvement in the Marvel Universe. In response, Oswalt discussed the post-credits sequence and then said that they have announced there's going to be an Eternals sequel that Chloe Zhao will be directing and that hopefully there will be more Pip and Starfox Adventures.
But here's the thing…
Marvel hasn't officially announced an Eternals sequel.
😳 So did Oswalt just spill the beans? Was it a planned "reveal?" Has Tom Holland been topped when it comes to accidentally leaking Marvel secrets? It's not clear!
All we know so far is that according to Oswalt, an Eternals sequel is on the way. Of course, as we mentioned, there hasn't been an official word from Marvel on this so we'll have to wait for that before there's an official confirmation. But in the meantime, we'll just have to dream about what epic battles and awesome adventures Eternals 2 could bring us.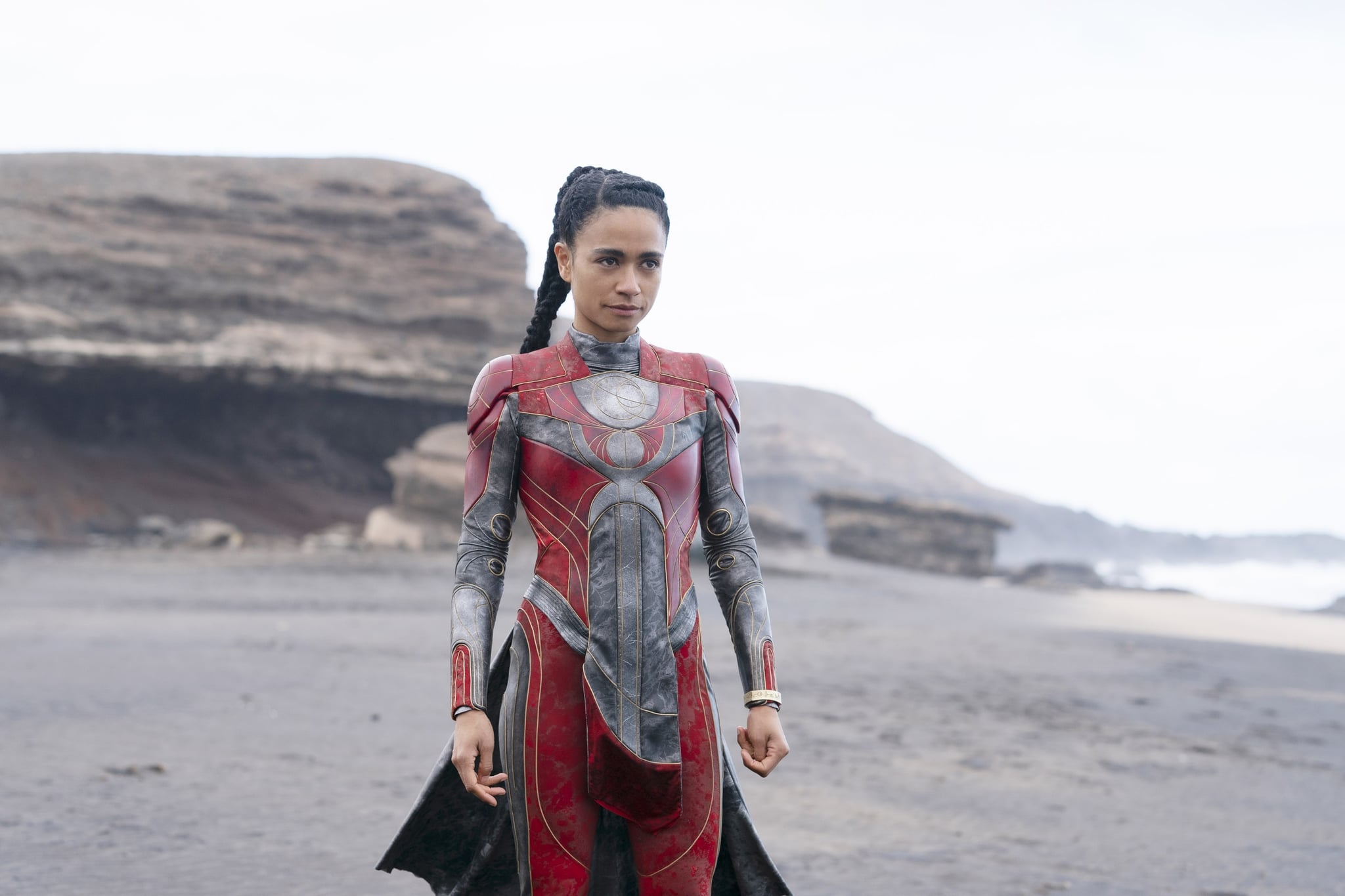 Looking for more Marvel news? Click here to see how you can get ready for the Black Panther sequel with some collectibles, and click here to see what major panels for Marvel fans will be available during the D23 Expo!
Check back with us for all the latest Disney news!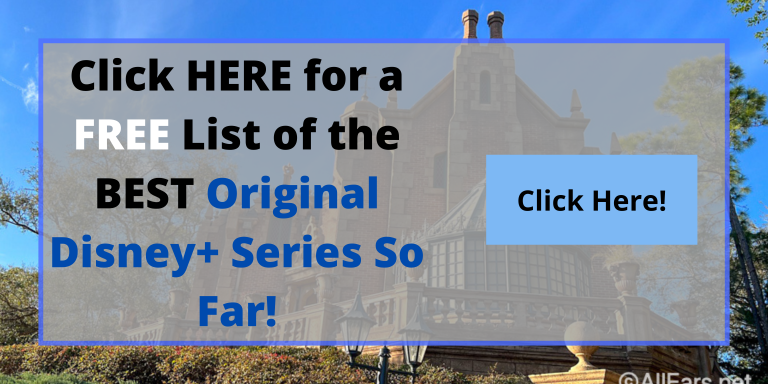 What would you want to see if Eternals 2 does happen? Tell us in the comments!