There are SO many exciting Marvel projects coming up, including major movies headed to the theaters AND new series coming to Disney+.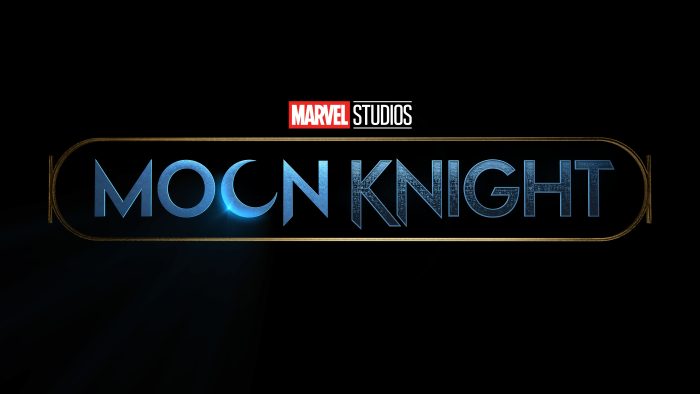 But what about existing shows? We already know that Loki is getting a second season, but what about Moon Knight? Well, the show's star and the executive producer might have just teased that it's happening!
Moon Knight lead director and executive director, Mohamed Diab, recently tweeted a TikTok video of himself and Moon Knight star Oscar Isaac in Cairo, Egypt, where he said "Moonknight season 2?" as his Tweet, followed by the link to the video.
Moonknight season 2? https://t.co/wqtO6QBDkX#MoonKnight

— Mohamed diab محمد دياب (@MohamedDiab678) August 3, 2022
The TikTok was posted by TikTok user haya (@hayaattiaaa), who appears to be Diab's daughter. The video shows the two being asked, "The question on everyone's mind…is there a season 2?" Diab asks if the question is about Moon Knight, to which Isaac responds, "Why else would we be in Cairo?"
Why else indeed? 😮 Back in May,
Diab spoke a little about the potential for a second season
. At the time, he wasn't sure that it would happen, and even now, Disney has not confirmed a second season for the series. At the time, he said, "Marvel doesn't go with a conventional way, so even if they like the character and want to extend the world, it could be season 2, it could be a standalone film, or he can join another superhero's journey."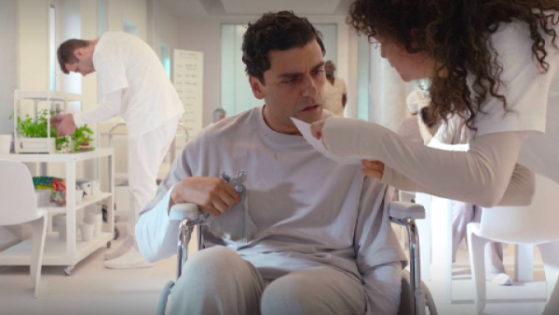 At the end of Moon Knight's season 1 finale, there was potential for future stories after the series revealed in the end credits that a third character, Jake Lockley, resided in the same body with Steven Grant and Marc Spector. That reveal teased a new storyline for the series, so a second season isn't out of the question.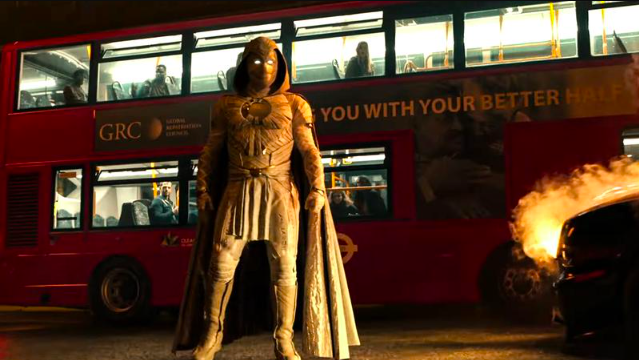 Until Disney does confirm the second season, though, there are still plenty of other Marvel shows to look forward to. She-Hulk will premiere on Disney+ on August 18th. A series of shorts titled I Am Groot will premiere on August 10th. A series of other Marvel shows are scheduled for 2023 and 2024.
Marvel also revealed its slate of movies and TV shows for phases 5 and 6 of the Marvel Cinematic Universe. Needless to say, it's a good time to be a Marvel fan.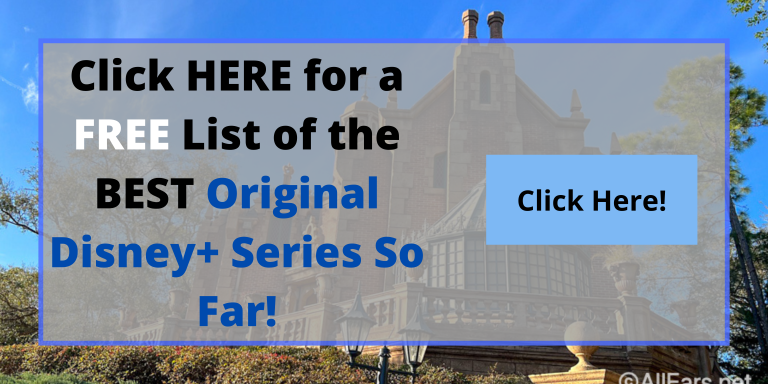 Are you looking forward to a potential season 2 of Moon Knight? Let us know in the comments!