Marvel has been busy lately!
They keep coming out with show after show and movie after movie, but we aren't complaining! Recently Marvel released Thor: Love and Thunder in theaters and the finale of Ms. Marvel recently released on Disney+. Now, though, Marvel has released a bunch of announcements at the San Diego Comic Con including a brand new teaser trailer!
Black Panther: Wakanda Forever is the latest Black Panther film coming in November of this year. Now, we get another look at the highly anticipated movie!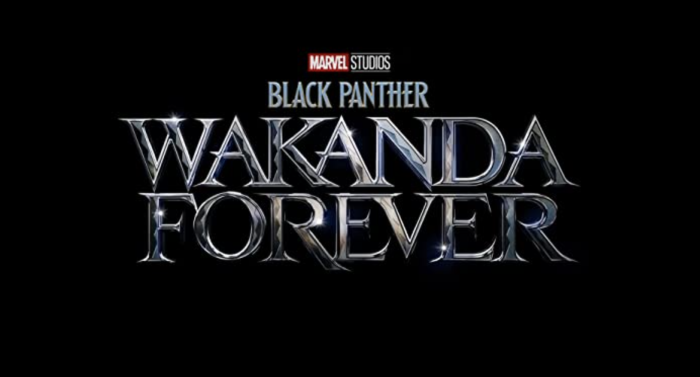 Below is a trailer Marvel just released:
You can also pre-save new music from the Wakanda Forever Prologue — it releases on July 25th!
Wakanda Forever Prologue – New Music Releases July 25 – Pre-Save/Pre-Add Now: https://t.co/YrzUwDUHbk pic.twitter.com/g7eRmcwL8W

— Black Panther (@theblackpanther) July 24, 2022
Marvel also announced that this movie, along with the She-Hulk series will mark the end of Phase 4 in the Marvel Cinematic Universe.
Wow, we can't wait to see the movie! Disney made several announcements since Comic Con began including news about the National Treasure show on Disney+. If you're looking forward to Black Panther: Wakanda Forever, you can catch it in theaters on November 11th, 2022. Put the date in your calendar now — it's gonna be a big film!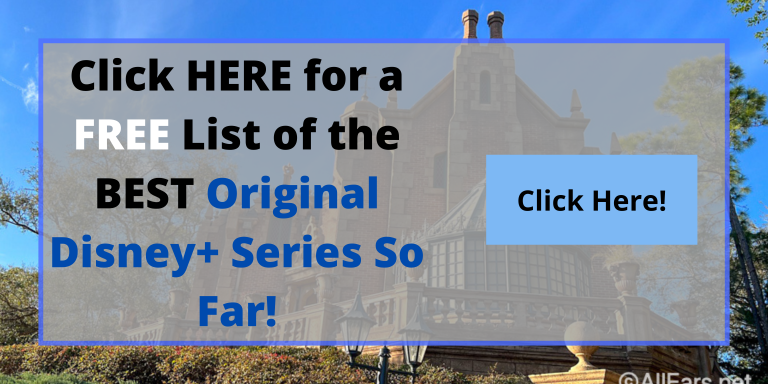 Are you excited for the new Black Panther movie? Let us know in the comments!