We've been fully enraptured with Loki as it's playing on Disney+ at the moment. And, with Black Widow's debut next week, we've got our plates full with Marvel content.
We definitely are looking forward to all the newest Marvel shows and films on the docket as we get more information about their upcoming releases! And, a fan-favorite franchise has finally started filming!
People Magazine has reported that Black Panther: Wakanda Forever is officially in production currently! Marvel Studios President Kevin Feige stated that the Black Panther sequel had begun filming at Atlanta's Pinewood Studios in an interview with Variety.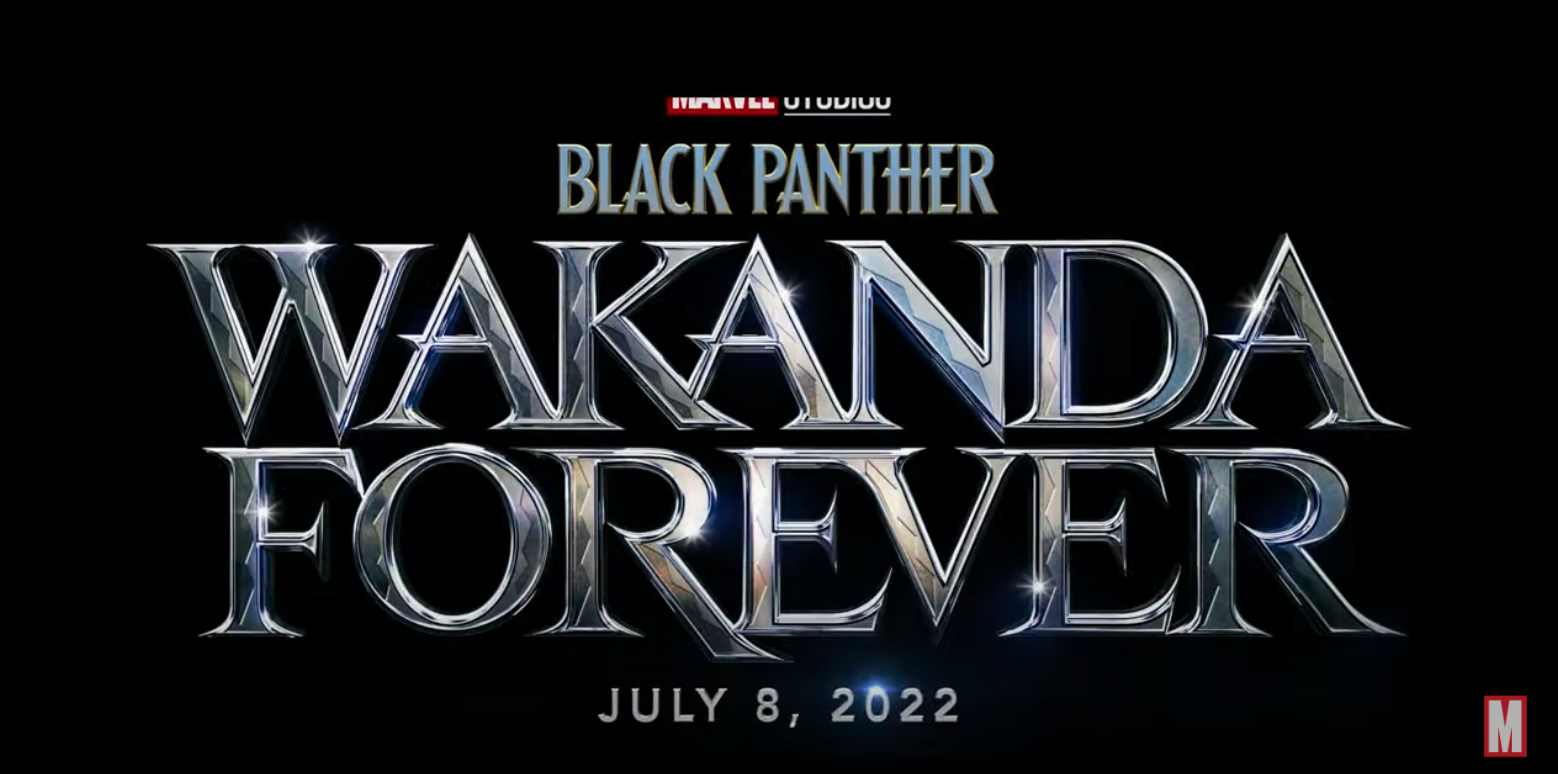 Feige noted that filming has been "clearly very emotional without" Chadwick Boseman as the series did not recast the role of T'Challa after he passed away in 2020. The Marvel Studios President went on to say "But everyone is also very excited to bring the world of Wakanda back to the public and back to the fans. We're going to do it in a way that would make Chad proud."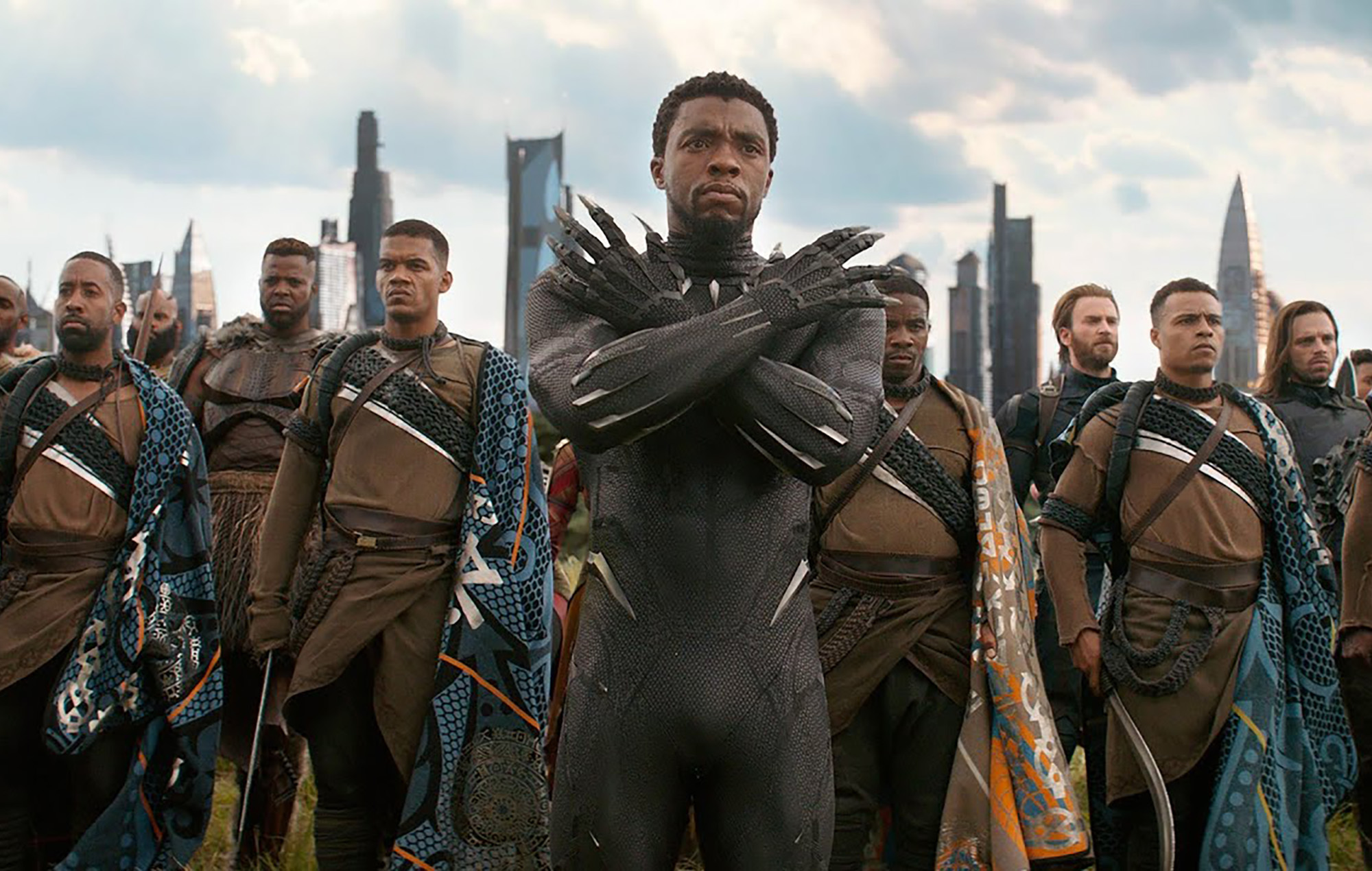 The sequel will "explore the world of Wakanda & the rich characters introduced in the first film," according to Disney. Lupita Nyong'o, who plays Nakia, has also stated in an interview with Yahoo! Entertainment that she's excited, but also "in a very pensive and meditative state when it comes to Black Panther 2. [Chadwick's] passing is still extremely raw for me. And I can't even begin to imagine what it will be like to step on set and not have him there."
The writer and director of the film Ryan Coogler has made sure to honor Chadwick's memory, while also telling a new story. Nyong'o said that "we have a leader in Ryan, who feels very much like we do, who feels the loss in a very, very real way as well. The way which he has reshaped the second movie is so respectful of the loss we've all experienced as a cast and as a world."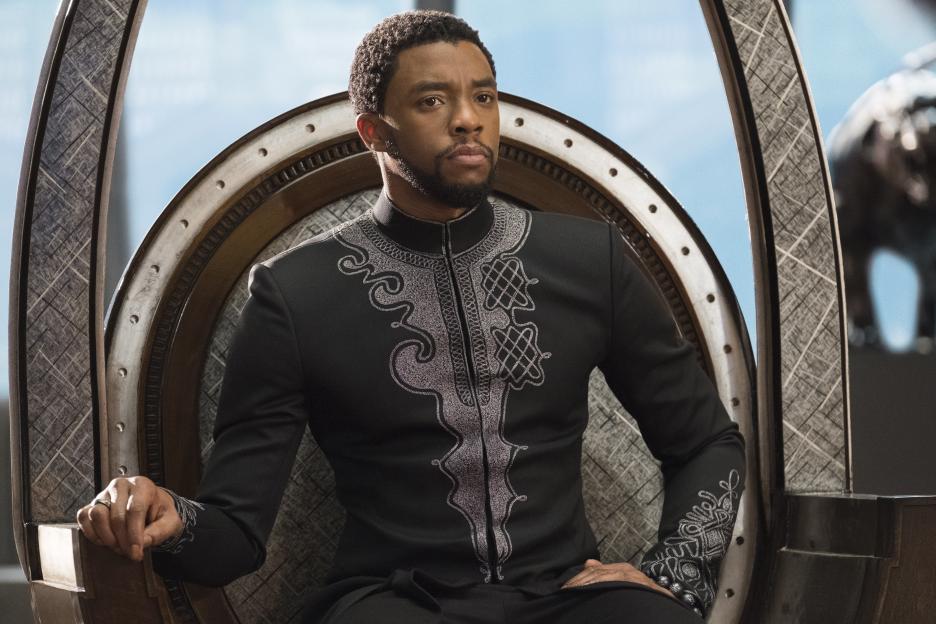 We'll be sure to keep you updated on all the details before Black Panther: Wakanda Forever debuts on July 8th, 2022. Stay tuned with All Ears for the latest Marvel entertainment and news!
What upcoming Marvel project are you looking forward to the most? Let us know in the comments below!