When it was first announced that Disney+ would feature a variety of MCU series, it was impossible as a Marvel fan to know what to think.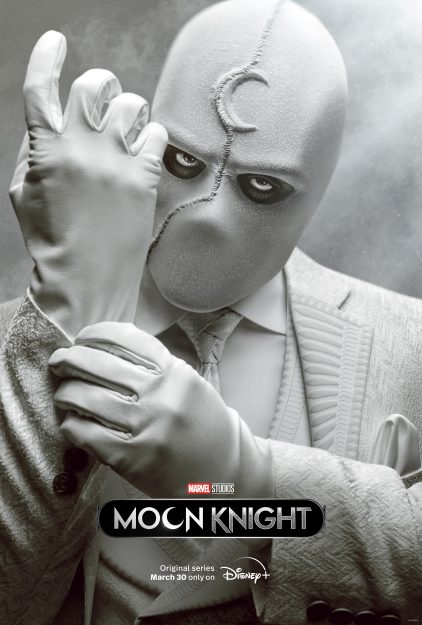 After all, we had seen plenty of Marvel series across a variety of networks, but what Disney+ promised was a closer look at the characters we had gotten to know through the MCU movies.
Thus far, the series options have ranged in tones, but have all had one big thing in common — they focused in and expanded upon characters we'd already gotten to know through the movies. And, while each series has been received differently by fans, overall the episodes have succeeded in their purpose — diving in closer on beloved characters, and pushing their storylines along further to continue into more series or films.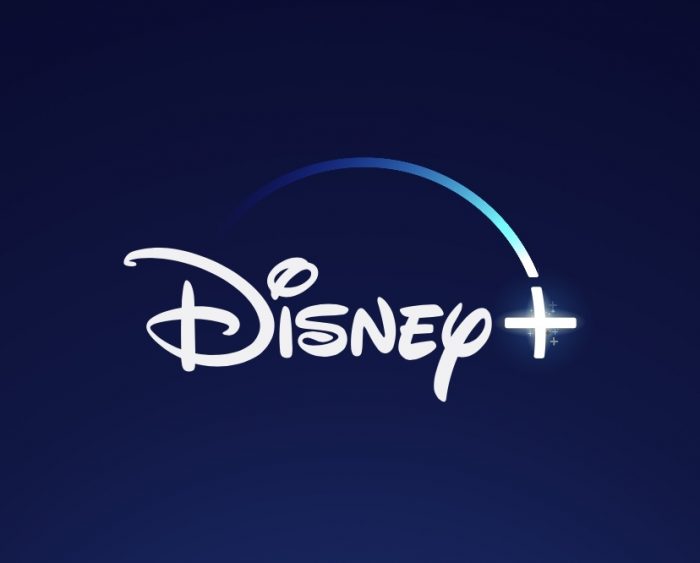 Certainly, this reviewer will tell you that her opinion on characters like Wanda Maximoff went from indifferent Googling Scarlet Witch hair tutorials for Halloween over the course of nine episodes.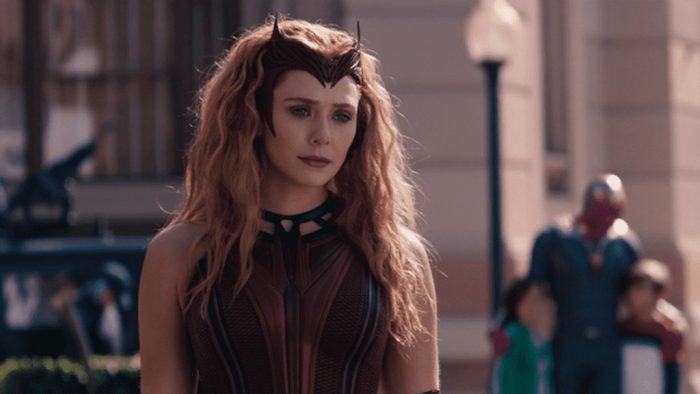 All that to say Marvel's newest series, Moon Knight, is a major turn from the series we've seen on Disney+ we've seen so far, not only in tone but in the fact that it focuses on a character that has had zero presence in the MCU films thus far. While we've had plenty of origin story movies, this is the first time on Disney+ we've gotten an origin story series.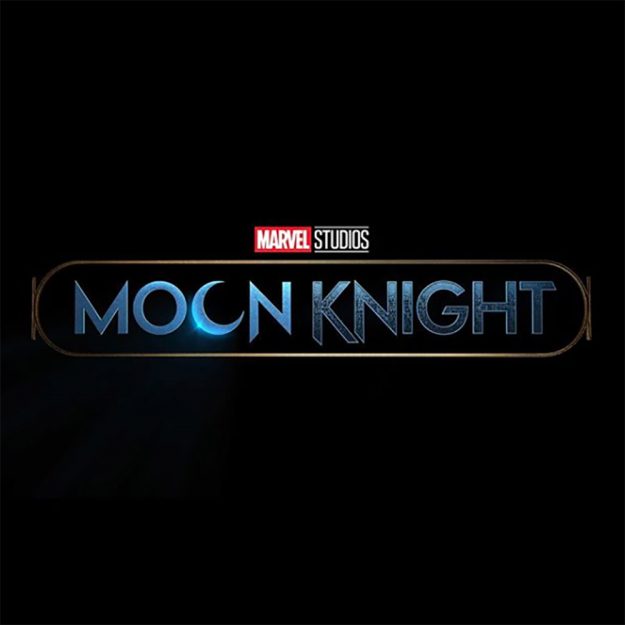 Created by Jeremy Slater, Moon Knight stars Oscar Isaac in a dual role of Steven Grant and Marc Spector, playing opposite Ethan Hawke as antagonist Arthur Harrow. In their official synopsis, Disney describes the series as, "When Steven Grant, a mild-mannered gift-shop employee, becomes plagued with blackouts and memories of another life, he discovers he has dissociative identity disorder and shares a body with mercenary Marc Spector. As Steven/Marc's enemies converge upon them, they must navigate their complex identities while thrust into a deadly mystery among the powerful gods of Egypt."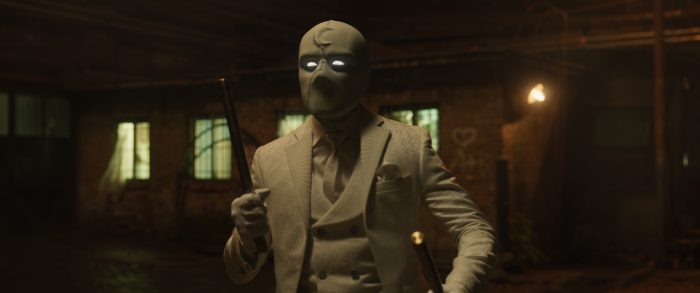 I'm here to admit that my knowledge on this beloved comic book character was limited prior to the series, save for some fun facts thrown at me by friends that claim him as one of the most underrated characters in the entirety of Marvel. However, it took exactly one episode for me to understand the hype behind the character.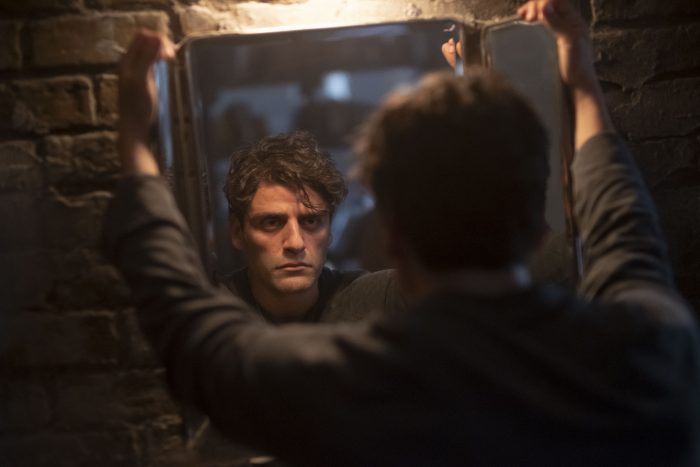 Isaac plays the dual roles of Marc Spector and Steven Grant, two very different characters that the actor is able to transition from flawlessly. While Grant has a British accent and Spector an American one to differentiate the two, all it takes is some subtle body language on Isaac's part to be able to tell when he is playing one or the other.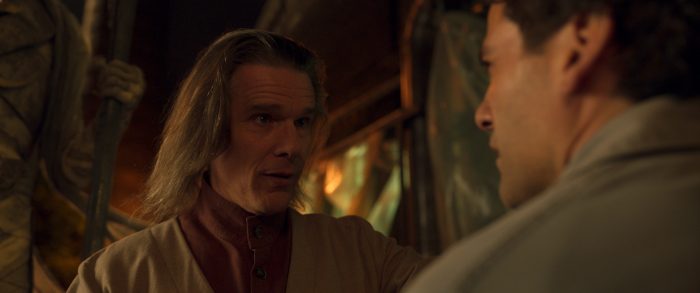 While both Spector and Grant get their time to shine in the series, I'll admit I could've watched an entire show about the bumbling Steven Grant, whose performance Isaac admitted in a recent virtual press conference was based partially on Karl Pilkington from An Idiot Abroad (a fact that pleases me to no end).
In the series, Marc/Steven act as a conduit for Khonshu, the Egyptian god of the moon and vengeance (a character voiced by F. Murray Abraham). One of the directors of the series, Mohamed Diab, described the character: "Khonshu is the god of vengeance, so everything that he's asking for is something very brutal and very hard for Marc. At the same time, Khonshu saved his life, so their relationship and this control is the struggle between Marc and Khonshu. The powers that Khonshu gave Marc come with a very, very high price."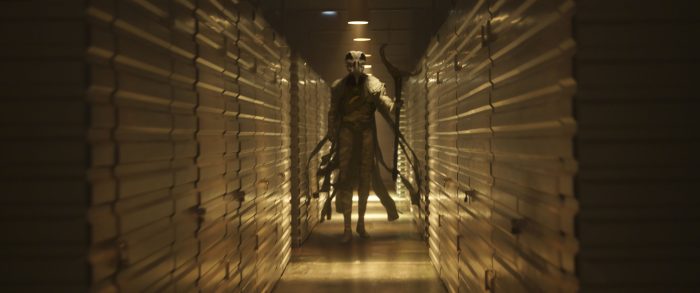 As Moon Knight's adversary, Ethan Hawke truly shines in the character of Arthur Harrow, a cult-like leader who, in true Marvel fashion, is a bad guy thinking he is making the world a better place. The cast of characters is rounded out by May Calamawy plays Layla El-Faouly, an archeologist from Marc's past.  
To steal from the wise words of Stefon, I'm here to say this show has everything. While you'll get your Marvel superhero moments, what you're really getting with this show is a wild mash up of Deadpool meets Indiana Jones meets maybe a little bit Mr. Bean. But, while my description may sound like a recipe for disaster, in this case it works in bringing a Marvel show that is a fun ride with some truly creepy moments, and lots of mythology.
While I'll be keeping my lips sealed on the major points of the four episodes available for review, I will say that I think Marvel really has something here with this character, and I cannot wait to see more.
The first episode of Moon Knight premieres March 30th, exclusively on Disney+.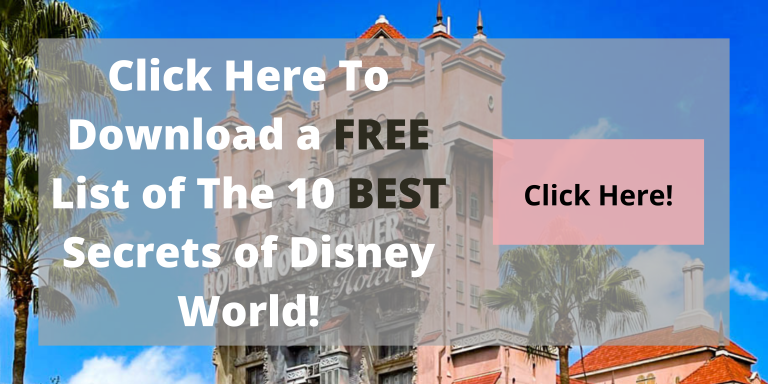 Disclosure: We had the opportunity to watch the first four episodes of Moon Knight prior to their premiere by Disney. This did not affect our reporting of the series — our opinions are our own