While Disneyland Resort and Disney World have some similarities, they also have a ton of differences.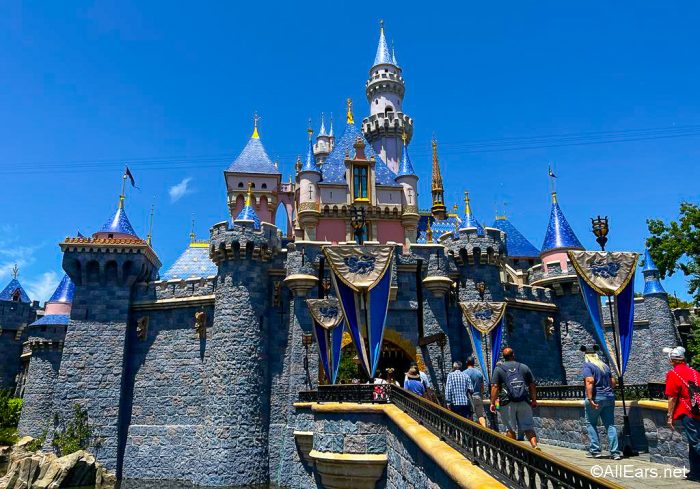 And even their "similar" attractions and foods have details that are unique to Disneyland Resort or Disney World. So, with that being said, what details from Disneyland Resort would you like to bring over to Disney World? We took to Facebook to find out!
We asked our Facebook readers, "What do you wish you could bring over from Disneyland to Disney World?" Here's what they said:
Churros
You probably weren't expecting this answer, were you? But yes — this was actually one of our top responses! In case you don't already know, many guests believe the churros over in Disneyland are better than in Disney World.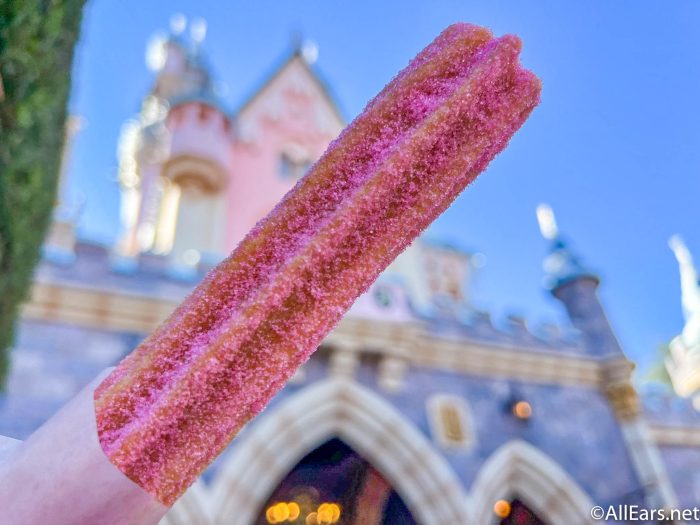 They just taste so good over there…but maybe it's just our imagination?
Cars Land
Over in Disney California Adventure, Cars Land houses a real-life version of Radiator Springs! It's enormous and immersive, so we're not surprised to see this was a popular response.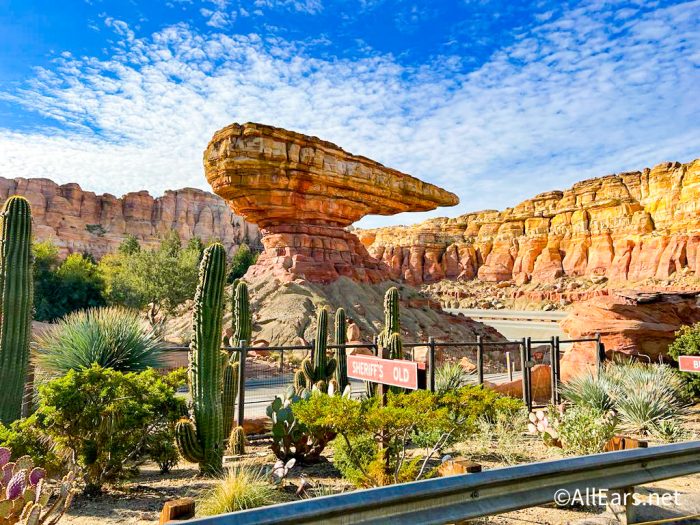 One commenter did say they'd be willing to compromise…"If not the whole area, then radiator springs racers." It's a great ride, so we can't blame them!
Avengers Campus
And, speaking of lands, our readers also wanted Avengers Campus to hop over to Disney World! Now, unfortunately, that can't be done because of the Mississippi River (yes, actually), but we can dream — right?!
As far as where this land could go, one reader said they would "put Pym in EPCOT for the technology aspect." Sorry guys…we won't see this one happening anytime soon.
Main Street Electrical Parade
Of course, the second we heard Disneyland was getting the Main Street Electrical Parade again, we were hit with jealousy! (C'mon, we want a nighttime parade too.)
Many of our readers said this would be one of the main things they'd like to steal from Disneyland, and we totally understand! We hope it'll return to Disney World in the future, but in the meantime, we'll pacify ourselves with Main Street Electrical Parade merchandise.
Indiana Jones: Temple of the Forbidden Eye
Yes, Disney World has an Indiana Jones Stunt Show, but have you seen the Indiana Jones: Temple of the Forbidden Eye ride in Disneyland? Talk about immersion. From the second you step into the queue, you're transported into an Indiana Jones movie.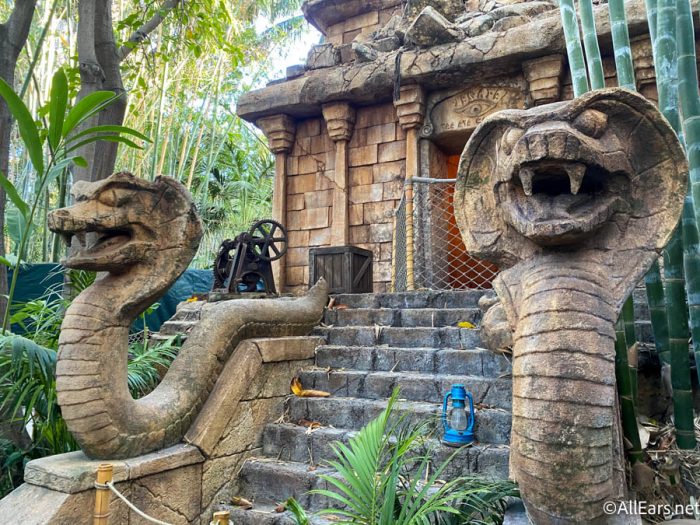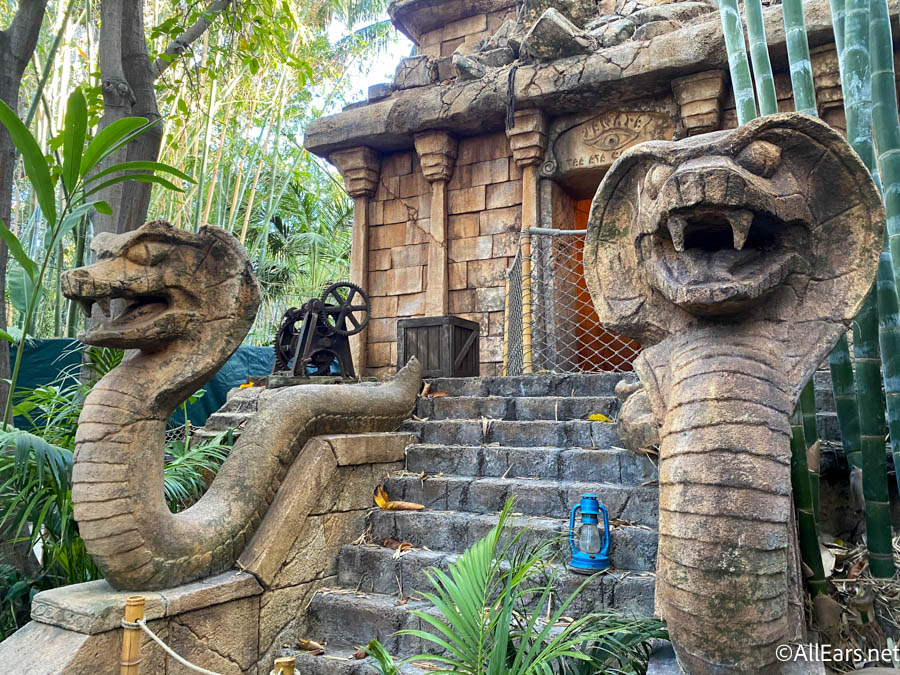 So, of course, this was a popular response too. Many readers shared this as the main ride they'd like to see come over to Disney World. Maybe one day!
So there you have it! Those are the main things our readers would like to take from Disneyland Resort. To join our next discussion, follow our Facebook page!
For more Disneyland information, check out the Halloween party that sold out in Disney California Adventure. Or, check out everything confirmed to come this Halloween season in Disneyland Resort.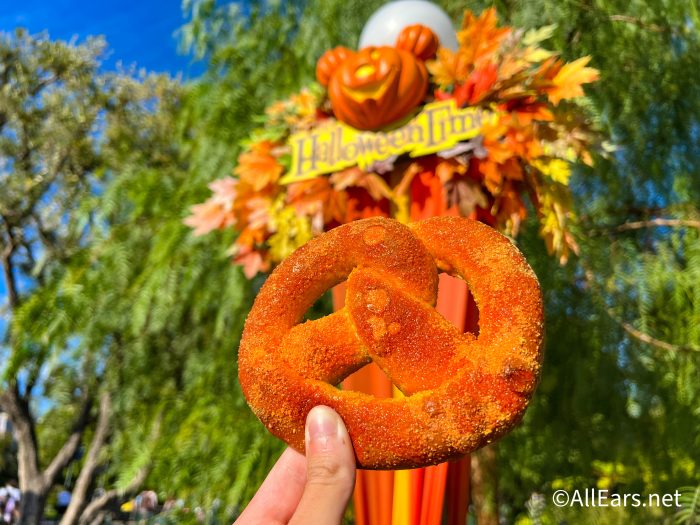 And, as always stay tuned to AllEars for the latest Disney news!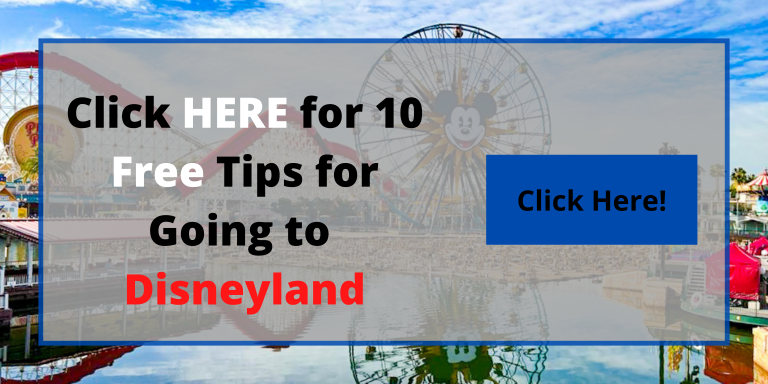 What would you like to grab from Disneyland Resort? Let us know in teh comments!