During the temporary closure of SeaWorld Entertainment parks nationwide, approximately 90% of the company's workforce was furloughed as a means to reduce operating costs in the wake of the pandemic.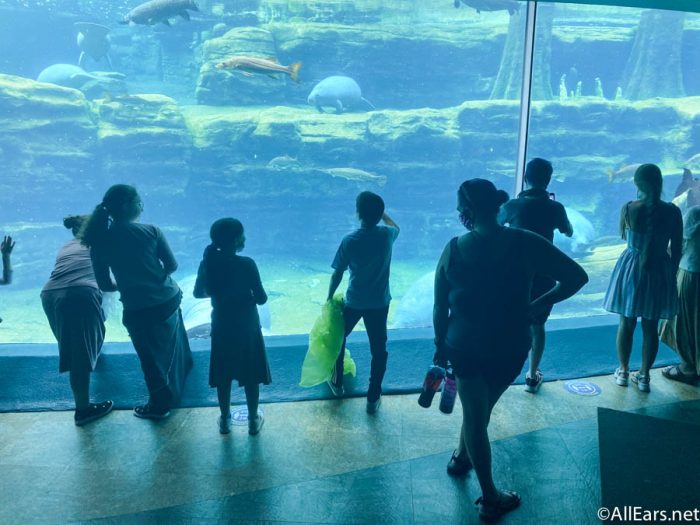 SeaWorld Entertainment, the parent company that owns SeaWorld, Busch Gardens, and Discovery Cove, announced today that they will be permanently laying off thousands of previously furloughed employees.
According to Orlando Sentinel, the exact numbers were not disclosed, including how many employees were laid off and at which theme parks. In the article, however, it was noted that the company "will spend somewhere between $2.5 million and $3 million 'related to employee severance costs.'"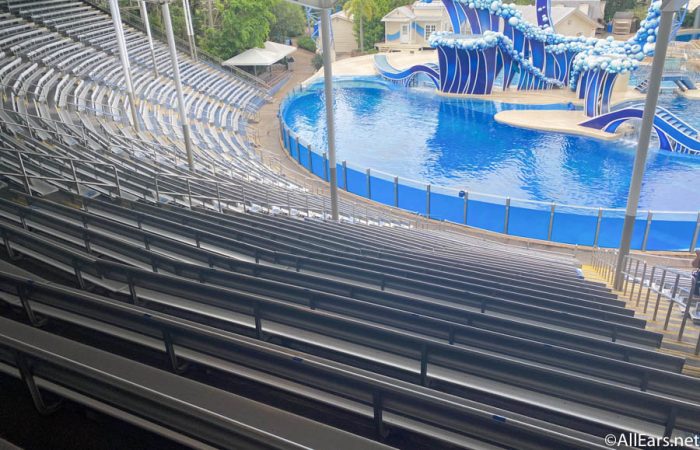 The announcement comes at the end of a harrowing week for hospitality employees. Universal Orlando announced last weekend that they would be laying off over one thousand hotel employees. Prior to this week, Disney had notified Cast Members informing them that their furloughs may extend past six months from the original furlough date.
Across the nation, SeaWorld Entertainment is continuing their efforts to reopen portions of their businesses to drum up some revenue. SeaWorld San Diego recently reopened their aquarium portion of the park, as theme parks must remain closed in California at this time.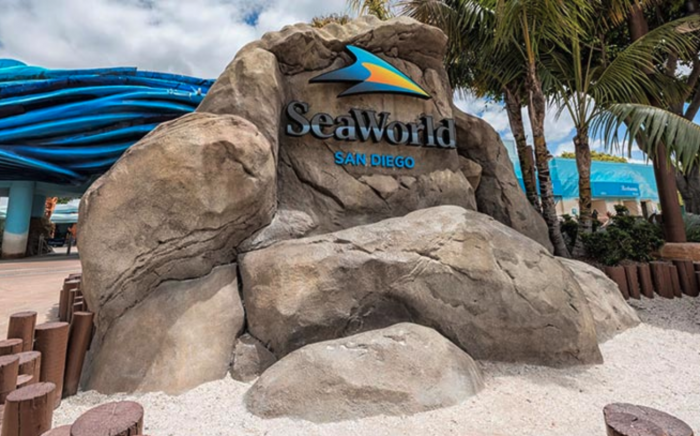 The theme park industry across the nation has taken a drastic hit from these temporary closures. According to Orlando Sentinel, SeaWorld Entertainment had reported a loss of $131 million between the months of April, May, and June, while the majority of their parks were closed. Disney reported an estimated loss of $3.5 billion worldwide during their third quarter as a direct result of their parks being closed.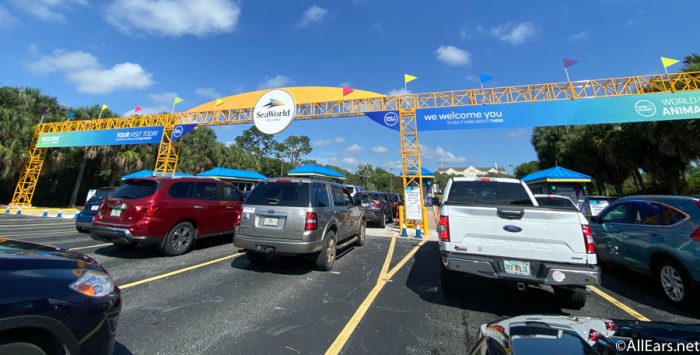 We will continue to keep a close eye on these stories as they develop!
Have you been to SeaWorld Orlando since it reopened? Let us know in the comments.