It's been a Hocus Pocus game and cookie baking kind of weekend since we've officially started decorating for Halloween already!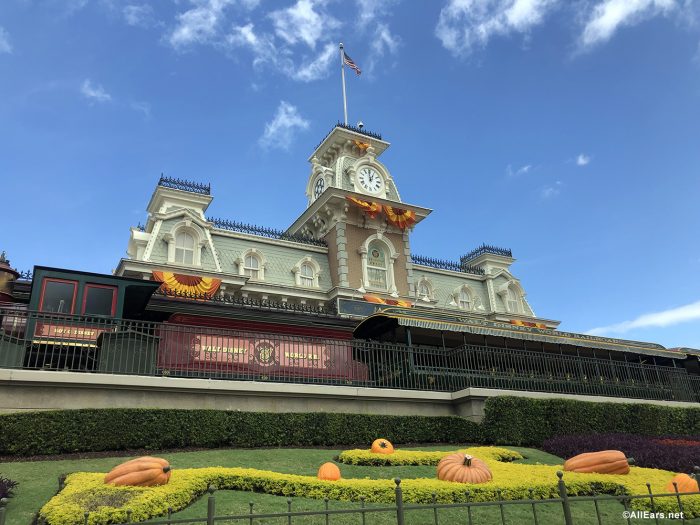 While we hope to see some of those AMAZING Halloween eats and treats in the park soon (especially those Pumpkin Spice Lattes that are on the way), we are excited to pick up the spookiest merchandise in the parks too!
Although Mickey's Not-So-Scary Halloween Party and the Oogie Boogie Bash won't be happening this year, Entertainment Earth has started releasing pre-orders for Halloween items already!
Before the merchandise officially arrives in September, everyone can pick up Halloween Loungefly backpacks early (yaaas!). You can become the 1000th happy haunt at the Haunted Mansion wearing the Mickey Mouse Ghost Glow-in-the-Dark Mini-Backpack for $75…
…or dress up like a ghoul or witch to match the Mickey and Minnie Halloween Mini-Backpack for $75.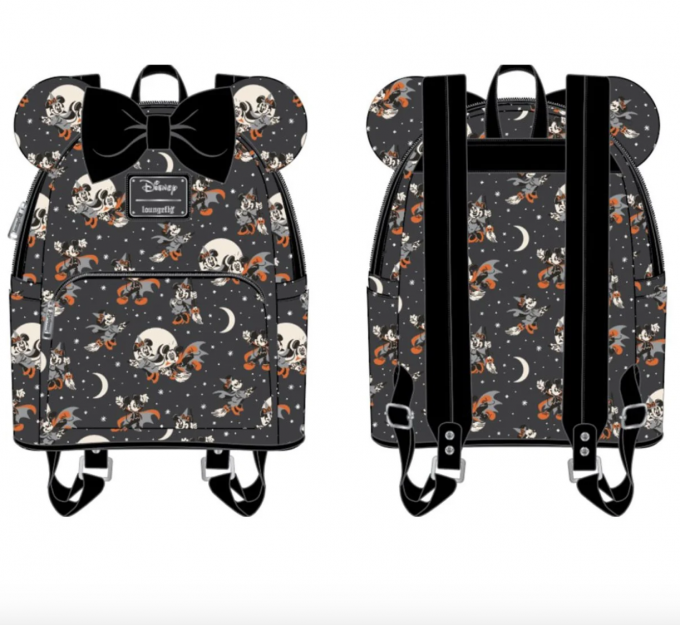 Although the backpack has plenty of space for the Halloween merchandise you're going to pick up in the parks, you can also carry around the Mickey and Minnie Halloween Crossbody so you can see all the fun Fall things out and about in Disney World for $70!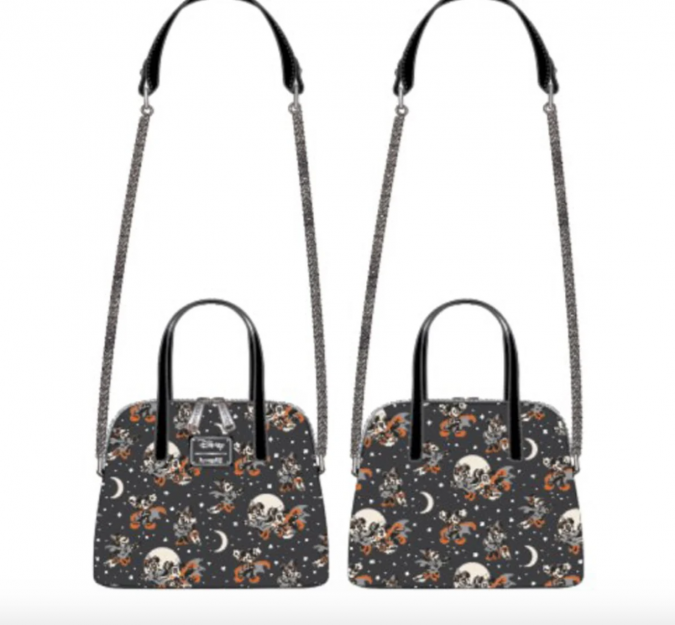 And, you can keep your Annual Pass and Disney cards in the Mickey and Minnie Halloween Wallet too for $40! Now we just have to figure out where all the pumpkin spice treats are going to be around the parks so we can take them home in our new bags! 😉
If you're feeling a lot spookier, you can channel your inner Sandy Claws and pick up The Nightmare Before Christmas Barrel Backpack for $70! Just keep an eye out for Oogie Boogie while you're enjoying the Halloween festivities!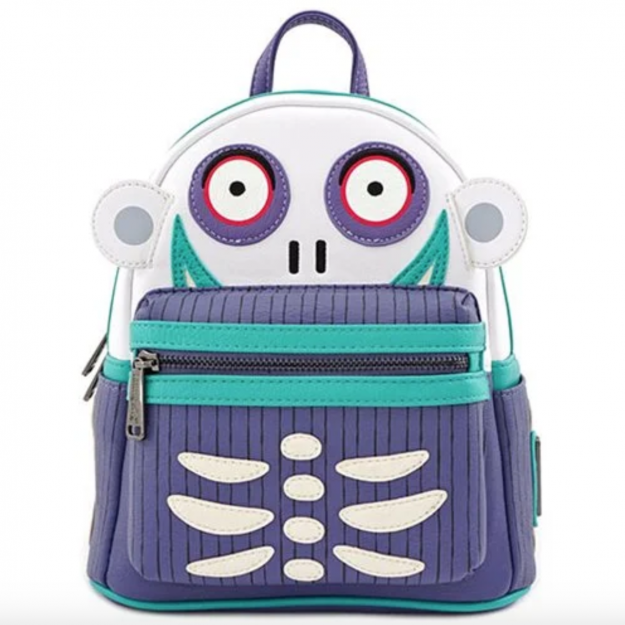 Although we can't wait to see what other Minnie ears and Mickey ear hats are released for the holiday, you can snag the Mickey Mouse Ghost Glow in the Dark Headband to wear throughout the Halloween season for $28!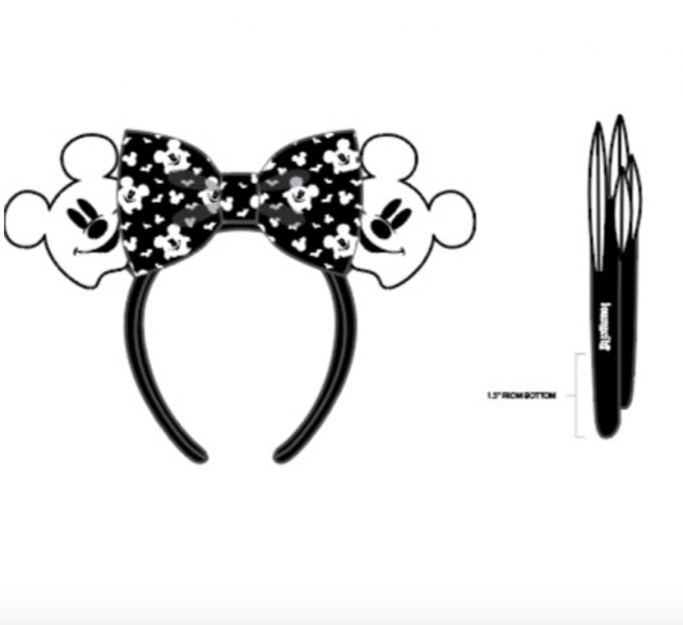 And, you can look as wickedly fabulous as our favorite characters wearing the Mickey and Minnie Halloween Minnie Ears for $25 (which we think would go with any outfit)!
We can't wait to wear these accessories and eat plenty of fun-size candy while we're at home and in the parks! We'll keep an eye out for any other Halloween events and treats coming to Disney soon!
What is your Halloween costume going to be this year? Let us know in the comments below!