As Disney World welcomes guests back into the parks, there are plenty of new health and safety guidelines being used for guests and Cast Members.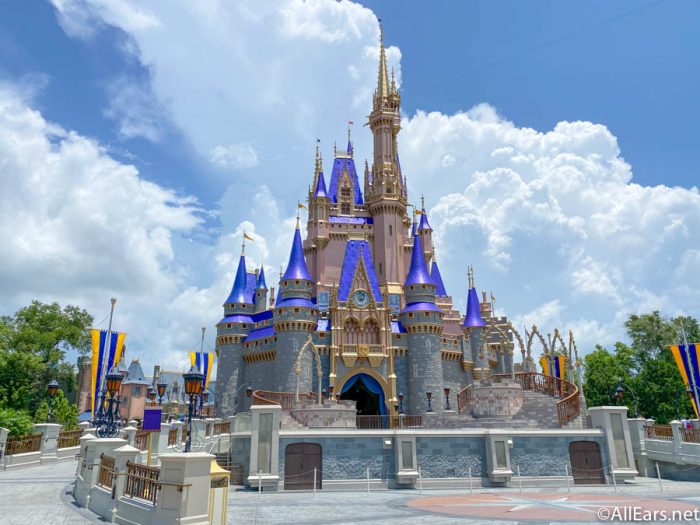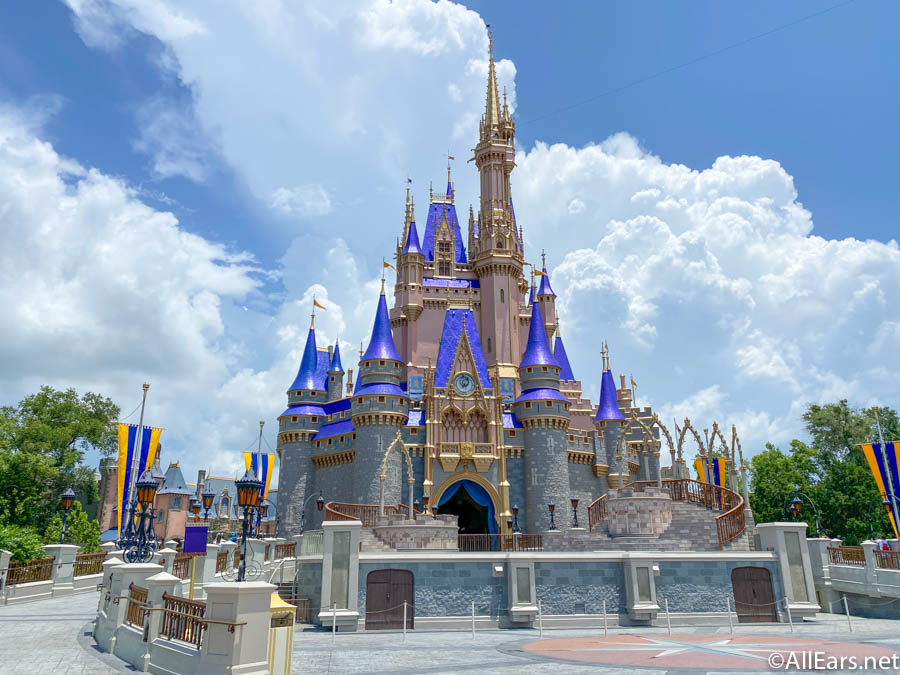 Although guests are required to wear masks when they're in the parks, sometimes problems happen where face coverings break or you lose them in the parks. We know that Disney World is selling their own official face masks just about everywhere, but so far we've only seen disposable masks being sold at resort hotels.
But now it seems Disney World will be selling disposable face masks at some stores around the parks for guests in a bind!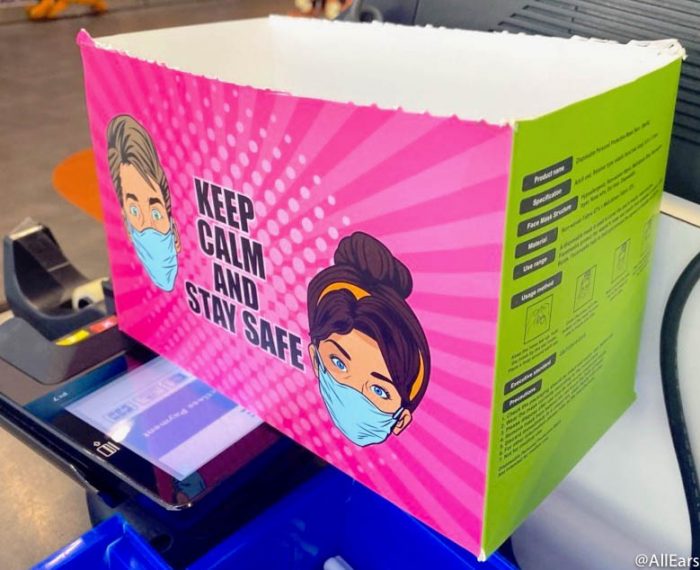 The masks are kept behind the counter for only $1.50 each. Although Disney is selling their own themed character masks for $6 each, these are a quick and less expensive alternative for anybody that needs them! Note that these are often held out of sight of guests, so if you don't see them, just ask about them.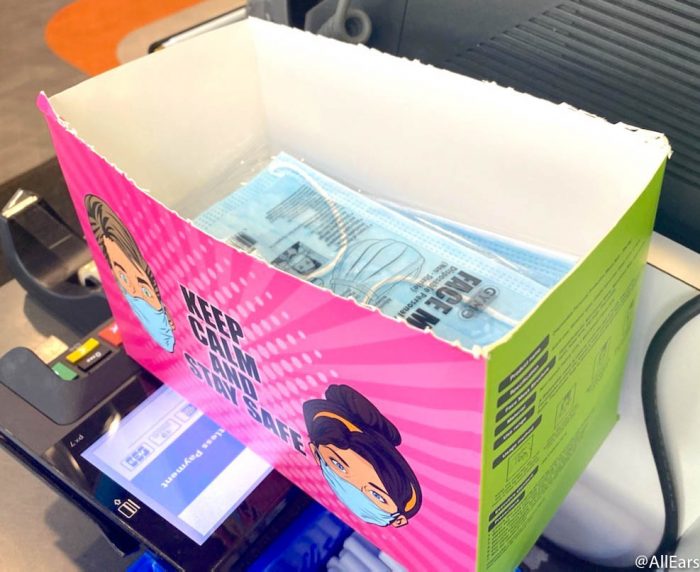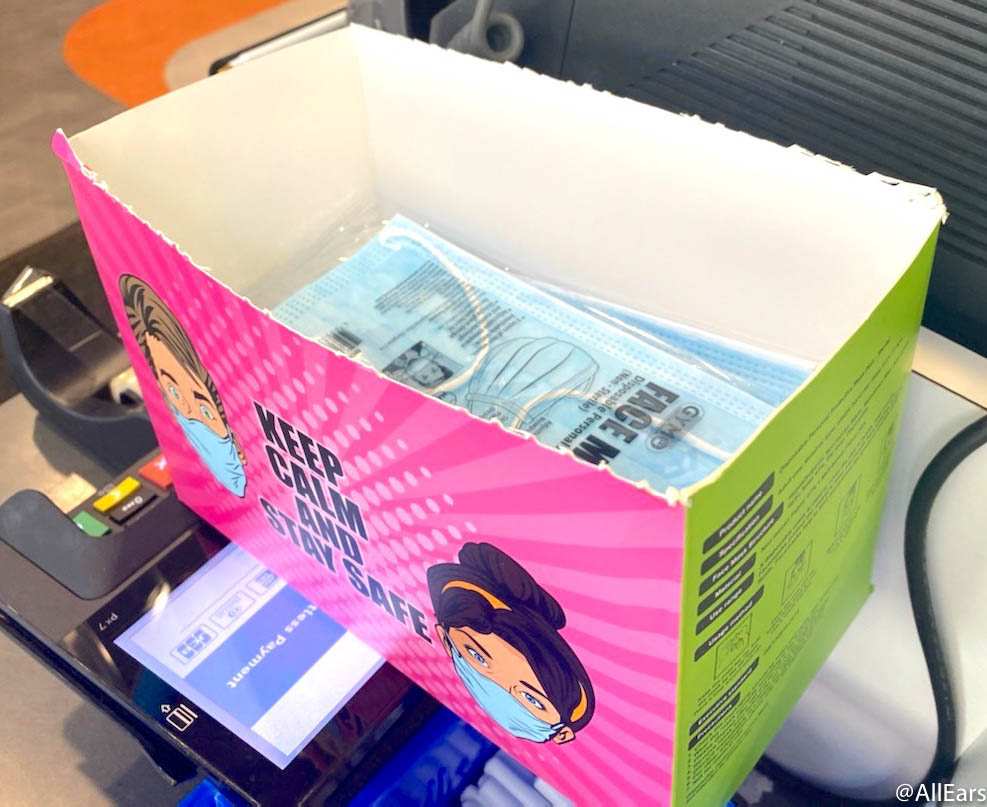 As we take you around Disney World to look at the newly re-opened parks, we'll continue to keep you updated on any other new health and safety guidelines we find!
Do you have a favorite Disney face mask? Let us know in the comments below!