It's been months of waiting, but Walt Disney World has started to reopen its parks again. Today, we've been taking you with us all around Magic Kingdom to check out the dining, attractions, and more!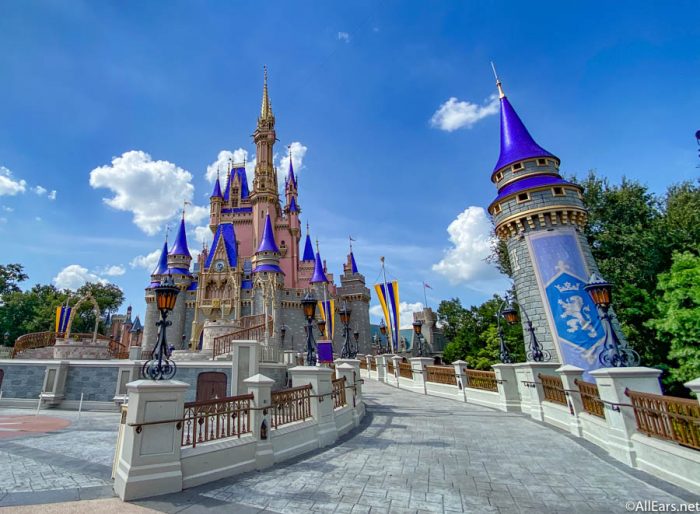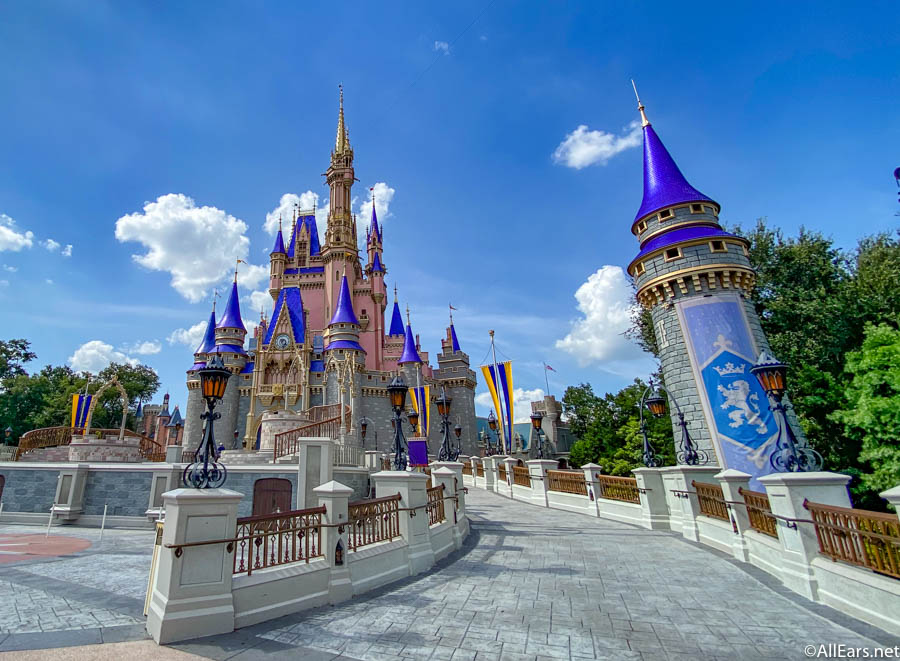 Although so many of our favorite attractions are back open around the park (hellooo, Peter Pan's Flight) with new ride procedures, a few spots weren't open.
Not every ride in Disney World will be open initially, but the Tomorrowland Transit Authority PeopleMover was set to be one of the first rides to open back up in Magic Kingdom this week.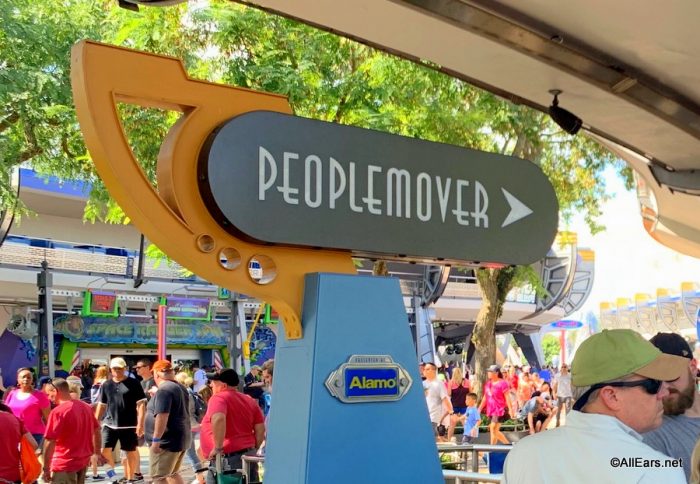 However, PeopleMover had a sign outside the front of the attraction today stating that it was closed. Although we checked multiple times throughout the day, it stayed shut down throughout the Passholder Preview.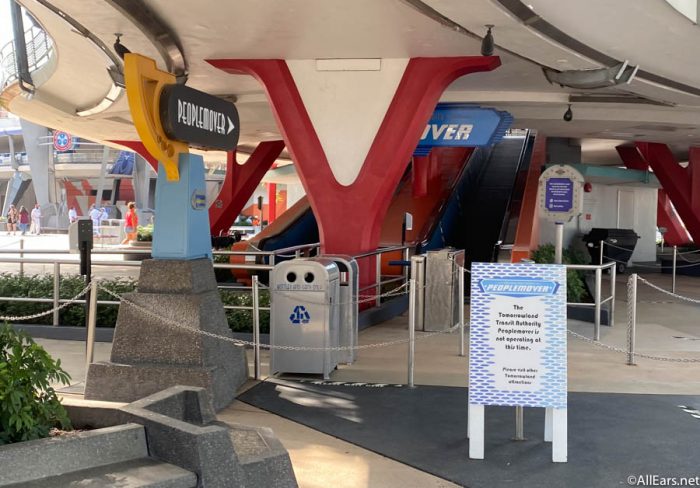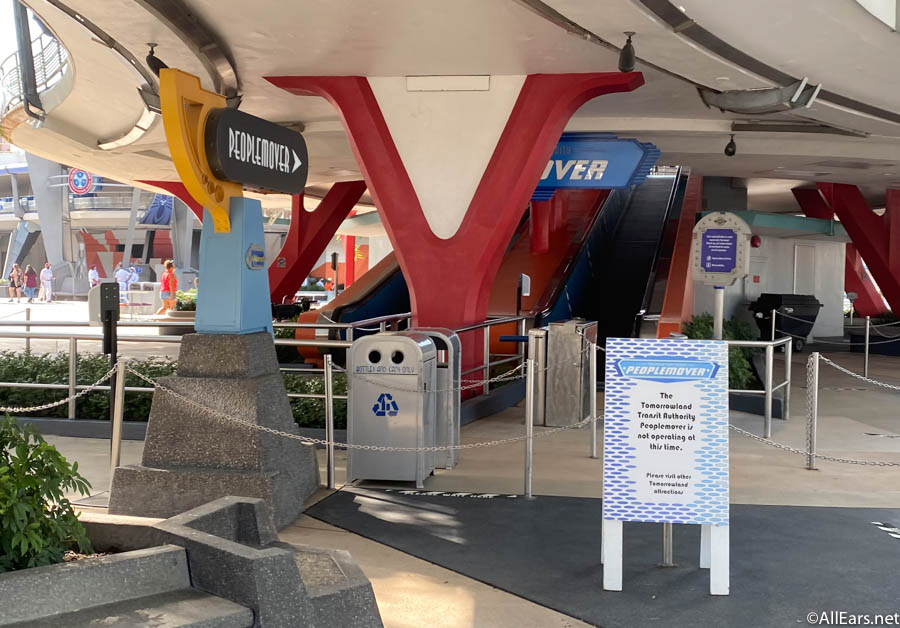 Since we were at a preview, things could change. PeopleMover could always welcome guests again when Magic Kingdom has its grand reopening on July 11th. When we're back in the parks this weekend, we will keep you updated on if PeopleMover is running!
These are all the details you need to know about Rider Switch in Disney World!
Have you been back to Magic Kingdom yet? Let us know in the comments below!