This week, the NBA began to arrive at Disney World ahead of the resumption of their season, which is set to kick off on July 30 at the ESPN Wide World of Sports Complex.
USA Today has reported that while the players, coaches, and staff are living inside their "campus bubble" through the end of the season, Disney and the NBA have made arrangements to offer many special perks and activities in the theme parks and throughout the Disney World Resort.
NBA Players will have first access to these experiences, and coaches and staffers will also be able to sign up for additional availability. Arrangements have been made to offer after-hours access to Rock N Roller Coaster at Disney's Hollywood Studios, Test Track at EPCOT, and Expedition Everest at Disney's Animal Kingdom.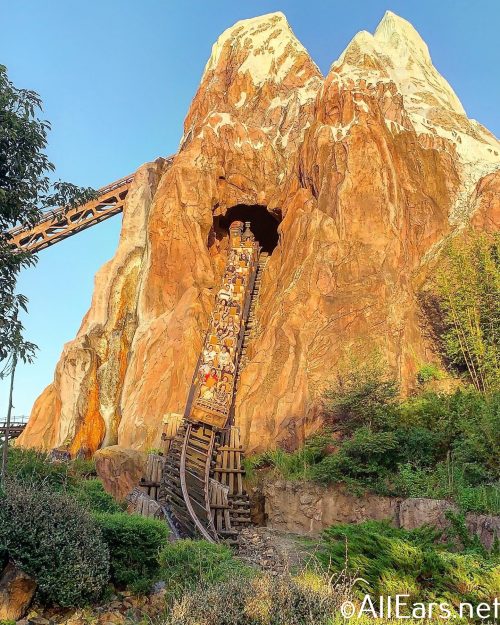 Other Disney World experiences are available to those participating in the NBA season, including Golf at three different courses with tee times available throughout the day, six days a week.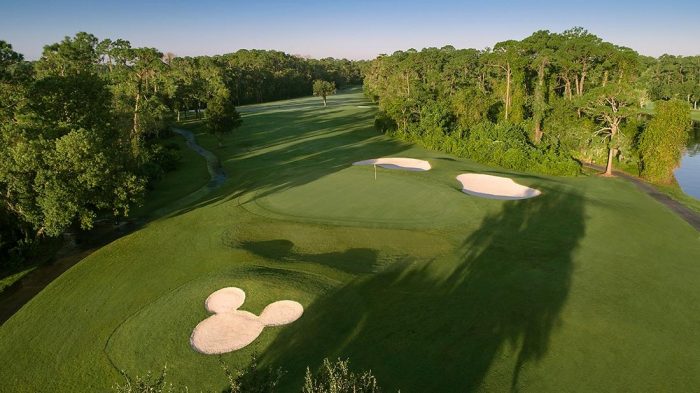 Players and staffers can also sign up for bowling at Splitsville Luxury Lanes, as well as fishing and boating trips. Extra amenities are available at the resorts, including player lounges with video games, pool tables, tennis courts, and bikes.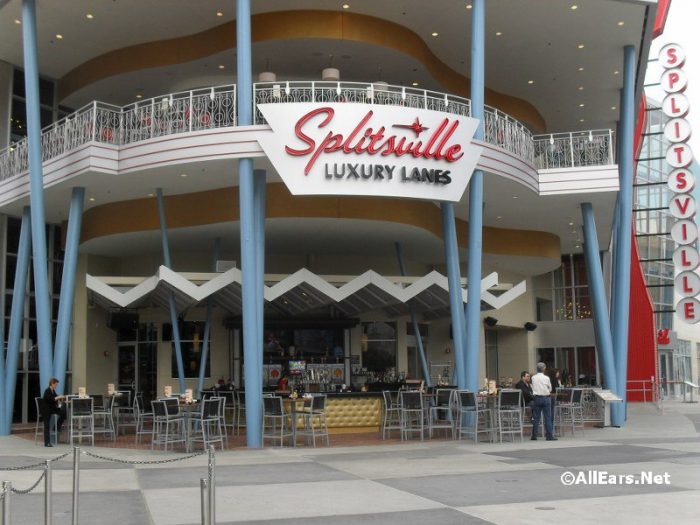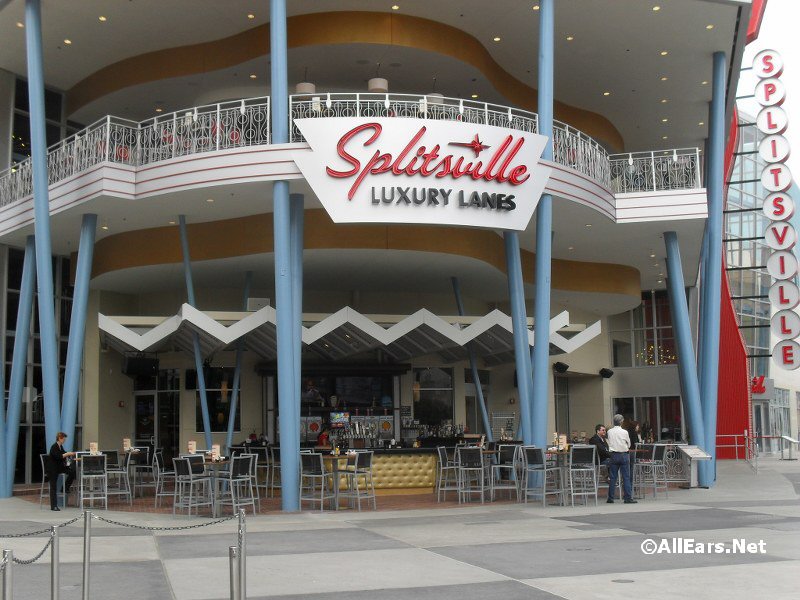 We will continue to cover this historic residency of the NBA at Disney World in the coming weeks!
Are you planning on watching the NBA season when it resumes at Disney World later this month? Let us know in the comments!