Recently, we shared the news that Disney's Shades of Green Resort had delayed their official reopening from July 1 to July 15.
The military resort has since delayed their reopening yet again, this time by almost an entire month.
Shades of Green has confirmed on their website that their new projected reopening date is now August 12, 2020. This is roughly one month later than their previously projected reopening date of July 15.

No further updates have been provided at this time. Guests with confirmed reservations should be receiving an email from the Shades of Green team with further information.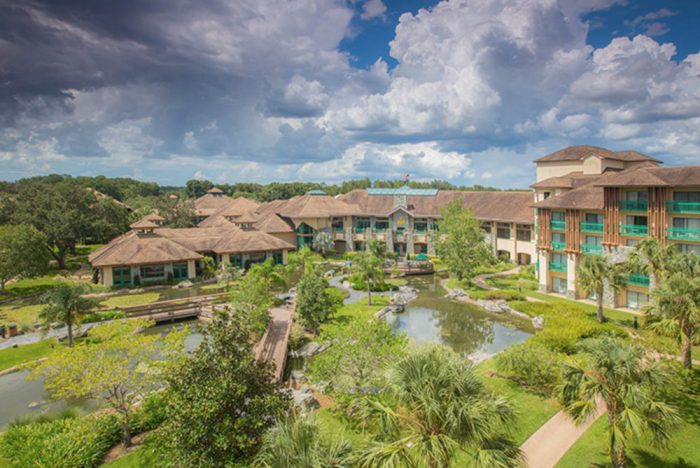 Shades of Green has been closed since mid-March when the closures throughout Disney World began. The resort is a military-owned Armed Forces Recreation Center Resort, exclusively for active and retired military personnel along with their families.
Have you ever stayed at Shades of Green? Let us know in the comments!