Recently, Disney World has begun to reach out to guests with upcoming reservations who wish to confirm, modify, or cancel.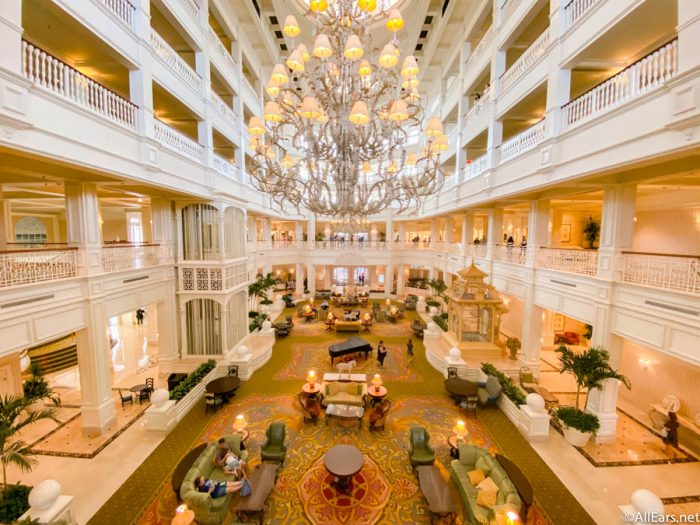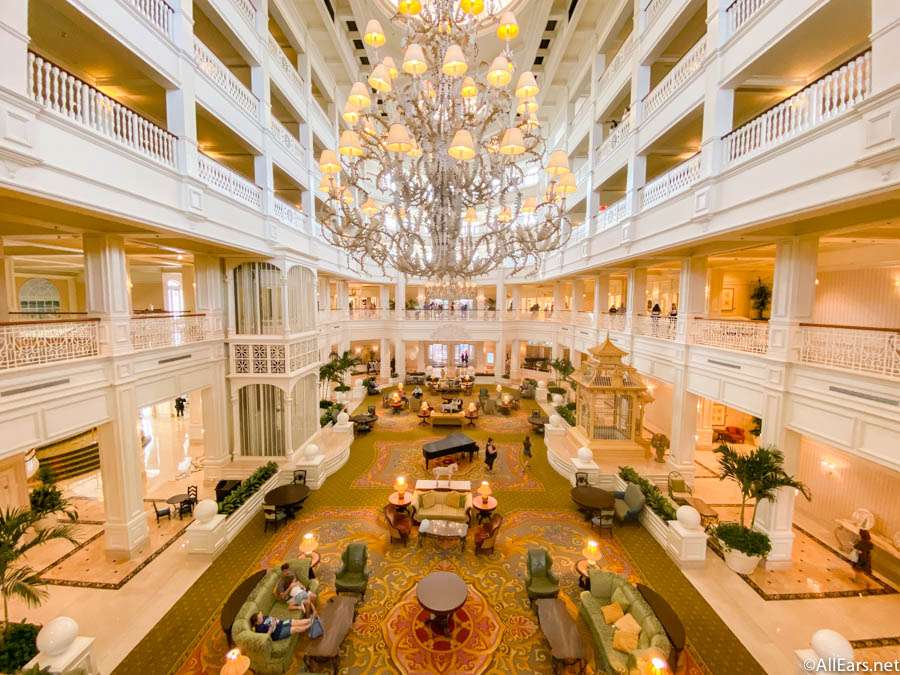 It now looks like another round of emails are going out to guests with upcoming reservations, although this modification policy has some striking differences than the first.
Guests with hotel reservations that have a departure date on or before July 11th are currently being contacted by Disney to either confirm, cancel, or modify the reservation. The guest's response is required by June 25th.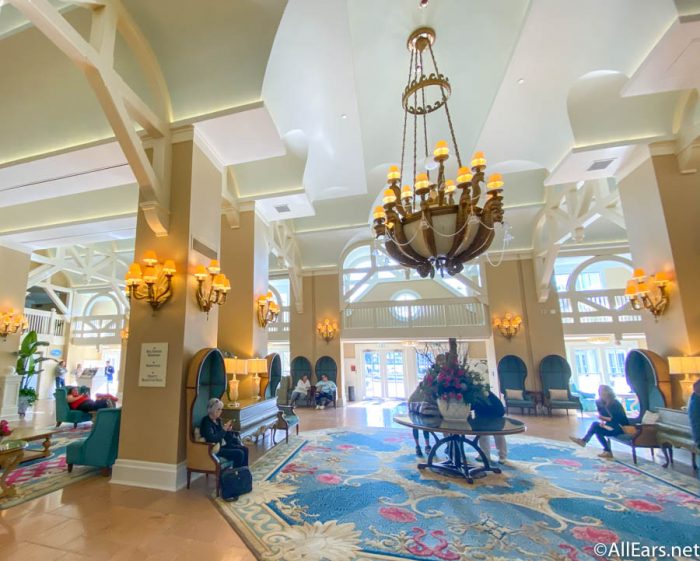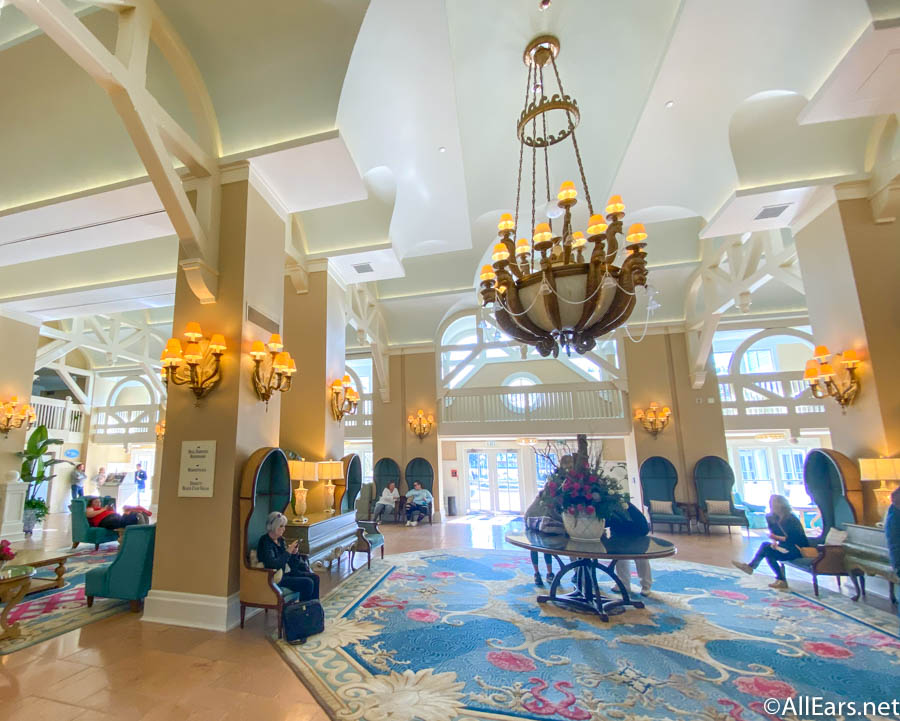 If a guest confirms their reservation with Disney, and they are currently staying at a hotel that is not opening, they will be moved by Disney to an open resort at no additional cost. However, the guest cannot choose where they would like to stay.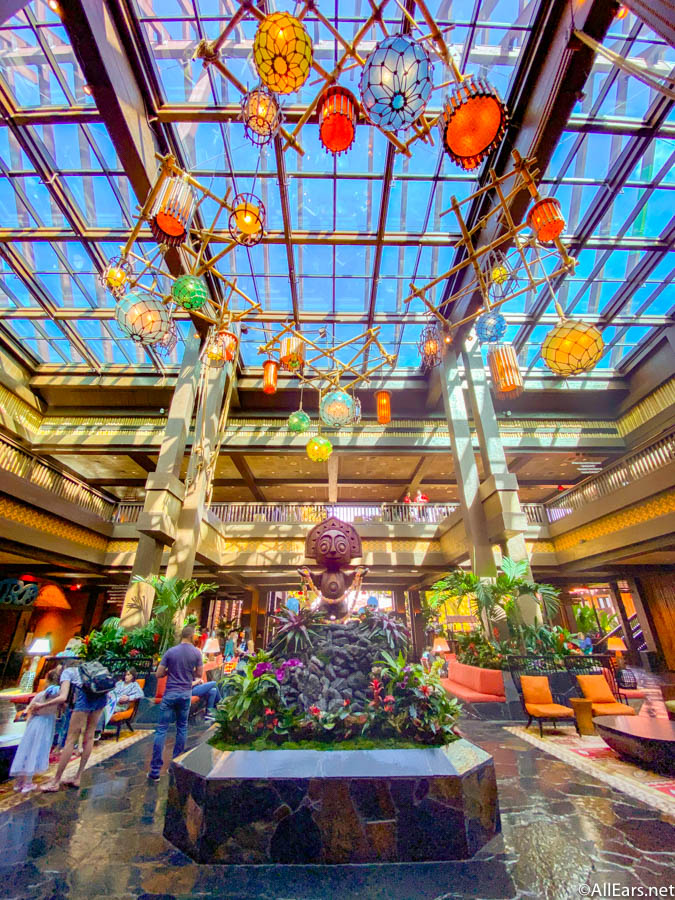 Guests can also choose to modify their reservation to arrive later in the year after July 11th to any of the announced open resorts, in addition to choosing their current resort. In that situation, the guest will be responsible for any difference in cost.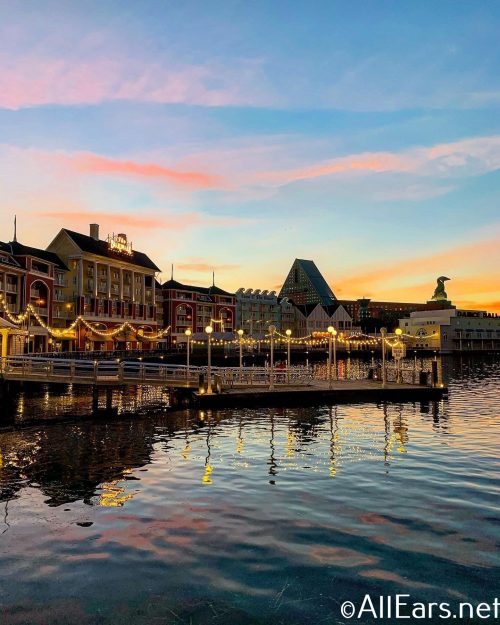 Do you currently have a reservation at a Disney World Resort hotel with a departure date on or BEFORE July 11th? Have you been in contact with Disney yet? Let us know in the comments!