Ever since Disney World discontinued the Magical Express service in 2022, we've been looking for alternate ways to get between the resort and the airport.
There are several options available for airport transportation, but it's hard to choose which one is right for your trip. Today, we're breaking down the difference between one of the most popular shuttle services and Uber — which one is cheaper?
Mears Connect
Standard vs. Express
To start, you'll need to have already booked your flights to make reservations for Mears Connect. The service requires you to input your flight number, arrival and departure airlines, and your drop-off and return pickup locations. But before you add all that info, you'll need to decide which of the two shuttle options you'd like to choose — Standard or Express.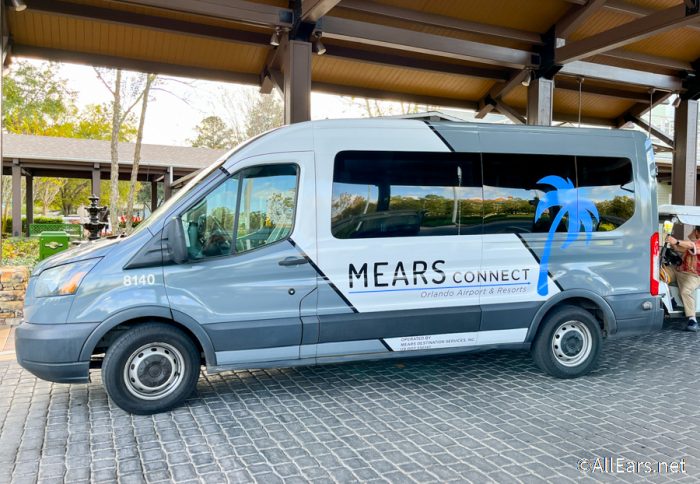 Both Standard and Express are shared ride services with other passengers onboard. However, while the Standard service makes a limited number of stops, the Express service is "direct, guaranteed first stop, service to your resort and back to the airport, with limited to no wait time."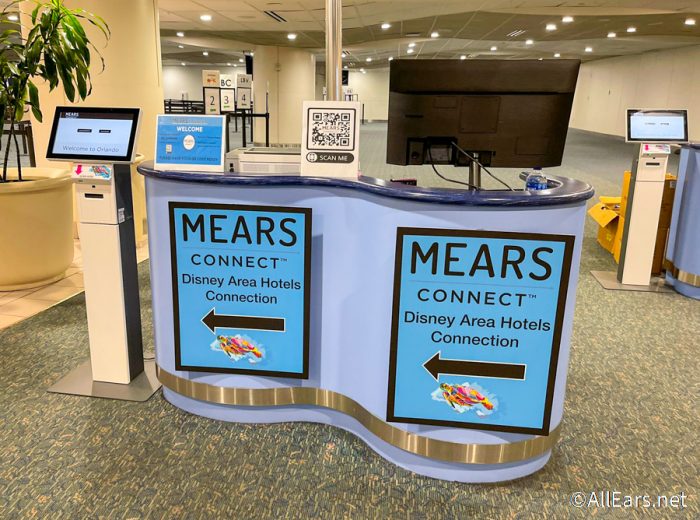 So if you want to get to your destination FASTER, Express might be the way to go.
Cost
So how much does Mears Connect cost? Well, the one-way fares for Standard Service are $20.90 per adult and $14.85 per child. If you want round-trip service, it's $39.90 for adults and $28.35 for children. Child rates are for ages 3-9.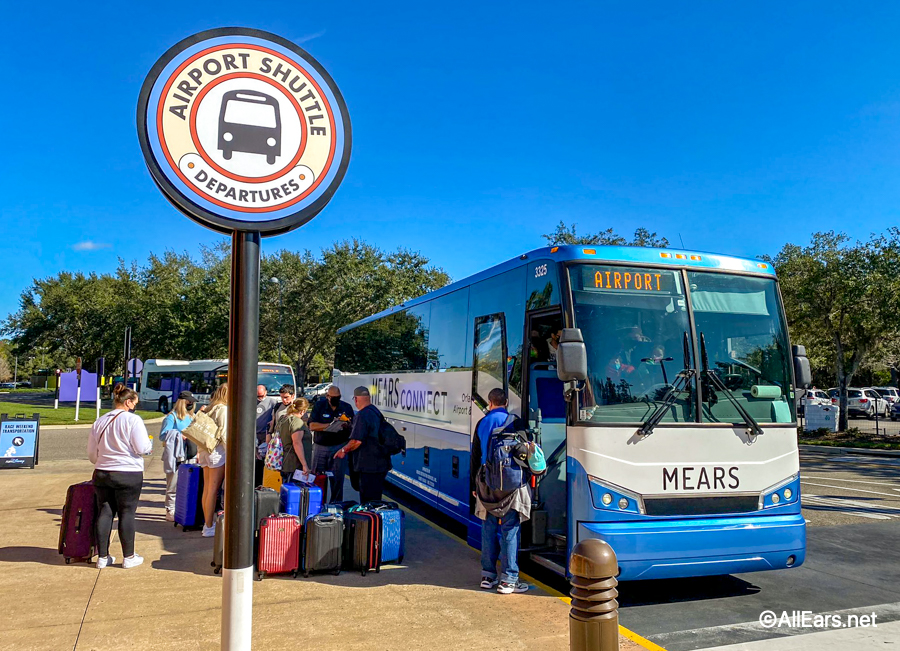 This means that a family of four with two adults and two children would pay $136.50 for round-trip rides from the airport to Disney World. But your shuttle would likely stop at multiple resorts along the way.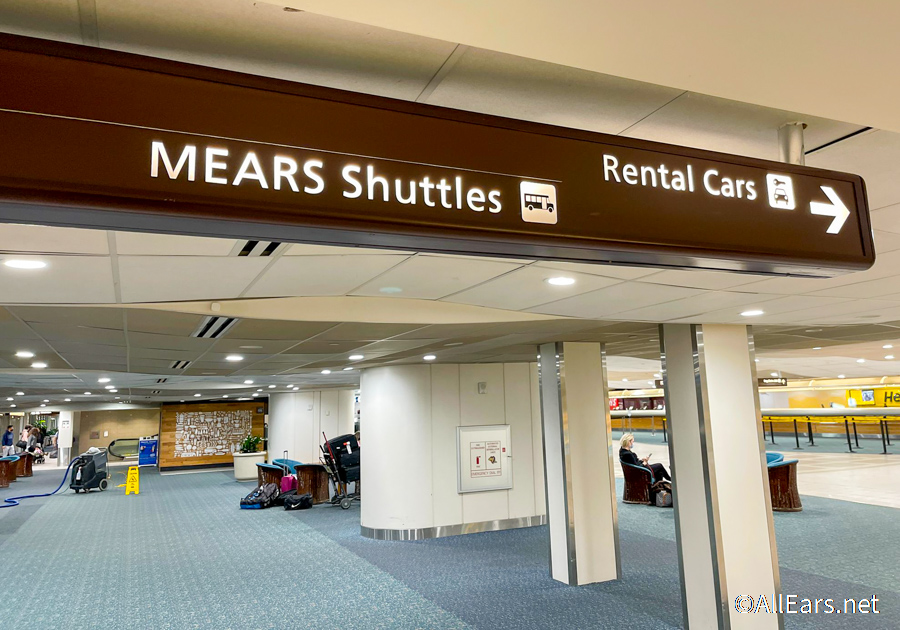 For Express Service, things are a bit more expensive. Only round-trip service is available and it's $250 for up to four people. If you have 5 or more guests, it's an additional $55 per passenger.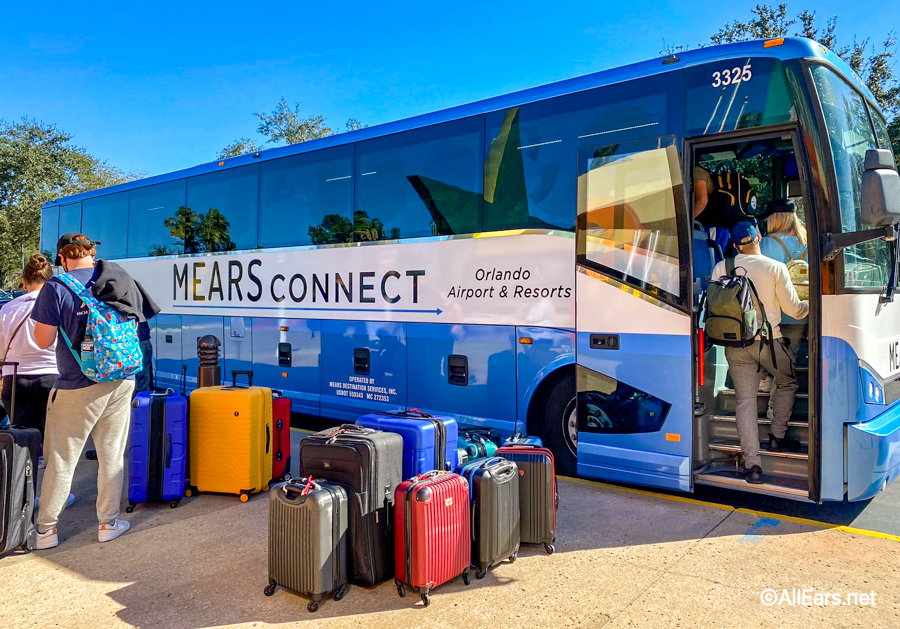 The good thing about Mears Connect is that we've seen several seasonal deals for this service, with discounts available occasionally for different services.
Keep in mind that Mears Connect does NOT charge extra for your luggage, so the rate that is listed on the website is what you can anticipate your fare costing
Uber
UberX vs. UberXL
What about a rideshare instead? We'll compare Uber to Mears to see which one you can get for cheaper! First, you'll need to know the difference between the services.
Unlike Mears Connect, you won't have to share a ride with guests who are outside of your party and you'll be able to be taken directly to your resort without having to stop at any others (something that's comparable to the Express Service). But, you'll want to keep in mind all of the options that you have to select from.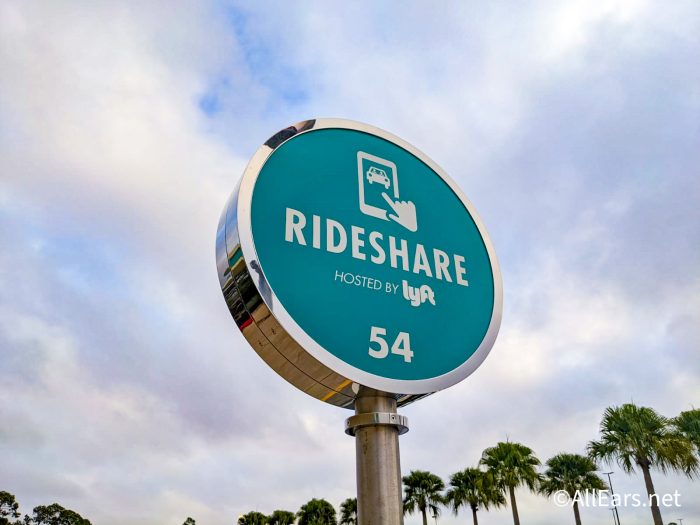 Uber has more than 10 different ride options, but the two cheapest are UberX and UberXL. UberX is the most affordable economy option with Uber and fits up to four passengers. But, if you're traveling with more than four in your party (or you just want extra space) then you'll need to opt for the UberXL, which accommodates up to six people.
Cost
Pricing it out ourselves, we found that a one-way trip from the Orlando International Airport to Disney's Port Orleans Resort — Riverside in UberX would cost $37.90 for up to four passengers. That means that the round-trip fare would be about $75.80.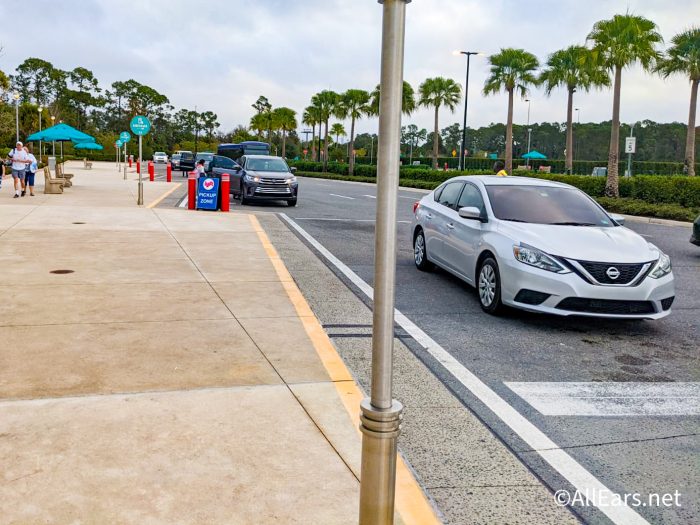 An UberXL following the same path would cost $47.91 for up to six passengers one-way. Doubling that price gives you $95.82 for the round-trip fare.

Keep in mind though that Uber rates can vary significantly depending on your flight time, the business of the airport, and ride availability.
Which Is Better?
Comparing the two, it seems that taking an Uber would be significantly cheaper, especially if you put it against Mears Connect's Express Service. However, there are some things to consider.
Mears Connect does not have surge pricing rates, so the cost on their price chart is the cost that you'll be paying no matter when or where you're traveling to. Whereas, with Uber, you could end up paying more than the cost of Mears Connect due to all of the variables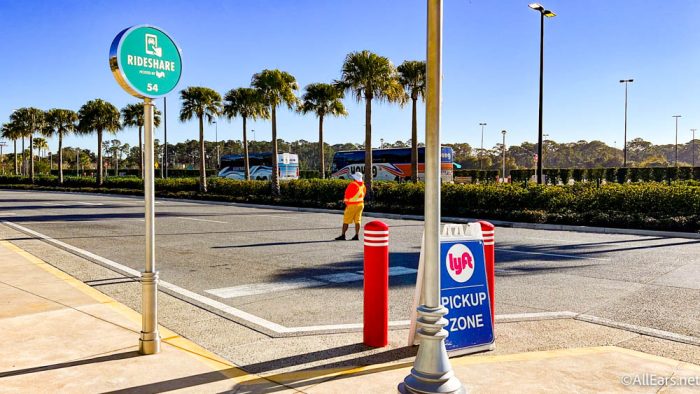 You'll also want to consider if you're willing to ride on a coach bus with other guests and make stops at multiple Disney resorts — that's the case for the Mears Connect Standard Service. To get direct service, you'll need to pay $250 for Mears Express. But you get the same perks with Uber for much less money.
It's also important to think about planning ahead. Do you like to have everything booked and on an itinerary ready to go? You might want to book Mears Connect just to have peace of mind knowing that your transportation is taken care of. Rideshares can be scheduled ahead of time, though, this may be hard if your flight ends up being delayed.
However, you'll also want to think about luggage. Neither service charges for luggage, but if you're traveling with many bags, you may have problems fitting them all into a smaller Uber. This might mean that you have to pay for a larger car.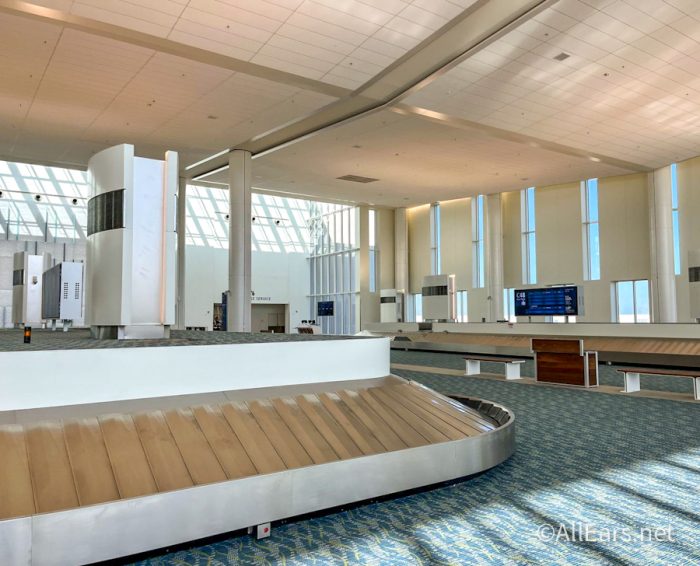 Overall, you'll need to way your options and discuss what's right for your group, but when it comes to cost, Uber has Mears Connect beat.
We'll keep checking out airport transportation options and keep you in the loop, so stay tuned to AllEars for the latest!
Join the AllEars.net Newsletter to stay on top of ALL the breaking Disney News! You'll also get access to AllEars tips, reviews, trivia, and MORE! Click here to Subscribe!

Which transportation method do you prefer? Tell us in the comments!