Disney World is set to be closed for much longer than it has ever been before. On top of that, the current world health crisis is like nothing that most of us have seen in our lifetimes.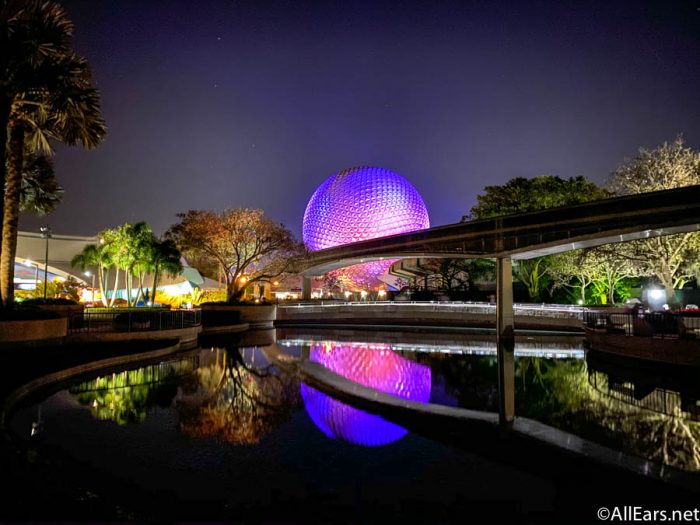 The result of such an unprecedented situation means that, for the foreseeable future, things are likely going to change. As much as we want the world to bounce back to the way it was, a return to normal might take time — and that includes with the Disney Parks.
So, here are the ways that Disney World could potentially be different when it reopens.
Potential Closures
First off, we think it's certainly a possibility that not everything will open all at once when the parks do reopen. Certain aspects of the park that go against guidelines from health officials may remain closed for the time being.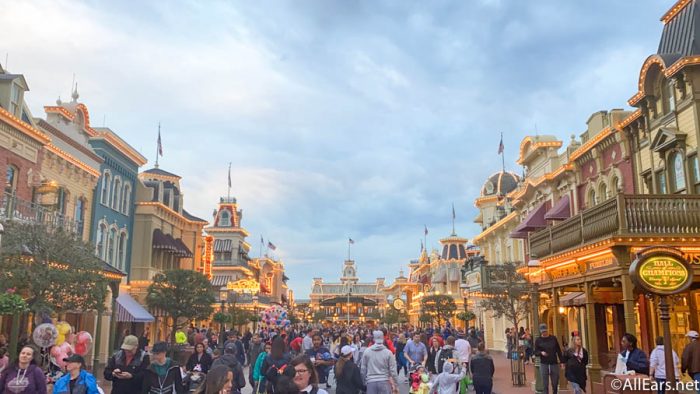 Phased Reopening
It's entirely possible that Disney World will opt to use a phased reopening schedule much like the one we've seen in Shanghai Disney Resort. As of March 9th, Shanghai Disney has reopened Disneytown and Shanghai Disneyland Hotel, but the parks remain closed even today.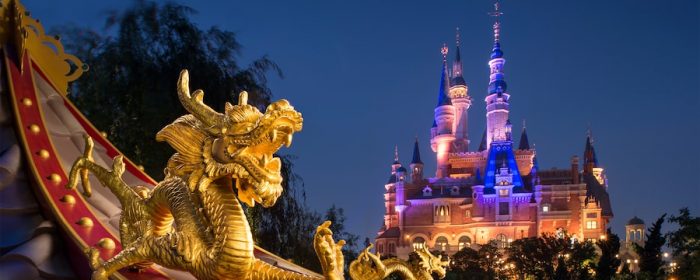 So, what does this mean for Disney World? If Disney opts for a phased reopening, we could potentially see Disney Springs and the Disney World Resort Hotels reopen first, with the parks following behind, not unlike how Shanghai Disney has handled things.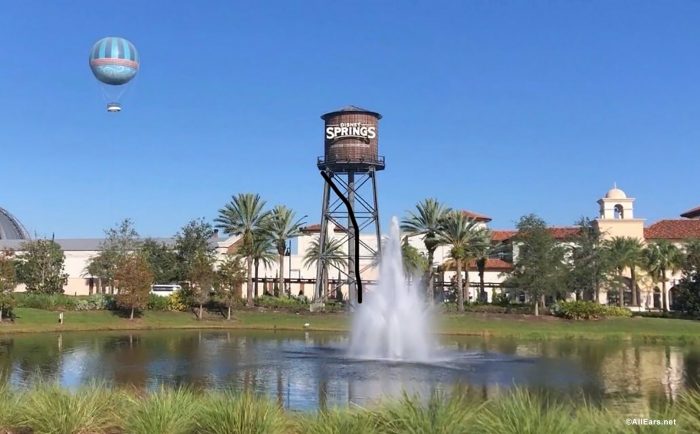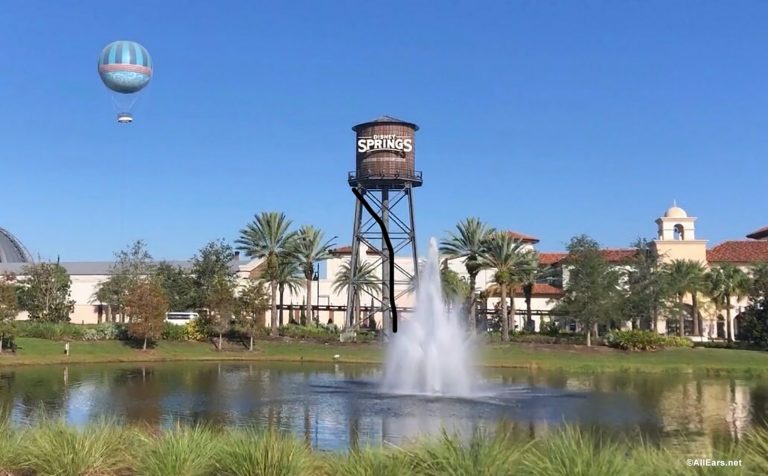 While currently Disney does not have a set date for reopening, we expect that when they do, they will detail what is opening and when. So, if you currently have a trip planned, we'd recommend keeping a close eye out for any announcements from Disney as we get closer to a potential reopening.
In-Park Closures and Capacity Changes
Once the parks do reopen, they likely won't be business as usual immediately. As the current health crisis has progressed, the CDC has changed recommendations and guidelines accordingly. That being said, we expect Disney will adhere to any current guidelines when deciding whether certain shows or areas of the park will be open right away, specifically to ensure that people are keeping a safe distance from one another.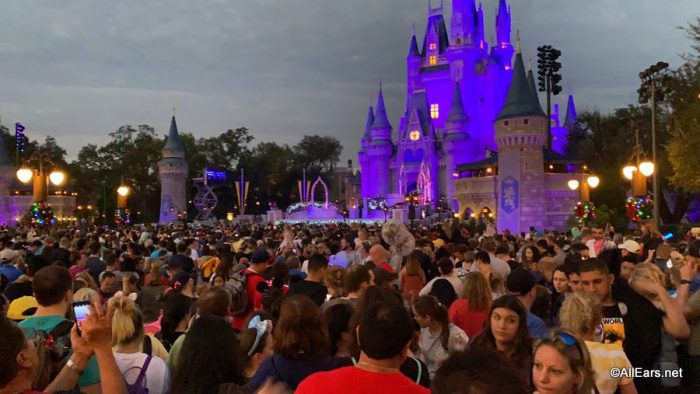 Nighttime spectaculars like Happily Ever After, parades like Festival of Fantasy, and shows like Fantasmic all encourage large crowds in close proximity. Because of this, there is potential for the capacity to be lowered at these shows or for them to close altogether for a little while.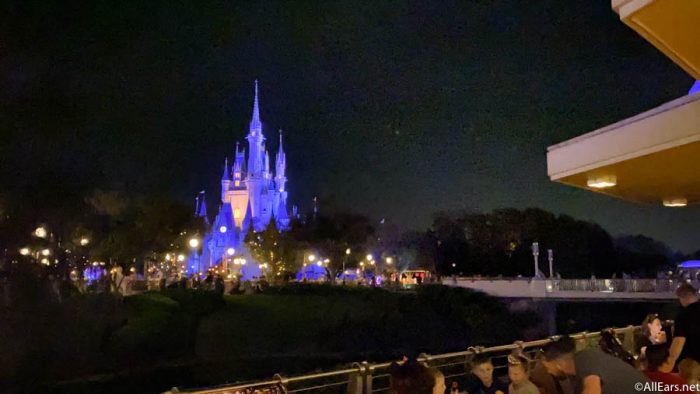 A similar possibility is also true for certain areas or lands of the park. Sometimes, smaller and more popular sections of the parks can get seriously flooded with people. Think about Toy Story Land or Star Wars: Galaxy's Edge on a busy day! It isn't far-fetched to consider that Disney may want to see reduced capacities for these areas in an effort to keep guests safe.
Bibbidi Bobbidi Boutique and Spa Closures
When the Disney parks closed and the Disney World Resort Hotels remained open, we did see the Bibbidi Bobbidi Boutiques and spas close immediately. This makes sense as these experiences encourage a great deal of physical contact with others.
When Disney World reopens, it would make sense that these experiences may remain closed due to that proximity, and potentially in adherence of any health guidelines at the time. When they do reopen, it may be with more extensive cleaning measures and a focus on health.
Event Postponements and Cancellations
Disney World is home to large events year-round and many of these draw in big crowds of people. As the parks recover from the closure, it is possible that events will be postponed or canceled until the world's health situation is fully under control.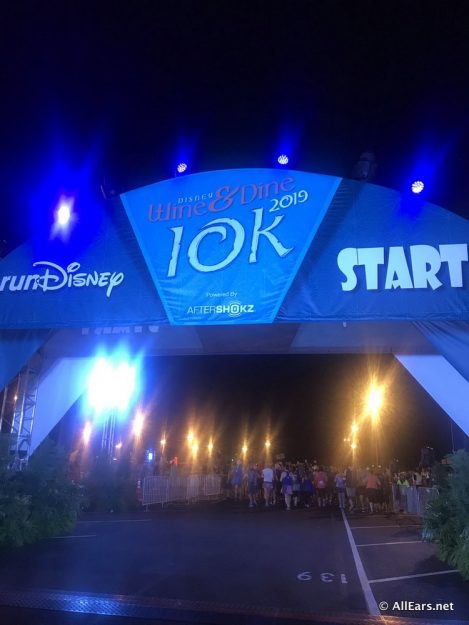 Events that could potentially be affected by this are runDisney events, sports events, and even Epcot festivals. Of course, we'll keep you updated as we learn of any cancellations or postponements.
Attractions
Outside of outright closures and postponements, it's possible we could see some adjustments to park experiences — namely, to rides and attractions!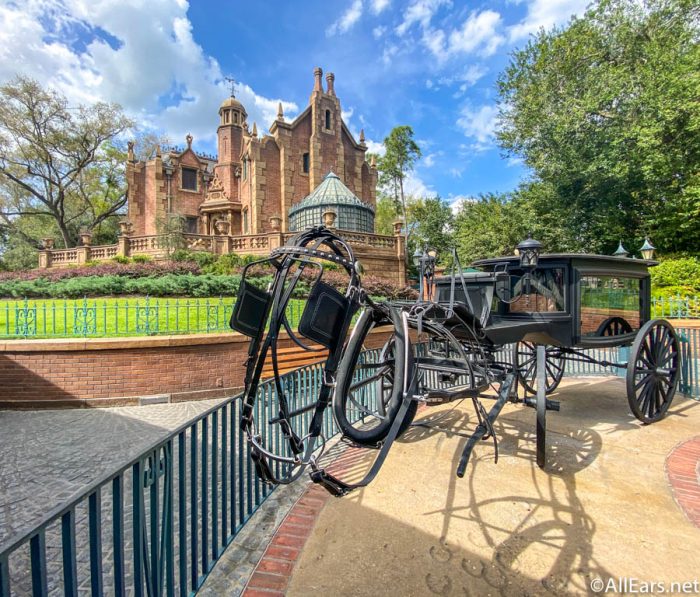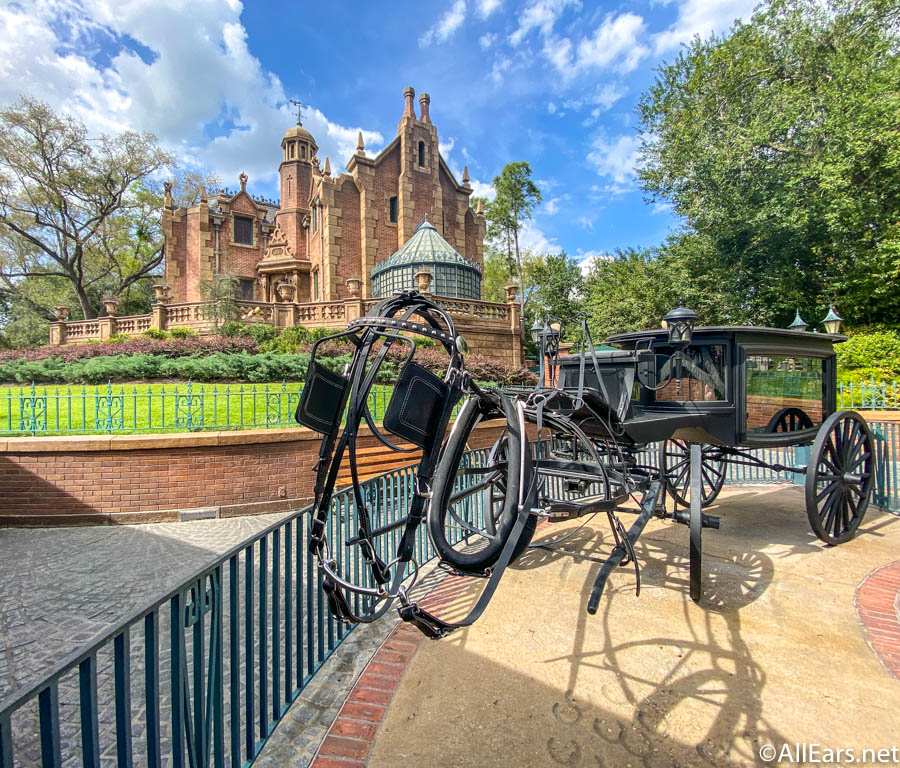 Capacity Reduction on Attractions
As the goal will likely remain to be giving people their space, there could be a capacity reduction in queue areas, ride vehicles, and show audiences.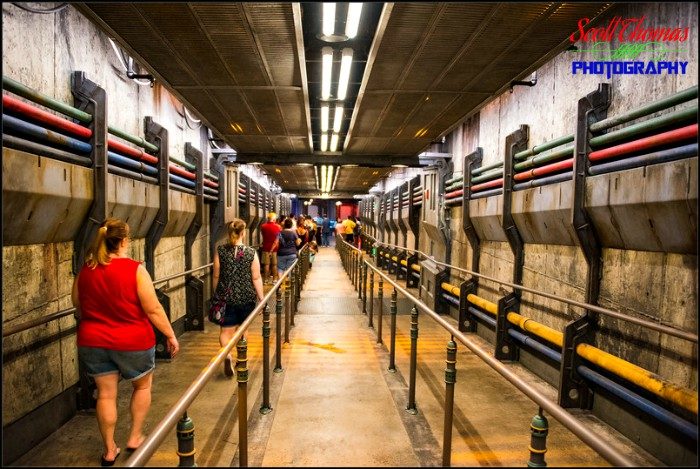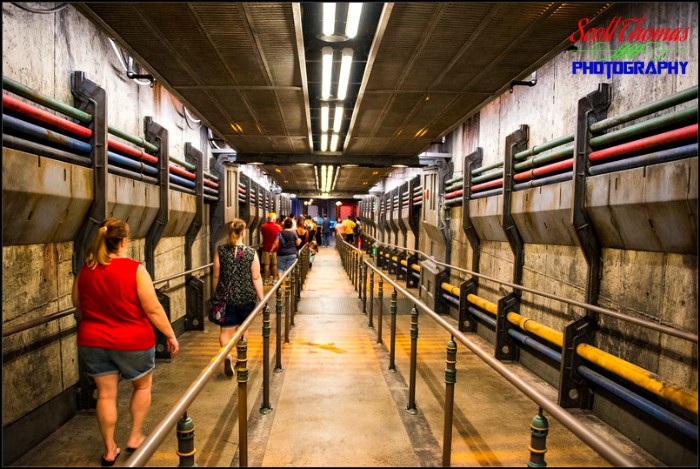 You may not find yourself as tightly packed waiting for Flight of Passage, there may be fewer guests on the Jungle Cruise, or you might find a few seats between you and the next group while watching Indiana Jones Stunt Spectacular.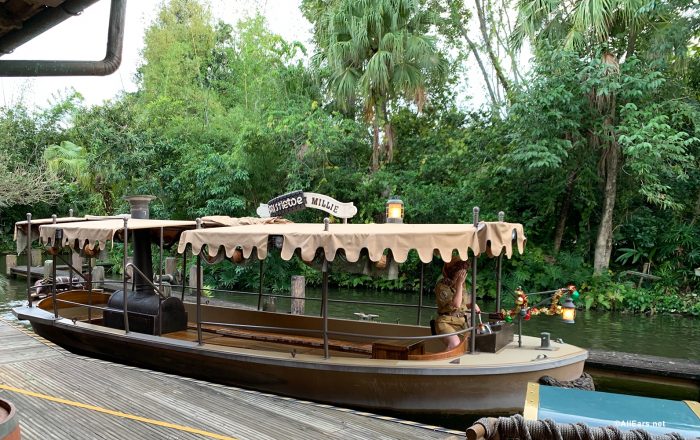 This would be in the interest of keeping distance between guests so that they can remain healthy on their visit and afterward. It's also possible that national or state health guidelines will continue to mandate such adjustments as these.
Changes or Removal of Ride Preshows
Another potential effect of these distance measures could be seen on ride preshows. The large standing room spaces as seen in the theatre on Mickey and Minnie's Runaway Railway or the stretching room on Haunted Mansion may see reduced capacities or be bypassed completely.
Longer Lines and Wait Times
A major possibility with any considerations such as these is the potential for long lines and heightened wait times. If fewer people are allowed in audiences, ride vehicles or pre-shows, it could take longer to make it through the line.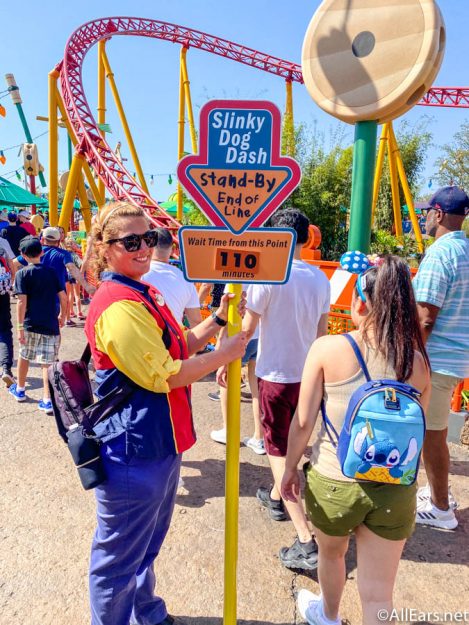 Knowing this is a possibility allows you to get ready for it though! Plan your Fastpass+ reservations carefully so that you can take advantage of the shorter line when the standard one is too long. Also, show up a little earlier for shows than you normally would to make sure you get a seat.
Virtual Queues
One possible silver lining is that Disney could implement virtual queues in a more widespread way. Right now, the virtual queue is only used for Rise of the Resistance, however, in the interest of keeping queues less full, we could potentially see it in use elsewhere in the park.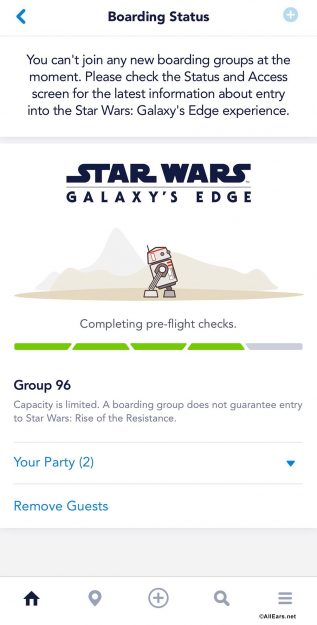 Since the system is already in place through the My Disney Experience app, they could expand upon this system. We will be sure to let you know if we hear about any expansion such as this! Plus, we've got all the tips on using a virtual queue!
General Sanitation
Regardless of what the government mandates are, it's likely that Disney will still implement heightened cleanliness measures for a time. This will serve to keep guests safe and ease any health concerns.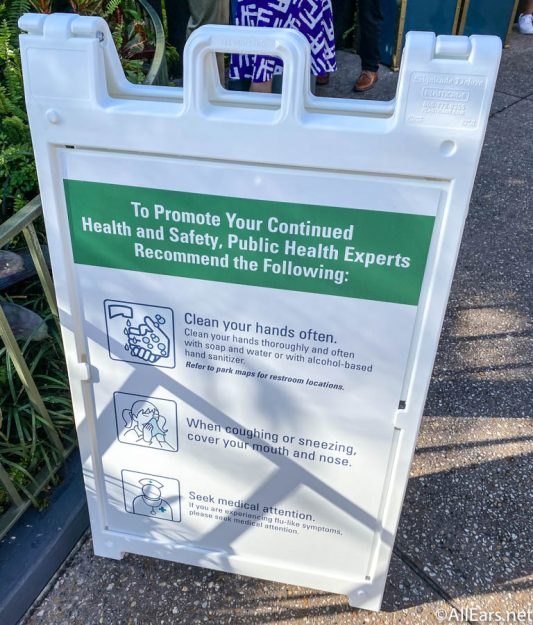 Increased Cleaning
As we saw before the parks closed, Disney had implemented increased cleaning measures in the parks and out. It makes sense that these same measures would still be implemented upon reopening, and we expect to see Cast Members working to sanitize park areas more often.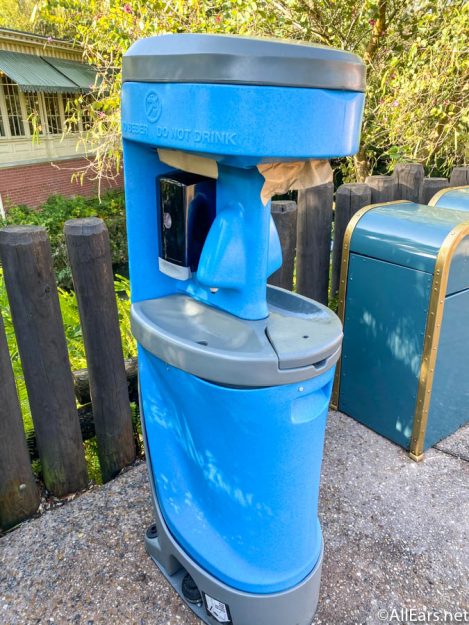 Health Screenings
Before it closed, Disneyland Paris was implementing health screenings at the front gates of the park that had guests undergoing a temperature screening using a no-touch thermometer. That way, sick guests could be turned away at the gate.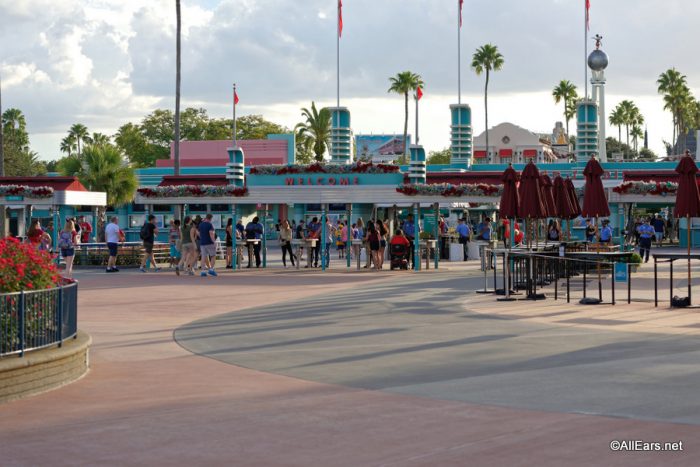 It's possible that we could potentially see a measure such as this put in place when Disney World first reopens. People are going to be extremely concerned about health for a while, and this action would do a lot to keep people healthy and lower concerns.
Handwashing and Sanitizing
As the situation worsened prior to the closure, we saw Disney World add a good number of portable handwashing and hand sanitizing stations to the park. You could even find them on the map on My Disney Experience!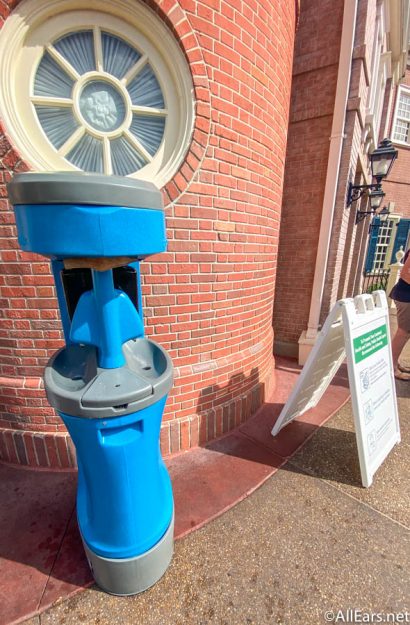 It's seems like a strong possibility that these stations could remain, with guests encouraged to keep their hands cleaned around the parks.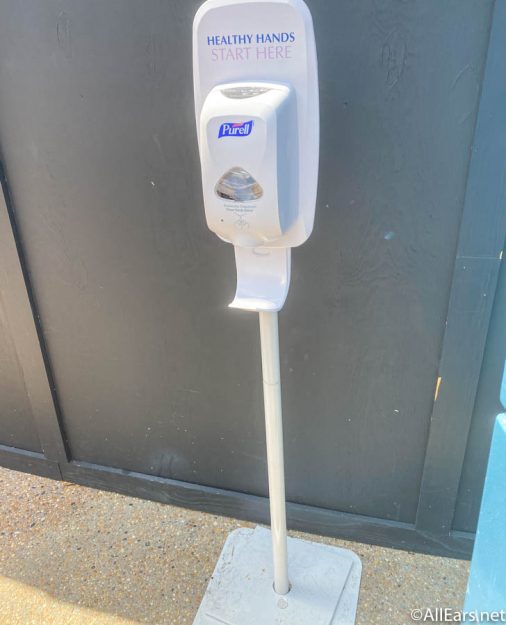 It may be prudent for Disney World to install handwashing or sanitizing stations in many permanent locations throughout the park. Much like on a Disney Cruise, the cleanliness of attractions and dining locations could be improved with these stations.
Protecting Guests and Cast Members
Like we mentioned before, there could be a reduction in capacities to attractions, areas, and shows; but those aren't the only experience that could see a reduction in capacity.
It's possible that the capacities will be lowered in Disney World dining locations and even on Disney transportation. Fewer people may be permitted on one bus or monorail car at a time.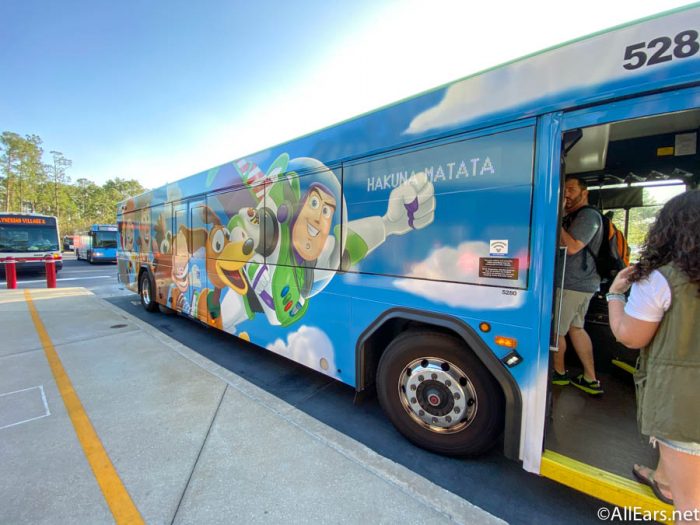 Another way to protect Cast Members and guests may be to limit touching in character meet and greets. This is a measure we saw implemented at Tokyo Disney prior to their closure, with limited photo ops and face characters refraining from touching or huggings guests.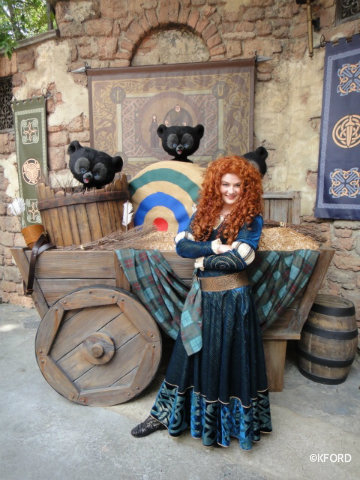 Plus, when character meet and greets are running again, there may be limitations as to how much physical contact guests and characters can share. Perhaps there will be a "no hugs" rule like in Shanghai or Tokyo, or maybe there will be a change to photo poses for some.
Dining
Finally, there is the potential for alterations to the way that dining works in Disney World too.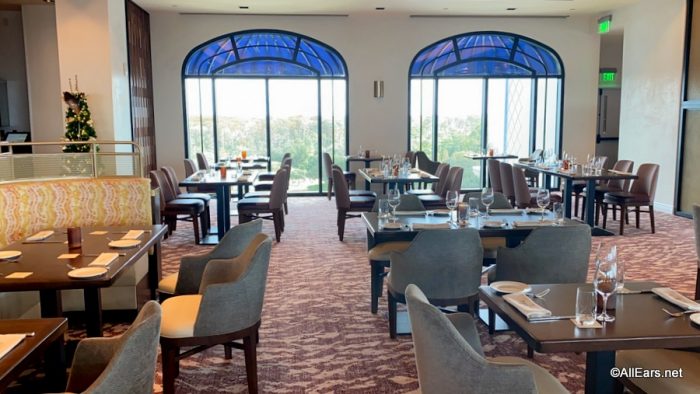 Restaurant Wait Times and Capacities
As we mentioned before, capacities could be lowered for Disney World restaurants. Currently, the state of Florida is under an executive order suspending on-site food consumption for customers. Prior to their closure, Florida had implemented an advisement for restaurants to operate at 50% capacity. While the former order will obviously have to be lifted in order for restaurants to reopen, we may potentially see the previous state advisement implemented, with dining establishments operating at a more limited capacity.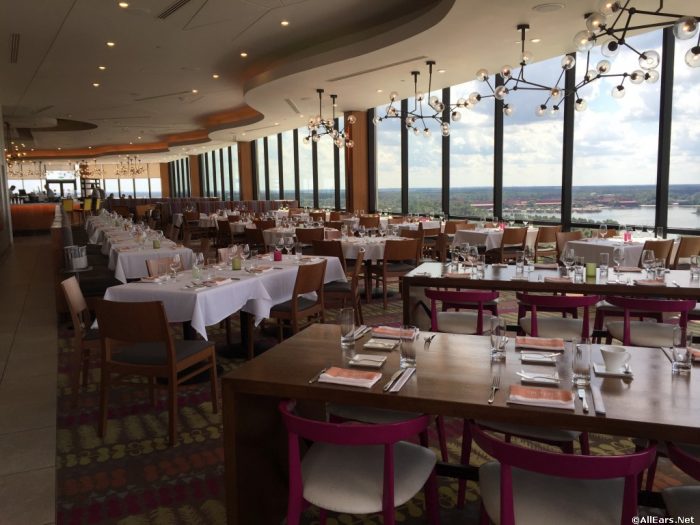 This means that it's extra important that you take advantage of Advanced Dining Reservations up to 180 days in advance of your trip. That way you don't need to worry about any reduction to capacity causing an issue when it's time to eat in the park.
Character Meals
Similar to character meet and greets, character meals may have some alterations as well. Prior to the closures, there were some changes implemented already, so there is a real possibility that these could carry on after the closure as well.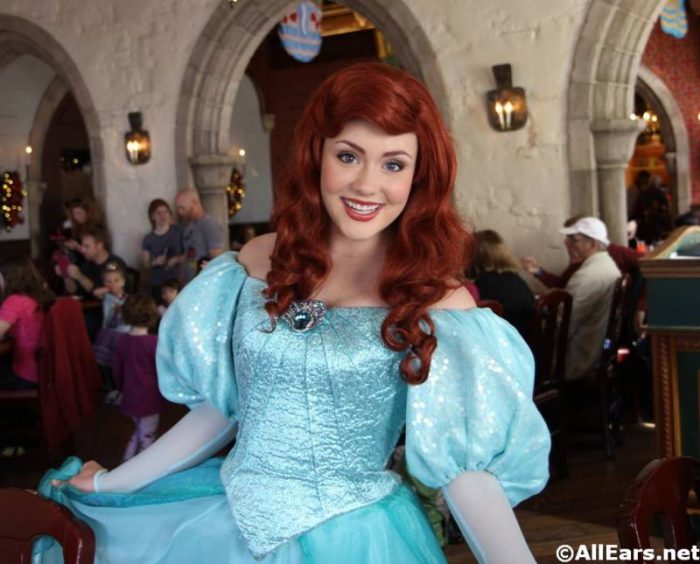 Similar to how Shanghai and Tokyo Disney Resorts have limited face character interaction, there is the possibility that the same change could occur to character meals immediately upon Disney's reopening. Just remember that any potential alterations to the procedure here will be in the interest of your health!
Mobile Order
As for quick-service spots, you might be wondering what changes, if any, you could see there. Well, it's possible that mobile order will get more of a focus when the parks reopen!
The concern at quick-service spots would be proximity between guests in line and creating a new limitation on guests and Cast Member contact at ordering points. We may see mobile order more encouraged and expanded to other locations so that guests can utilize that and reduce their contact with others.
So, What Now?
At this point, all of these potential changes are purely speculation based on what we have seen at global Disney Parks such as Shanghai and Tokyo, as well as what we have seen so far at the US Disney Parks, as well as Disneyland Paris.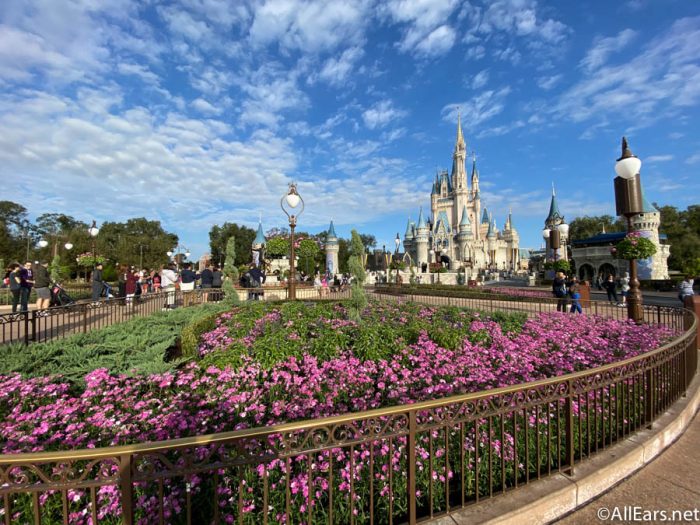 If you have any questions about what has been cancelled, or changed so far from the closures, you can check out our list of the most FAQs, as well as a full list of what Disney World will be refunding due to the closures.
Be sure to follow along with All Ears, as we bring you up to date information on what will happen when Disney World reopens!
What do you think the future of Disney looks like? Let us know in the comments!
Join the AllEars.net Newsletter to stay on top of ALL the breaking Disney News! You'll also get access to AllEars tips, reviews, trivia, and MORE! Click here to Subscribe!