Just yesterday we let you know that Ronto Roasters and Milk Stand are now offering Mobile Order, and today a third Mobile Order location has been added to Disney World's Black Spire Outpost!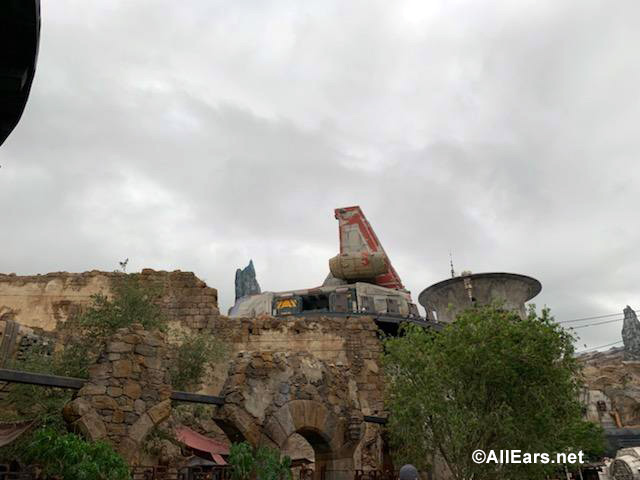 It's time to place your Mobile Order at Docking Bay 7 Food & Cargo! The quick service spot is the only location in Galaxy's Edge where you can get a full meal (although we do love a Ronto Wrap…), and now you won't have to wait in a long line to get it!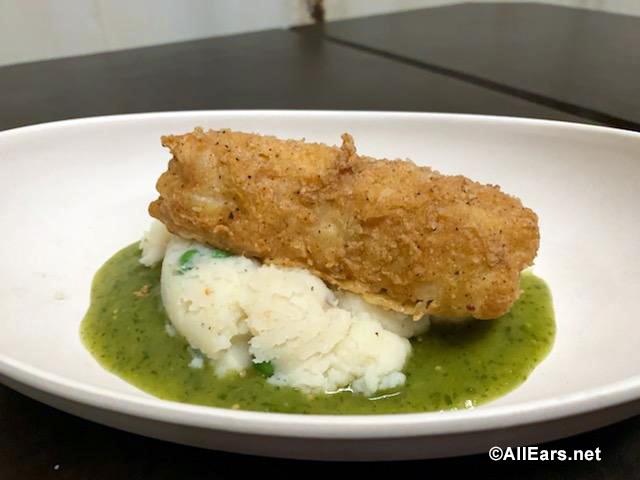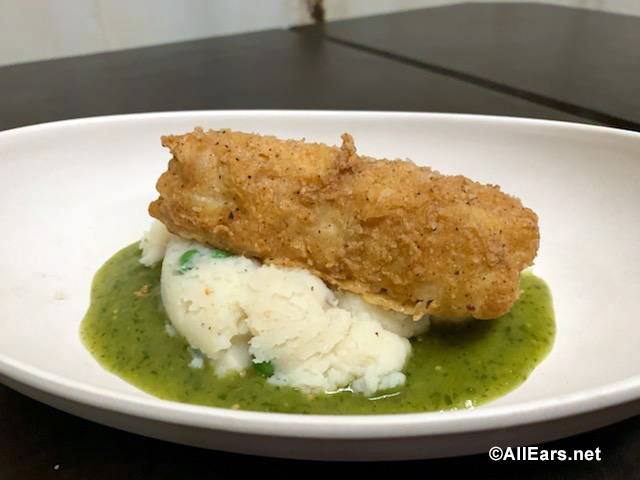 We expect there will be a separate pick-up area for Docking Bay, so look for signage when you check in to pick up!
Are you planning to try Docking Bay 7 Food & Cargo? Already been? Share your reader reviews here and leave a comment below! 
Need to know more about Disney World's Star Wars: Galaxy's Edge? Don't miss: