Under the Sea – Journey of the Little Mermaid in the new addition to Fantasyland has quite the queue. You'll wander through a maze of rocks, winding down passed a waterfall and towards sunken treasure, all before heading indoors to the 2nd part of the queue.
Here it is, my submission for Disney Pic of the Week – Waterfalls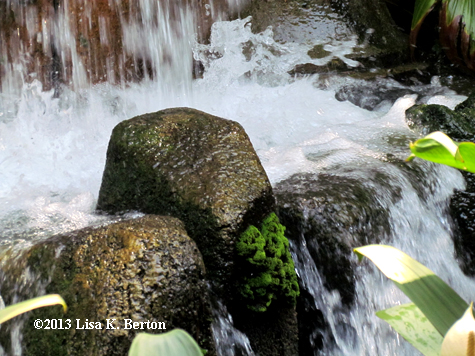 Come on over and "Like" my Facebook page or follow me on Twitter, my handle is lisano1.