Hi all,
Before I discuss Givenchy, I need to let you know of a change in the way you will be posting comments. Because we have been getting a lot of junk email, we have had to implement a new procedure. After sharing your thoughts, there is one more box that needs to be completed before you press "Post." At the moment, you need to write the word "blog" (without quotes) in this field (this word could change periodically). This will let the computer know that a real person is writing us and not some automated program that generates spam. If you don't complete this field correctly, your comment will end up in a "junk" folder.
Thanks for your help and understanding.
Jack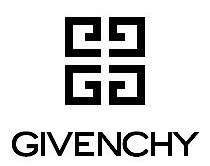 Today, September 22, 2010, Givenchy opened its only stand-alone retail location in the United States. Where? The France Pavilion at Epcot. Located in what was once the "library" section of the pavilion (with a "Beauty and the Beast" stained-glass window backdrop), this 400 square foot shop offers the entire line of Givenchy fragrances, cosmetics and skincare.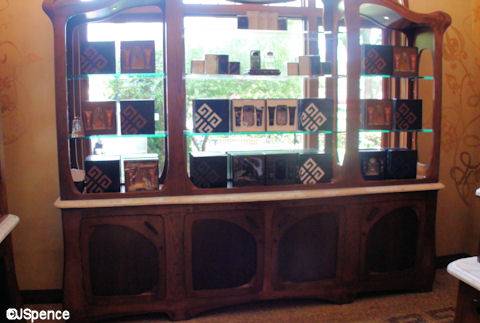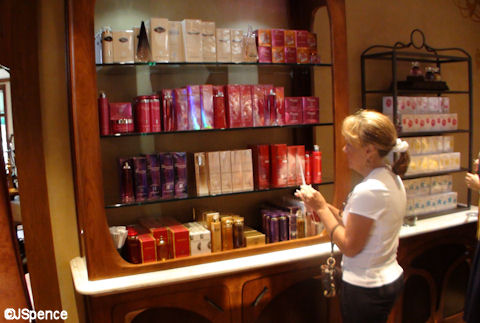 To celebrate their association with Disney, Givenchy has created a fragrance to be sold exclusively at Epcot, eaudemoiselle de Givenchy (eau de toilette vaporisateur spray). Ladies, I'm a guy and know very little about perfumes. All I can tell you is that it smelled good to me. If you're curious, you're going to have to check it out for yourself.
Givenchy also offers limited edition scents. Each year, three flowers are selected from various countries around the world. After the harvest, these flowers are used in the creation of three unique fragrances. In much the same way a vintage bottle of wine is packaged and marketed, these scents are dated and once they run out, there are no more.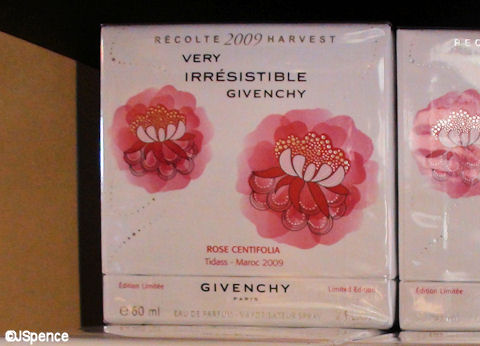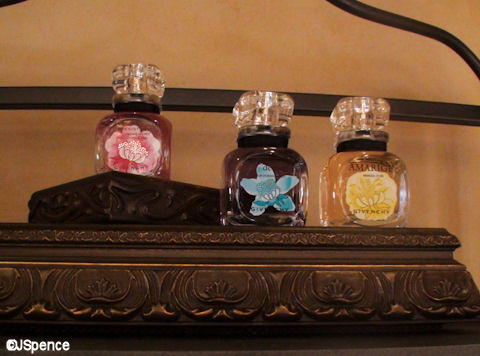 Another feature of Epcot's Givenchy shop is a complete makeup counter, complete with experts to help you select and apply the appropriate product. And as a learning tool the associate will be happy to apply the makeup to only half of your face then allow you to take over under his guidance for the second half. If you decide to purchase their products, you will be provided with a complete, step-by-step chart so you'll know exactly what to do once you return home.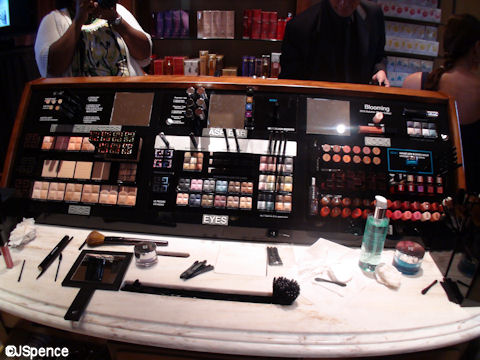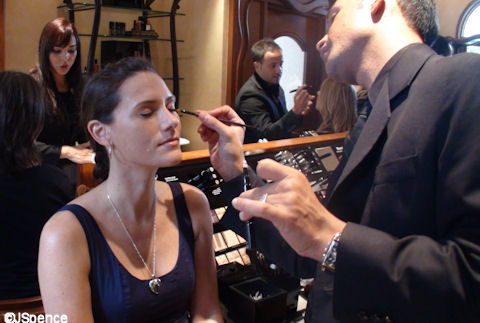 Guys, if your girl decides on one of these makeovers, I see two options for you. You can be dutiful and stand there during the transformation or you can cross the street and partake in some wine tasting. But when I think about it, there is a third option since Givenchy also offers a number of men's fragrances for you to try.
I chose not to inquire about prices since this is a constantly changing item. If I quoted you something now, it would not necessarily reflect the price when you visit. However, I was assured that the prices are not inflated here at Epcot. Items in this shop will be priced identically to those at Macy's back home.
For those of you with sensitive noses or allergies I will tell you, the aromas in this shop are not overpowering. I have asthma and I am susceptible to such things, but it was not an issue here. One of the Givenchy cast members suggested that it could be because they use all natural ingredients in their perfumes.
So next time you're in the France Pavilion, be sure to check out this latest shop. If you want to pamper yourself with a nice non-Disney souvenir, this might be a good spot.