The Disney Treasure is Disney's newest cruise ship!
Disney currently has five ships in their fleet sailing the seas. They are going to be adding another to that list with the Disney Treasure.
You are finally able to book a cruise on their newest ship, today! The maiden voyage is scheduled to take place on December 21st, 2024 for a 7-night cruise with other trip dates available.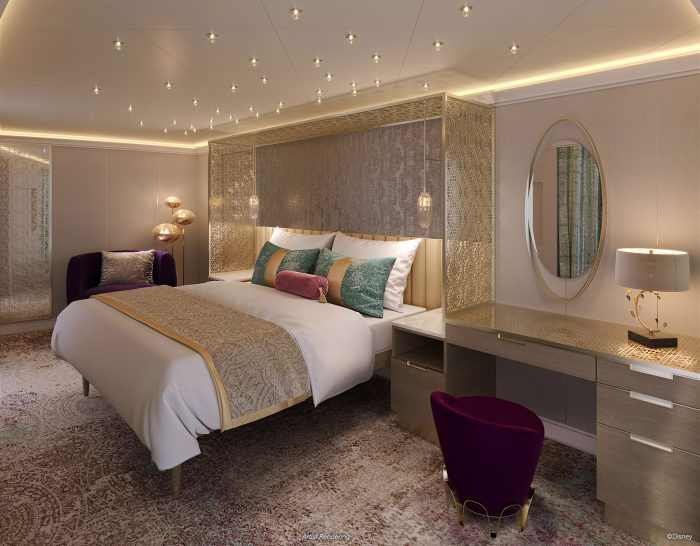 The Disney Treasure features many dining, entertainment, adult space, and kid club options. Adults can visit a Jungle Cruise-themed lounge while the kids hang out at the Super Hero Academy.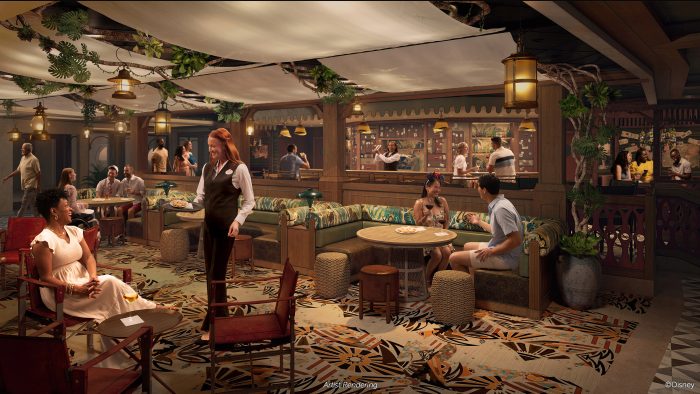 The amount of fun you'll have on your journey to places like Mexico, Jamaica, and Castaway Cay is endless! There are so many options of things to do aboard the ship and at the destinations, there's something for everyone.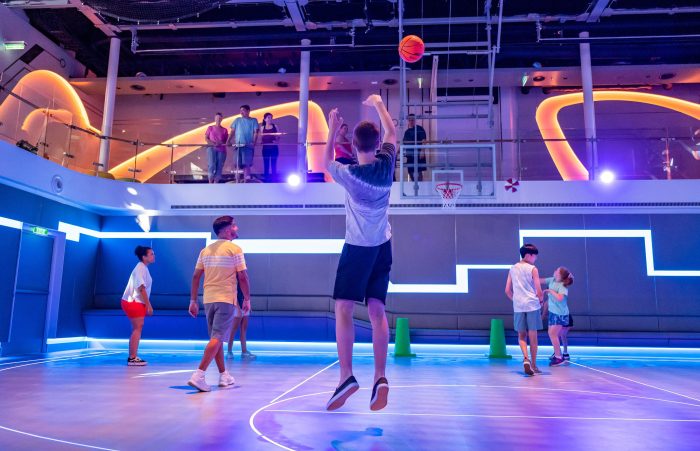 Bookings start today, and we recommend reaching out to our friends at Mouse Fan Travel! They're experts in the field with over 20 years of vacation planning experience, and they can help take a bunch of the stress out of the entire booking process for you!


If you want to learn more about the Disney Treasure , check out our other posts at the links below!
Meanwhile, be sure to check back to All Ears for more Disney updates!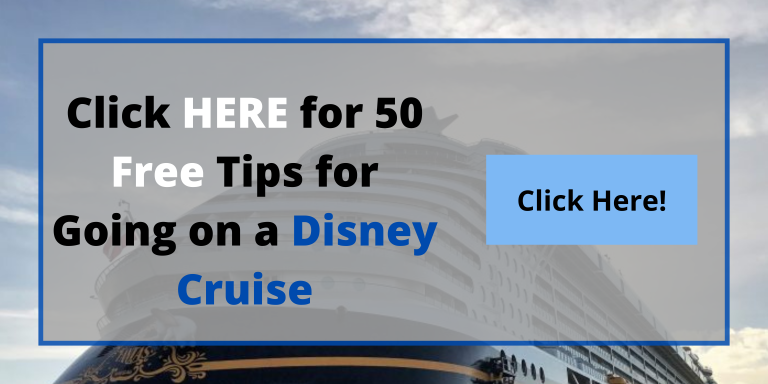 Will you be booking a trip on the Disney Treasure today? Let us know in the comments!