If you have already been to this year's EPCOT International Food & Wine Festival, then you know there's a lot to do.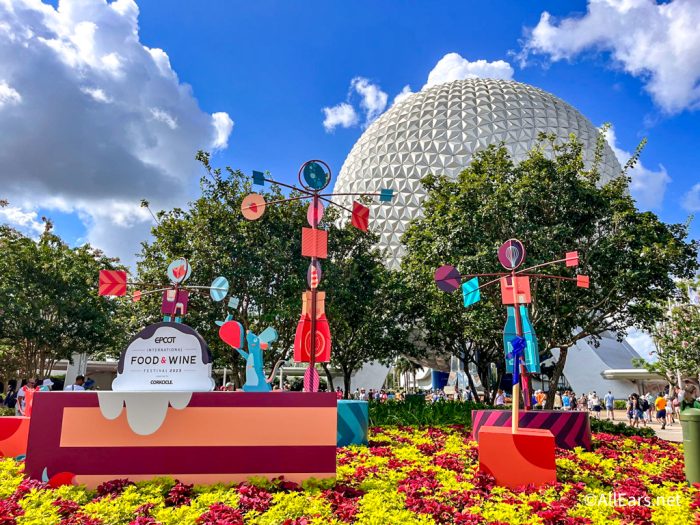 There's Emile's Fromage Montage, which gets you a secret sweet treat.  You can play Remy's Ratatouille Hide & Squeak. We have even tried all of the food booths and given you our best-of-the-fest list. But this week, there are 4 new things to do.
That's right — 4 new food booths will be opening on September 22nd. These are the last of the booths to open for the festival this year. The booths that will be opening are:
Char & Chop
Wine & Wedge
Bubbles & Brine
Swirled Showcase
We're already looking forward to the Mickey-shaped Liquid Nitro Cake coming to the Swirled Showcase booth. You can see some of the other snacks arriving at these four booths right here!
We'll be there when they open to try all of the new food. Stay tuned to AllEars.net for more.
What are you wanting to try from these new booths? Let us know in the comments below.