Some big changes are coming to EPCOT soon! That's because The Walt Disney Company's 100th Anniversary celebration will be coming to the park soon in a BIG way.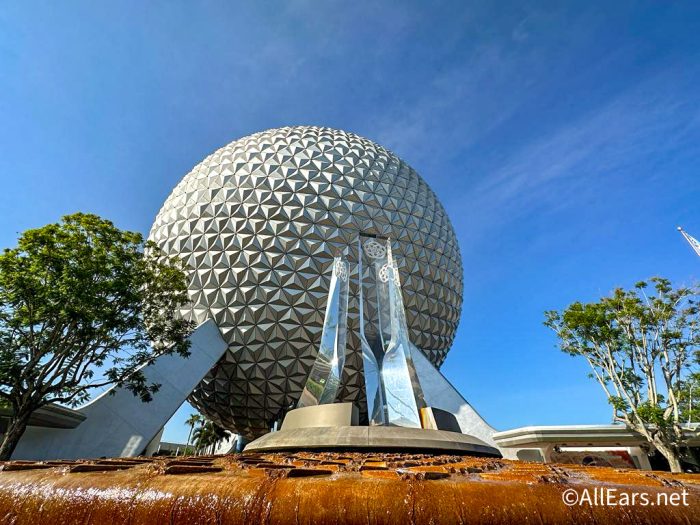 A new platinum Mickey statue will soon be arriving in the park, and World Celebration will get a new mural. Mickey and Minnie will be meeting guests in their shiny 100th outfits, and the EPCOT Food & Wine Festival will be getting some special 100th Anniversary-themed booths. More importantly, though, a new nighttime show is coming to EPCOT, too!
Yes, EPCOT Forever will be going away to make room for a new nighttime spectacular. Although we do not yet have a name for this new nighttime show, we do have SOME information about it, so here's everything we know.
When the new show will debut
Disney has not yet released an official opening date for the new show, but the 100th Anniversary celebration begins in EPCOT on September 22nd. However, the new nighttime show only has an opening timeline of late 2023. We do know that EPCOT has been prepping for it — we've been spotting new structures being installed in World Showcase Lagoon, as well as some new construction going on with cranes.
We're not sure if it will open with the 100th Anniversary Celebration or not, but we'll let you know when Disney releases those details.
What the show's theme will be
Disney has said the new show will be "continuing the park's legacy of inspiring nighttime entertainment on World Showcase Lagoon." Disney also shared some cool concept art for the show.

As this IS a show celebrating Disney's 100th Anniversary, we assume that it will include some of Disney's classic movies.
The show's tech and music
Disney also gave us an idea of what the show will include, saying that it is meant "reflect the commonality in all of us" and will invite "everyone to gather around World Showcase Lagoon for a show that will unite us through commonalities of the heart in a dazzling display of fireworks, lasers, music, and light."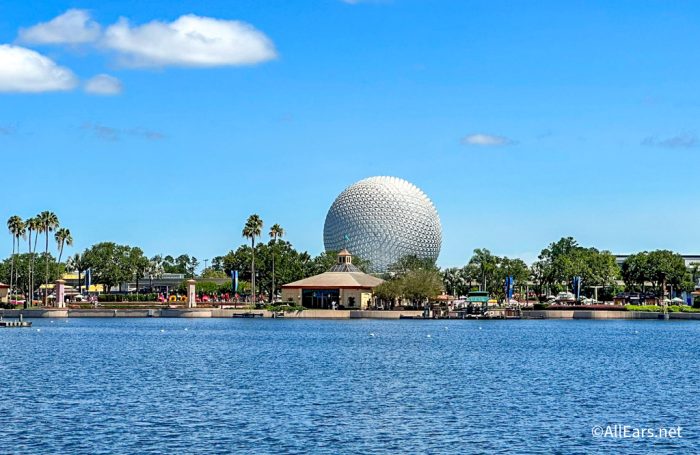 Disney shared that the show will feature an original song, as well as songs from the Disney songbook, while the "new spectacular will remind us that we're more alike than different, connecting our hearts together as one."
Overall, Disney is keeping the details pretty secret, but we'll be keeping an eye out for more details as Disney releases them. So be sure to check back with AllEars again soon.
Are you excited about a new nighttime show in EPCOT? Let us know in the comments!