If you're planning a stay at a Disney World hotel, something may be VERY different the next time you walk into the room.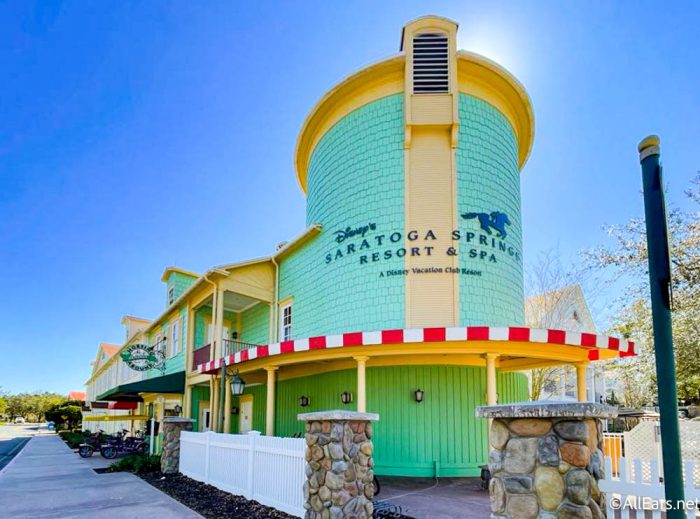 We've seen Disney hotel makeovers announced, lobby transformations revealed, and more hotel news shared lately. But in recent months, one small but important change has started to happen slowly.
You'll find it at Disney's Polynesian Village Resort, Disney's Art of Animation Resort, Disney's Port Orleans Resort — French Quarter, and now Disney's Saratoga Springs Resort, too. What are we talking about? It's "Hey, Disney!"
Though the Amazon-Alexa-powered service was scheduled to hit hotels in 2022, it has been more slowly rolled out at a few different places. Most recently, we spotted it at Saratoga Springs.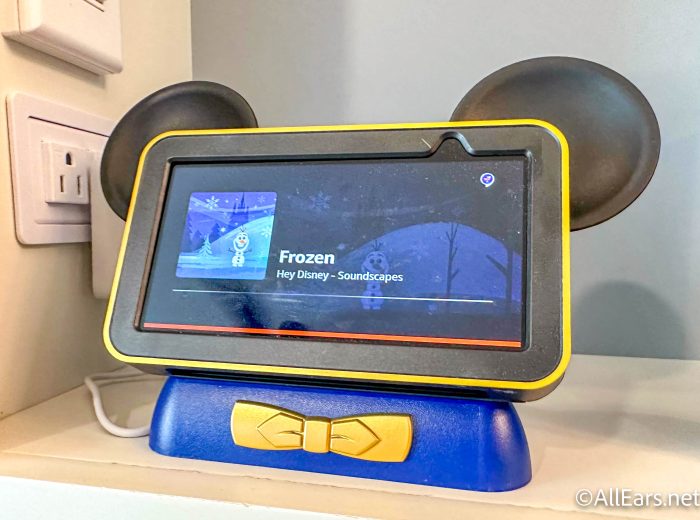 "What's 'Hey, Disney!?'" Good question! "Hey, Disney!" is a small service available via an Amazon Echo device placed in Disney hotel rooms.
The device lets you talk to a NEW character called the Disney Magical Companion. The Magical Companion can do all kinds of things for you like set alarms (great for those 7AM Genie+ wake-up calls), order certain items to be sent to your room (like extra towels), answer your questions about things like park wait times or bus schedules, and even enable you to have fun with some of your favorite Disney characters.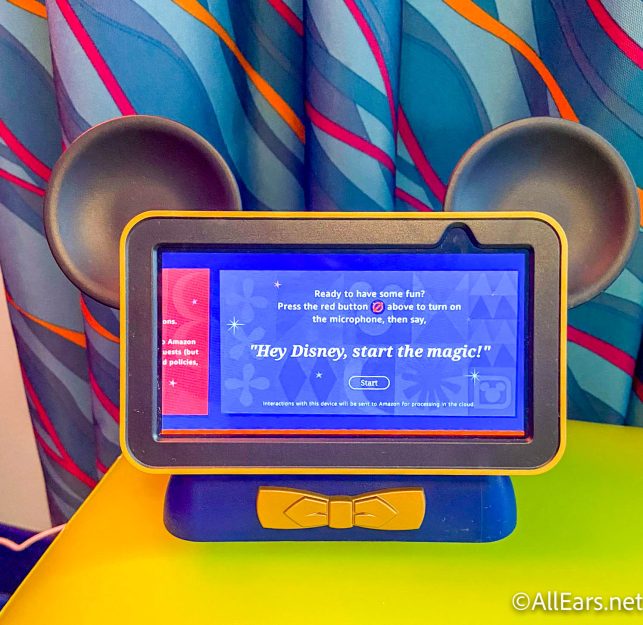 When you enter the hotel room, the ⊘ button on the device should be red, indicating that the device is muted. If you want to use it, you'll need to press the ⊘ button to unmute the machine.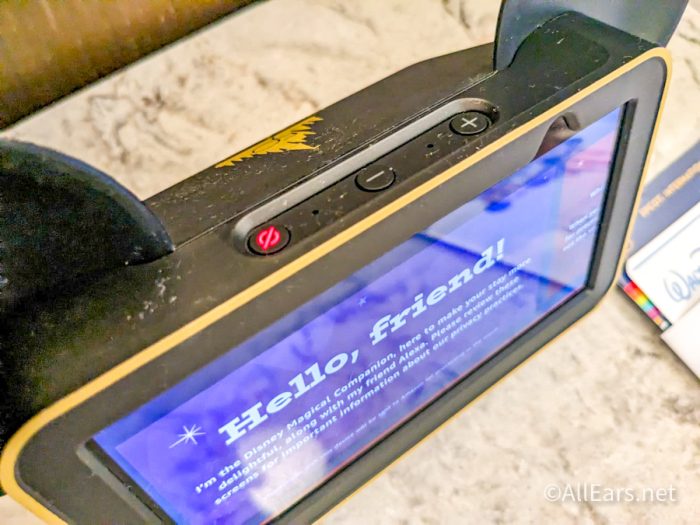 Once you're ready to use it, you can start requests with the words "Hey Disney." You can ask to hear jokes from your favorite characters, get messages left for you while you're away in the parks from Disney characters, and listen to soundscapes, among other things.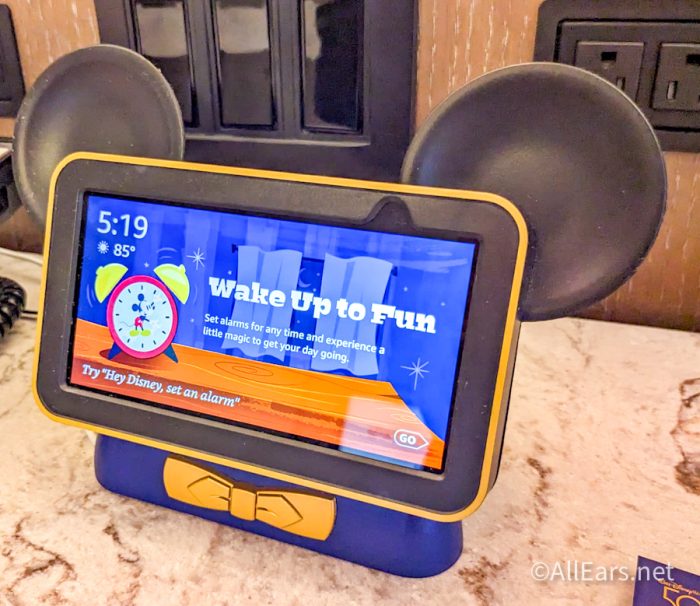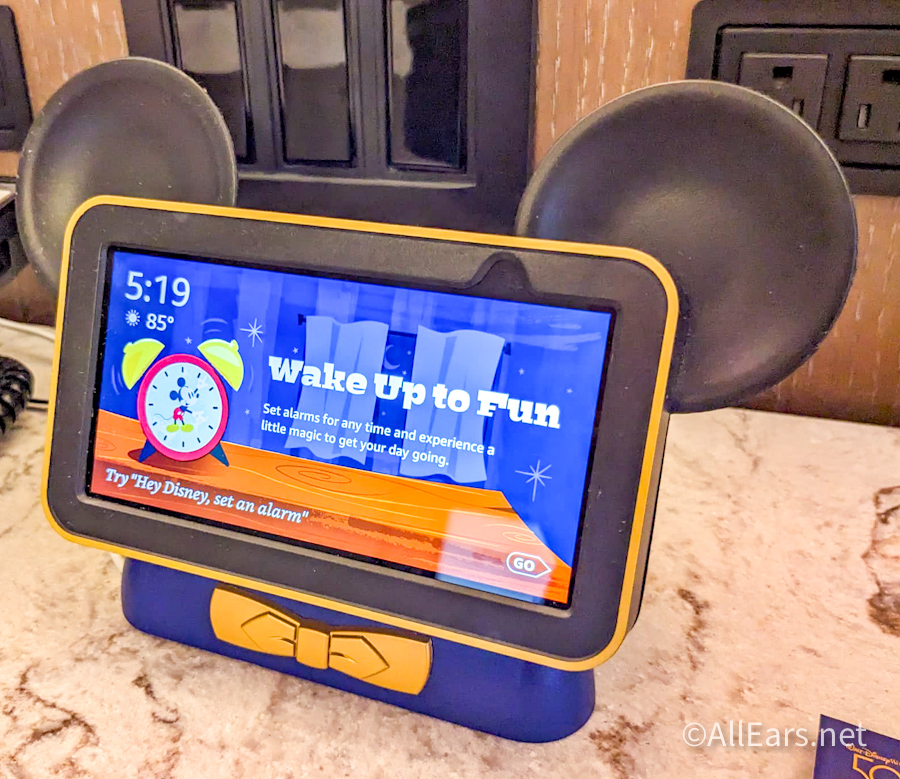 To see FULL details about Quincy's prior experience with Hey, Disney! and 36 things that SURPRISED her about the service, click here.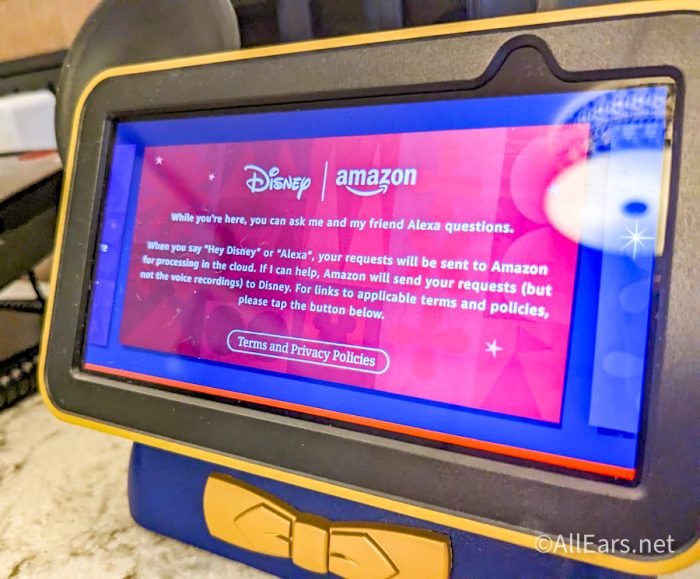 And click here to learn what really won Quincy over when it comes to Hey, Disney!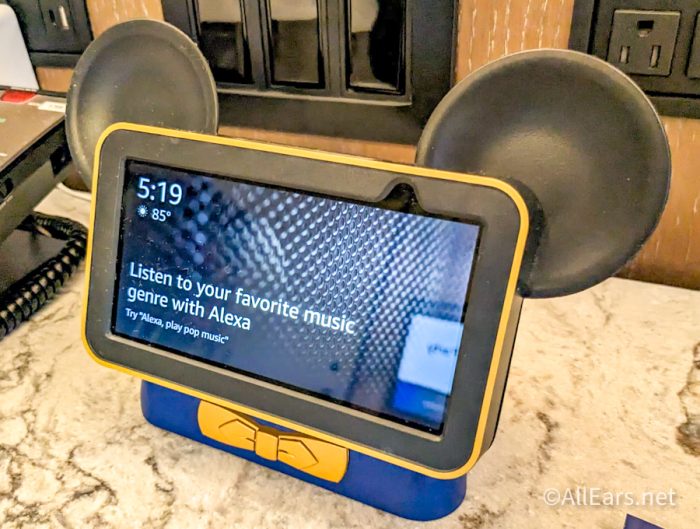 It seems Hey, Disney is being rolled out gradually to the Disney World hotels, so be sure to check to see whether it is available during your next trip. Also keep in mind that Hey, Disney is set to hit Amazon Alexa devices at home in the future, but for now, the Amazon page doesn't specify when it'll be available.

We'll keep an eye out for more hotel changes and let you know what we find. Stay tuned for all the latest!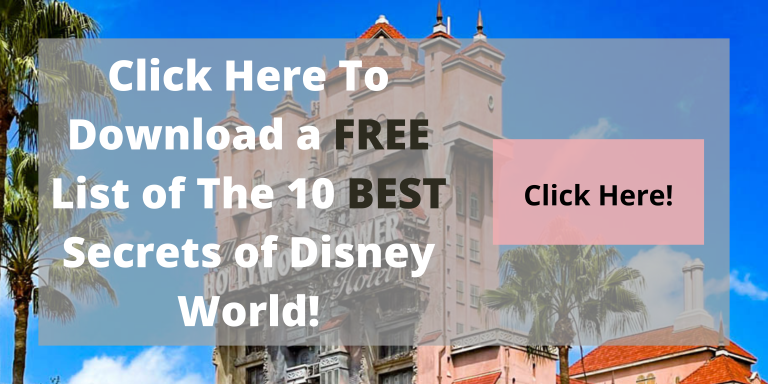 Would you use "Hey, Disney!" in your hotel room? Tell us in the comments.