We've got some fun news from Downtown Disney to share with you!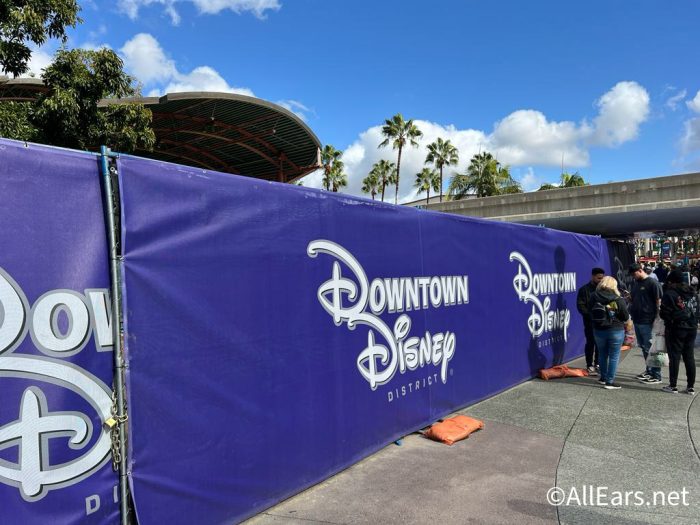 Recently more than one restaurant has closed in Downtown Disney, but we've also heard the news that a new restaurant is on its way. Now we've got more exciting news from a popular restaurant in the district — a new menu is being introduced!
It's just been announced that Naples Ristorante e Bar in Downtown Disney is now introducing a Brunch menu!
This menu will only be available on Saturdays and Sundays from 9AM to 2PM. Items on the menu will include delicious brunch dishes and cocktails that will make you feel like you're in Italy.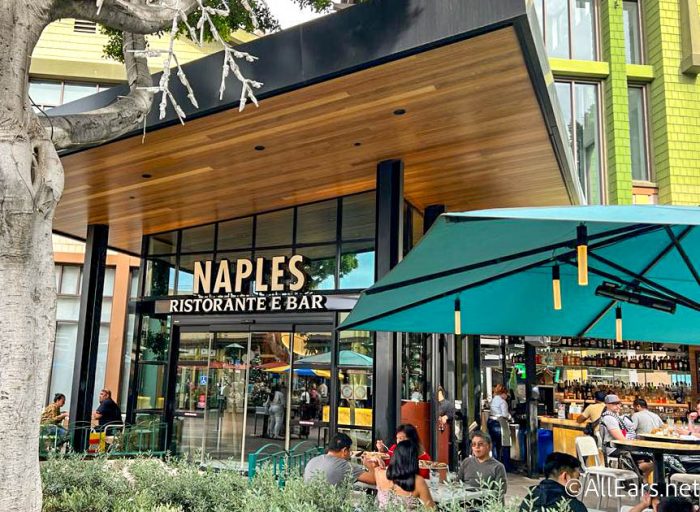 As of right now, the menu isn't listed on the Disneyland app or the restaurant's website just yet, but keep an eye out if you're looking to book a reservation for an upcoming weekend. As always, stay tuned to AllEars for all the latest Disney news!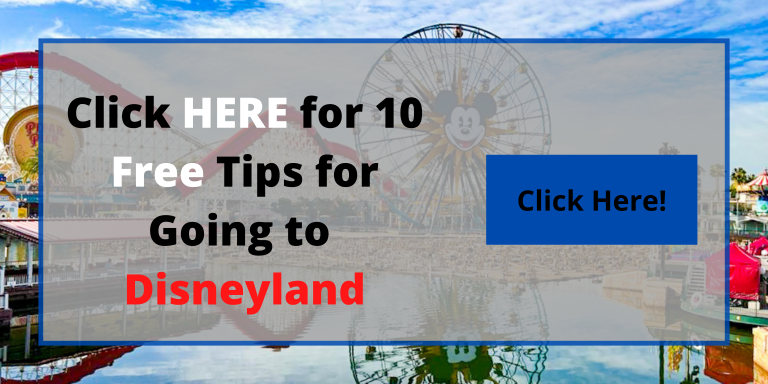 What's your favorite restaurant in Downtown Disney? Tell us in the comments!