Disney's Genie+ service is always a hot topic of discussion.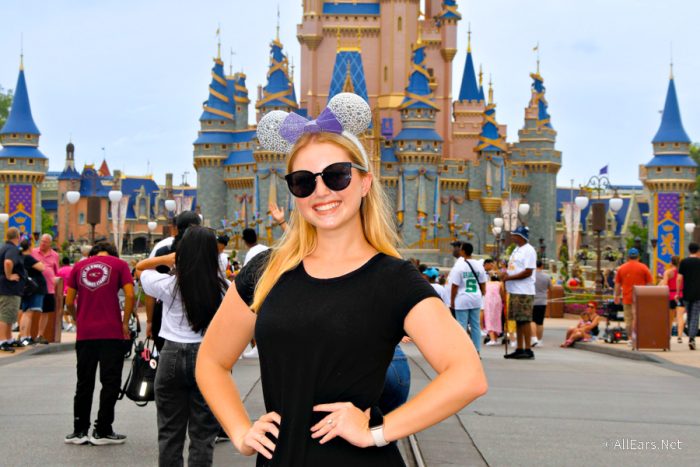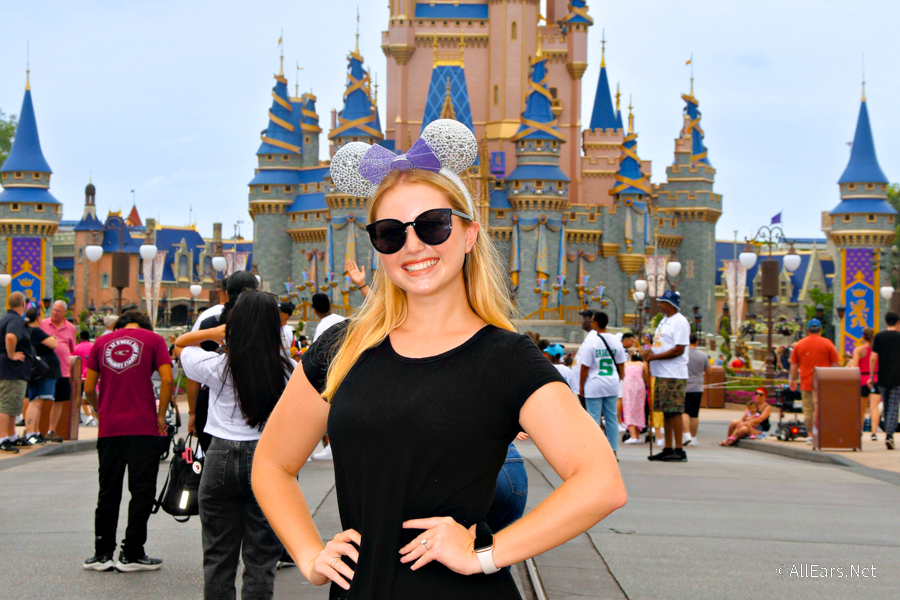 Disney World is constantly changing from upcoming changes to virtual queues to new restaurants to the opening of Magic Kingdom's newest ride. One thing that has largely remained the same this year is what rides you should prioritize for Genie+!
I have personally used Genie+, Disney's paid skip-the-line service, over 50 times (honestly I have probably used it over 100 times) and I like to think I'm something of a master.
Luckily, that means I know my Genie+ priorities like the back of my hand, so let's break down which rides you should prioritize the next time you use this service. It's important to note, I'm not including any of the Individual Lightning Lanes (aka the "pay-per-ride" attractions) in the parks.
To start, let's talk about the Magic Kingdom Genie+ priorities. First, at 7 AM, I almost always grab a lightning lane for The Jungle Cruise over in Adventureland. While this ride might not be the most popular in the park, its Lightning Lanes can sell out really quickly!
Thanks to the ride boats, this ride has a lower capacity, and it takes a while to load. This means fewer guests can enjoy the ride, so if this is a "must-do" for you, this is the first Lightning Lane you should get. The second Lightning Lane I prioritize is Peter Pan's Flight.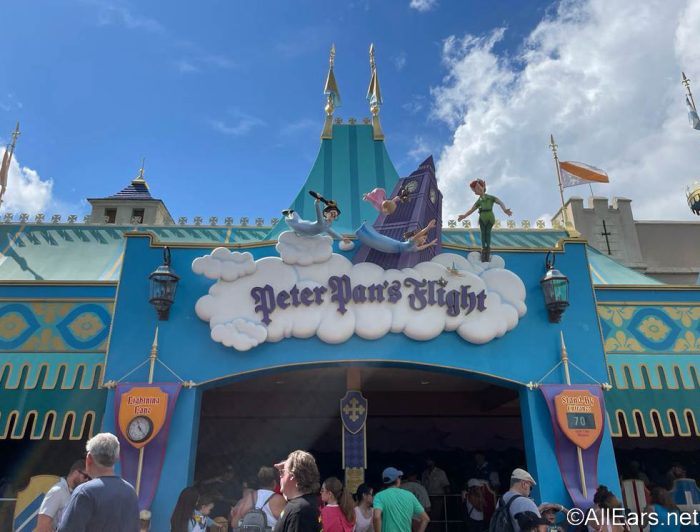 Peter Pan's Flight has a similar issue to The Jungle Cruise — low capacity but high popularity! Wait times for this flight can often be one of the highest in Magic Kingdom. So if you'd like to avoid a 90-minute wait to head to Neverland, grab this pass second. Finally, I would grab Big Thunder Mountain for your third highest priority in Magic Kingdom.
Currently, Splash Mountain is undergoing a refurbishment to become Tiana's Bayou Adventure, so that means Frontierland is down to only one open ride. That means Big Thunder Mountain is in high demand.
Hollywood Studios has some of the most popular rides in all of Disney World, but there aren't as many rides compared to Magic Kingdom. That means wait times can get pretty high. For my first Lightning Lane of the day, I'm aiming for a Slinky Dog Dash Lane!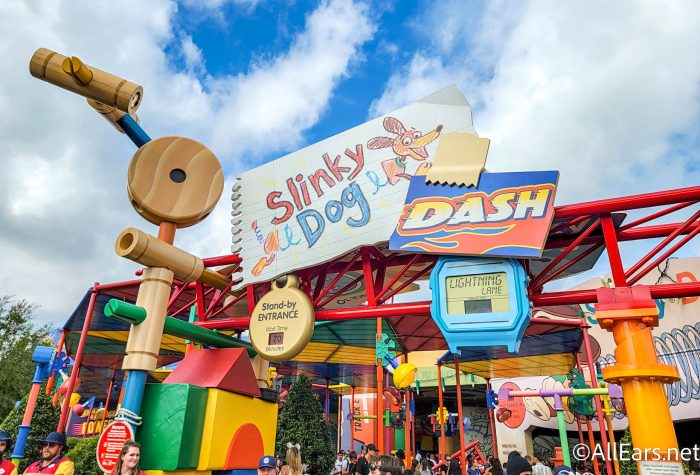 Slinky Dog Dash is a family coaster that anyone 38 inches or taller can enjoy. Thanks to that lower height requirement, this is one of the most popular rides in all of Disney World. After Slinky Dog, my second goal is Tower of Terror.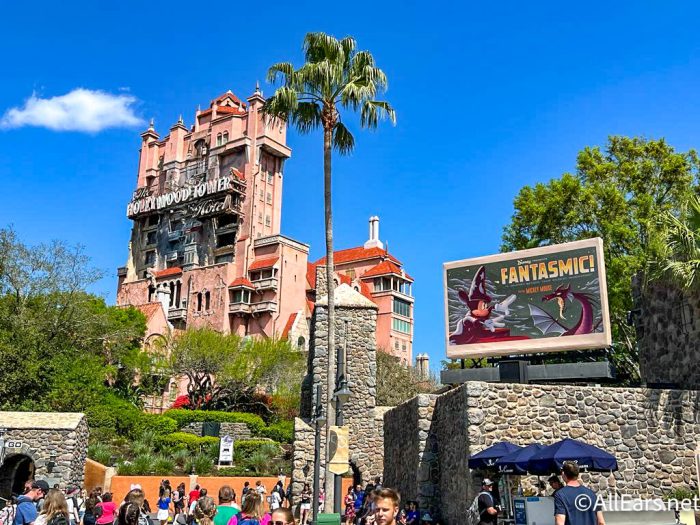 Tower of Terror is an iconic Disney ride, so it's no surprise this is on my list. This ride has had some pretty consistently high wait times, so if you're looking to head into the Twilight Zone without waiting hours for it, this should be your No. 2 choice. Finally, when in Studios my third go-to is Millennium Falcon: Smugglers Run.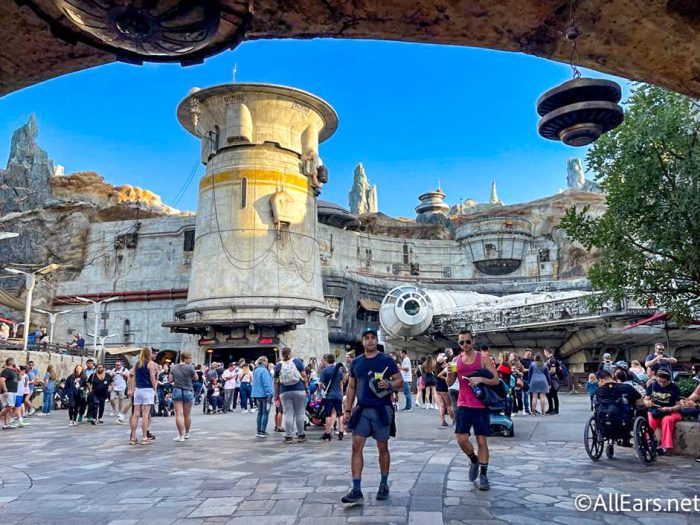 Star Wars fans will know that Smugglers Run takes you onto the iconic ship where you get to be in control and help the resistance. The other ride in Galaxy's Edge, Rise of the Resistance, is the Individual Lightning Lane in Hollywood Studios so if you want to head to space, prioritize the Falcon!
Over in EPCOT, if you're using Genie+, you should head to France first! Starting at 7 AM, I suggest grabbing a Lightning Lane for Remy's Ratatouille Adventure. This is one of the most popular rides in EPCOT — especially since it is one of the two newest rides.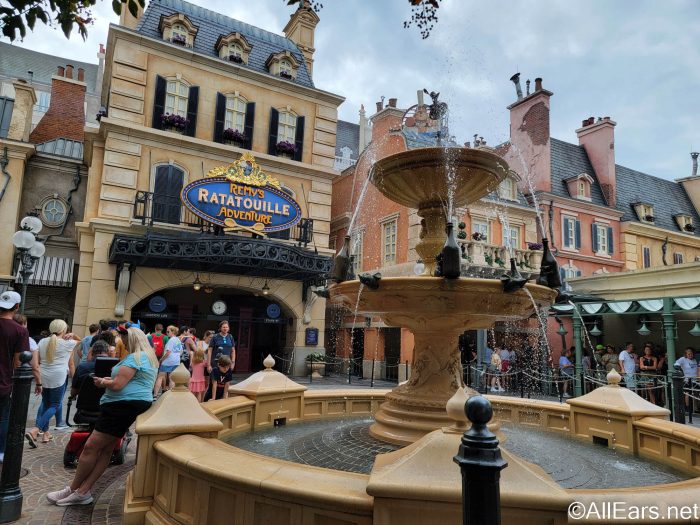 For your second Lightning Lane, staying in the World Showcase will be best. Grabbing a Lightning Lane for Frozen Ever After will ensure you and your crew will get to "let it go" with your favorite princess and queen!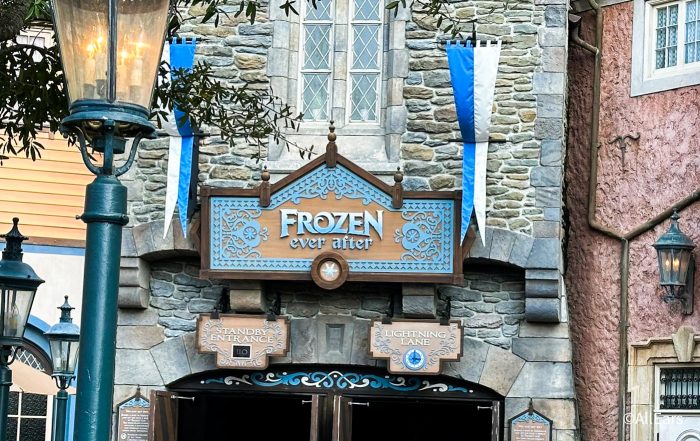 Finally for EPCOT, if you're looking for some thrills, the third priority Lane should be Test Track! Test Track traditionally has one of the highest wait times in the park because this ride tends to appeal to the thrill-seeking crowd. If that sounds like you, Test Track is a must on your priority list.
Finally, if you're headed to Animal Kingdom, you'll want to prioritize Pandora! The first Lightning Lane I suggest snagging is Na'vi River Journey. This slow-moving ride has some of the highest wait times in Disney World, and frankly, it's beautiful but not worth the wait. (In my opinion!)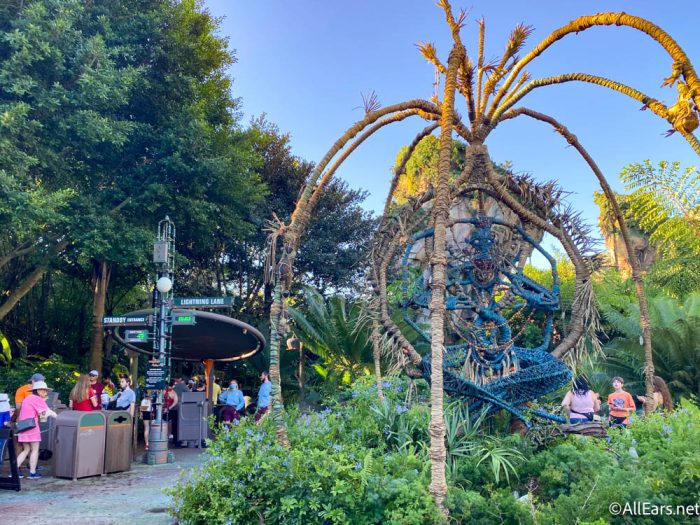 After you're finished on Pandora, my second suggestion is Kilimanjaro Safaris. This amazing safari ride, which features live animals, often closes before the park. That means Lightning Lanes end earlier as well (and they'll disappear even more quickly!).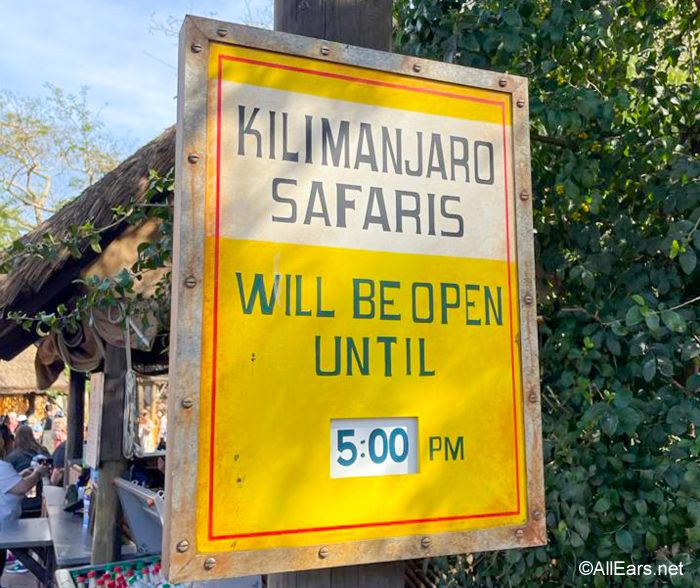 Finally, to finish off your priorities, I would grab an Expedition Everest Lightning Lane! While this ride and Dinosaur are pretty tied, Everest is a bit more family-friendly — meaning it's higher in demand.
Overall, Lightning Lane priorities across the four Disney parks are ultimately up to you and your party. Develop your own list of high-priority rides, and try to snag those first.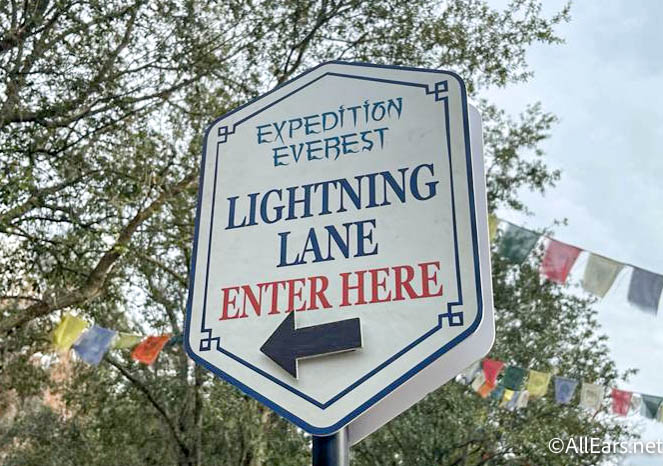 These are my tried and true priorities so if you aren't sure what you want, you can take our word for it. Don't forget to keep following AllEars for all of your Genie+ tips and tricks!
What are your Genie+ priorities? Tell us in the comments!