Since the new year kicked off, things have been BUSY in the theme parks!
We've had big announcements (like Universal sharing plans for a new theme park in Texas), ride closures (like Splash Mountain in Magic Kingdom), and SO many events (like the kickoff of the Festival of the Arts in EPCOT). But now, we're taking a glance at all the big construction projects happening in the parks currently!
Magic Kingdom
Let's start things out in Magic Kingdom, where we have exciting news about TRON Lightcycle / Run! The ride is opening on April 4th, and we've started to see more signage get installed, including the BIG ride sign in the front. We're ready to ride!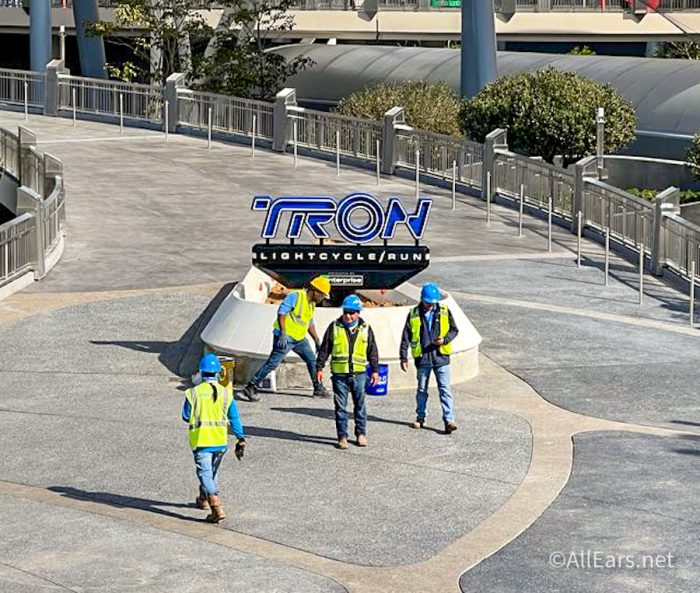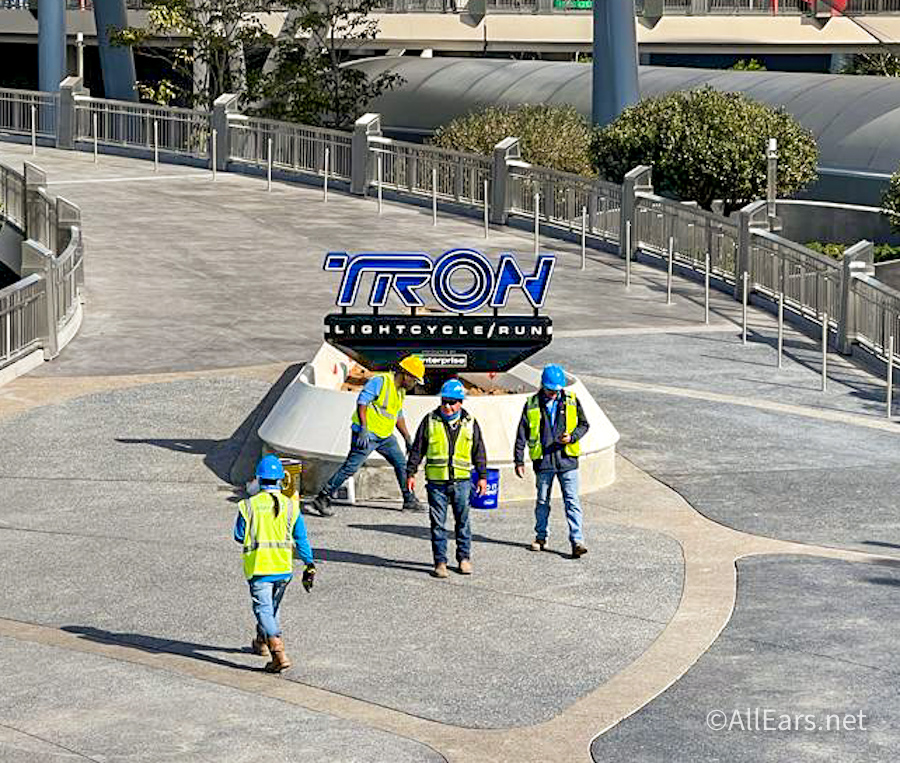 Another major project kicked off at Magic Kingdom a few days ago — the transformation of Splash Mountain into Tiana's Bayou Adventure. The ride officially closed and was covered up with construction walls the next day.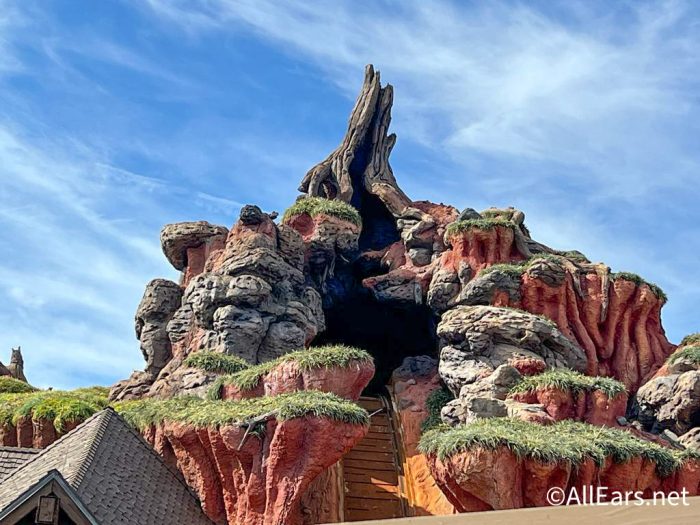 You can see a bit of what's going on in the queue from the Frontierland Train Station, but nothing major has changed yet except for the fact that the water was drained. We'll be watching this one for a while!
EPCOT
Heading over to EPCOT, there are lots of things happening! We're finally starting to see progress again on the area next to Guest Relations. It looks like this will eventually become a pathway back toward Guardians of the Galaxy: Cosmic Rewind.
Cool Wash is still blocked off by shrubs and the inside is a dirt-covered mess. We've seen some more construction equipment in the past few weeks, but not many changes.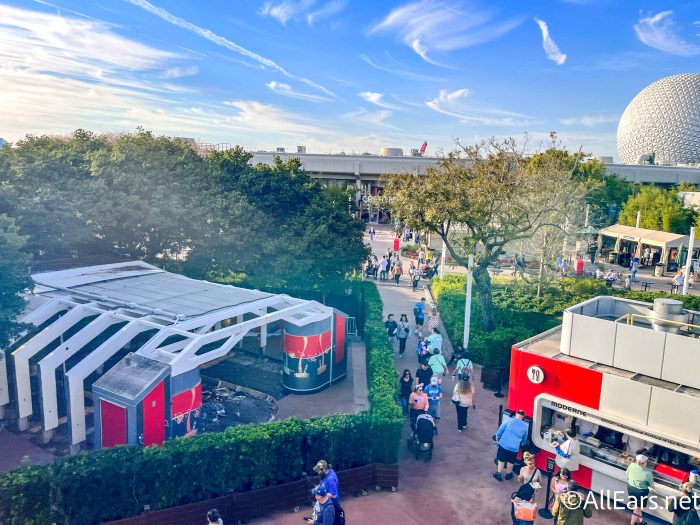 In the middle of the park, the ground is getting leveled for the area that will become CommuniCore Plaza. This outdoor event space is going to be a great addition, and we can't wait to see how it compares to the concept art.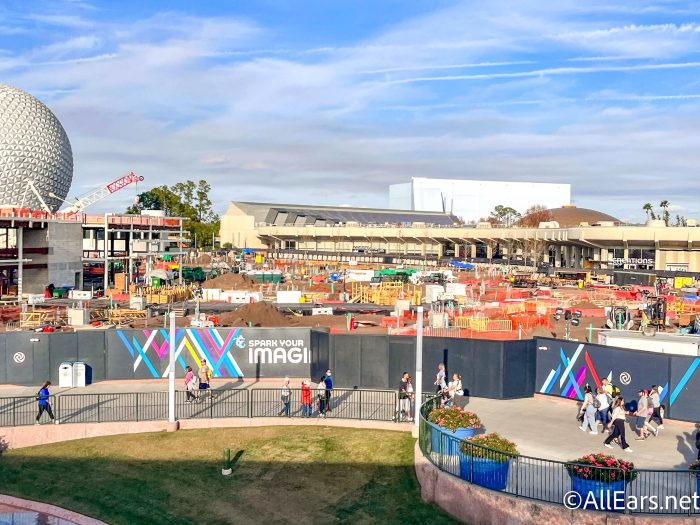 Speaking of concept art, Journey of Water — Inspired by Moana is starting to look more and more like the drawings. We've got pavement down on some of the pathways and more details like florals and trees.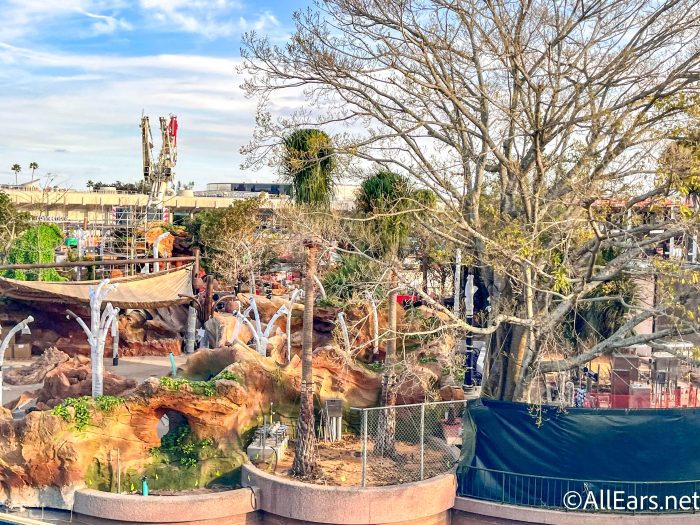 It's all coming along!
Hollywood Studios
Roundup Rodeo BBQ in Toy Story Land is set to open on March 23rd, 2023 and we've been watching them paint the outside of the building this month. There are character drawings on the front that are made to look like crayon — how cool!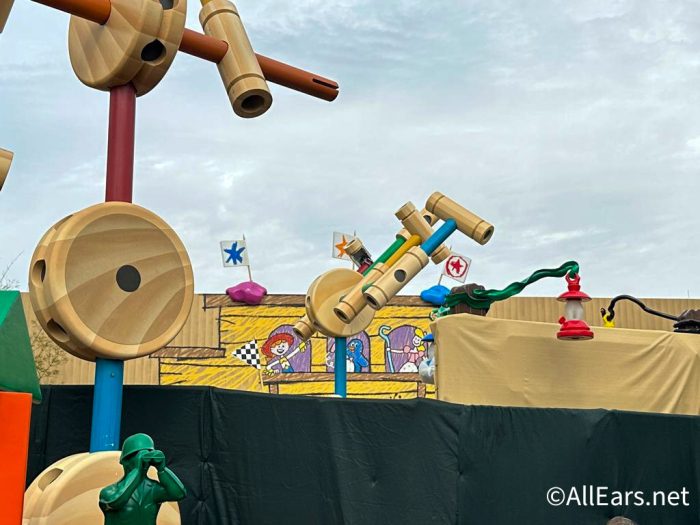 And in the Toy Story Mania exit queue, a mysterious building has popped up next to Woody's Lunch Box. Disney hasn't shared what this spot will be, but we're keeping our eyes peeled for major changes.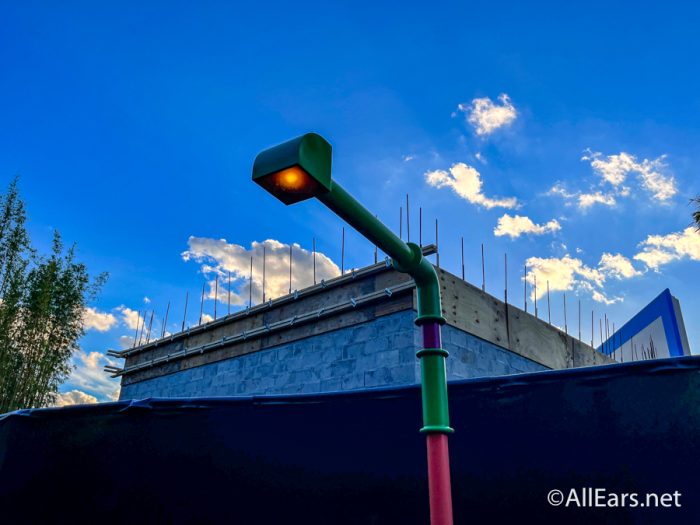 It's certainly a popular restaurant, so we wouldn't be surprised if they needed to expand a little!
Animal Kingdom
At Animal Kingdom, the Tree of Life is under a little construction right now as crews work to touch up its paint. While this is in progress, the Discovery Island Trails are blocked by walls and hedges.
If you're hoping to walk this way, you'll have to go the long way around for a little while.
Disney World Hotels
At Disney's Polynesian Village Resort, things are moving along with the new Disney Vacation Club building. We've seen more materials arrive on the construction site and the ground looks like it's leveled and ready to go. Hopefully we'll see more structures here soon!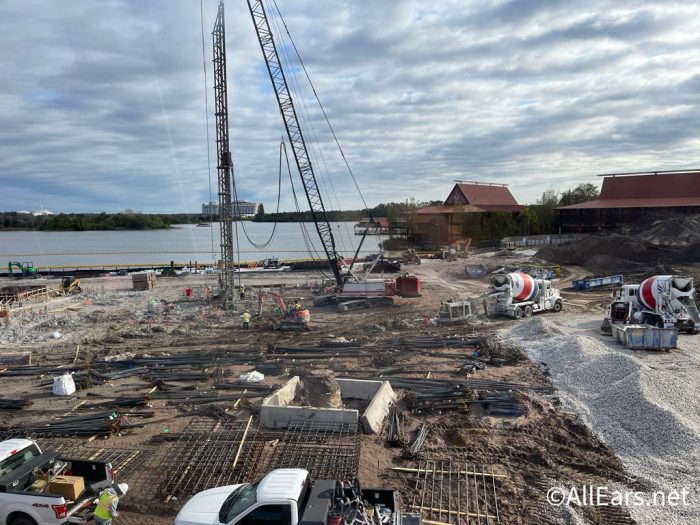 At Disney's BoardWalk Inn, the lobby refurbishment is officially underway! Some of the check-in counters are blocked off by walls, but there is still one available for guest use.
Also at the BoardWalk, we've been watching the transformation of ESPN Club into The Cake Bake Shop. A large part of the former building has been demolished.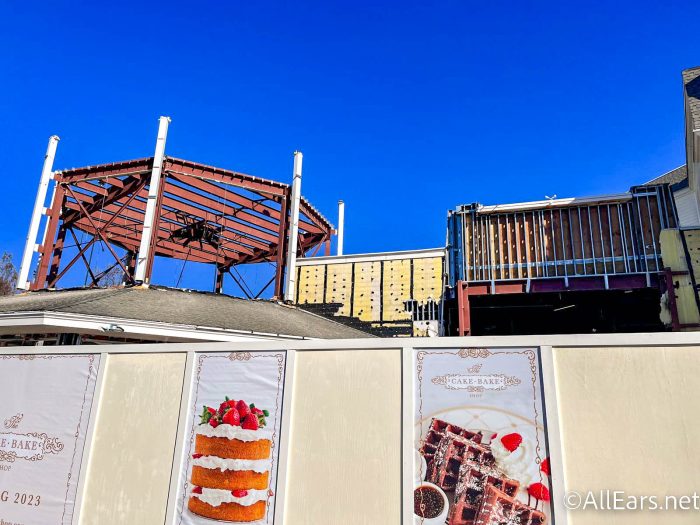 We're very excited about this restaurant!
Disney Springs
There's one big project happening at Disney Springs, and that's Summer House on the Lake! This new restaurant is going on the West Side and opening in 2023.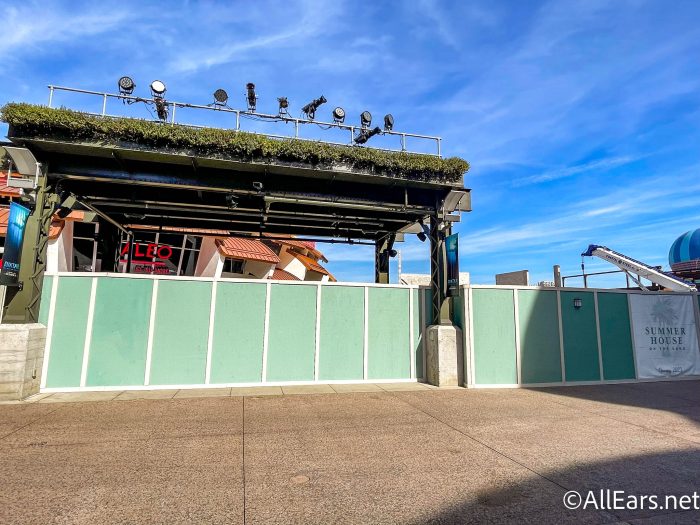 It's a little hard to follow updates since there are giant walls here, but we can see the basis of the building now!
Universal's Epic Universe
And finally, we have to mention the major Universal Orlando project that's in progress — Universal's Epic Universe! This park is coming along quickly, and we've got an aerial view of the changes thanks to @bioreconstruct on Twitter.
Aerial look at Epic Blvd construction
1 Epic Universe entrance
2 Fountain basin, in chain of water features through UEU
3 Dual-racing coaster
4,5 Track staging, dual-racing coaster
6 How to Train Your Dragon coaster
7 Track staging, Dragon coaster
8 Donkey Kong coaster
📸Jan 6 pic.twitter.com/LKYvVwAJZ4

— bioreconstruct (@bioreconstruct) January 7, 2023
We can't wait to finally step foot in this park when it opens in 2025! It's going to be — dare we say it — EPIC.
Those are all the major construction updates from Disney World and Universal Orlando in January! We'll continue to monitor these projects in the coming weeks and months and share any additional changes. Stay tuned to AllEars for the news you need to know before your theme park trip!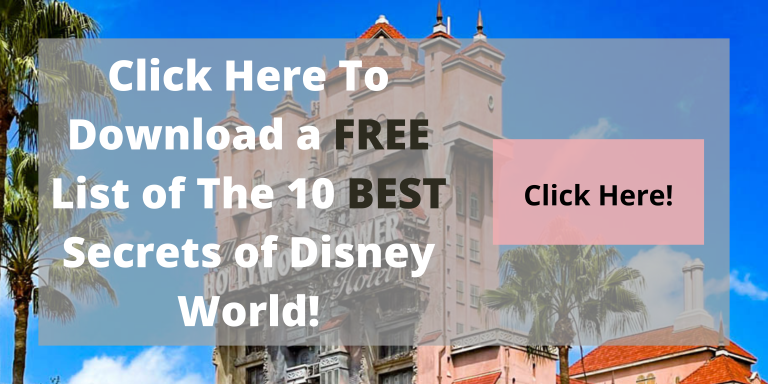 Which project are you most excited about? Tell us in the comments!