Universal previously announced that new theme park-type experiences are coming to Texas and Las Vegas, although they didn't share many details about what those experiences will look like.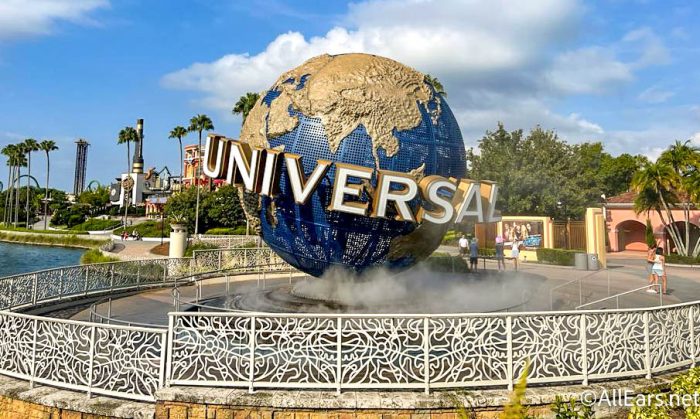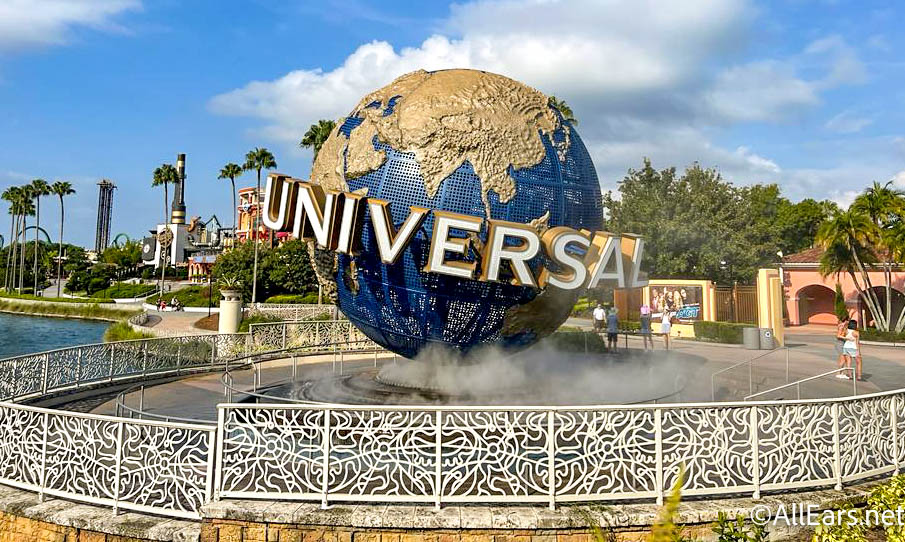 In Comcast's earnings call on January 26th, however, we learned a little more about what we can expect when those attractions open! So let's go through ALL of the details we know so far right here!
The Texas theme park experience has been described as "a family-focused resort aimed specifically at younger kids." It's going to include rides, shows, a hotel, and character meet-and-greets. So far, we just know that Minions and Shrek will be involved and the resort will be about 1/4 the size of the Orlando theme parks.
It'll be located on about 97 acres of land in the Dallas suburb of Frisco, Texas.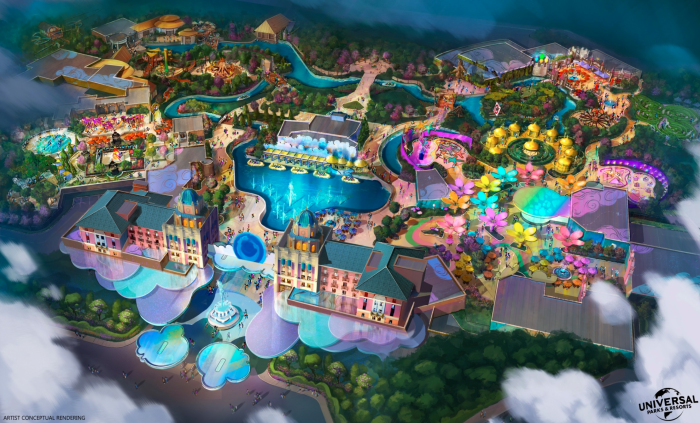 The Las Vegas attraction is a year-round horror destination with themed restaurants and entertainment attractions. It'll be 110,000 square feet, and it's an expansion of Vegas's Area15 entertainment district.
According to Bloomberg, Mark Woodbury, chairman of Universal's resorts unit, said "Horror is not just for Halloween anymore at Universal."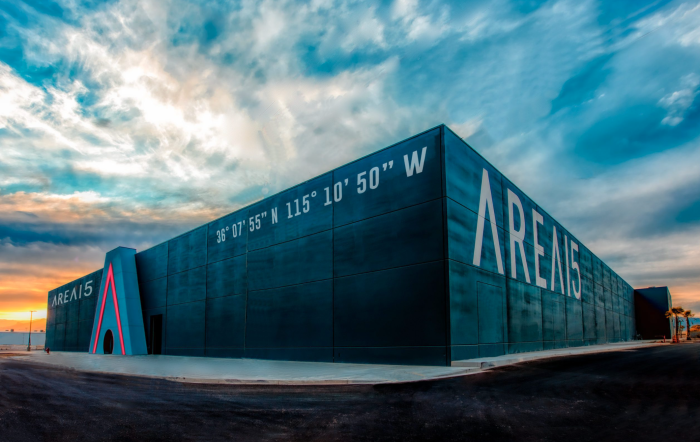 The horror destination "will bring to life Universal's vast library of classic horror films and today's most terrifying tales." Universal previously shared via an Instagram post, "With a variety of unique, immersive, fantastic horror-centric experiences that surround high energy food and beverage spaces by day turned haunting bars and eateries by night, the new concept marks the first time Universal has created a permanent horror experience beyond its theme parks."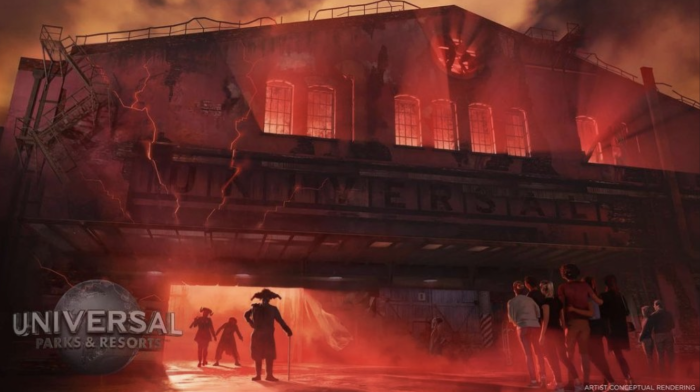 NBCUniversal's CEO, Jeff Shell, noted that Universal is "always looking to invest in our parks." He said, "We definitely have our eye towards places expanding internationally, not just domestically, with a number of markets kind of on the docket, and they won't all be places for a big, giant, primary theme park."
The earnings call also revealed that Universal's theme parks generated about $2.7 billion last fiscal year, compared to $1.3 billion in 2021. Approximately $782 million of that came from the fourth quarter alone, which can be attributed to increased theme park attendance at the Orlando, Hollywood, and Japan parks.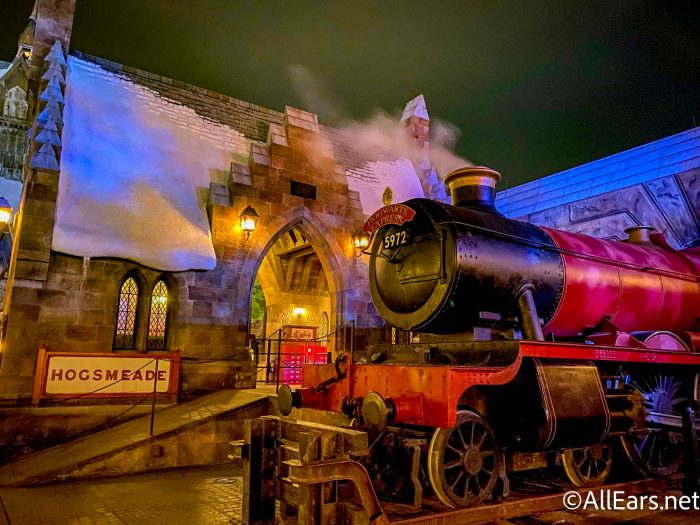 We actually took a DEEP dive into the lands that could be included in the new Texas theme park and just where certain rides, a hotel, and more could be located. To see our FULL analysis click here!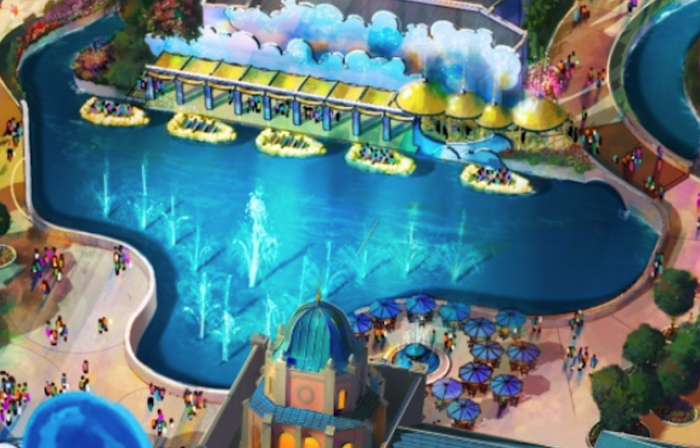 And thanks to a traffic analysis report, we also now know MANY more details about this space. For example, they expect the park to see an average of 7,500 visitors a day, and up to 20,000 visitors on the highest day.
Plus, there are plans to include a second gate, which could include more theme park space or another attraction like a water park! See a detailed look at the traffic report and what it revealed about the Texas park here.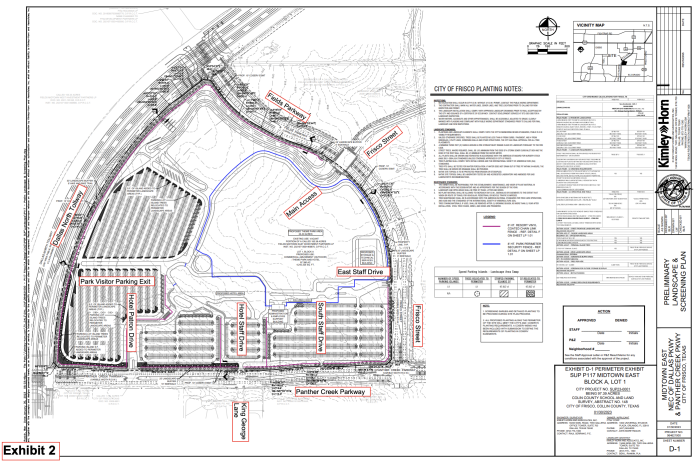 We'll continue to watch for more updates from Universal, so stay tuned to AllEars for all the latest news!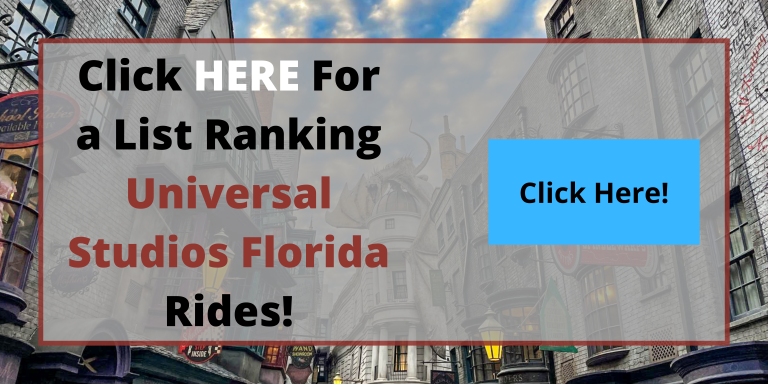 Would you want to visit the new experiences in Texas and Las Vegas? Let us know in the comments.