Disney World has made a lot of decisions over the past few years that have angered fans.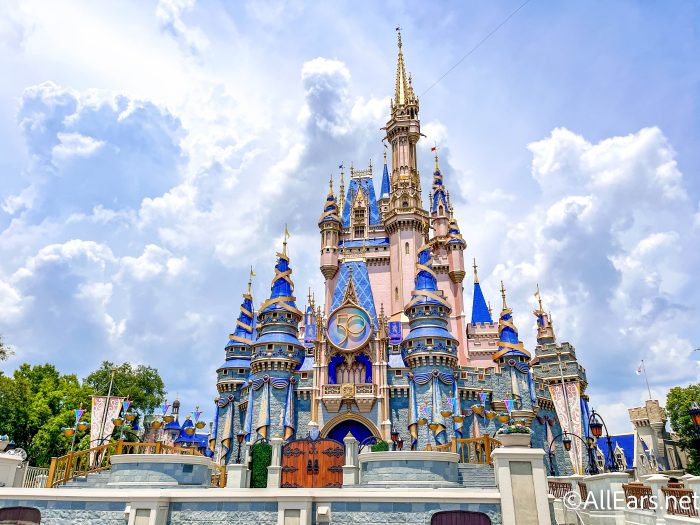 You've probably heard it around the Internet: "Everyone is mad at Disney World," right? There are various reasons why people are upset with Disney, like price increases, FastPass changes, getting rid of Magical Express, and more. But, Disney has also made some decisions that were controversial at the time, but turned out to be the right call. Let's break down when Disney World proved everyone wrong!
Mickey and Minnie's Runaway Railway
Okay, we're starting out with a bit of a hot take, so get ready. Disney shut down the Great Movie Ride back in 2017 to make way for Mickey and Minnie's Runaway Railway. There are a LOT of people who were huge fans of the Great Movie Ride, so naturally, they were pretty upset, and we don't blame them — the ride had been at the park since it opened in 1989.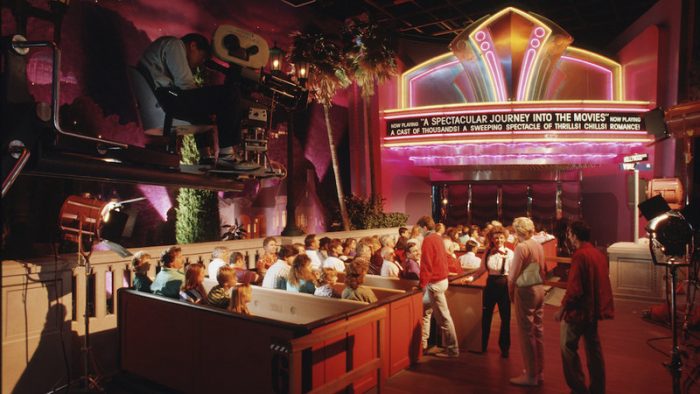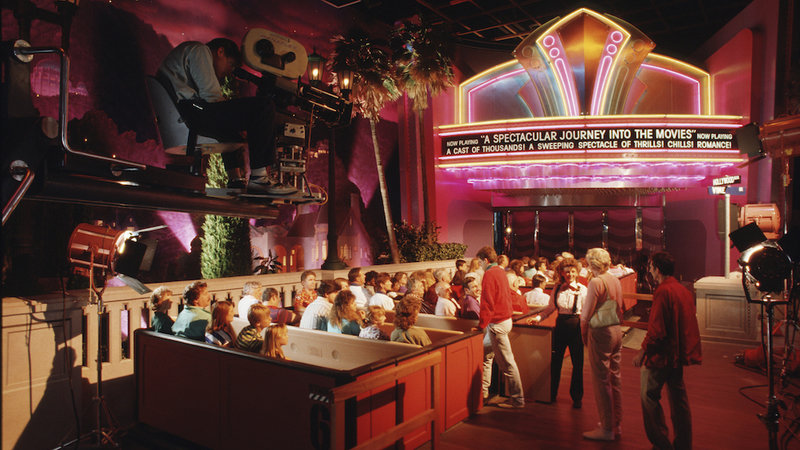 It took guests through the history of iconic movies, but it was super outdated in terms of both technology and storyline. So, it makes sense that Disney wanted to replace it with something brand new. Runaway Railway might not be loved by everyone (especially those really big GMR fans), but the ride is incredibly popular!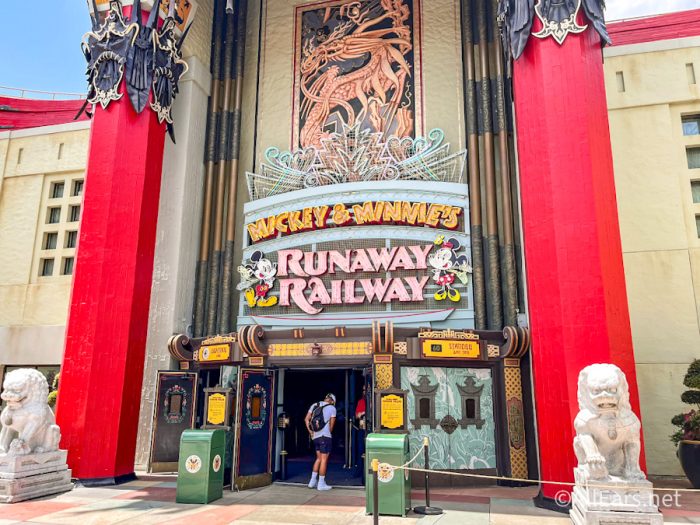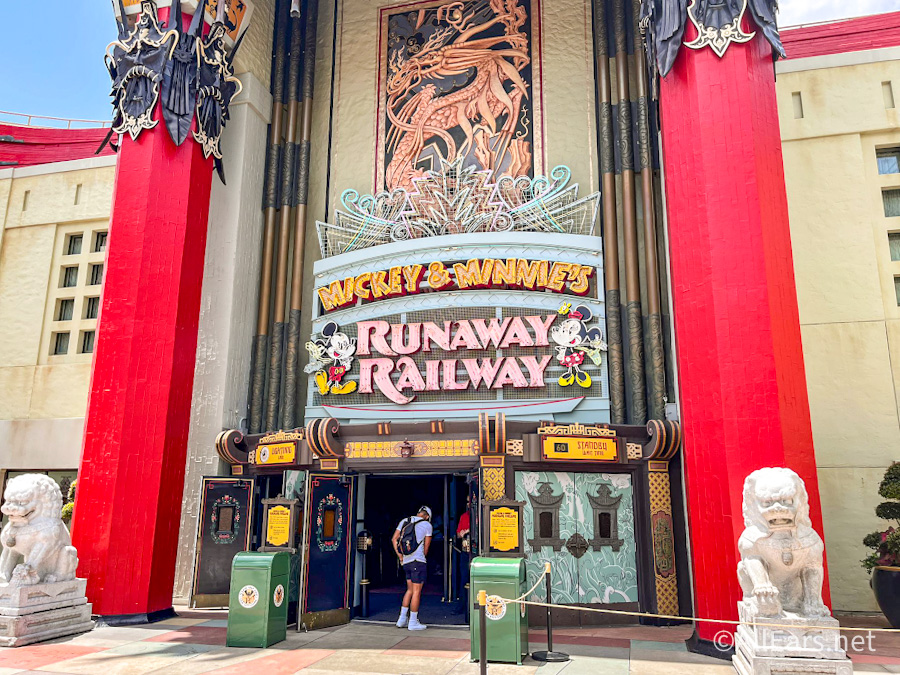 We can't ignore the technological relevance of Runaway Railway — the trackless ride system is really cool, as is the animation. It's also a ride that people of all ages can go on, and it's a bit more exciting than the Great Movie Ride was!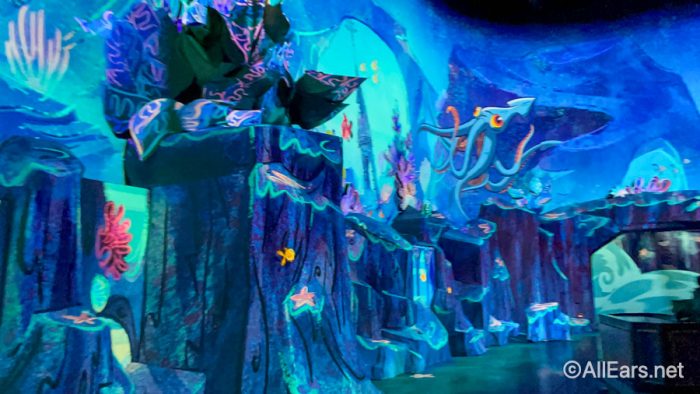 It also brought some more classic Disney into Hollywood Studios, which is fun for fans. So, as much as people might have been mad at Disney for replacing their favorite ride, those regular high wait times prove that people seem to think it was a good decision!
Guardians of the Galaxy: Cosmic Rewind
Speaking of new rides, let's talk about the newest one in all of Disney World — Guardians of the Galaxy: Cosmic Rewind! This ride was announced several years ago and many people were critical, worried that a Marvel attraction wouldn't fit into the theming of EPCOT.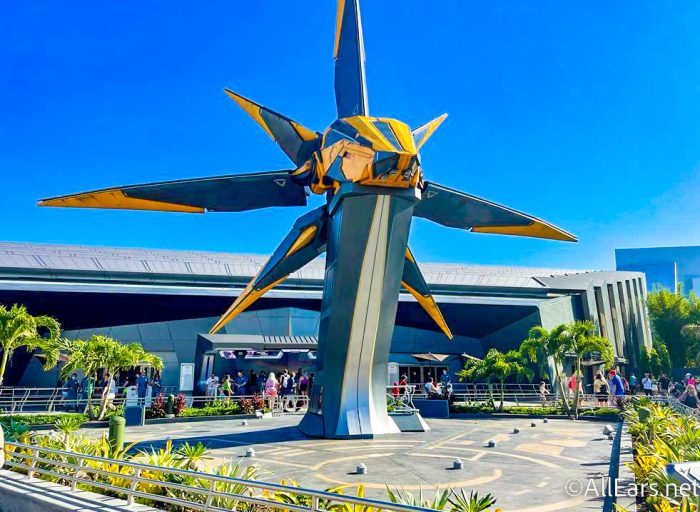 But, Disney chose to put the ride in World Discovery, which already has a prominent space theme with Mission: Space and Space 220, so it totally fits in with the theming.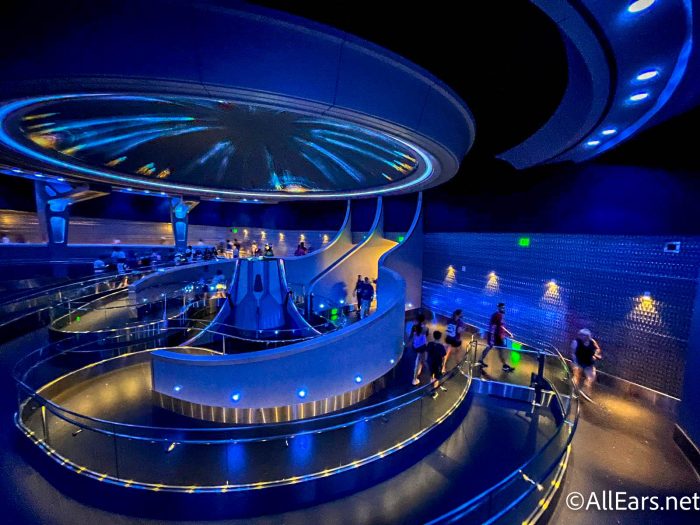 The ride also incorporates EPCOT storylines into the queue when Star Lord is talking about visiting the park when he was a kid. He brings up some of the original attractions, so EPCOT history fans can have some fun references to enjoy! It really ties the ride in with the park very well.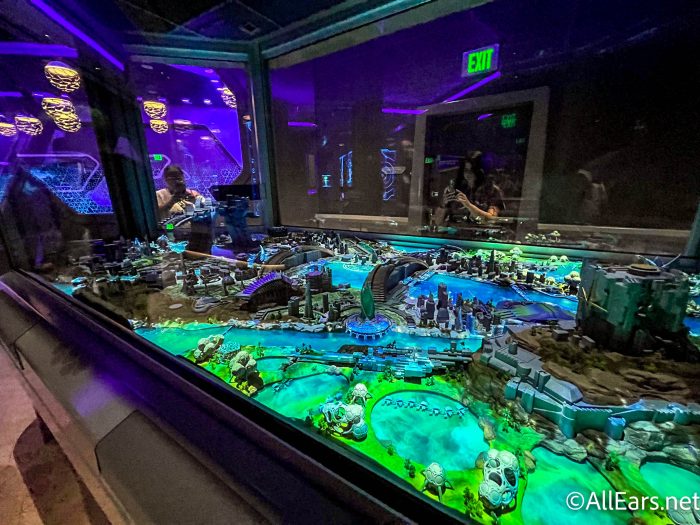 And again, the popularity of the ride just proves that Disney made the right decision. Boarding passes fill up in seconds and Individual Lightning Lanes sell out as well. Disney doesn't even have a regular line for the ride because of how popular it is!
Disney Genie+
We can already feel some of you sprinting to the comment section, but hear us out! Look, we totally understand why people were mad about the introduction of Disney Genie+. Disney got rid of the free FastPass system and replaced it with a paid option, and price increases are generally something people aren't happy about.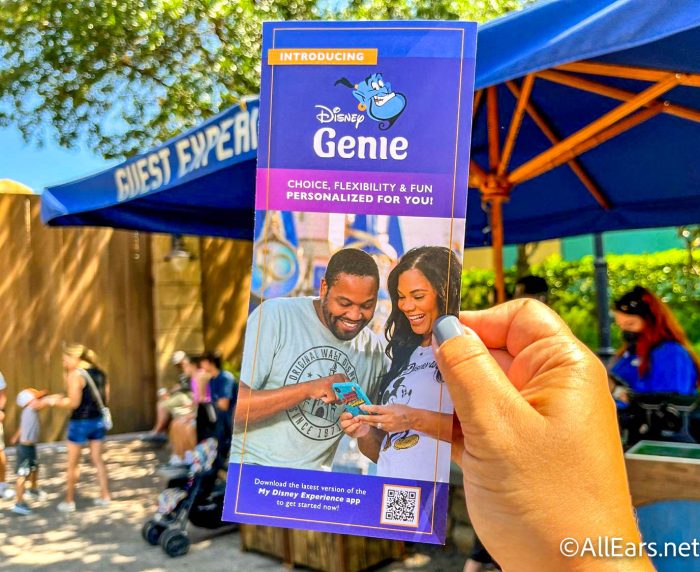 And, we know a lot of fans still are upset with Disney for Genie+, but when you look at the numbers, they tell a different story. Disney said in an earnings call recently that 50% of the people who walk through the park gates in Disney World are buying Genie+.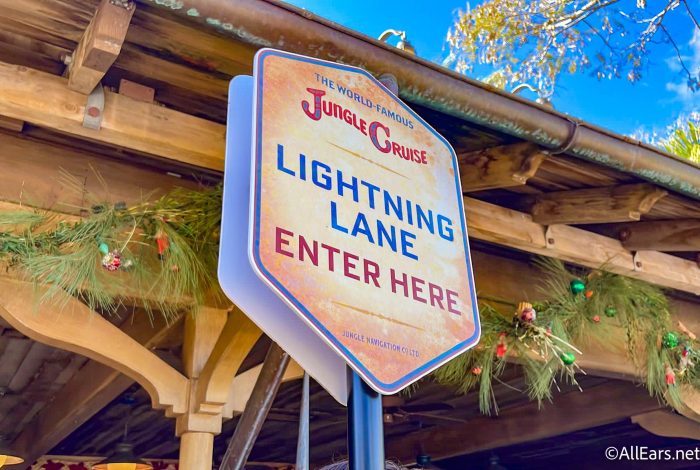 Yep, half of ALL the people in the parks have apparently purchased Genie+ to use, so the system must be somewhat liked if that many people are buying it!
Harmonious
EPCOT's nightly fireworks show has caused some controversy as well. The previous permanent show, Illuminations: Reflections of Earth, was a big fan-favorite, so a lot of people didn't want to see it leave. But, Disney debuted Harmonious anyway.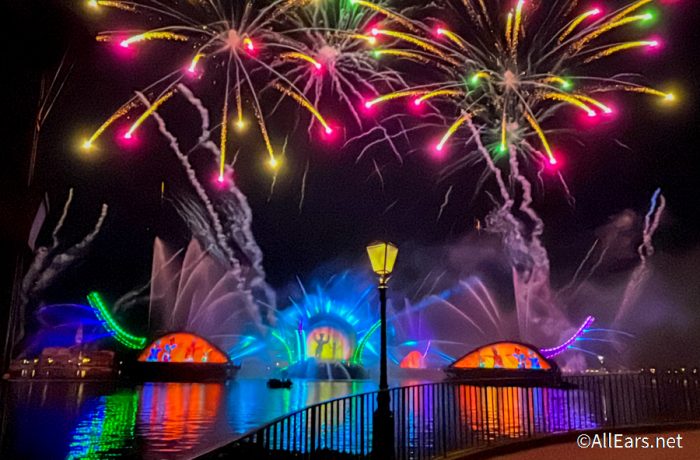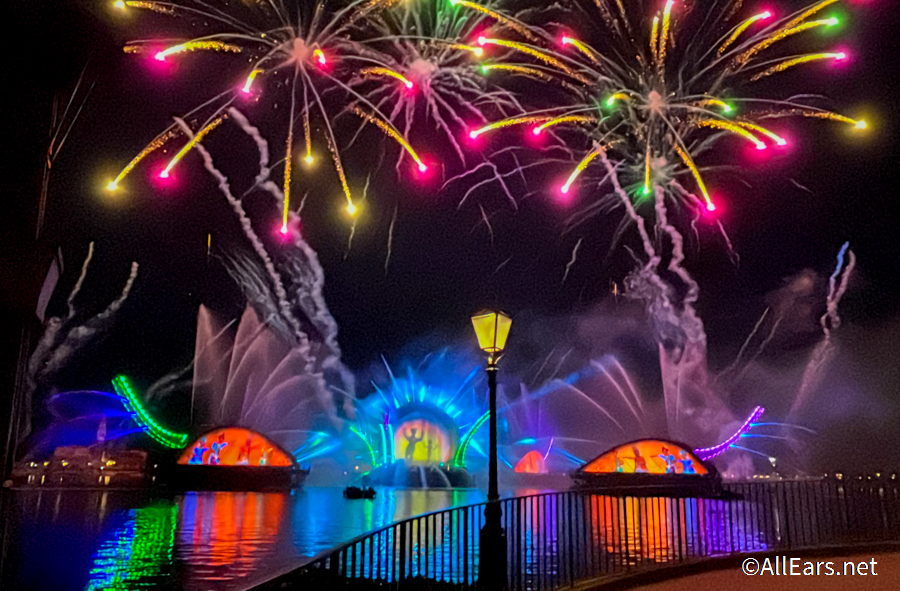 Fans have not been super happy about the giant barges that are now permanently in the middle of World Showcase Lagoon for the fireworks show. They do take up a decent amount of space and draw a lot of attention.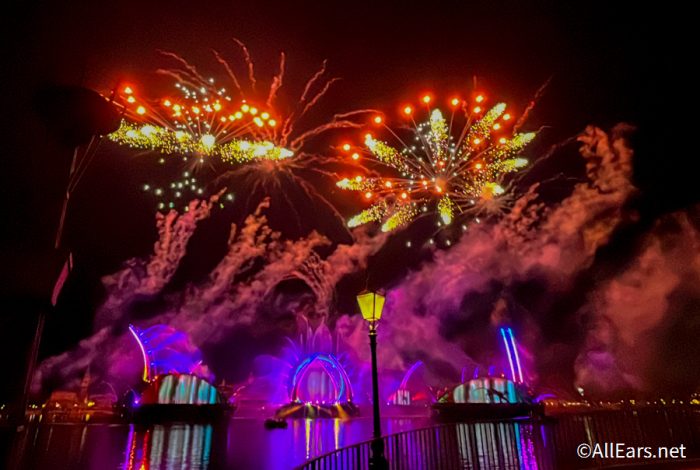 But, judging by the crowds that watch the show every night, it seems like people actually enjoy Harmonious. There are some great elements of the show that we really enjoy, and the music is awesome! We understand that people are upset about the barges, but the show might just be worth dealing with them.
Adding in Intellectual Property
A lot of Disney Parks fans have been worried about intellectual property being added into the parks and hotels, changing the original designs or theming. For example, when Disney replaced Maelstrom in EPCOT's Norway Pavilion with Frozen Ever After.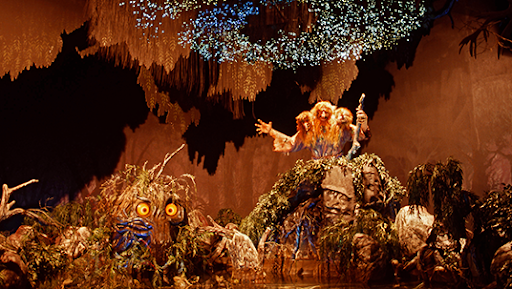 While there are definitely still some big Maelstrom fans out there, the wait times at Frozen Ever After over the past several years definitely prove that people enjoy the ride. The same goes for putting Remy's Ratatouille Adventure in the France Pavilion — it regularly has one of the highest wait times in the park. These IP rides are certainly in demand!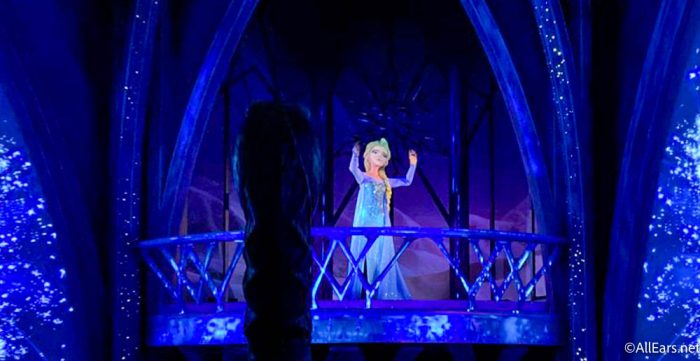 A similar situation has happened in the Disney World hotels. Some of the original Disney World hotels have had their rooms re-themed to fit the aesthetic of certain Disney movies. The rooms at Disney's Polynesian Village Resort got a Moana theme…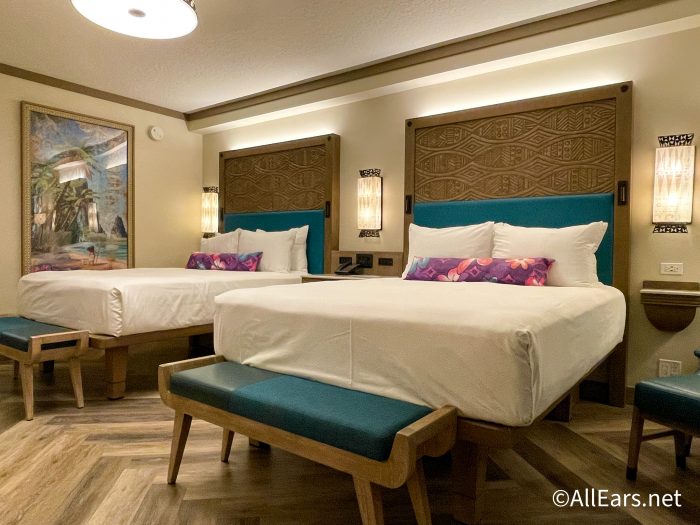 …and the rooms at Disney's Contemporary Resort got an Incredibles theme.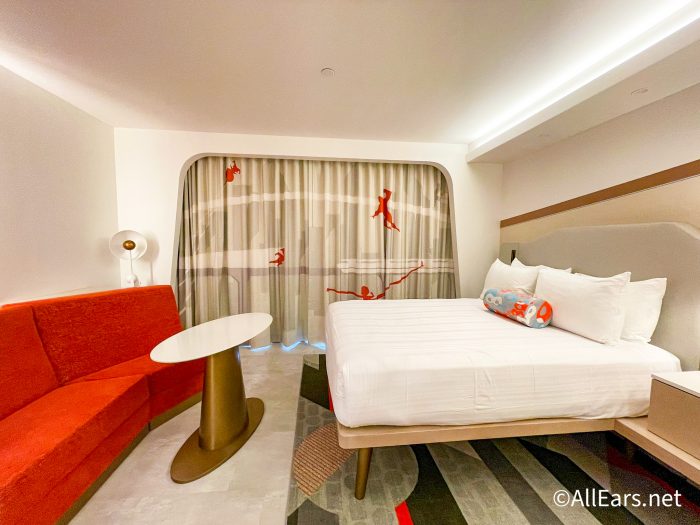 Some people haven't been happy about the change, but something has to be said for how subtle Disney has made these makeovers. The theming still completely fits in with the aesthetic of the hotels while adding a little more movie magic into the rooms. And, people are definitely still staying at these hotels!
'Ohana Noodles
Finally, we'll talk about a small (but important!) change having to do with some famous Disney food. Years ago, 'Ohana at Disney's Polynesian Village Resort used to serve cheesy scalloped potatoes at dinner. They were a big fan-favorite — how can you go wrong with potatoes and cheese?!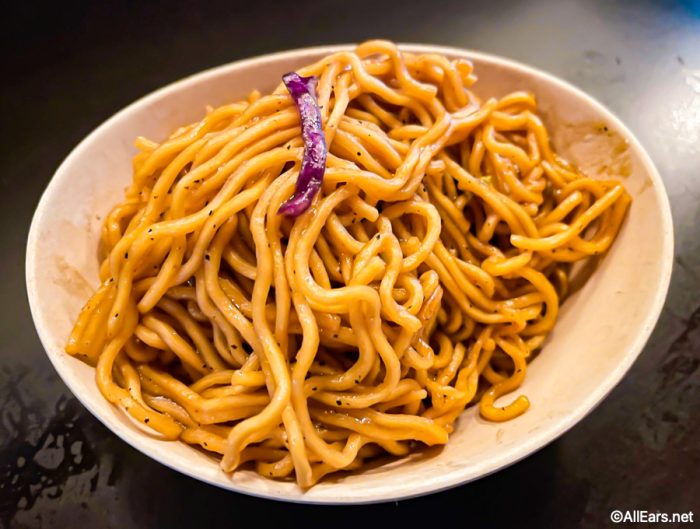 But then, these famous potatoes were replaced by noodles! A lot of folks were upset that the potatoes were no more. But, these noodles have become famous on their own! People LOVE the 'Ohana noodles and they're pretty much iconic to the restaurant now. It looks like Disney made the right decision here!
Noodles at 'Ohana
So, even though Disney makes a lot of changes that anger people, it seems like some were actually the right call. Of course, we know that not EVERYONE agrees with these opinions, and that's okay! But, we think there are definitely two sides to all of the changes we've talked about!
Stay tuned to AllEars for more Disney World tips, tricks, and info.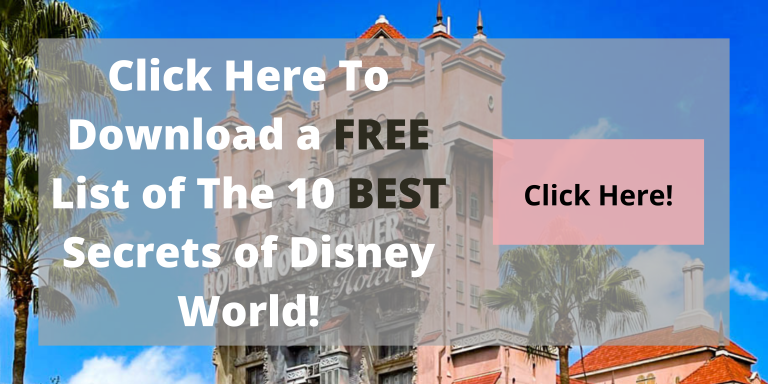 What change has Disney made in the past that you think was actually for the better? Tell us in the comments!