Disney+ has a lot going for it — a huge catalog of big movies, like from the Star Wars and Marvel franchises, a bunch of original series, and access to all of the National Geographic shows.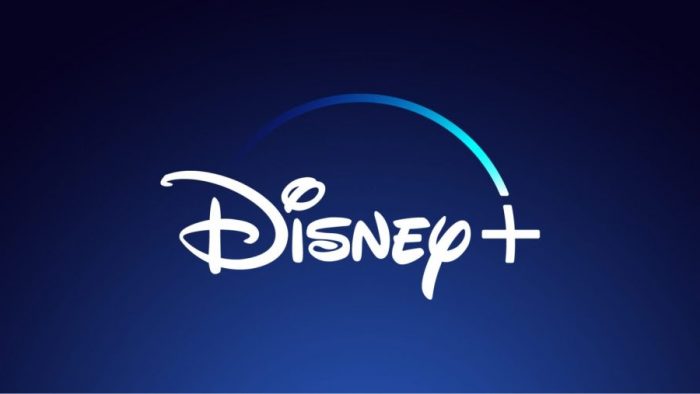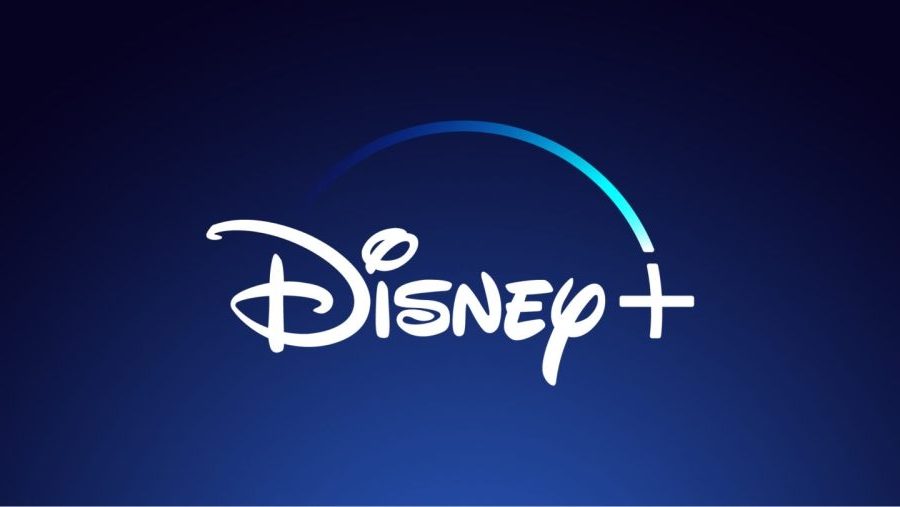 The streaming service has taken the world by storm since it launched in 2019, and it will soon be adding new things like an ad-based tier. But, that's not the only change that could be coming to Disney+ soon.
Disney is exploring a new membership program that could be similar to Amazon Prime, according to The Wall Street Journal. One of the features of this service could let you buy merchandise straight from Disney+.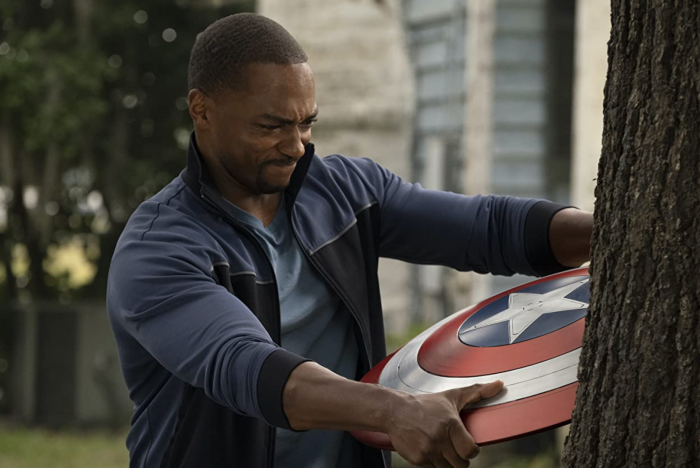 Disney is apparently working on a way to let Disney+ subscribers buy merchandise associated with some of its shows just by scanning a code on the streaming service. Some of that merchandise could even be exclusive to Disney+ subscribers, meaning it's not available to purchase unless you're watching the associated show.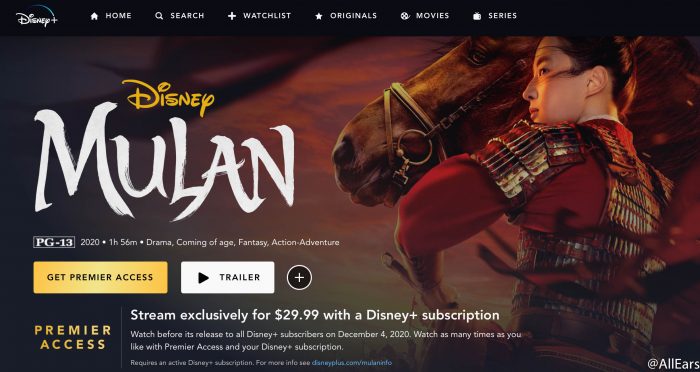 The Wall Street Journal says that Disney expects to introduce the feature as soon as this year.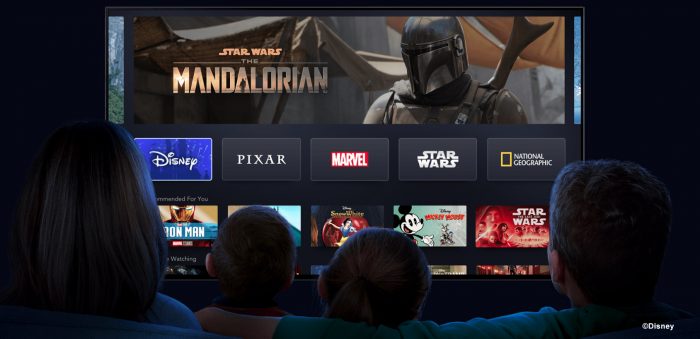 So, what this sounds like to us is that we could be watching something like a Marvel movie on Disney+ and have the ability to scan a code on the service that takes you to a place to buy a t-shirt related to that movie. It definitely would make shopping for our favorite fandoms easier! But of course it could mean that people will spend more money while watching their favorite shows.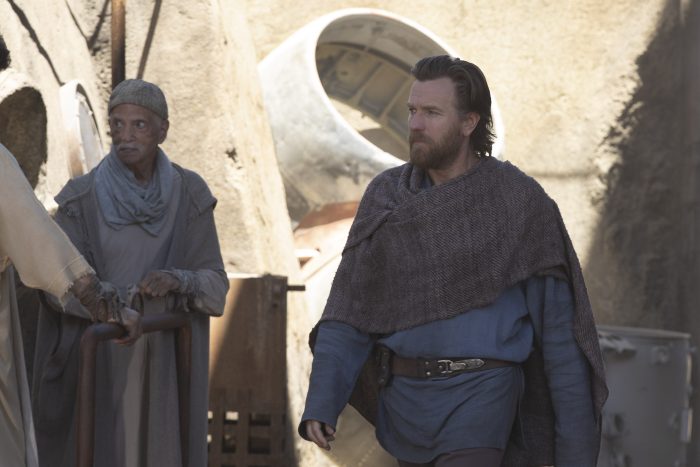 We'll be on the lookout for more news on this new service, so stay tuned to AllEars to stay in the loop.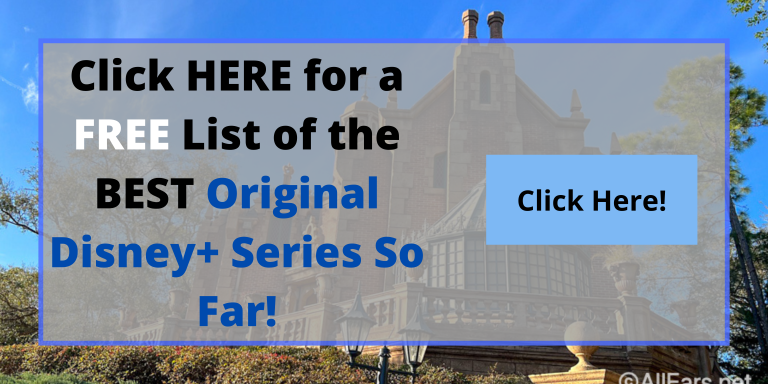 What do you think of this potential new feature? Tell us your thoughts in the comments.