If you're planning a trip to Disney World, there's a lot to keep up with!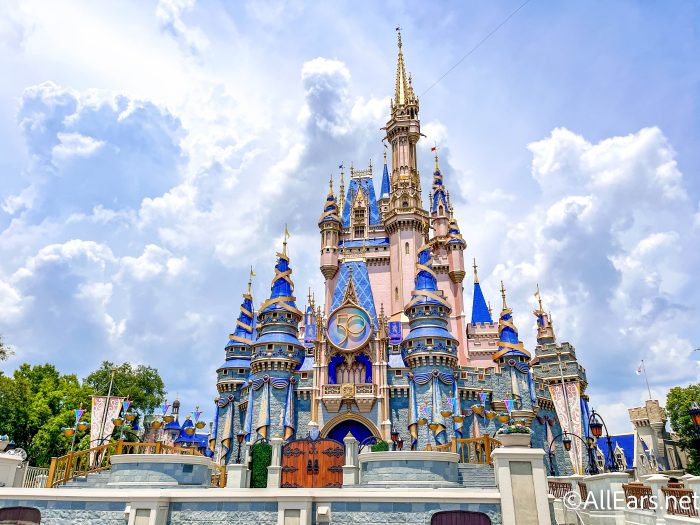 You have to know the latest tech updates with the My Disney Experience app, know all the rules to follow in-park, and you've got to stay up-to-date on the latest tips and tricks for having a successful vacation. These little details seem to be constantly changing, and recently, Disney changed a major booking policy!
Disney has made a pretty big update to the booking process for room-only reservations. (A room-only reservation is when you book just the hotel room, not a vacation package with a room and tickets.) Now, room-only reservations can only be booked out as far as annual product release dates.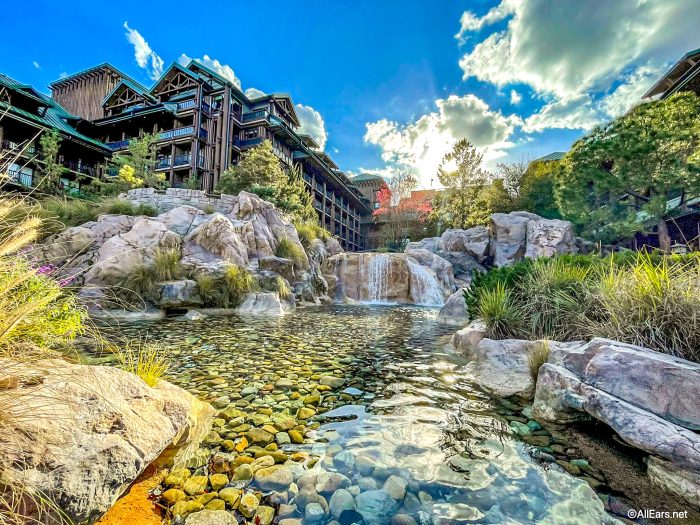 Previously, the booking window for room-only reservations was 499 days in advance. Now, you'll only be able to book for dates that are open to all guests. For instance, currently, dates are only available through the end of 2023. Availability for 2024 is likely to open up in the spring.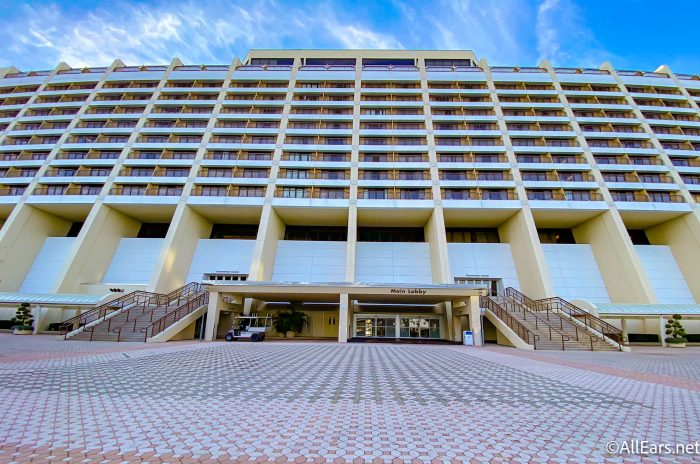 With the old 499-day rule, room-only guests could get access to bookings before those making package reservations (room + tickets) could. With this update, the playing field has been leveled for all resort guests.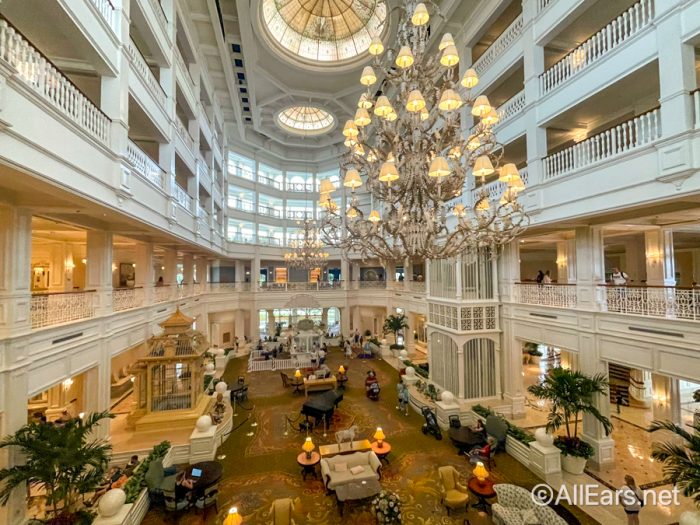 This policy will affect guests who make room reservations without purchasing tickets, like Annual Passholders. Guests who need both tickets and a hotel room are allowed to make those purchases separately, but often, it can be a little more convenient to book as a package so that you can make payments leading up to your trip.
Pre-pandemic, booking your Disney World trip as a package had a distinct advantage because it was the only way to get the Disney Dining Plan. However, since the dining plan hasn't yet returned, it may actually be more advantageous to book rooms and tickets separately because it's sometimes a better deal price-wise. (But that's something that you'll need to price out before you purchase!)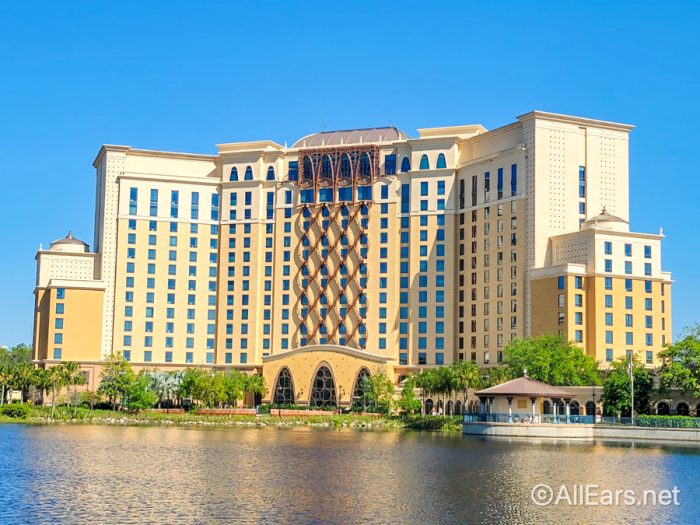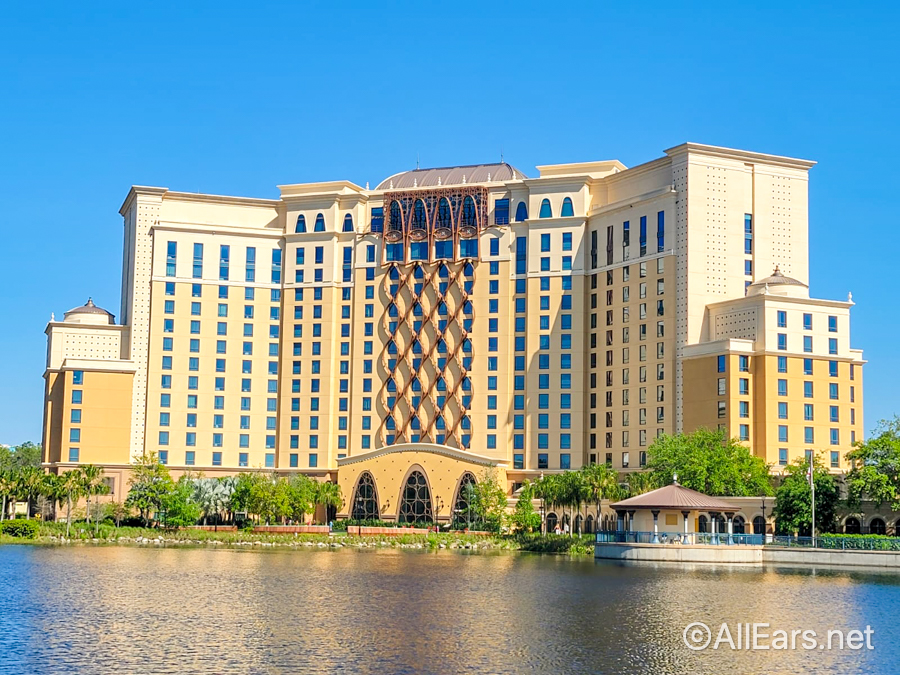 We'll make sure to keep you updated with any other major changes that are announced. Many Disney World hotels are in the process of getting updates, like the Polynesian Village Resort and the BoardWalk Inn, so you may have some freshly updated accommodations by the time your next booking rolls around.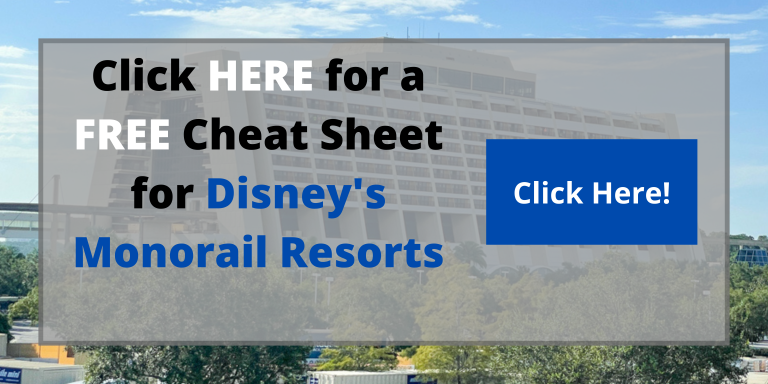 Does this policy change affect when you'll book your trip? Tell us in the comments!