As magical a place as the Disney Parks are, there are actually several scenarios that may cause guests to be removed — or, even worse, banned.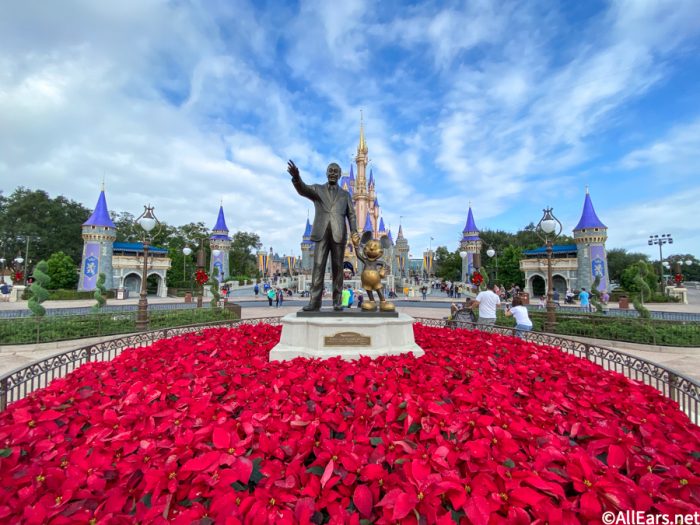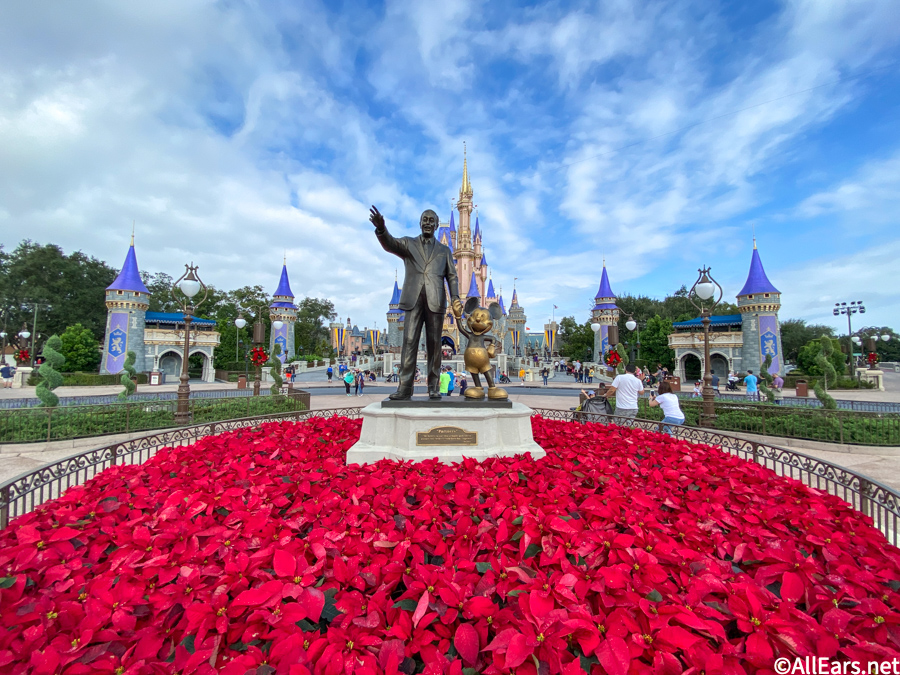 Have you ever wondered just what will get a guest kicked out of the park? And what happens after they are removed from the premises? We have a few answers.
What Gets You Kicked Out or Banned?
Below, we have listed a few acts that could have a guest removed from the park. Some of these, if extreme enough, might even cause a person to be BANNED FOR LIFE.
Cutting in line can get you kicked out of the park. This really will depend on who sees the person cutting and if it angers those around them enough. Some line-jumping happens all the time without any repercussions — we've all seen it. But, if the person who cuts the line is caught, they will likely be removed from the park.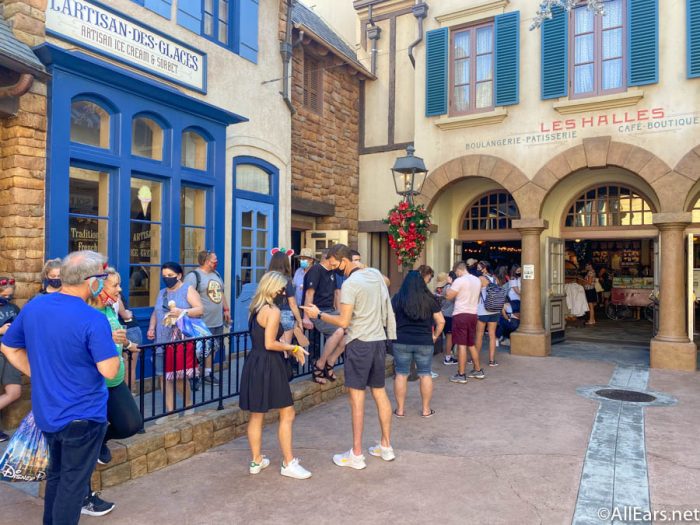 Jumping out of a ride can get you kicked out as well. I have heard that in some cases this can even result in the person being banned from the park. The issue not only the safety hazard this creates for the person who jumps out of the ride, but also for the others who are endangered around them.
Making rude gestures. This is another good way to get kicked out of the parks. This often happens on ride photos like Splash Mountain. If the right cast member sees the offensive gesture while blurring it out, they might just take action to have you removed from the park. The same goes for making rude gestures or remarks at cast members or other guests in the park. Keep it classy, folks! You don't want to be removed for a silly impulsive decision.
Refusal to comply with Disney rules. This is obvious, right? If, for example, you somehow get a selfie-stick through security and are seen with it in the park, you probably won't get kicked out simply for having that "illegal" item. But Disney cast members WILL escort you from the park if you refuse to give it up.
Fighting. Especially with cast members or characters! Disney is all about safety. So, if a guest does anything that disrupts other guests or a cast member's safety, Disney will likely take precautions. There are times that families will actually get physical with one another while waiting in lines or for the fireworks. These guests are removed from the parks. Some fights have been bad enough for the guests to earn a ban as well. It's easy for emotions to run high when you're hot and tired and maybe even a little bit "hangry" (hungry AND angry!). One example of this was when NHL player Darren Kramer attacked the Walt Disney World police when his friend was accused of stealing — of all things — bowling pins! If you find yourself in a situation where tempers are starting to flare, try to be the bigger person and walk away.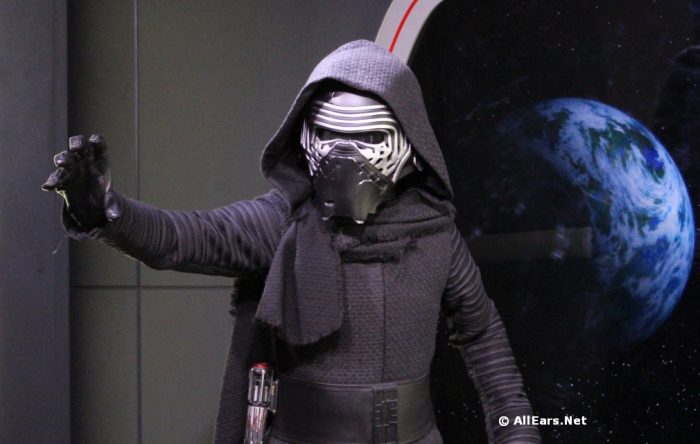 Smoking. As of May 1st, 2019, smoking (which includes vaping) has been banned in Disney Parks. There are designated smoking areas located just outside the park entrances, at the Disney hotels and Disney Springs, but getting caught smoking in a nonsmoking area may get you escorted out or possibly banned. Be sure to read up on the new policies before your trip.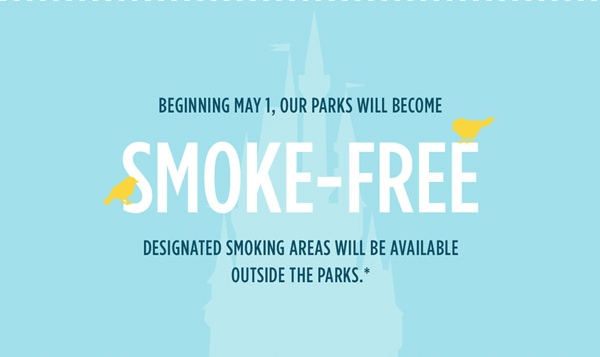 Sneaking Backstage. Poking your nose into areas you're not permitted to be in will also get you booted out of the park. Disney, like most other companies, does not allow guests in private employee areas behind the scenes, both for safety reasons and to help preserve the mystery of how the "magic" is made. If you're caught in an off-limits area, you will be escorted from the park. Even Disney cast members are prohibited from taking photos "backstage," so sneaking behind the scenes is a big no-no. If you simply must find out what's going on behind the guarded walls, there ARE tours that will take you to some backstage areas. One, the Keys to the Kingdom tour, even takes guests into the Utilidors beneath Magic Kingdom.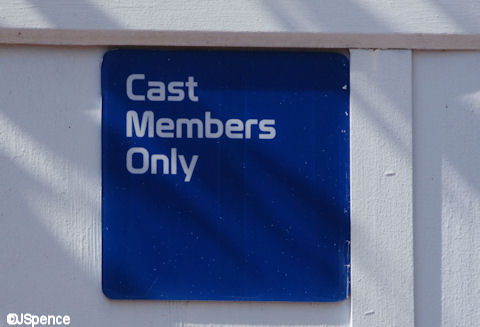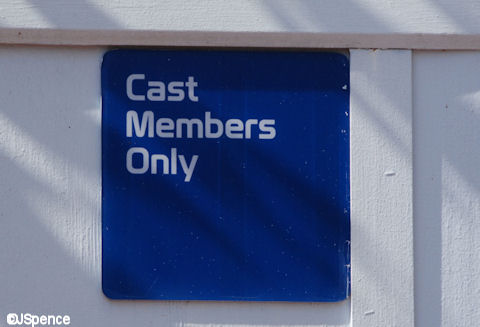 Getting too drunk at the parks. It's OK to have a good time and to drink around the world if that's what you want to do. But, if drunk guests start causing problems or scenes (see "Fighting" and "Rude Gestures" above), Disney will not hesitate to remove them from the premises.
Spreading ashes can get you kicked out or even banned for life. Yes, a lot of people want to have their cremated remains sprinkled around the Disney Parks, on the Haunted Mansion in particular. Believe it or not, the ashes will glow and the cast members will be alerted to what has happened. The ride will have to be closed until the ashes can be cleaned. Then, Disney will locate those who threw the ashes and will likely ban them from the park. Don't forget, Disney has cameras everywhere and is always watching.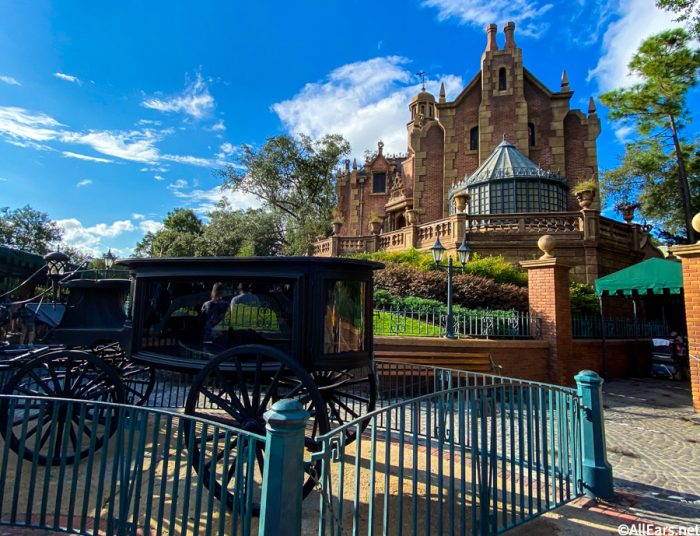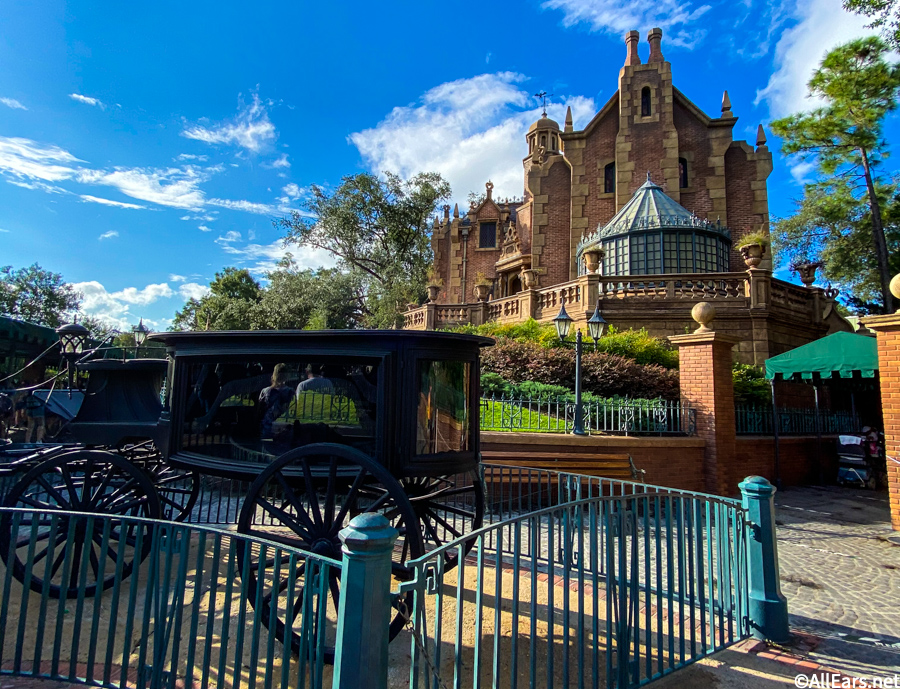 Flag, banners, or signs to incite a crowd is another way to get Disney's negative attention. Local Orlando news stations shared that recently a man held up a political sign at the parks, not once BUT three times!  He held up a banner at Magic Kingdom over the train station and was banned from the park, his pass revoked. But, Disney soon took him off the blacklist after he promised he would not hang any more banners at Disney World.  Not too long after that he held another political sign on Splash Mountain and was ultimately banned again from Disney World, but not from Disneyland. The man then took went to Disneyland where he dropped another banner off the side of the Mark Twain River Boat. He has been banned now from both parks.
Stealing. Duh. This one is pretty obvious, but stealing is another action that will result in being banned or kicked out of the parks. Don't even think about it, not even on a dare. Disney has eyes (and cameras) everywhere!
So, what happens if you get kicked out?
These are not the only scenarios that could result in a guest being removed from the park — there are others, but the above are the most common. Of course, Disney operates on a case-by-case basis. They'll evaluate each situation based on a variety of factors to determine what action should be taken. As in the case of the political signs above, they may change their original decision…or they may decide to enforce their rules even more strictly.
Many times, guests are only removed from the parks for a day. They are given a warning and allowed back into the park. Other times, Disney may "blacklist" a guest, banning them for life.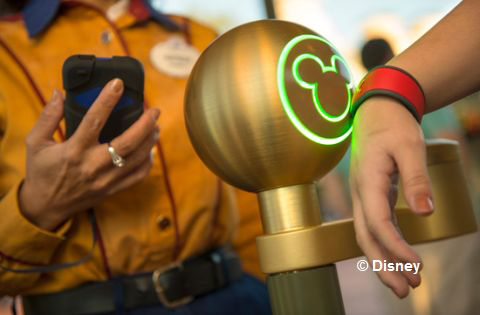 Disney will document what has happened so that they can keep a record of the events that took place. They will also take a photo of the offending guest.
If the situation warrants it, Disney will contact the appropriate law enforcement officials to take action. This could result in the guest being arrested. Other times, the guest may just be presented with a trespassing admonition.
Despite its best attempts, Disney cannot monitor who is entering its parks and properties everywhere at all times. Such monitoring is more difficult at Disney resort hotels, miniature golf courses, and outdoor shopping areas like Disney Springs. But if you are caught trespassing after you've been banned, Disney will contact the authorities.
 Do you think these reasons for removal or banning are too lenient? Or too harsh? Let us know in the comments below! 
Be sure to follow @allearsnet on Instagram and Twitter!
Check out our YouTube Channel for reviews, news, information and more!
Click below to subscribe to the AllEars® newsletter so you don't miss any of the latest Disney news!