If you have ever visited any of the Disney parks, I'll bet you have a favorite ride. A ride that resonated with you or left a lasting impression — for whatever reason.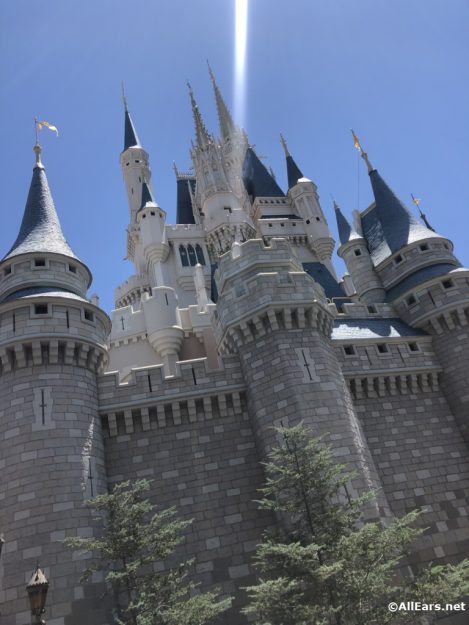 We think that your favorite actually says a lot about you and have thought up a few general qualities that a person who loves the various rides listed below might possess.
You're a traveler and enjoy the many colors and icons of the world. Your worldliness makes you everybody's friend. Plus you have a high pain threshold if you can tolerate hearing the "small world" theme song over and over again!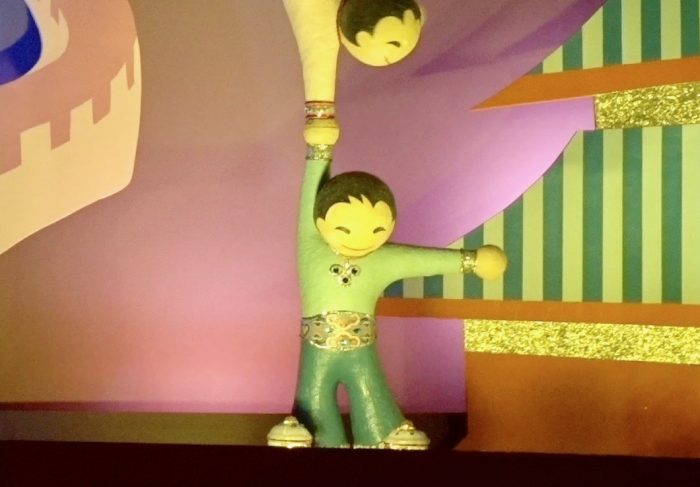 Life moves fast — and you move faster!  You're always up for the thrills, and maybe you're  a bit of a sci-fi fan, loving that Tomorrowland vibe.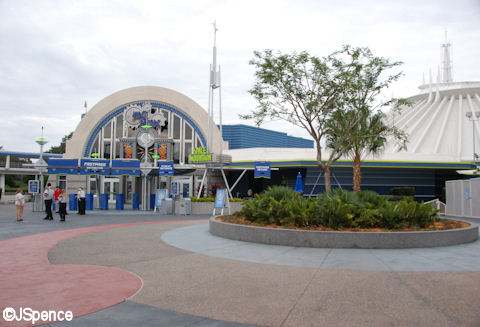 You enjoy taking the scenic route in life — you don't mind taking a few back roads if it makes for a more rewarding and enjoyable journey. You also have LOADS of patience because you're willing to wait for what you love… in this case a ride that typically has a wait time of two or more hours!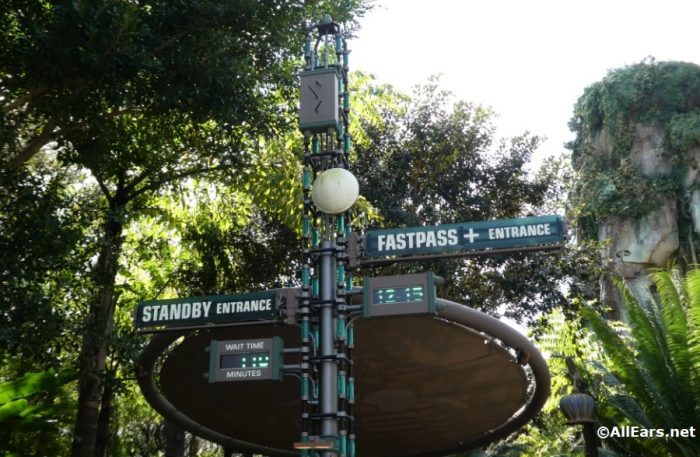 You're not afraid to be surprised, and you have a dark sense of humor. You enjoy the strange, intricate details of a story and might be a little obsessed with history or the beauty of the past.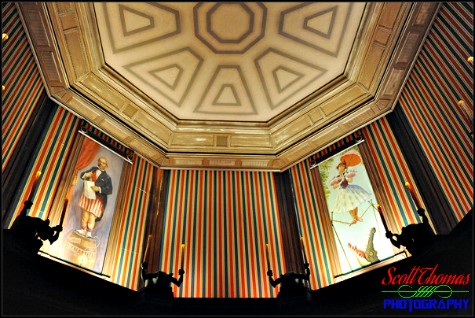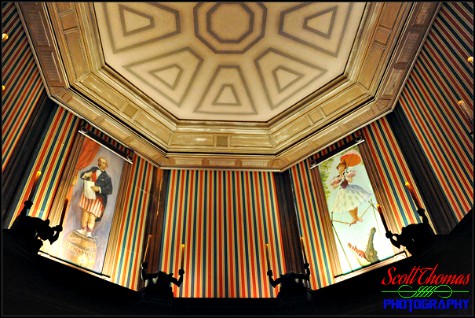 You're a bit of an adventurer and go where the wind takes you — you love the outdoors. You also are willing to suspend disbelief and enjoy reading about the supernatural and conspiracy theories from time to time.
You're intrigued by creating and building. You're innovative and enjoy trying new things. Also, you have a need for speed and even 64.8 mph is sometimes not enough!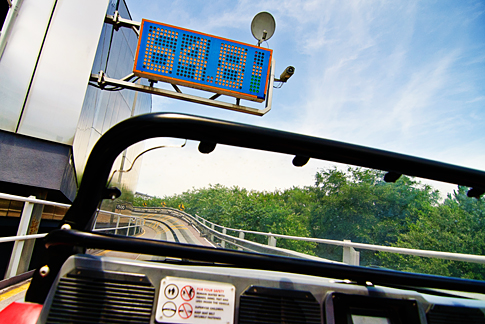 Your parents constantly told you to turn down your music as a kid. Today, you never pass up the opportunity to go to a concert. Neon is your jam and you're a bit of a thrillseeker.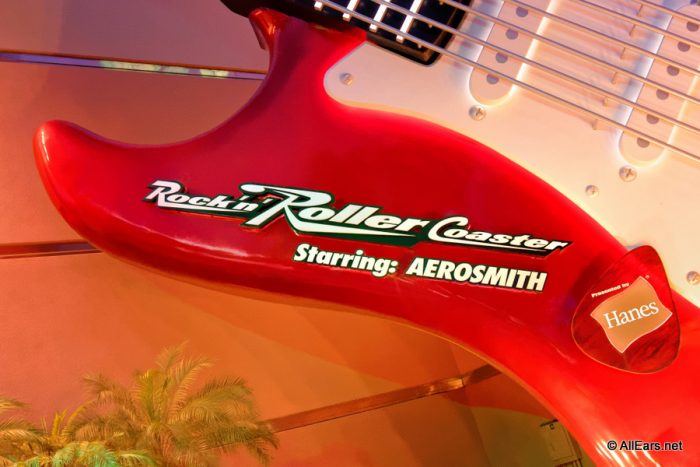 You are nostalgic about the past and appreciate the simple things in life. And you don't mind kicking back with a cold glass of sarsaparilla on a hot summer day.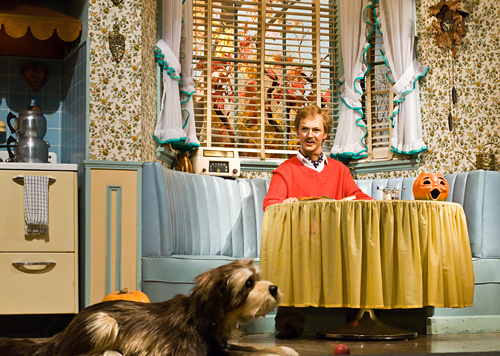 You don't shy away from a challenge, and are afraid of nothing — not the dark, not heights, not falling, spooky music or crowds! No matter what random things life throws at you, you're ready to grab them with both hands in the air.
Like the ultimate pirate, Captain Jack Sparrow, you live life by your own rules and aren't afraid to go against the grain. You also often wonder "why's the rum gone?"
What's your favorite Walt Disney World attraction? Let us know below and we'll try to figure out what that says about you!

Be sure to follow @allearsnet on Instagram and Twitter!
Check out our YouTube Channel for reviews, news, information and more!
Click below to subscribe to the AllEars® newsletter so you don't miss any of the latest Disney news!