The 2022 EPCOT Food and Wine Festival has begun and we're here checking everything out!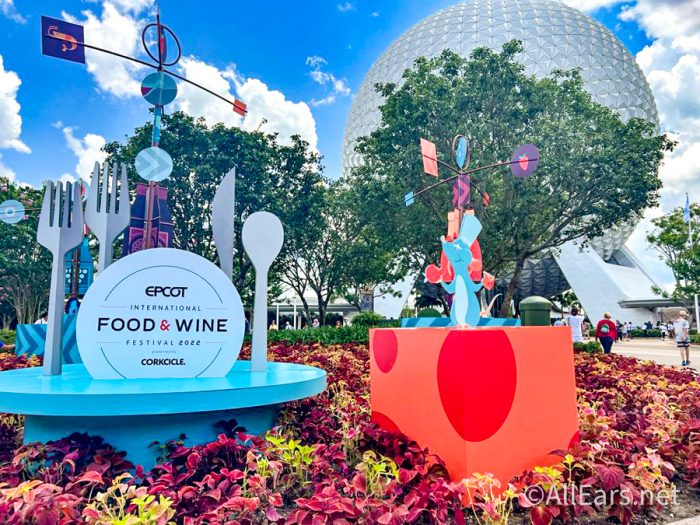 From the food booths to the merch to the entertainment, there's a lot to do at this festival, and the costs can add up quickly. So, you're probably looking for some fun souvenirs that won't break the bank, right? Well, we just found an item under $5 that you can grab for yourself.
Check out this new Remy spork! Isn't he fun?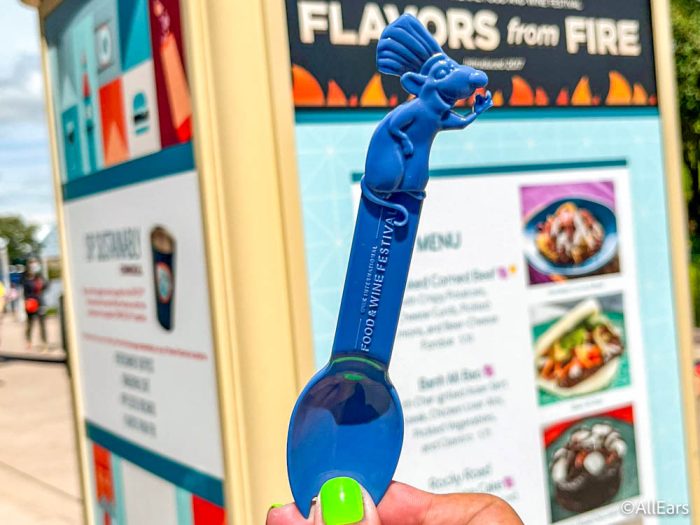 Little chef Remy is bringing you the convenience of a spoon AND a fork all in one. It's a great item to carry around with you at the festival so you can try out a bunch of food.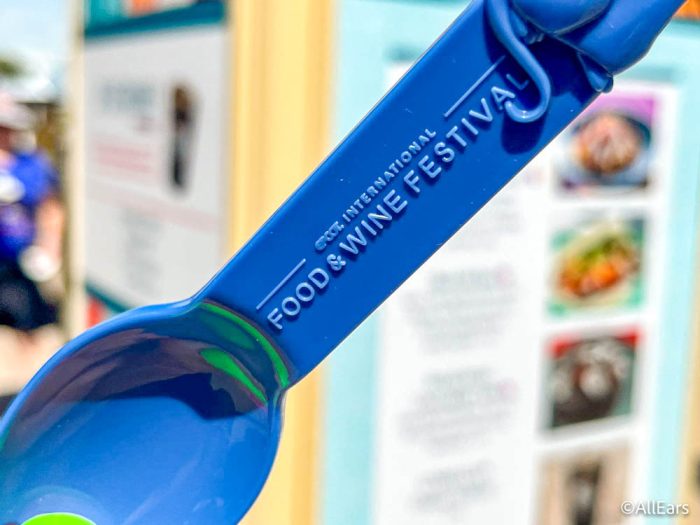 The best part about this spork though? It's only $2.50! Can you believe that? It's hard to find a souvenir for that price in Disney World these days.
EPCOT has been releasing these sporks for its recent festivals, like the Spike the Bee spork we saw for Flower and Garden Festival…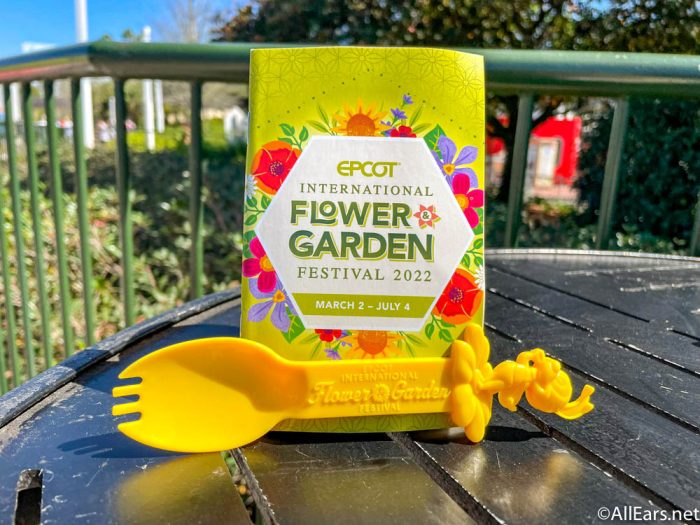 …and the Figment spork we saw for Festival of the Arts.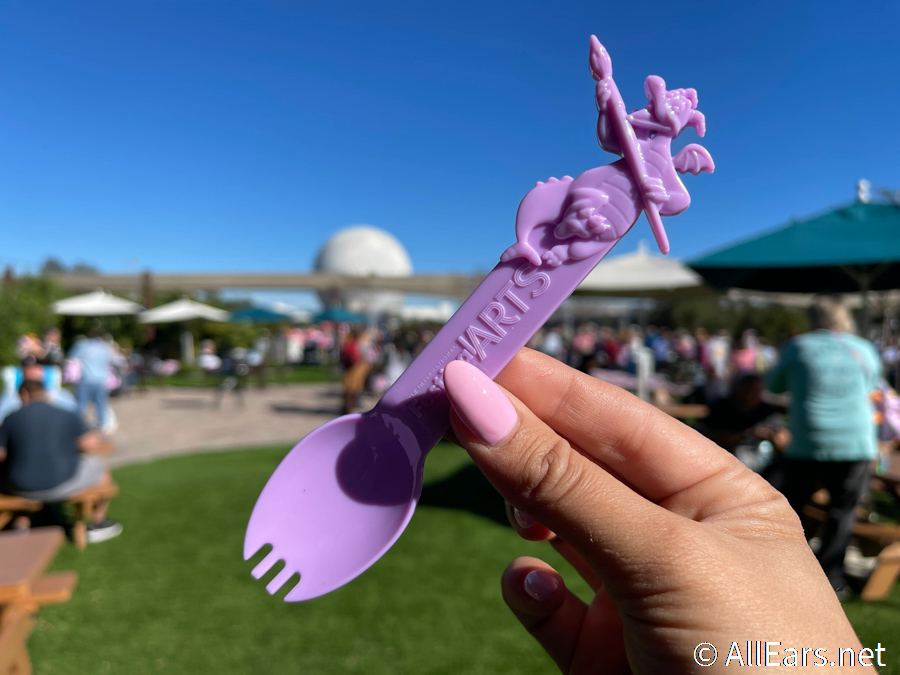 You can find these sporks at food booths around the festival. We found ours over at Flavors From Fire! We'll be bringing you a look at all of the merchandise at the festival soon, so look out for that.
Stay tuned to All Ears as we bring you more news and updates from EPCOT's Food and Wine Festival!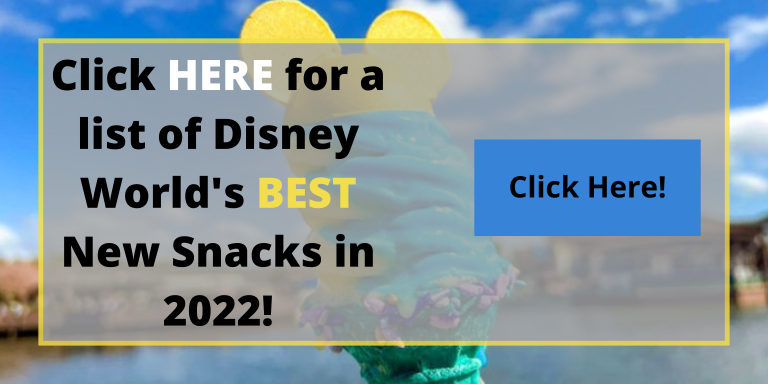 Are you a fan of sporks? Tell us in the comments!