The time has finally (almost) come — Disney's newest cruise ship has officially arrived in its home port!
That means the Disney Wish is one step closer to taking its maiden voyage this July. We've already shared sneak peeks at the exclusive merchandise collection, details about the new stage shows and onboard entertainment, and learned about some of the dining options on the ship. Now, Disney has shared a first look at two of the restaurants on the Wish and what guests can expect from these dining experiences!
The Disney Wish will be making its inaugural sailing on July 14th after already being delayed by one month. As the date draws closer, Disney has shared some additional details about two of the dining options available on the ship — 1923 and Marceline Market!
As you might have guessed, the name 1923 is a nod to when Walt and Roy Disney started the Walt Disney Company — Hollywood's first cartoon studio. The restaurant is one of the three main dining options onboard the Disney Wish and "combines classic Hollywood glamour with a dash of Disney whimsy, providing an outside look at the evolution of Disney animation."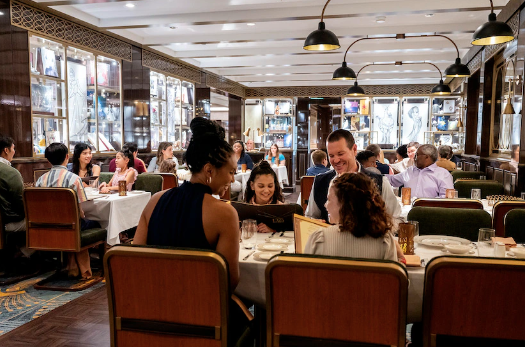 Guests can marvel at the walls and glass cases around the restaurant that hold more than 1,000 drawings, props, and other animation tools centered around 16 Disney films, including Snow White and the Seven Dwarfs, Fantasia, Cinderella, and The Little Mermaid.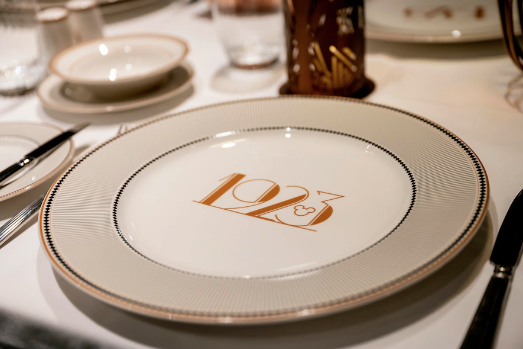 We know what you're thinking — what about the FOOD?! Well, expect "sophisticated dishes inspired by the fusion of cultural flavors found throughout the Golden State [of California]." The menus will feature a blend of Asian, European, and South American cuisines along with a selection of Napa Valley wines.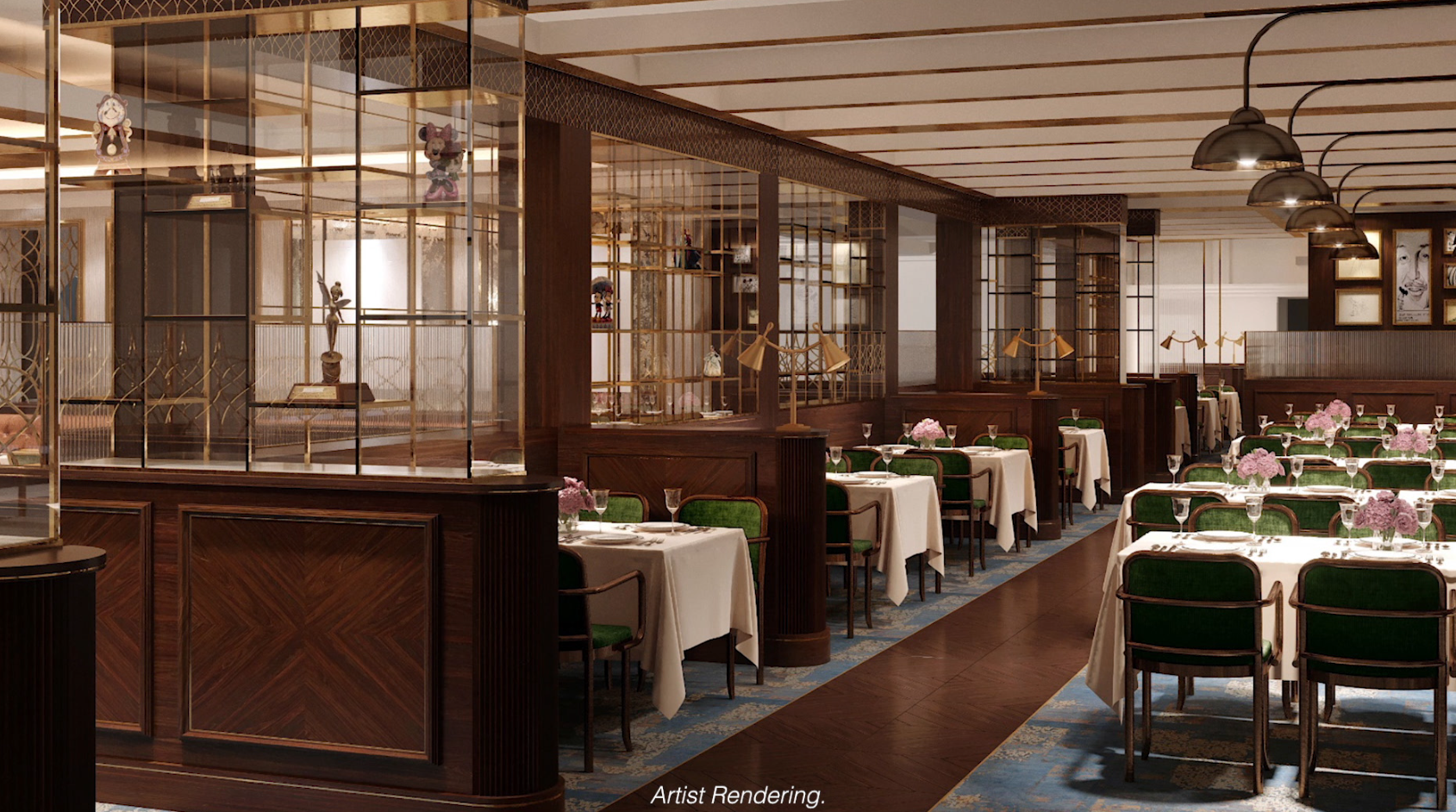 Marceline Market pays homage to Walt's hometown of Marceline, Missouri, and will be your one-stop-shop for a quick bite to eat onboard the Disney Wish. This food hall will include 10 different food stalls, each themed to a Disney animated classic from Alice in Wonderland to Zootopia.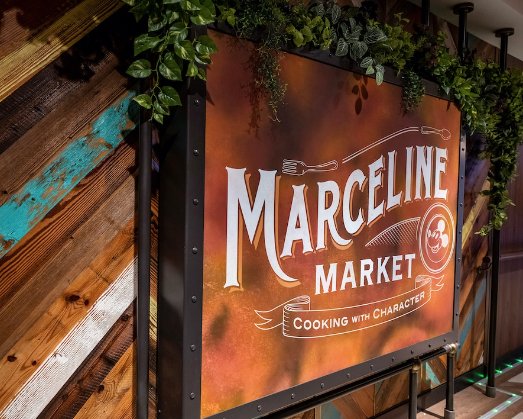 Your favorite characters will be honorary "shopkeepers" who will serve up American classics, international specialties, comfort foods, seafood, soups and salads, vegetarian and plant-based fare, baked goods, and desserts!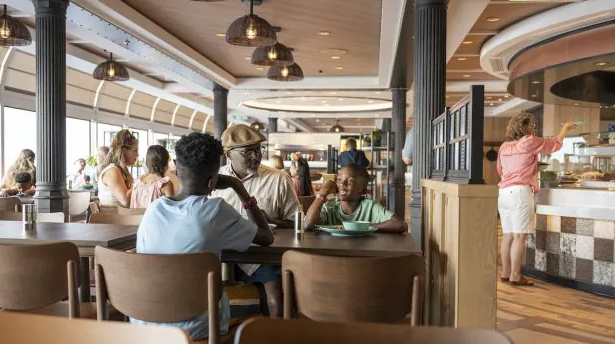 Sounds like there will be PLENTY of dining options available on the Disney's newest cruise ship. We're keeping a close eye on the Disney Wish as its maiden voyage draws closer, so be sure to stay tuned to AllEars for the latest updates!
Want to know more about experiences available on the Disney Wish? Avengers: Quantum Encounter will be an all-new dining experience where guests can interact with characters from the Marvel Cinematic Universe, and you can read more about it here.
You can watch the official christening of the Disney Wish LIVE on Disney's social media accounts at 11AM ET on June 29th, 2022. Tune in to see what this ship is all about!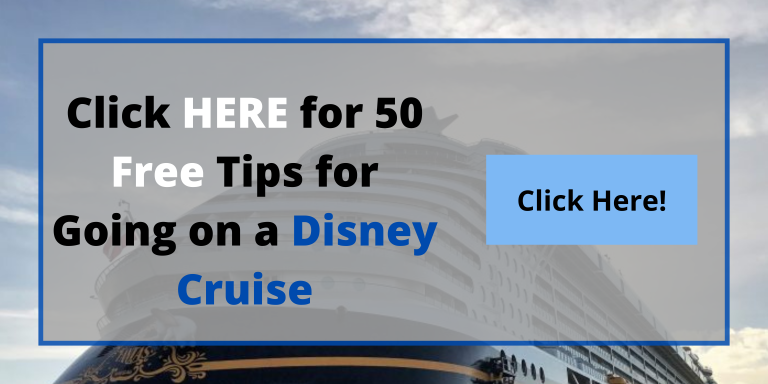 Are you booking a trip on the Disney Wish? Let us know in the comments!