Walt Disney World has changed and evolved drastically since it first opened back in 1971.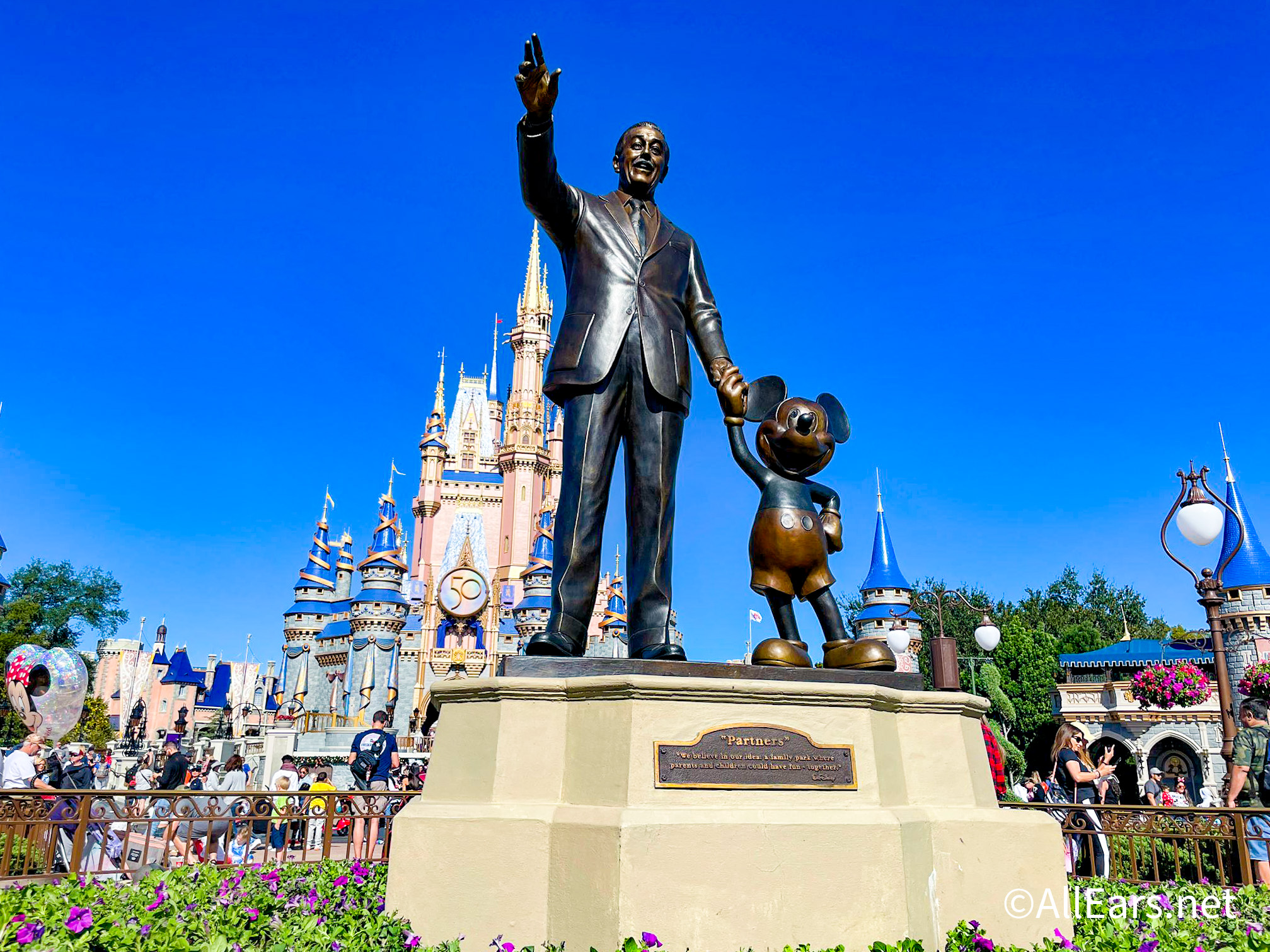 Not only have the parks themselves been updated (and are still being updated constantly), but technology and even the way we approach park-going has changed, too. Attractions have come and gone, leaving many of us remembering the days of Disney's past. This got us thinking about what's missing from Disney World, so…
We asked our readers: What would you say is missing from Disney World?
Although we received quite a few different replies on our Facebook post, several readers replied with the same few responses. Let's see what they had to say.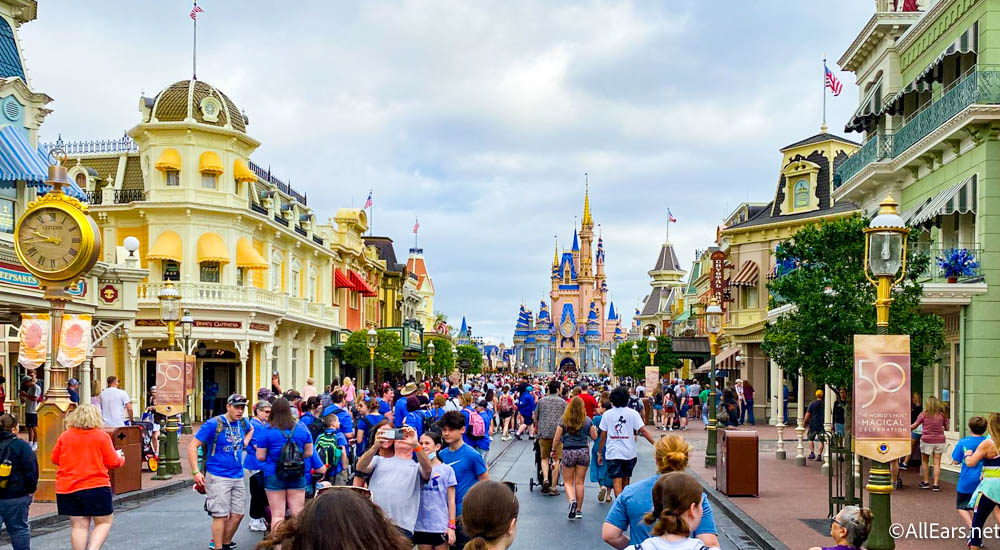 Disney's Magical Express
Disney's Magical Express was officially discontinued on January 1st, 2022. This service was a free airport shuttle for Disney Resort guests from Orlando International Airport to their Disney hotel.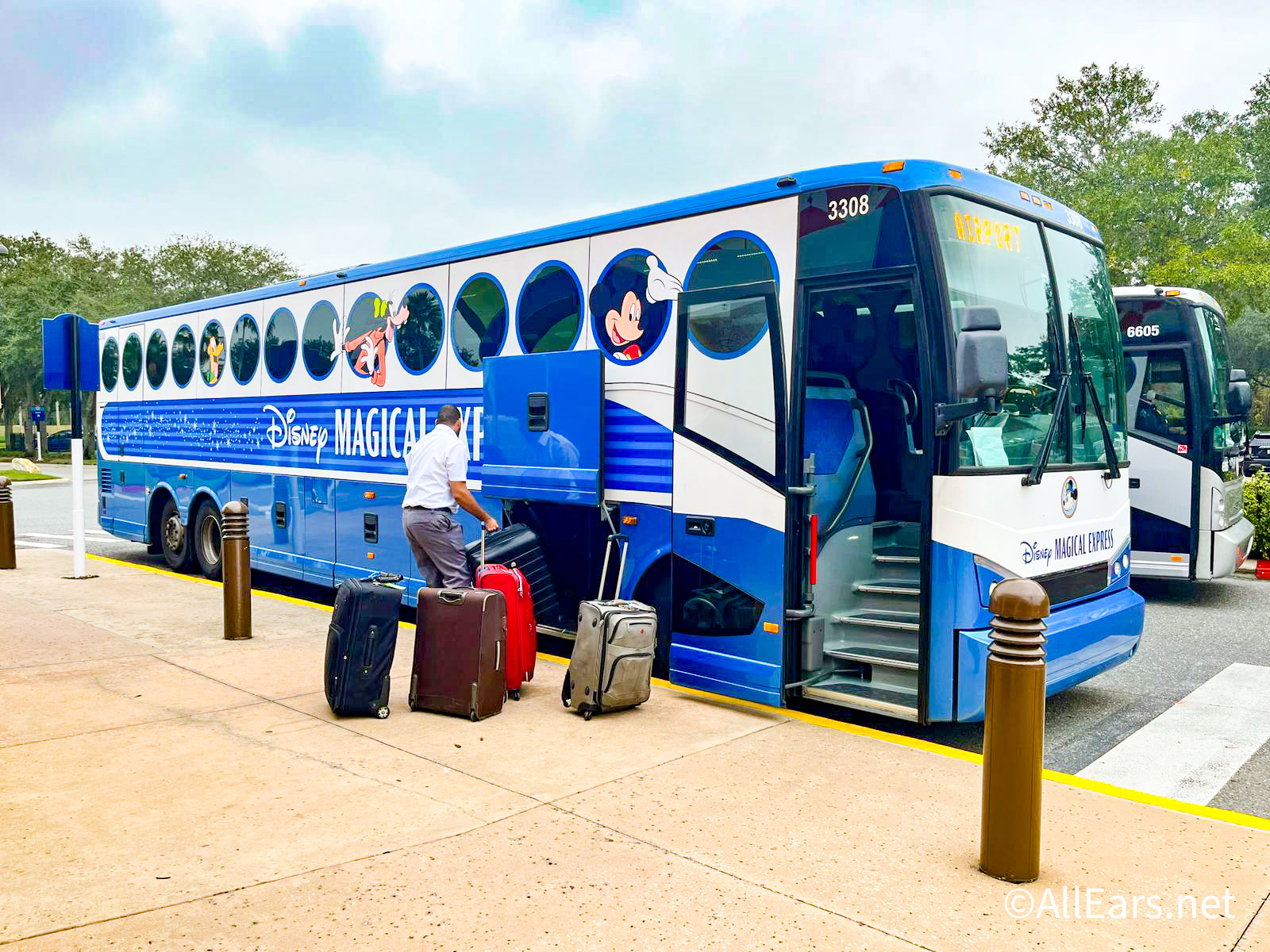 And although there are two new replacement services (Mears Connect and The Sunshine Flyer), they're not run by Disney and will cost you money. Readers opined that the Magical Express just made traveling to Disney World for out-of-town guests that much easier.
Disney Dining Plan
Before Disney World was forced to shut down due to the ongoing global pandemic, it offered the Disney Dining Plan. Essentially, the DDP is a prepaid service that allows Disney Resort Hotel guests to pay in advance for their meals throughout the course of their trip.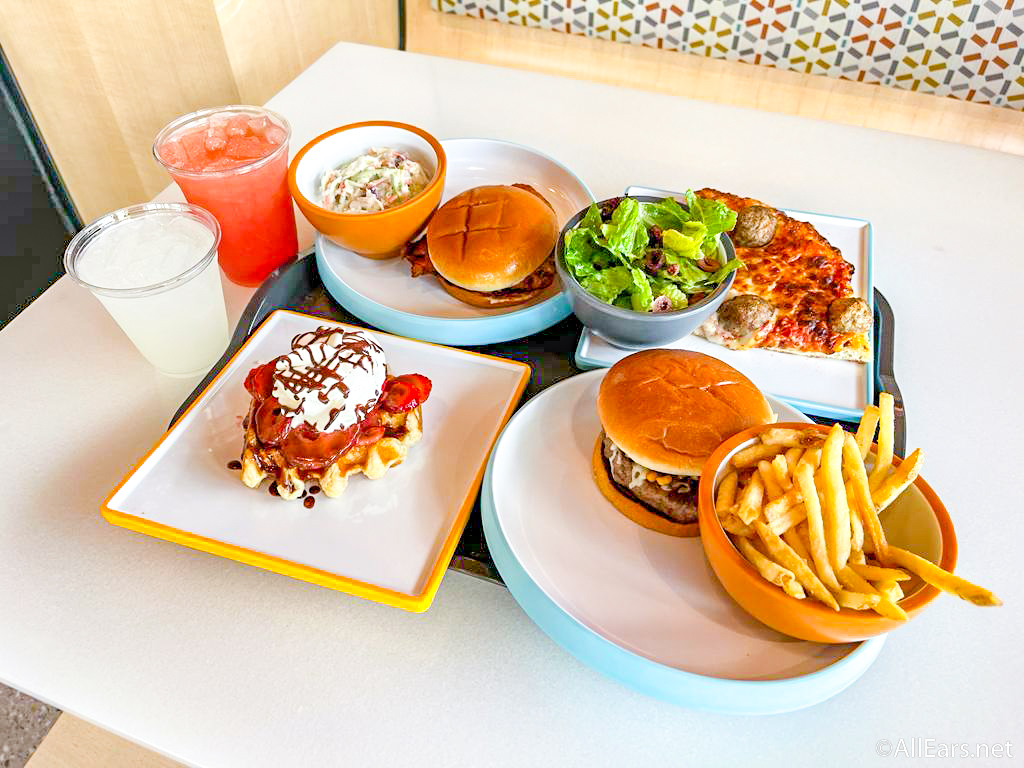 In the past, there were four dining plan options: Quick Service, Basic, Plus, and Deluxe. One reader replied that she missed the DDP, stating, "I liked having everything paid for on my trip, I just had to show up and have fun!"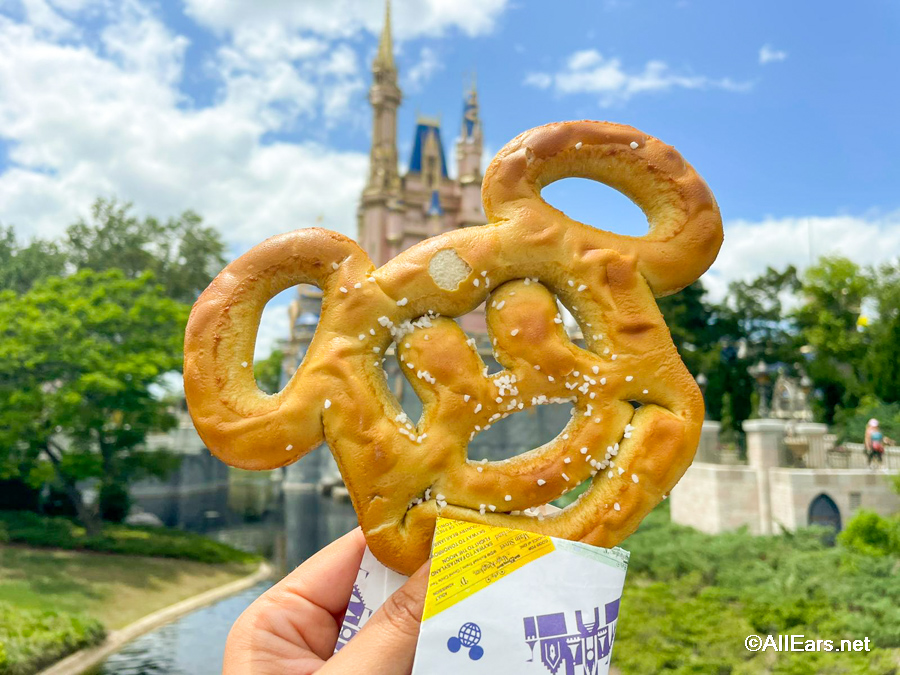 Disney did confirm that the dining plan would be returning at some point, though that was a year ago as of this writing. We'll be keeping an eye out for any updates, so stay tuned.
Extra Magic Hours
Back in the day, all Disney World Resort hotel guests were able to take advantage of Extra Magic Hours — a program that allowed ALL hotel guests to stay in the parks beyond normal operating hours.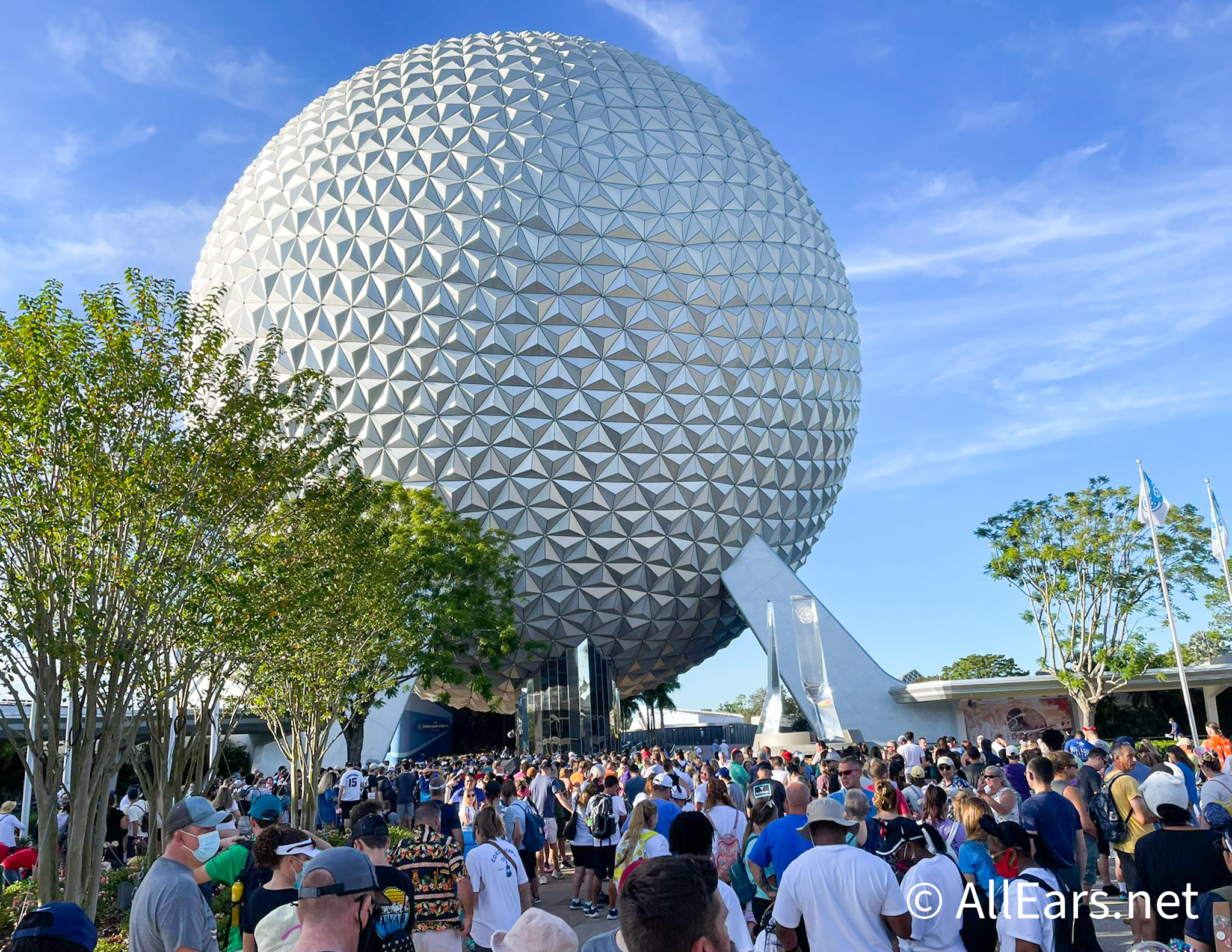 While some form of this still exists in Disney's new Early Theme Park Entry program (resort guests receive 30 minutes early entry to any of the four theme parks each day), Disney did away with Evening Extra Magic Hours for all resort guests and replaced it with Extended Evening Hours — for Deluxe Resort guests only.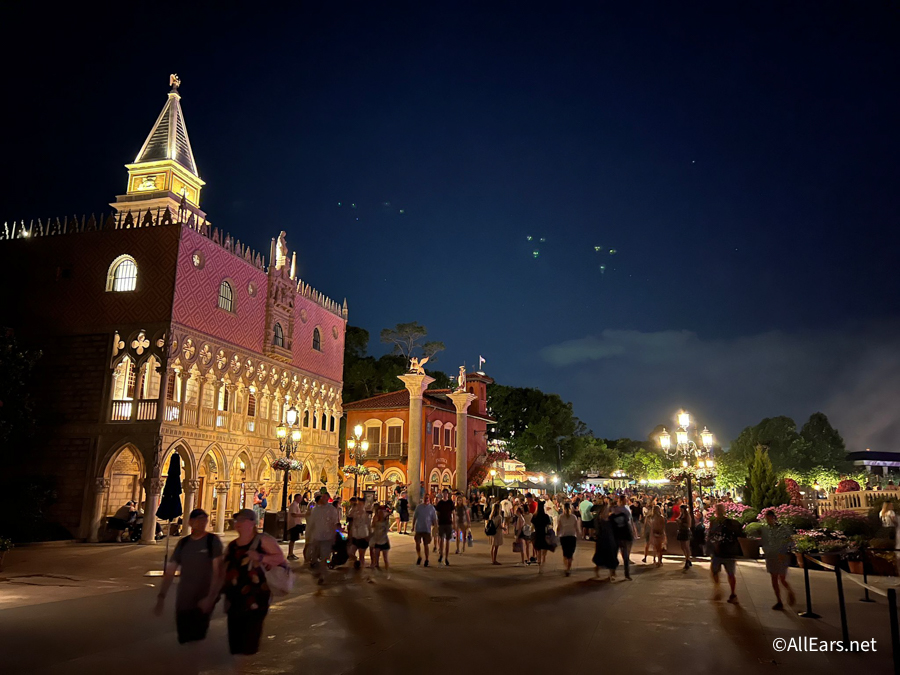 Many of our readers shared that Extended Evening Hours should be a perk for all Disney Resort hotel guests and not just those staying in Deluxe Resorts.
Spontaneity
Gone are the days of being able to waltz right into Magic Kingdom and experiencing everything you came to check out. With the introduction of My Disney Experience and MyMagic+, guests were able to plan almost every single aspect of their Disney vacation down to the very minute.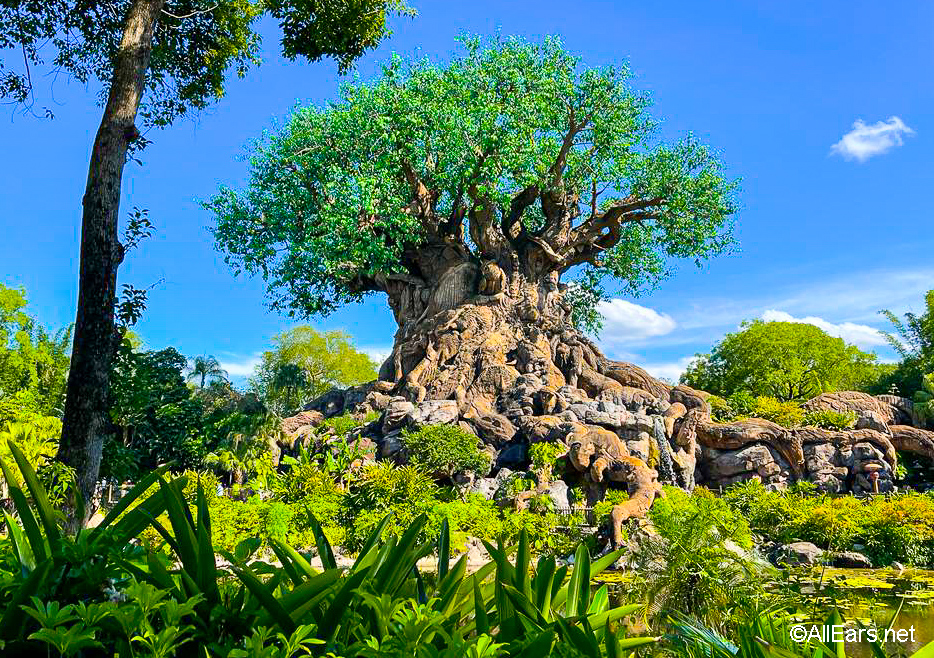 And with the addition of the Park Pass Reservation System, some guests are left missing spontaneous park trips and vacations. Sure, you don't HAVE to plan out your whole trip (though you do still need those Park Reservations), but if you want to dine at popular restaurants and experience the most popular attractions, some advance planning may be required.
Disney World may look a bit different than it did back in 1971, but it still remains a place where all are welcome just like Walt intended. If you want to join in on this and future conversations, head on over to our Facebook page.
If you're heading to Disney World soon, be sure you book your park pass reservations as summer dates are filling up FAST! And don't forget, you can save time in line by purchasing Disney Genie+ — the new way to skip standby lines.
What do YOU think is missing from Disney World? Let us know in the comments!