Update: As of June 16th, Park Pass availability has changed, but availability is subject to change again.
Planning a trip to Disney World this year? If so, there's a lot to think about, like reopenings, festivals, holiday parties, and Park Pass reservations.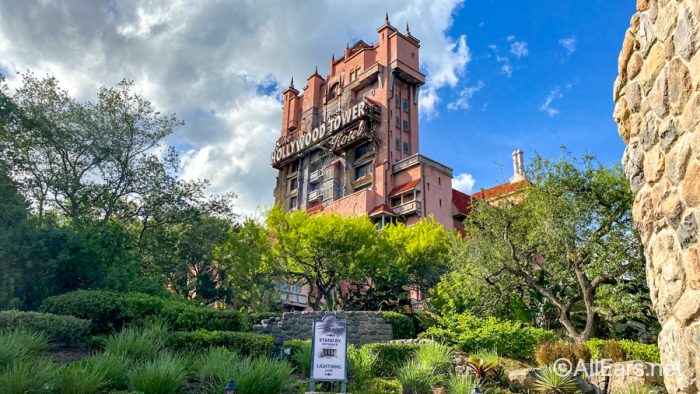 Oh, and about those Park Pass reservations…they can fill up fast, and the dates that fill up can be pretty random. Speaking of, if you're planning a trip in October, you may want to look at the calendar, as a random week is already filling up.
Oddly enough, this isn't the first time we've witnessed a random date fill up on the Park Pass availability calendar. Back in April of 2021, a random date in NOVEMBER had already run out of Hollywood Studios reservations.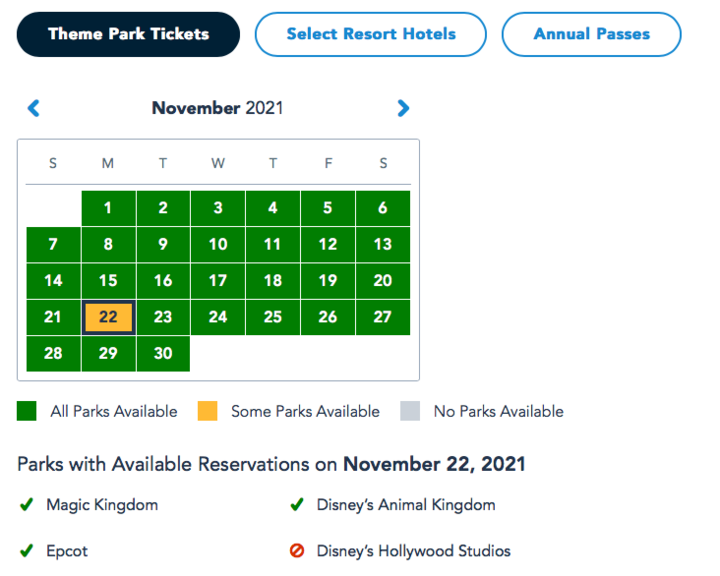 And now, the same scenario is occurring for a week in October! Hollywood Studios is apparently the place to be, as reservations to the park have filled up from October 10th to October 14th. This is the case for both Theme Park Ticket guests and Resort guests.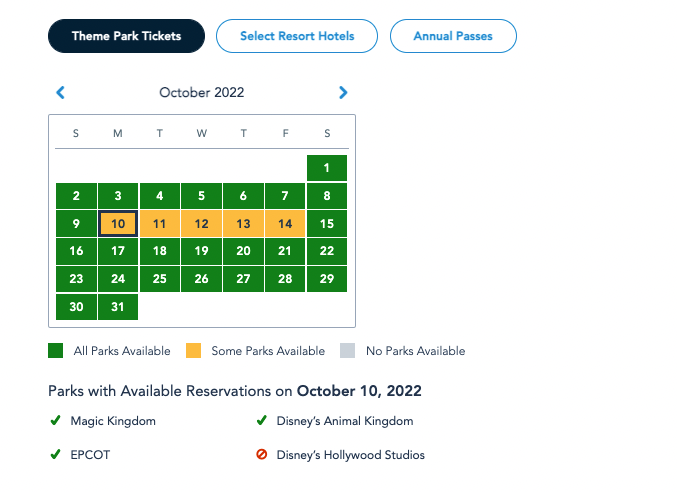 As for Annual Passholders, Incredi Passes and Sorcerer Passes still have those dates available to them, as well as Pirate Passes and Pixie Dusts Passes (with the exception of October 10th, as the two lowest tiers are blocked out on that date).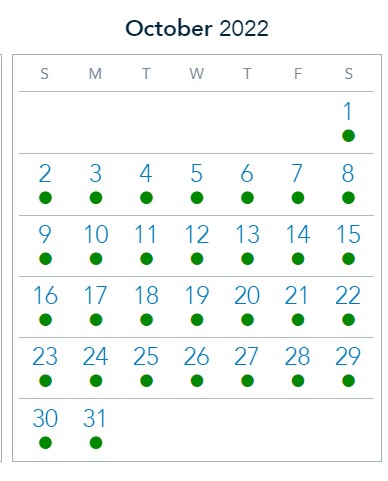 We'll keep our eye on this week, and see if any other parks start to fill up as well or if these dates become available again.
UPDATE: As of June 16th, Park Passes have been replenished for that entire week in October for guests with park tickets…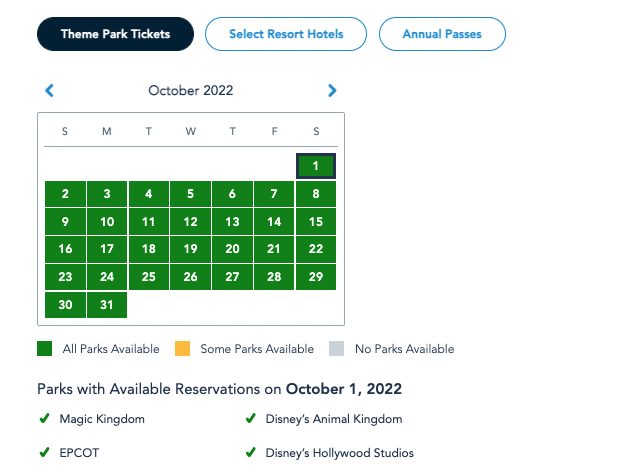 …and hotel guests.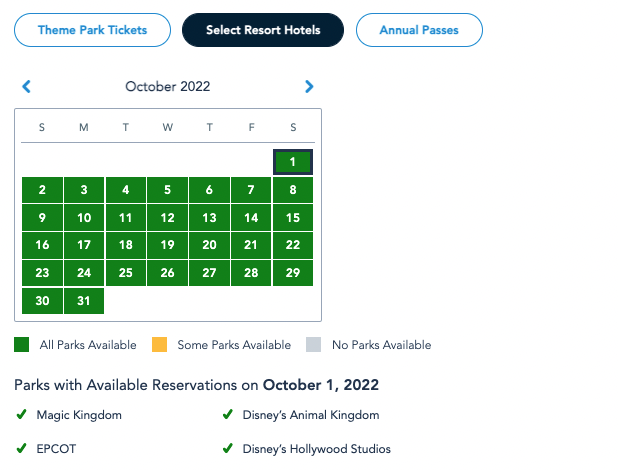 The week continues to look the same for Annual Passholders, with full availability except for applicable blockout dates.
For more information on the Park Pass reservation system, check out our post here! Or, check out all of the dates that parks are sold out this summer!
And, as always, stay tuned to AllEars for the latest news!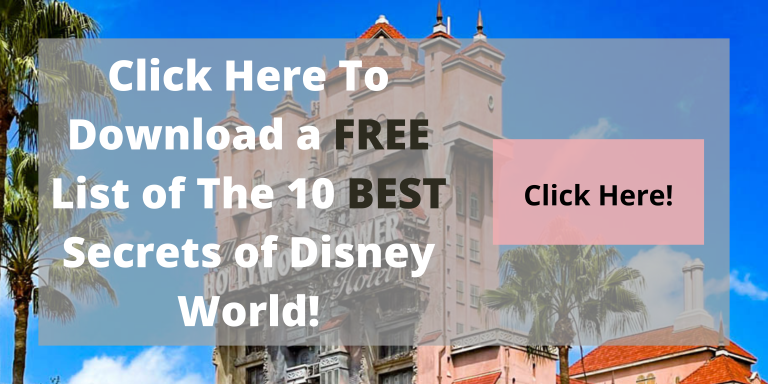 Why do you think those dates have filled up? Let us know in the comments!