Summer is almost here, and that means time to start planning your vacations (if you haven't already!).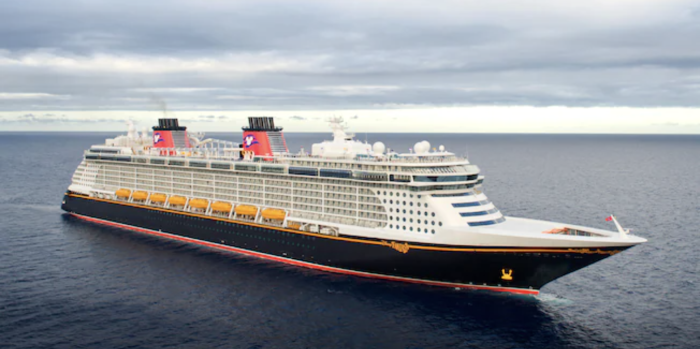 You could take your family to Disney World or Disneyland, sure — but nothing says "summer" like being on a boat in the middle of the ocean! We're talking about setting sail on the Disney Cruise Line, and in case you missed it, we're breaking down all the news from this week — let's dive in!
Summer Discounts
If you're planning your summer vacation, this is news you can use! There are new discounted rates available for select Disney cruises setting sail this summer. For example, you could book a 4-night Bahamian cruise on the Disney Dream for as little as $1,124 per person.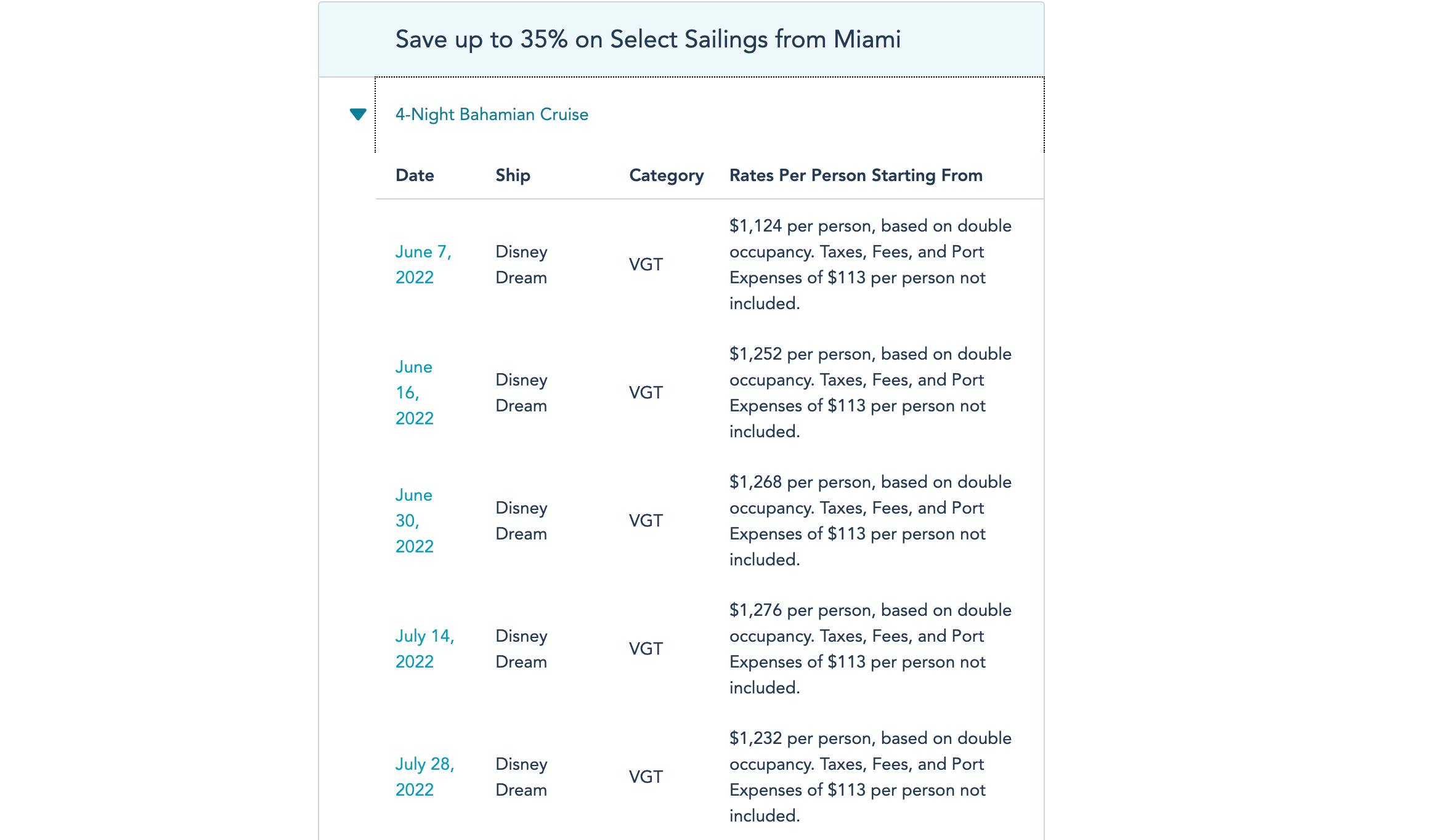 That's not the only option, though, as there are also deals available for European and even Alaskan cruises, too. Just head to the Disney Cruise Line website to see what cruises qualify!
Cruises to Alaska Are Back
Speaking of Alaskan cruises, Disney recently shared that the Disney Wonder will resume sailings to Alaska!
The cruises depart from Vancouver, Canada, and will resume for the 2022 and 2023 summer seasons. You can check out our post for all the details here!
New COVID-19 Testing Guidelines
Disney Cruise Line has had to adapt to the ever-changing health and safety guidelines as a result of the pandemic, and this week they updated their COVID-19 testing procedures. Previously, fully vaccinated guests and kids under four had been required to take a COVID-19 test provided by the cruise line on embarkation day.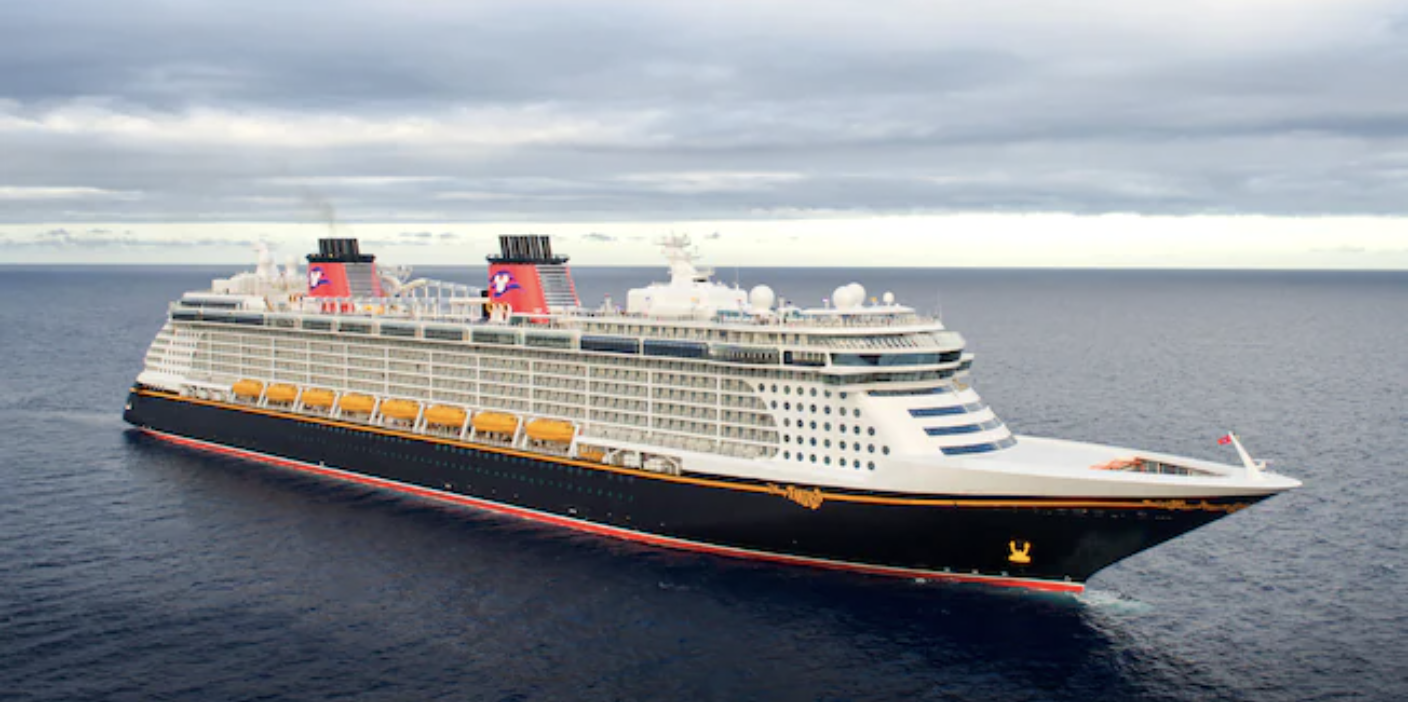 But starting on June 7th, this will not be the case any longer — as fully vaccinated guests will now be required to provide their own proof of negative COVID-19 test taken no more than two days prior to boarding the ship. Passengers will no longer have to take a test on embarkation day, but will now have to pay for the test themselves.
Updated Booking Flexibility
The Disney Cruise Line has updated its payment and cancellation policies and extended the deadline for each. This isn't the first time the policies have been updated since sailings have resumed.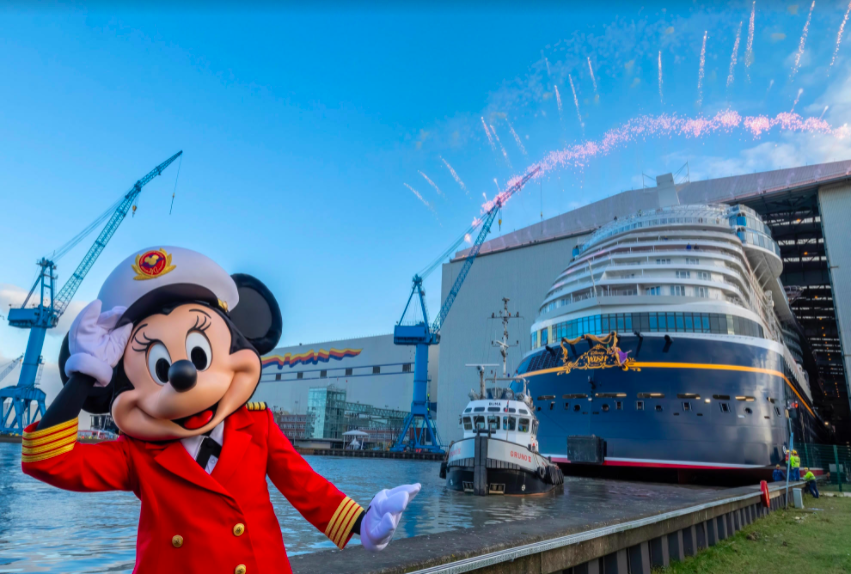 For all cruises sailing on or before September 30th, 2022, guests have up until 15 days prior to departure to change their sail date. And, the Extended Final Payment policy has been updated to 30 or 60 days, depending on the applicable sailing date.
Updated Vacation Protection Plan
Disney has updated their Medical and Trip Cancellation/Trip Interruption coverage included with their Vacation Protection Plan. This Disney Cruise Line trip insurance was previously $10,000 per person but has been increased to $20,000 per person.

The insurer will now reimburse up to $20,000 (or total trip cost, whichever is greater) if you "cancel your trip due to sickness, injury, death, and other covered reasons."
That's a lot of Disney Cruise Line news for one week! We're always keeping an eye out for the latest updates from Disney World and beyond, so be sure to stay tuned to AllEars for the latest!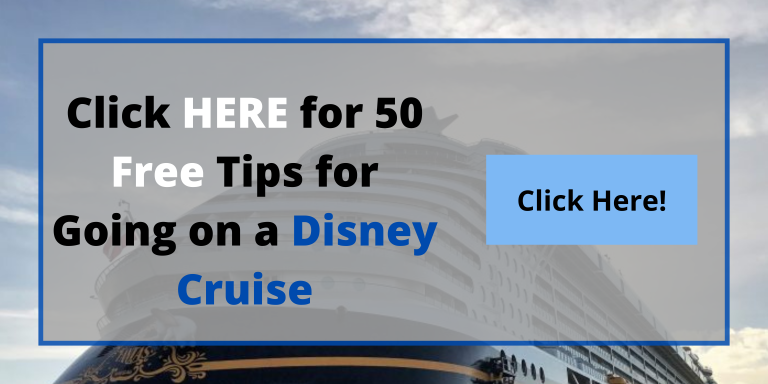 Have you ever been on a Disney Cruise? Let us know in the comments!