Does your family roll their eyes a million times when you're visiting Disney World because you can't stop saying "I remember when…"? Well, you've come to the right place!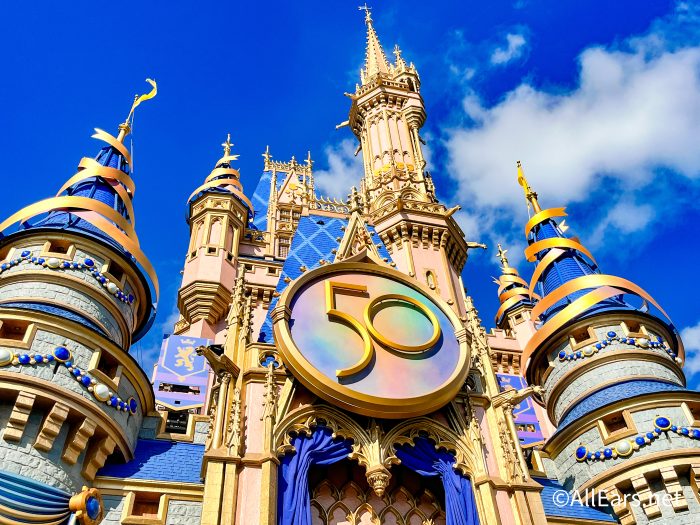 As Disney World celebrates its 50th anniversary in the parks, there's no doubt that a lot has changed — and, many of us have been around to see a significant number of those changes! Some of them have been highly debated about whether they were really "for the better" and others were met with excitement from nearly every fan. But, if there's ever a moment that we feel like a grandma in Disney World, it's whenever we find ourselves thinking, doing, or saying these 10 things.
You still have 2 unused FastPasses for Splash Mountain
With Disney World's switch from FastPass+ to Disney Genie+, we already have a lot to be nostalgic about (remember when skipping the line was FREE?), but it also puts us one step further from when FastPasses were paper. Yes, PAPER!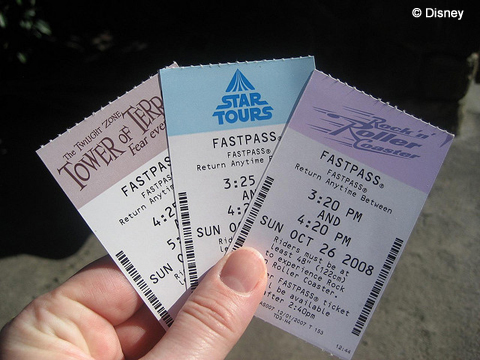 It's been nearly 8 years since the days of needing to hold onto paper FastPasses and distribute them among family members before hopping in line — and, for those who remember it, it doesn't feel nearly that long. In fact, many of us are still discovering unused ones around the house.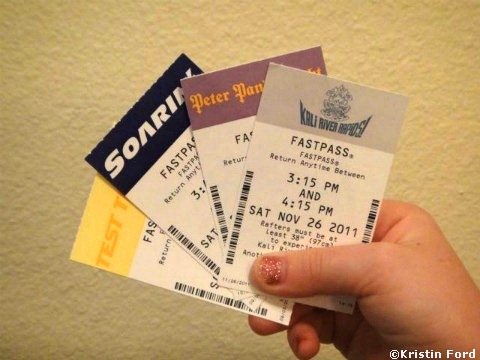 It's hard to forget the days when rope drop meant that you were running to the nearest FastPass machine so that you could get one before they ran out for popular attractions.
Many of these areas were transitioned into FastPass+ machines in 2014, but now most sit abandoned due to Disney's recent transition to Genie+. So, we just walk by thinking about the good 'ole days (though, we certainly don't miss the stress of securing those little flimsy pieces of paper!).
You remember when "pay per ride" meant you needed a book of ride tickets in Magic Kingdom
With the introduction of Disney Genie+ came a new pay-per-ride option for select attractions that cost more (also known as Individual Attraction Selections). But, "pay-per-ride" isn't actually new to Disney World — it's actually about 50 years old!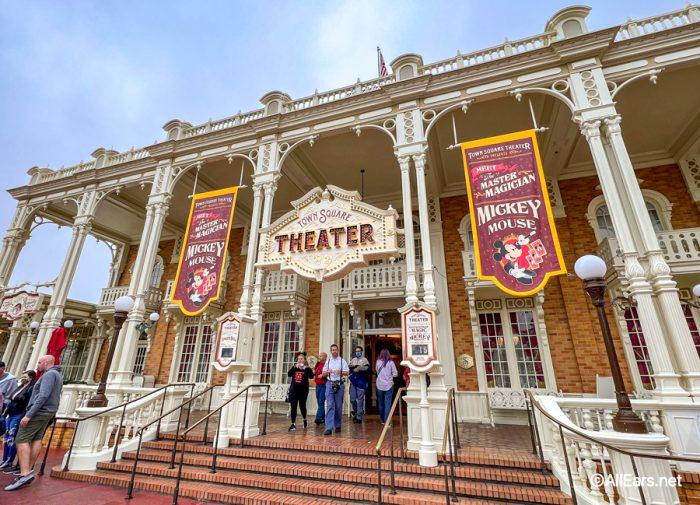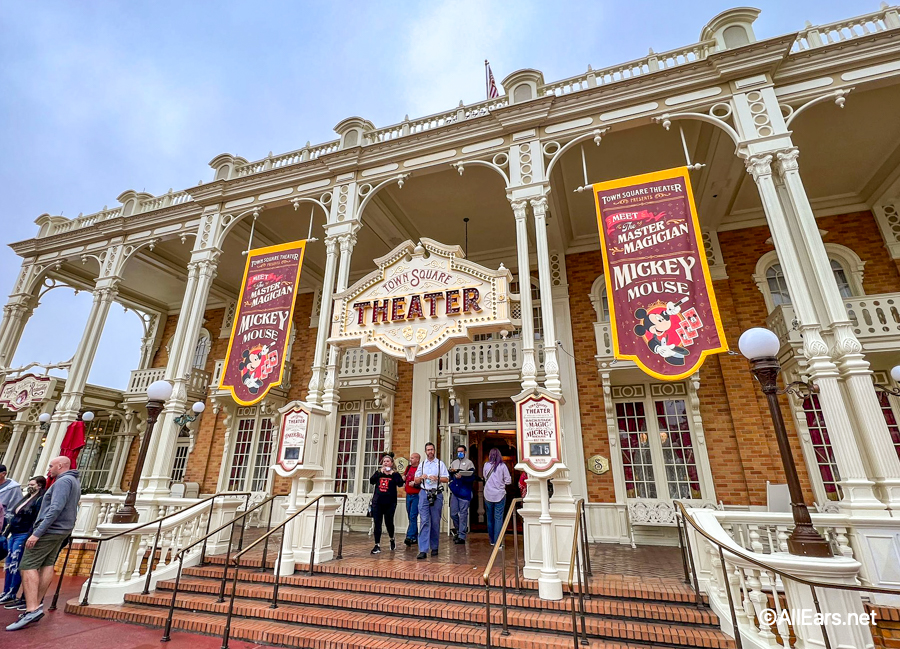 If you're not familiar, when Disney World first opened in 1971, Magic Kingdom was the only park, and your admission ticket only got you into the park to wander around and take in select shows that were free. If you wanted to ride something though, you needed to purchase a separate ticket or ticket book.
Rides were sorted into ticket tiers and designated as a letter "A" to "E"  and the only way to get on them was to purchase a ticket! These ticket books ranged in price from 10 cents to 90 cents each.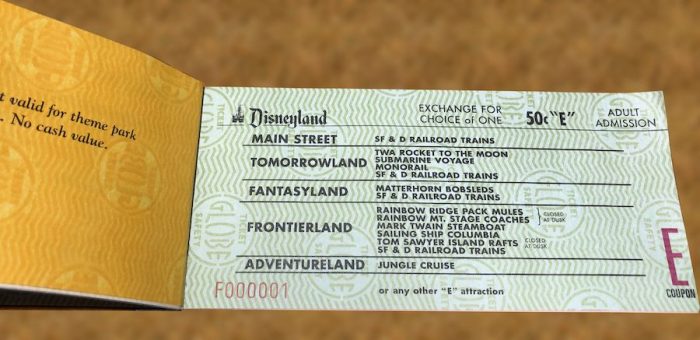 So, though the $8-$15 that Individual Attraction Selections cost now is quite the price difference, paying for rides separately in Disney World isn't a new concept for some.
You still have Disney Dollars and haven't even thought once about using them
Aside from E-tickets or Paper FastPasses that you might still have lying around at home if you've been going to Disney World for decades, there's also a group of fans who still remember when you could pay for those precious Minnie Ears (or any other merchandise for that matter) with Disney Dollars.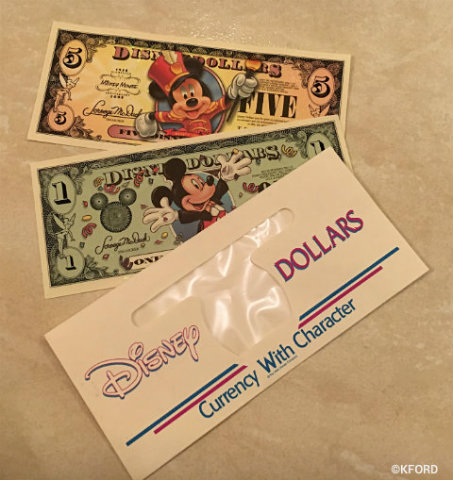 Much like Disney Gift Cards, Disney Dollars could be purchased in the parks and then used to pay for merchandise, resort stays, park tickets, and more. Disney stopped selling these in 2016, but –fun fact — you actually can still use them! That being said, those of us who have these pocketed away at home probably are having trouble with the thought of parting with this historic Disney currency.
You can't get on a reimagined ride without telling everyone in your party about what it used to be
Some of the most controversial changes to the Disney Parks surround attraction refurbishments. And, we're not talking about a ride closing for maintenance — we're talking about rides that have been completely reimagined by Disney like Test Track, Frozen Ever After, and Mickey and Minnie's Runaway Railway.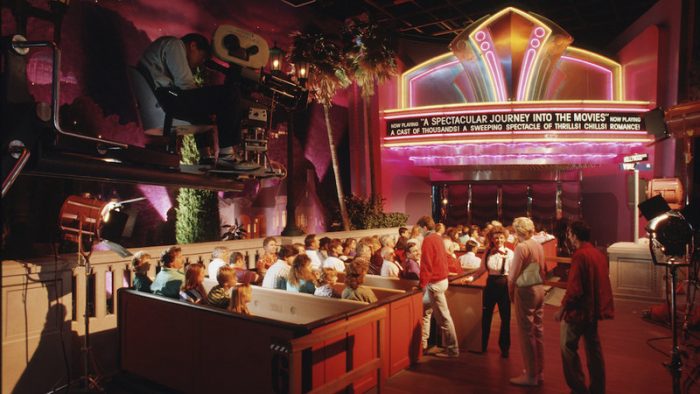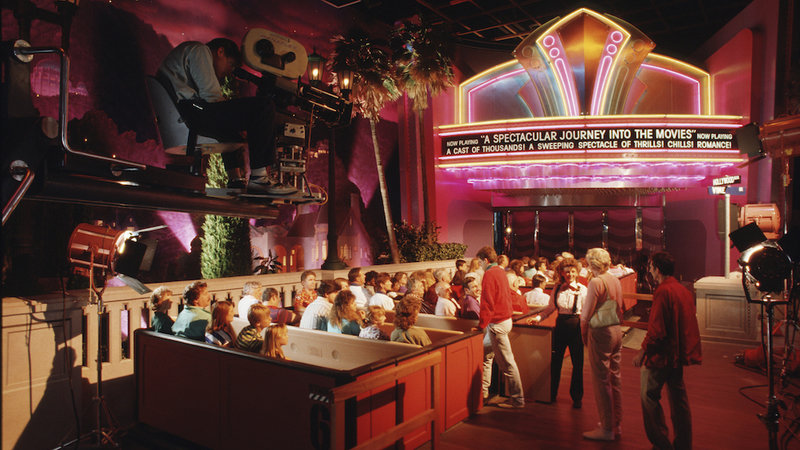 For those of us who remember riding Maelstrom in the Norway Pavilion, riding through some of the greatest movies of all time on The Great Movie Ride, or becoming a car testing dummy on Test Track, it's nearly impossible to ride the new versions without missing (and continuously talking about) the older version.
You have photos in front of the Birthday Cake Cinderella Castle
Now you probably remember (or at least have heard of) Disney World's infamous Birthday Cake Castle. After all, it's pretty hard to forget.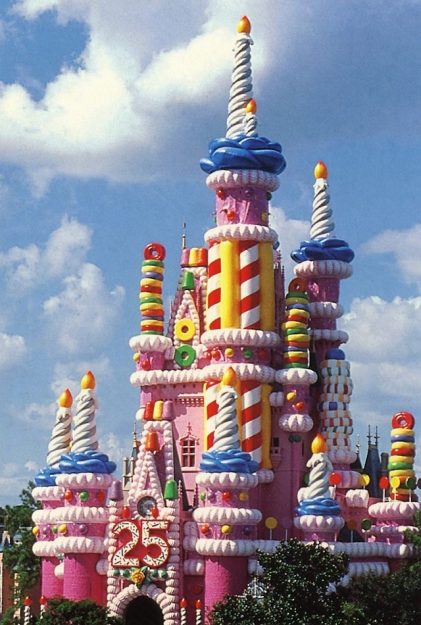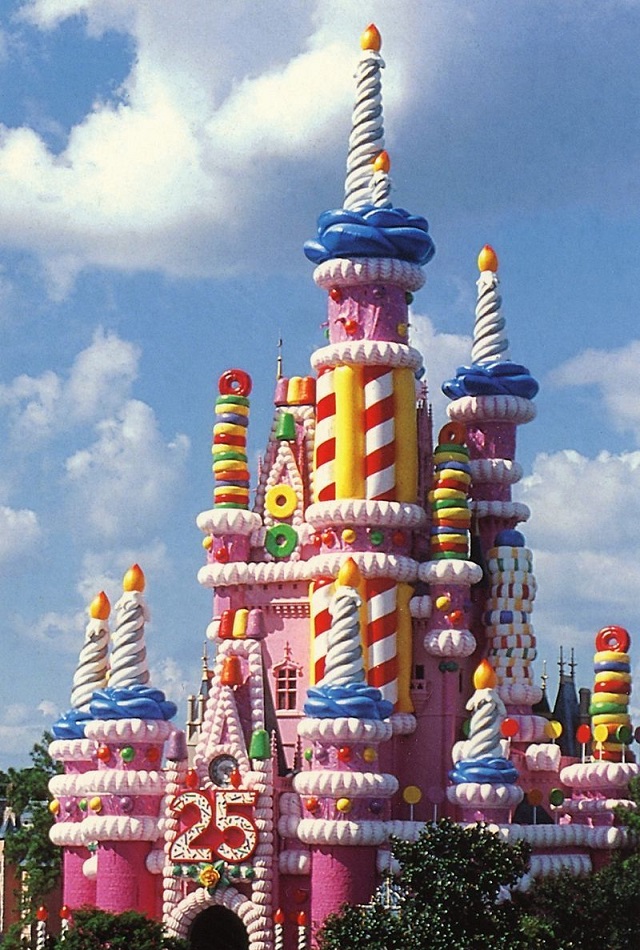 This beauty came to be for Disney World's 25th anniversary and remnants are STILL around in the parks to this day — for example, there's a virtual PhotoPass filter that you can use in Magic Kingdom to take a picture with it, and we've even seen a new Birthday Cake Castle MUG released in the parks.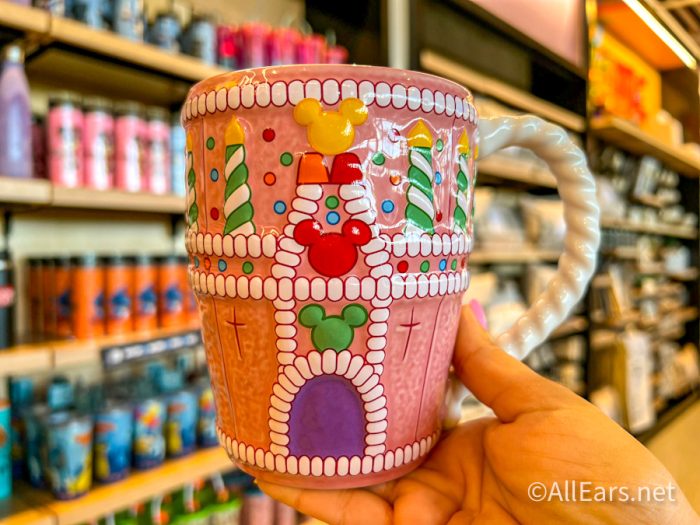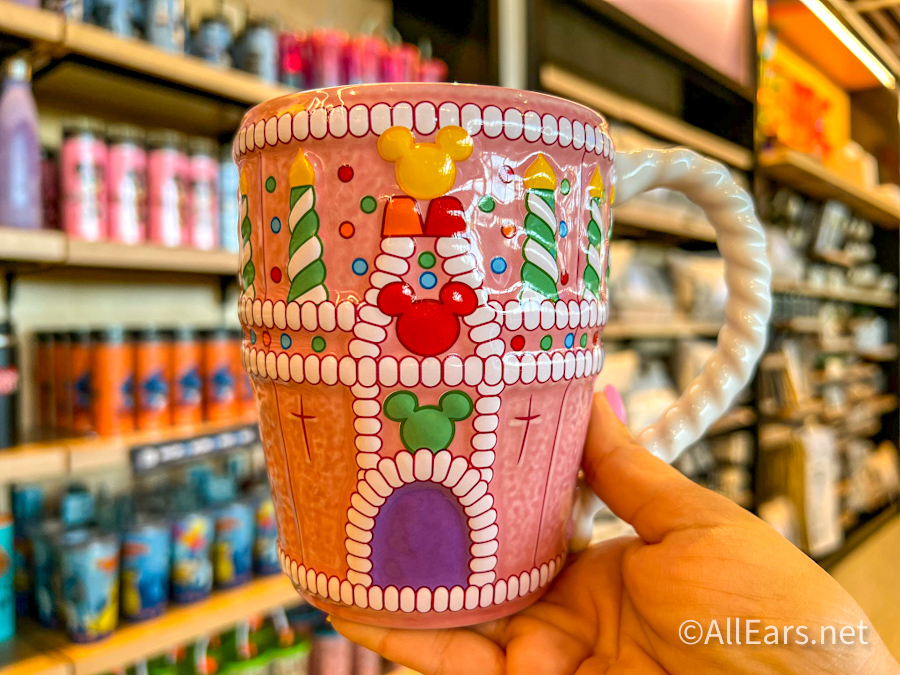 But, to us more "seasoned" park goers, the birthday castle isn't just a filter or a mug, we remember seeing it IN PERSON and have photo evidence hidden away in our photo boxes at home. And, though Cinderella Castle's 50th-anniversary makeover is certainly a big step up, this is one change that Disney World will never live down.
You've seen the Main Street Electrical Parade as a child, teen, AND adult
While there are many things that you can't find in Disney World anymore (and many fans deeply miss) one thing that keeps coming back, again and again, is Disney's Main Street Electrical Parade.
The nighttime parade has withstood the test of time, most recently coming back to Disneyland Park, making it possible for fans to have seen it as a kid, a teen, AND an adult with their own kiddos!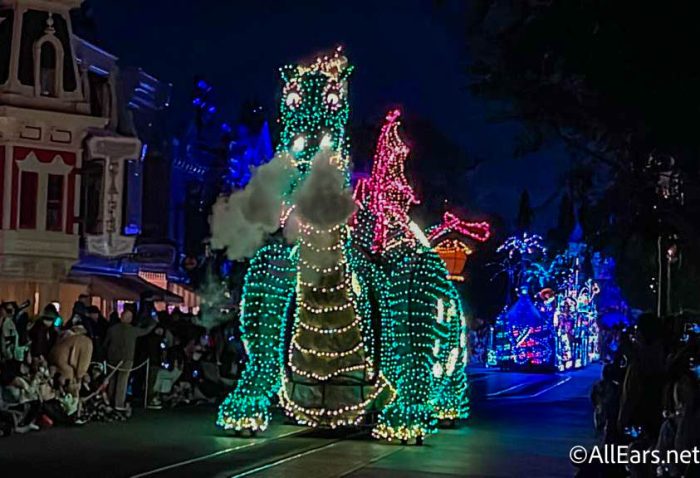 But, it's not exactly the same as it once was. Long-time park-goers will remember the original finale that was recently replaced with a brand new 50th-anniversary float that is inspired by "it's a small world" featuring several Disney characters.
You can't look at a Disney World playground without thinking about "Honey, I Shrunk The Kids"
Back in 2016, much of Disney's Hollywood Studios was closed to make way for Toy Story Land and Star Wars: Galaxy's Edge. The demolition included everything from The Streets of America to Backlot Express and even a kids' play area that was themed after the movie Honey, I Shrunk The Kids.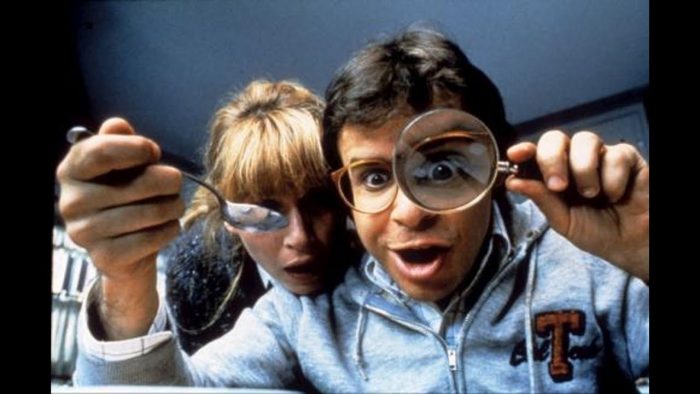 Yes, it's fitting that a playset be themed after Princess and the Frog nowadays (considering kids of this generation likely have never even heard of Honey, I Shrunk The Kids). But, those of us who remember playing in the playground or playing with our kids on the playground likely can't help but miss the giant food cans, ants, and leaves.
You remember when Woody had "Andy" written on his boot
One movie that has withstood the test of time is Pixar's Toy Story — but, there are some key changes to the Toy Story characters that we know and love that makes us feel super old when we're talking to our nieces and nephews (or even grandchildren!).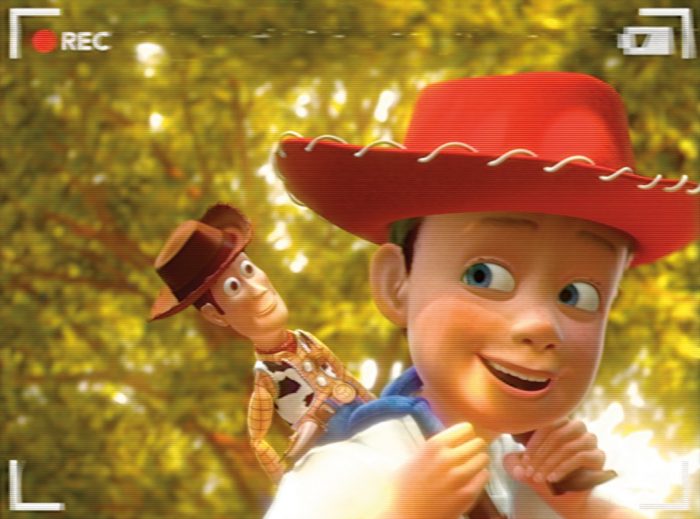 Whether you're young or old, it's likely that you shed a tear when Andy said goodbye to his toys in Toy Story 3. But to some of us, this wasn't just a piece of the story of how Bonnie got her toys — the toys were (and to some of us still live in our minds as) Andy's toys.
You still have to fight the urge to call Disney Springs Downtown Disney
If you're a fan of shopping and dining in Disney World, then Disney Springs is a must-do. But, it has gone through A LOT of changes over the years since it first opened in 1975. For example, there used to be an area known as Pleasure Island, Disney Quest was housed in the giant (and everchanging) building on the West Side, and it was much smaller.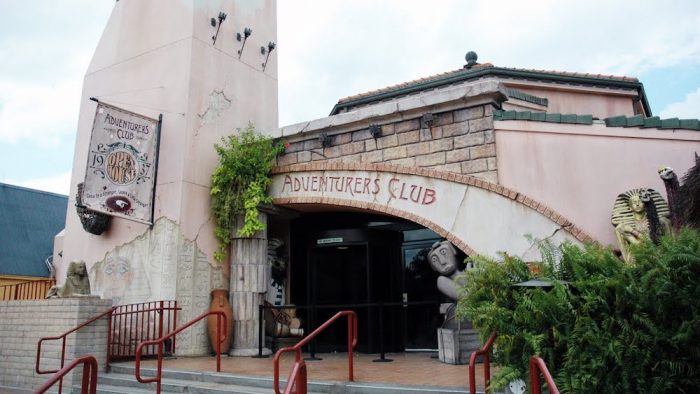 But, perhaps the biggest change — and the one that we still struggle with today — is that it was RENAMED in 2015.
Disney Springs used to be known as Downtown Disney, and we still find ourselves slipping up and calling it by its old name in conversation. And, we're guessing that a lot of you are in the same boat.
You remember when it was free to get from the Orlando Airport to Disney World
Now, this one is a more recent change, but the internet is already swarming with memes of the days we'll be saying "I remember when Disney's Magical Express was free" in nursing homes, so we've got to mention it!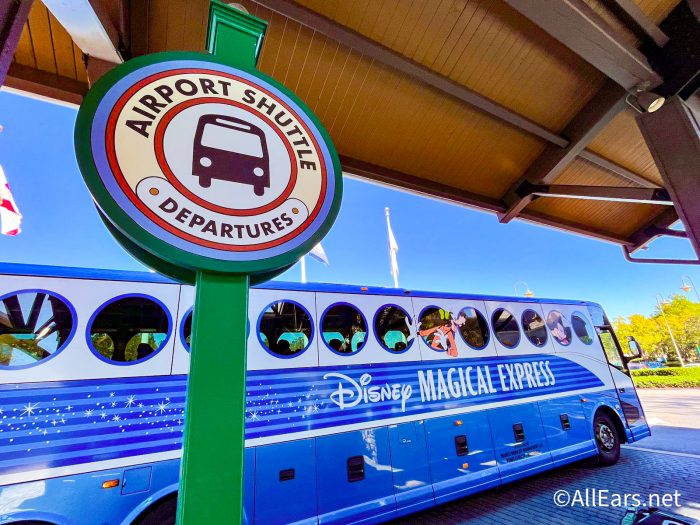 If you're not familiar, Disney's Magical Express was Disney World's free transportation shuttle between the Orlando Airport and Disney World Hotels. It ran from 2005 to 2021. The service was discontinued at the beginning of 2022, so all Disney-goers who fly into the airport must find their own transportation — and, none of them are free.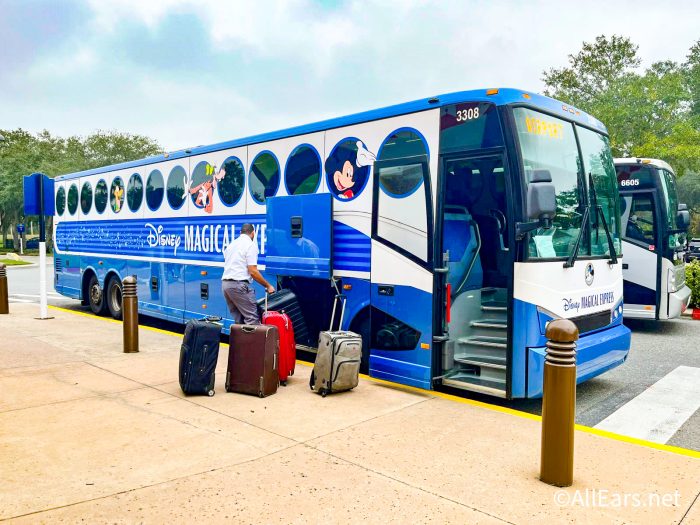 As the years go on, this will be a faint memory, but we're pretty sure that we won't be able to stop mentioning it to our travel partners because, after all, it was FREE!
Alright, you can stop nodding your head now — we're done! 😜 Of course, change is just a part of Disney World so it's not surprising that these things had to disappear from the parks at some point. But, hey, we can still miss them, right?
We'll be on the lookout for any new things or updates that Disney announces for the parks in the future (and give you a good dose of the past, too), so be sure to stay tuned to AllEars for more!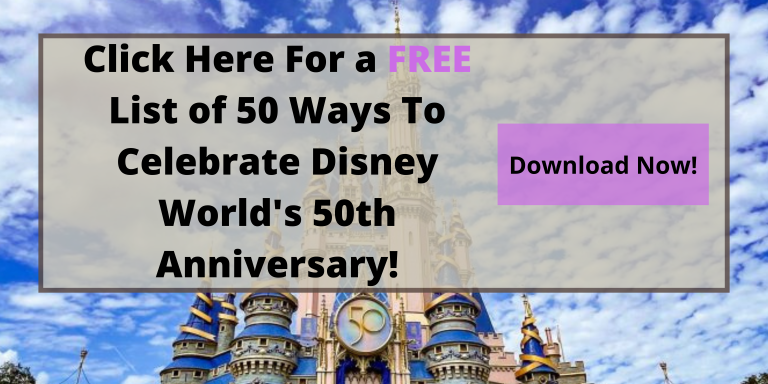 What changes make you feel old when visiting Disney World? Let us know in the comments!