When you're planning a trip to Disney World or Universal Orlando, it can be easy to get caught up in deciding when you want to go, where to stay, and what parks to visit. But, a lot of vacationers often forget to look at one other thing that can have a BIG impact on your trip — scheduled refurbishments.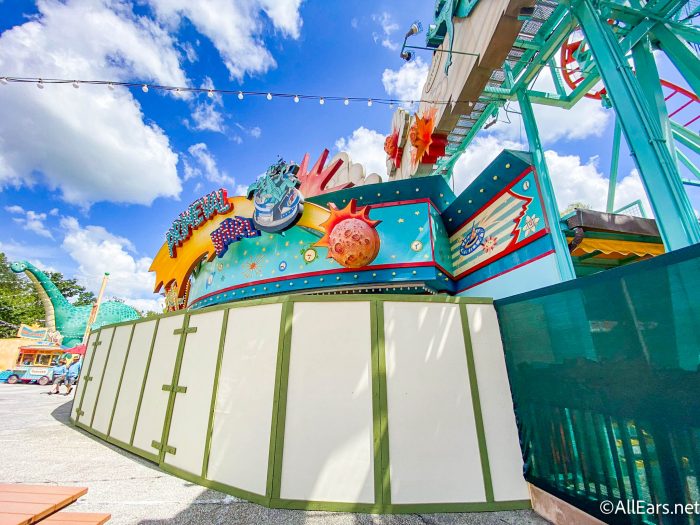 It's not uncommon for a ride to be closed when you're visiting either resort and if it was one that you were really looking forward to, then you could end up disappointed. But, when it comes to the chances of your favorite attraction being closed when you visit, is one resort worse than the other? We're taking a look at Disney World and Universal Orlando's annual and upcoming 2022 closures to see which resort closes MORE rides for refurbishment.
Disney World
Annual Closures
When it comes to the list of rides that we see close for refurbishment year after year in Disney World, there are roughly four.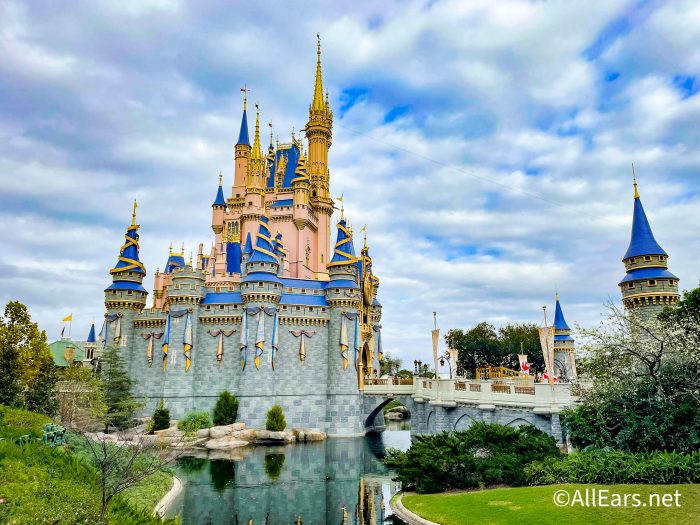 While Florida tends to still be pretty warm in the winter months, there is generally less of a demand for water rides in the parks (especially on the few actually cold days). So, this is the time that we usually see Disney close both Kali River Rapids and Splash Mountain for a short period of time.
These closures tend to last roughly a month.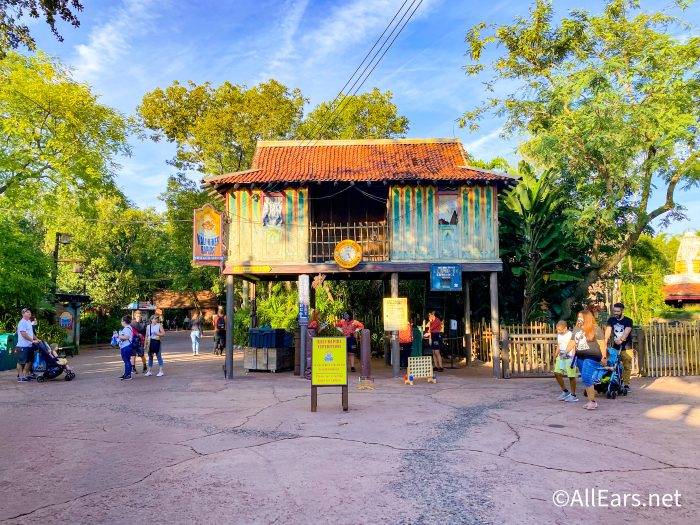 Beyond the water rides, we typically see Jungle Cruise close two times a year (as Disney transforms the ride with a holiday overlay and then removes it) along with the Liberty Square Riverboat (though the timeframe of this one can really vary).
2022 Closures
For 2022, we're already starting to see a few of the routine ride closures pop up in Disney World, but there are also a few extra. For example, Splash Mountain closed on January 10th and is set to reopen on February 10th, 2022…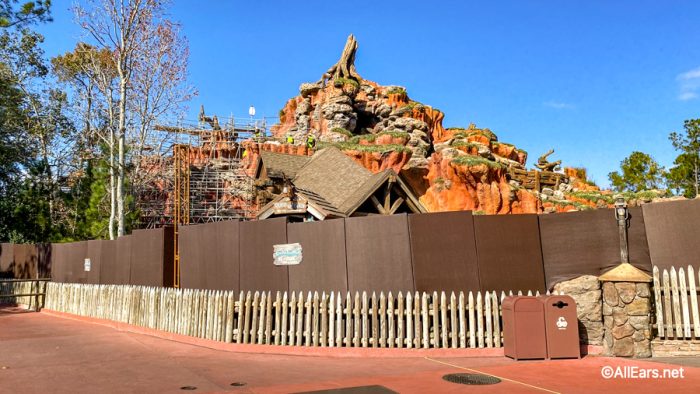 …Expedition Everest closed on January 4th and won't reopen until mid-April 2022…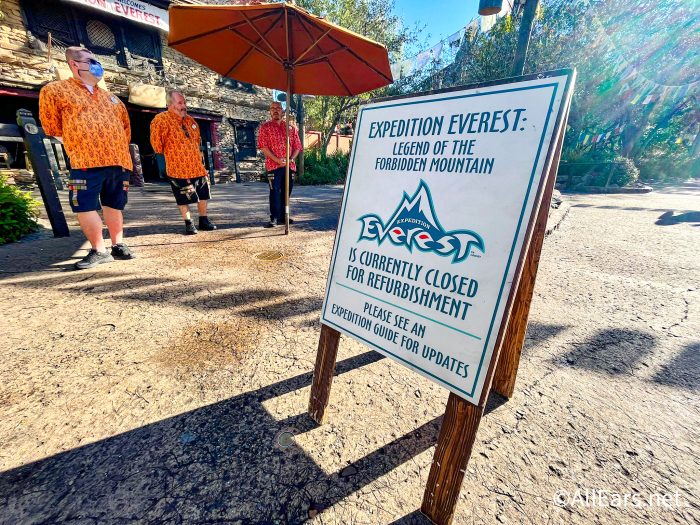 …and Big Thunder Mountain Railroad will also be refurbished from February 14th-18th, 2022.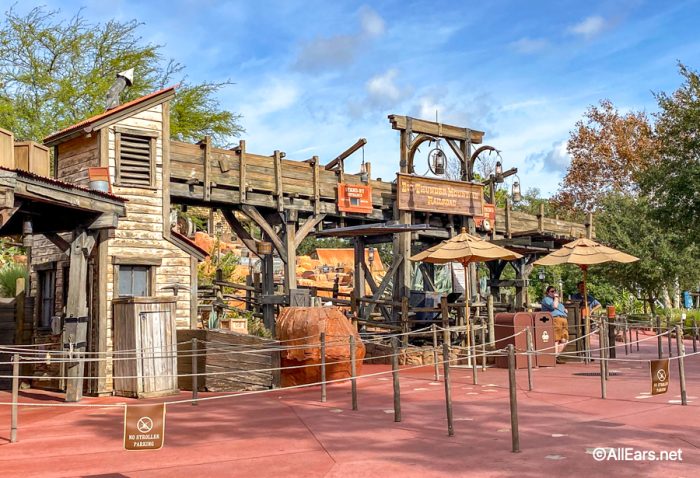 These are three of the most popular rides in Disney World, so early 2022 vacationers are likely already experiencing some disappointment. But, it's important to keep in mind that most of these closures do not overlap. So, while there may be quite a few of them already this year, you're really only missing out on one or two attractions total depending on when you visit.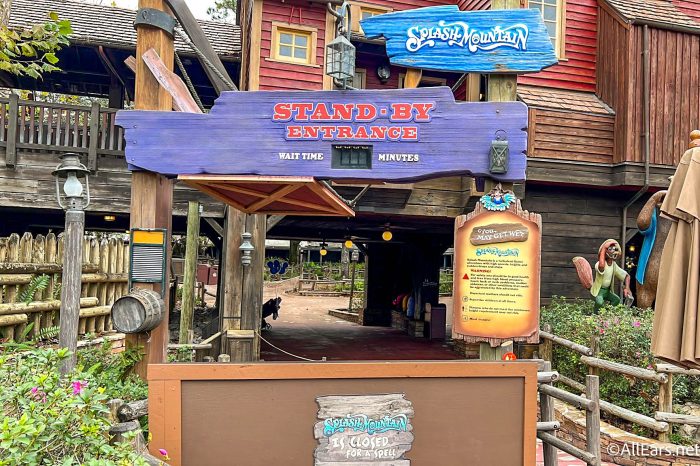 Of course, we can probably expect more refurbishments to be announced in the coming year, so this isn't a complete list just yet.
Universal Orlando
Annual Closures
So, how do the annual closures in Disney World compare to Universal Orlando? Well, much like Disney, year after year Universal closes their water rides in the winter months for maintenance.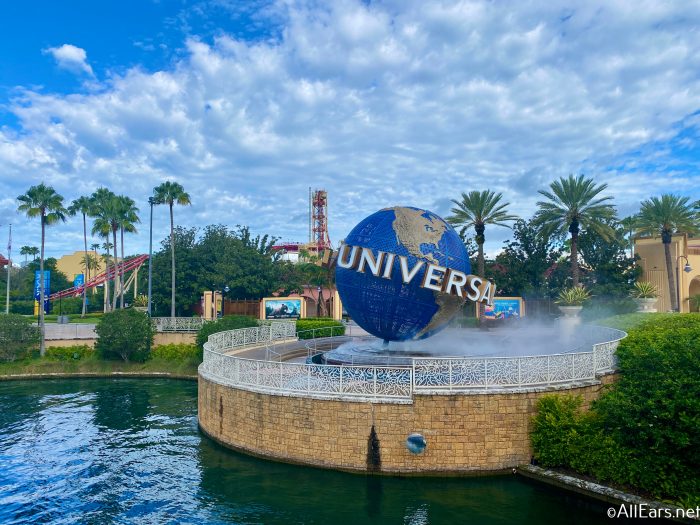 These closures include Jurassic Park River Adventure, Dudley Do-Right's Ripsaw Falls, and Popeye & Bluto's Bilge-Rat Barges. So, you can expect three water rides to be unavailable in the winter months compared to only two in Disney World.
Other than the water rides, Universal Orlando doesn't have any other rides that we see close annually, though we do see some extra refurbishments pop up at other rides throughout the year.
2022 Closures
And, just like Disney, Universal Orlando already has their routine refurbishments scheduled (plus an extra) scheduled for 2022. For example, Jurassic Park River Adventure closed on January 10th and will reopen on 28th, 2022…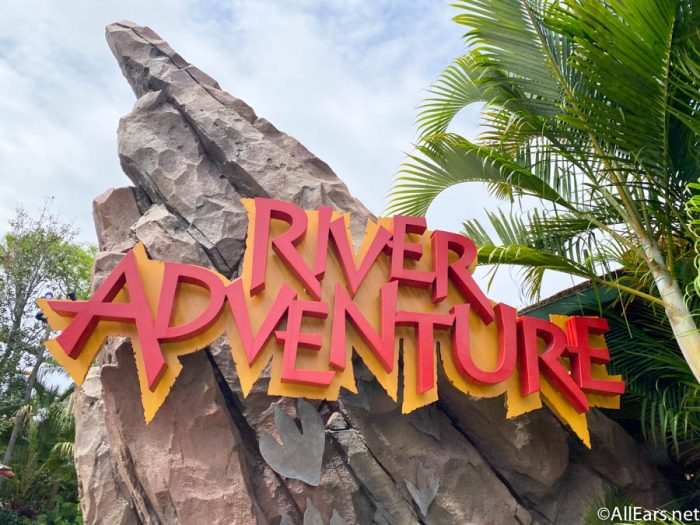 …Dudley Do-Right's Ripsaw Falls will then close a few days later on January 31st through February 25th, 2022…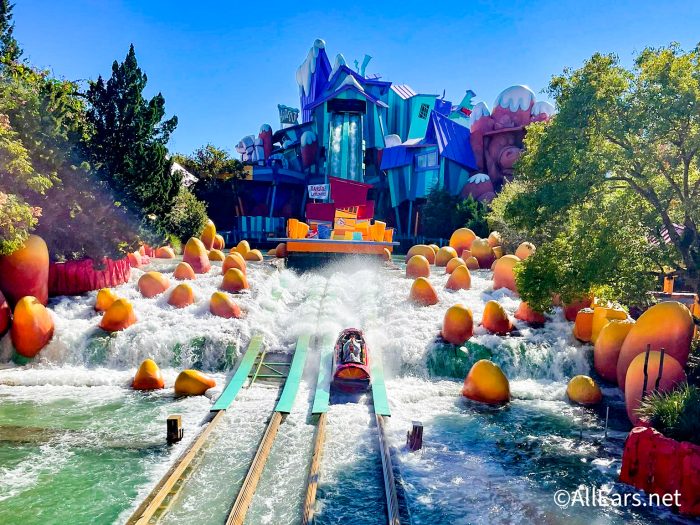 …and Popeye & Bluto's Bilge-Rat Barges will follow, closing on February 25th through March 18th, 2022.
There is one extra ride that is undergoing maintenance in Universal Studios — Revenge of the Mummy. This popular roller coaster closed on January 7th and will be down for a lengthy period of time with the projected reopening timeline being late summer 2022.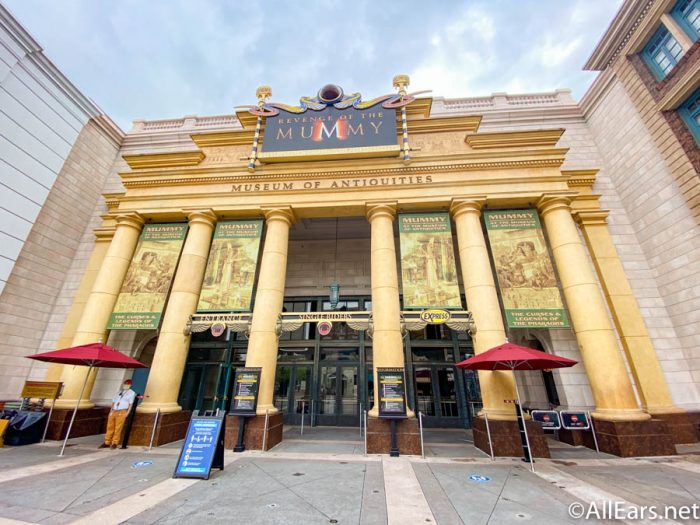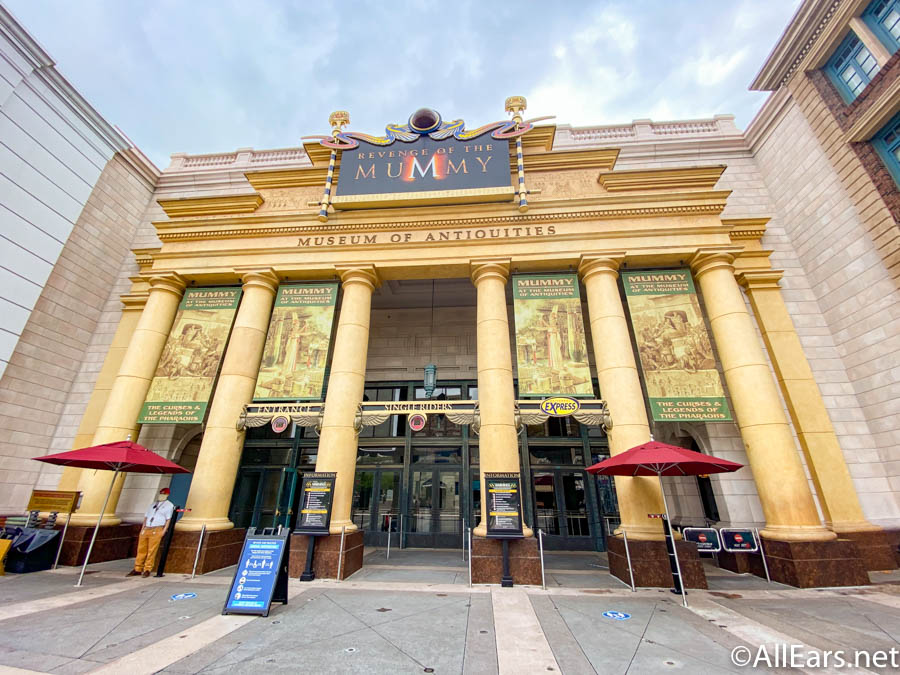 Compared to Disney World, the length of the water ride closures is a little bit shorter (though they do still last close to a month), and it seems that 2022 is bringing a few extra closures of popular rides in Disney rather than Universal.
Overall
So, is one resort better than the other when it comes to the chances that you'll be able to ride all the attractions when you visit? Not necessarily.
The number of scheduled refurbishments seems to be pretty comparable when looking at Disney World and Universal Orlando, though Disney does have a few extra rides that undergo annual closures.
In looking at water rides, Universal does technically close more of them annually, but that's simply because they have one more than Disney. And, if we're getting down to the nitty-gritty details, the water ride refurbishments do take a little less time in general at Universal.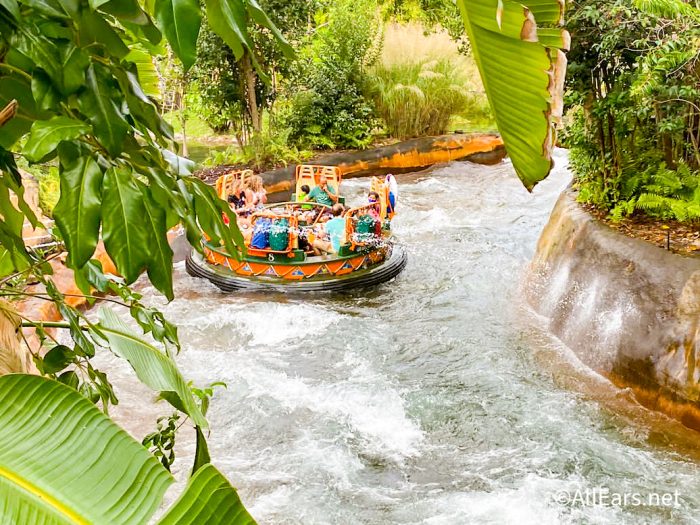 Plus, when it comes to 2022, the two resorts are also comparable in the number of rides that they have closed at the beginning of the year, however, Disney World seems to be doing more work on popular roller coasters. So, if you're a big fan of thrill rides, you might want to opt to visit Universal Orlando instead (though, this is usually our recommendation for thrill-seekers even without taking refurbishments into consideration).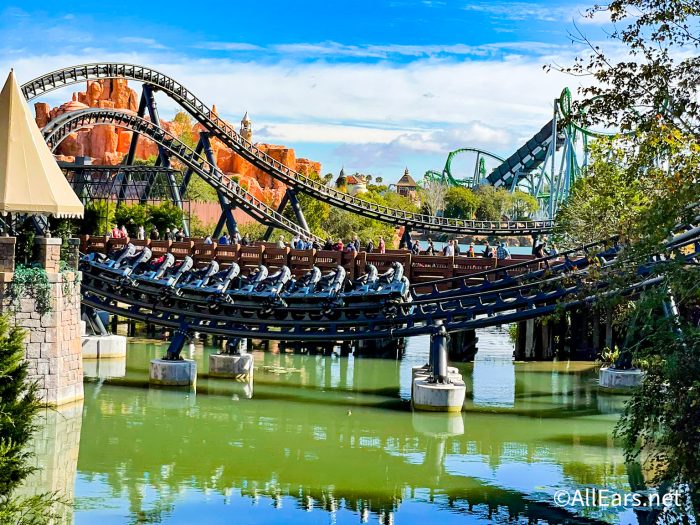 So, there's really no "winner" here, but refurbishments are something that you want to think about (or at least have knowledge of) when you're planning a Disney World OR a Universal Orlando vacation. And, luckily it's easy to plan ahead as both resorts publish their upcoming closures on their website well in advance.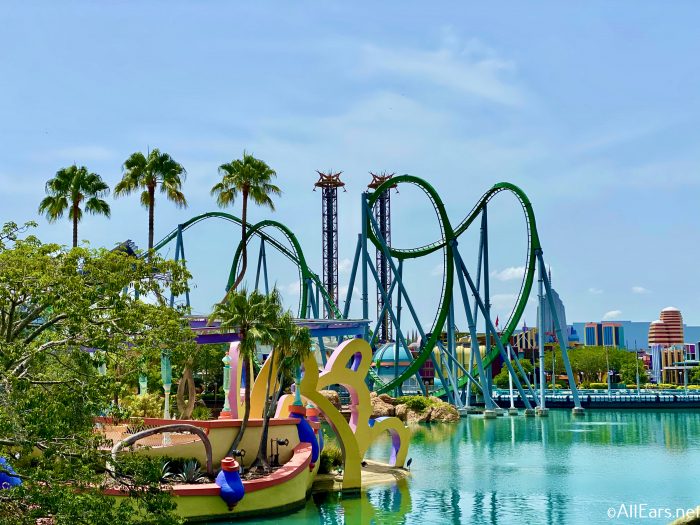 Of course, we're always keeping an eye out for the latest refurbishments, construction projects, and opening dates too, so be sure to stay tuned to AllEars for the most up-to-date details!
Join the AllEars.net Newsletter to stay on top of ALL the breaking Disney News! You'll also get access to AllEars tips, reviews, trivia, and MORE! Click here to Subscribe!

Which resort do you like better — Disney World or Universal Orlando? Let us know in the comments!